Apply to be an RA
Residence Life Office
Dahl Centennial Union 124A
700 College Drive
Decorah, Iowa 52101
Send Email
Phone: 563-387-1330
Farwell Hall
Farwell Hall is an upper-class residence hall that's located nearby Main Building as well as down the street from Dahl Centennial Union. The ground floor of Farwell provides quick access to Carlson Stadium and Regents Center. Farwell Hall houses 259 students in one- and two-person rooms, which comprise three clusters on each floor. Each cluster has its own common living area and set of bathrooms.
Residence Features
A laundry room or kitchen is located on each floor (kitchen on 3 and 6)
Large study/social lounge with fireplace, kitchen, and conference room
Additional computer and recreation lounge located on ground floor
Air conditioned
Computer lab
CAT6 network connections are available in each room
Wireless network coverage throughout the building
All rooms are carpeted
Room Dimensions and Furnishings
Two-person rooms typically measure 10-feet-3-inches by 17-feet-2-inches
Single room dimensions vary depending on location within the building
Provided furnishings for each student: twin bed, desk, desk chair, dresser, and wardrobe
All furniture is movable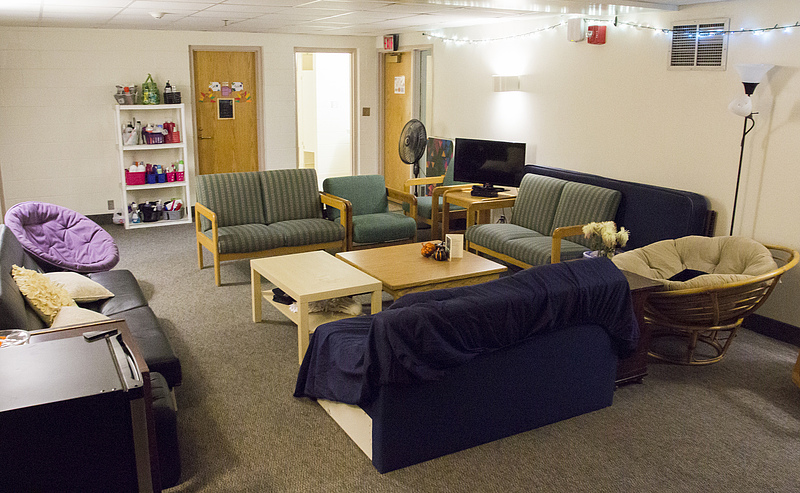 A living room in a Farewell cluster.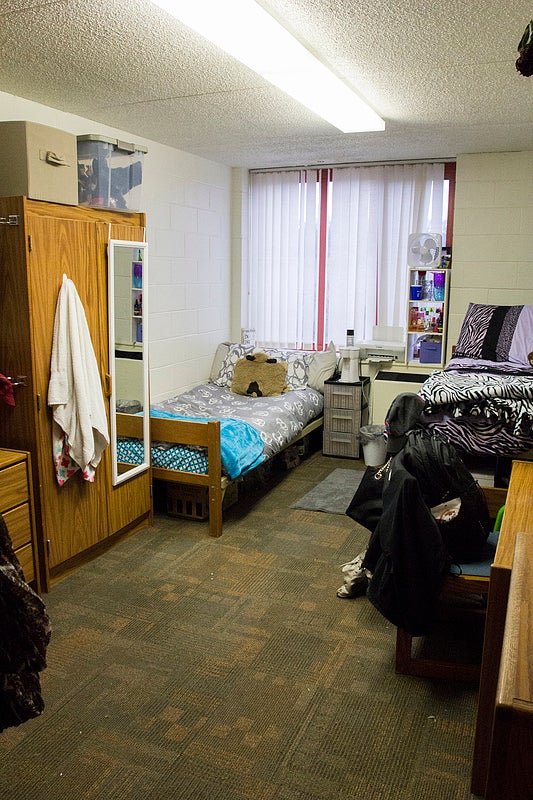 A picture of double room in Farewell cluster.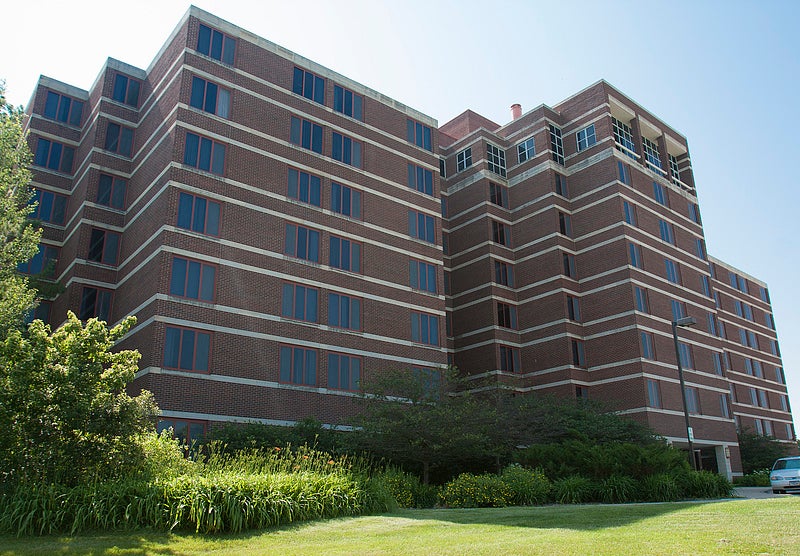 Exterior shot of Farwell Hall.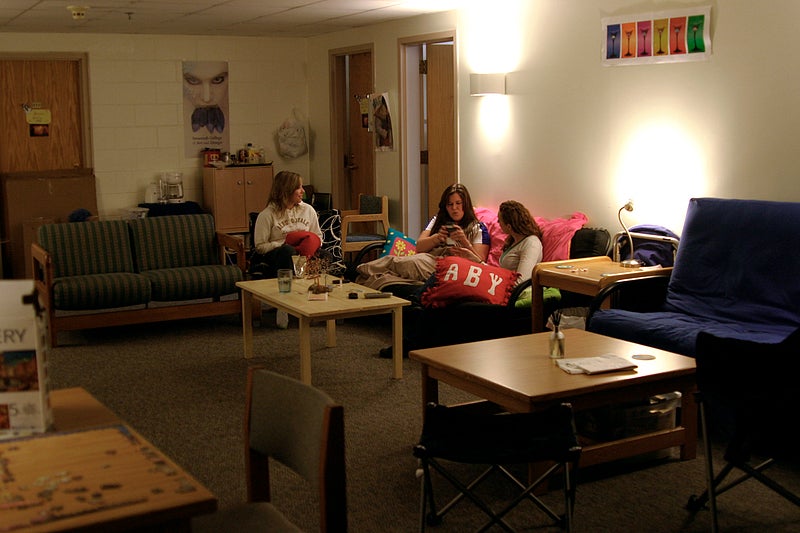 Students lounging in a Farwell cluster common area.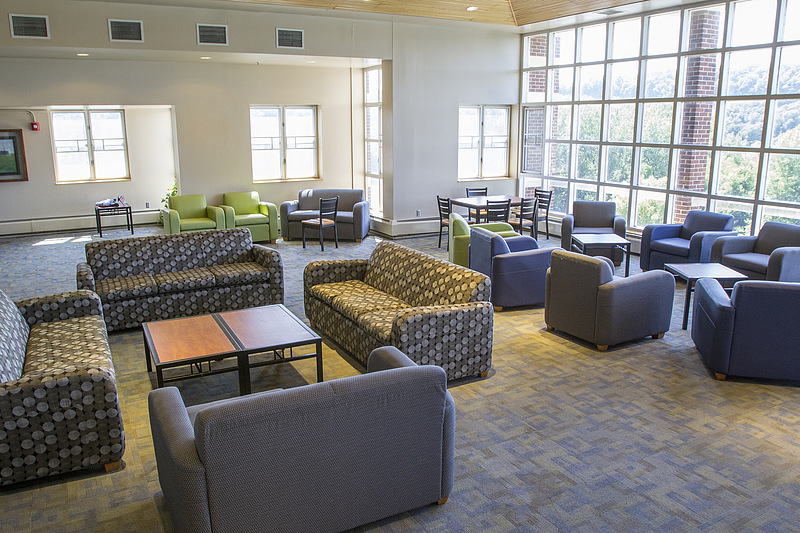 The top floor of Farwell has a large study lounge with a kitchen, fireplace, and scenic view of the Upper Iowa River Valley.
Apply to be an RA
Residence Life Office
Dahl Centennial Union 124A
700 College Drive
Decorah, Iowa 52101
Send Email
Phone: 563-387-1330