Prairie Houses

Prairie Houses are upper-class residence halls located in nearby residential neighborhoods and within a five minute walk of Luther campus. Named after the Lutheran congregations that founded the college, Spring Prairie, Rock Prairie, and Jefferson Prairie provide groups of seven students of the same sex the opportunity to live together as a peer group.
To be eligible, students must have earned 72 or more credits by the end of fall semester of their junior year.
Exterior shot of Jefferson Prairie house.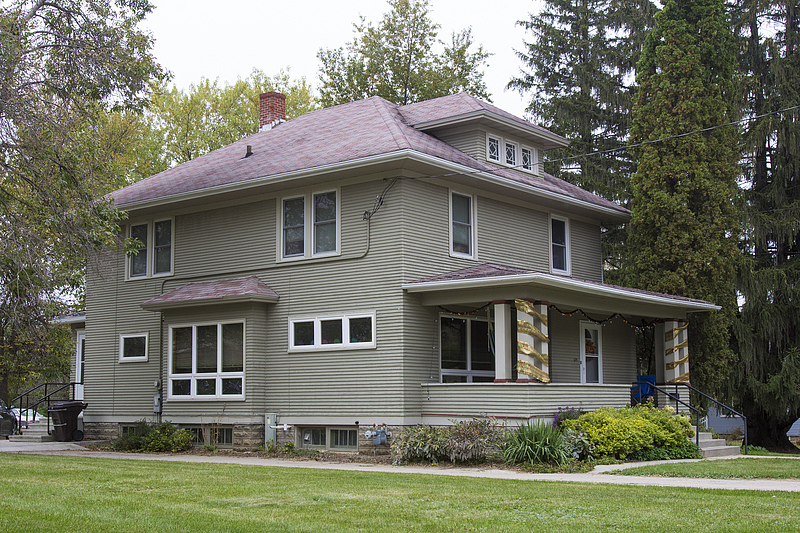 Exterior shot of Spring Prairie house.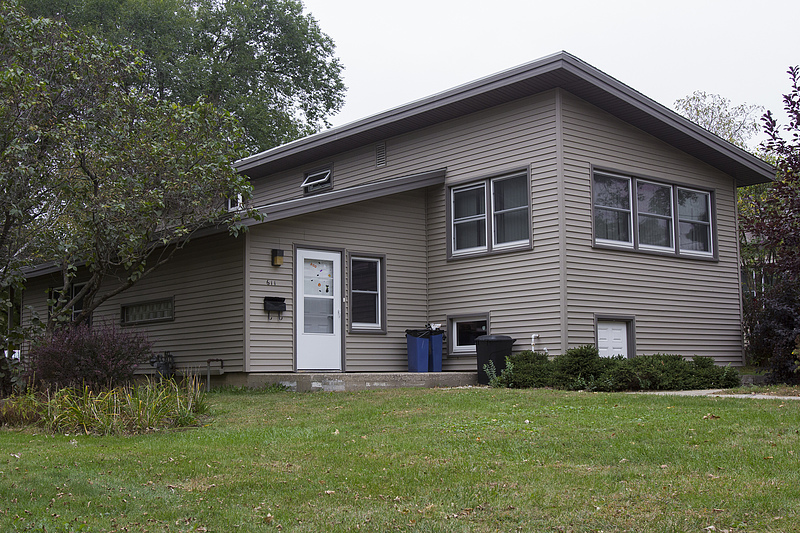 Exterior shot of Rock Prairie house.