Luther College News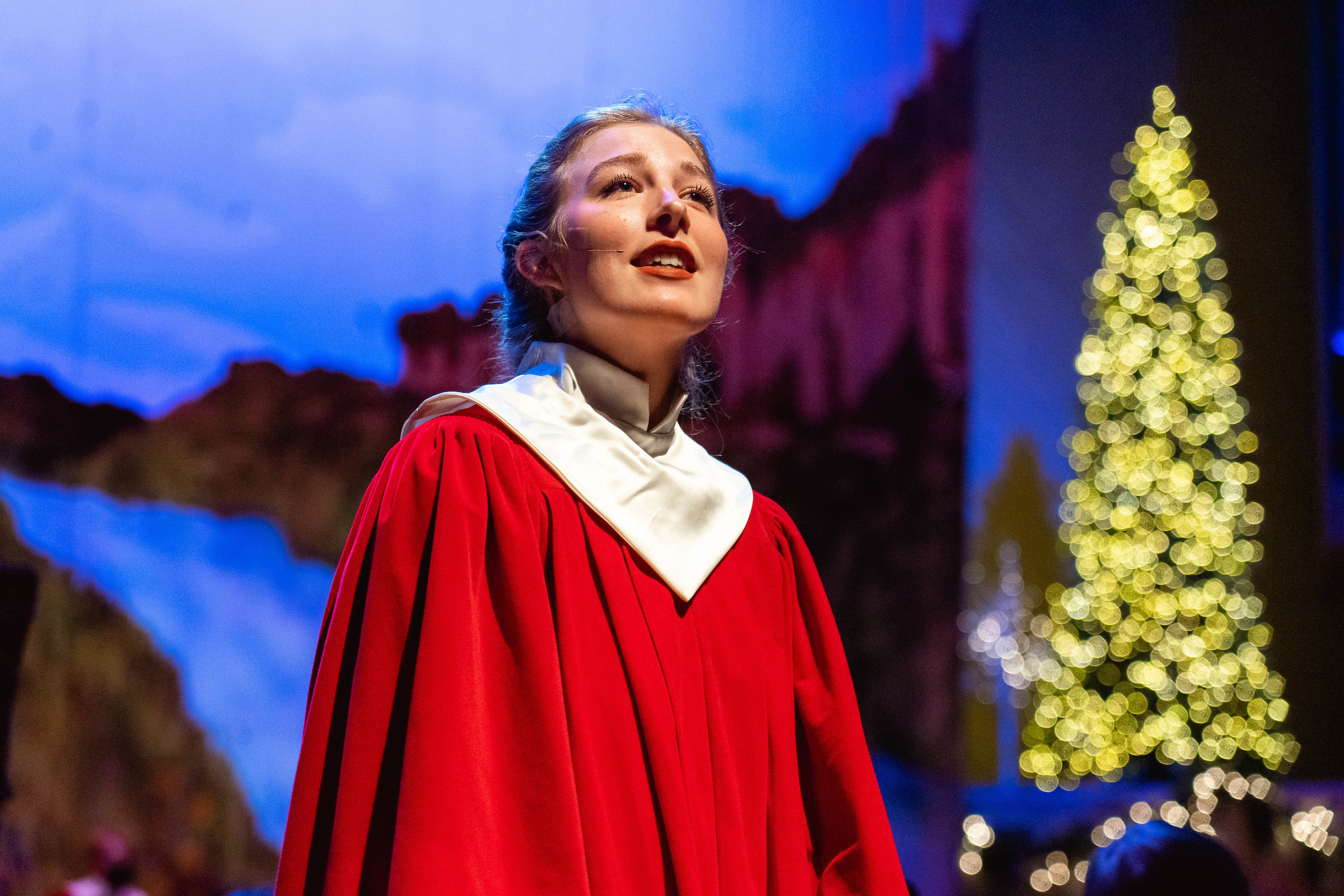 Livestream and on-demand tickets are available now to view the award-winning show.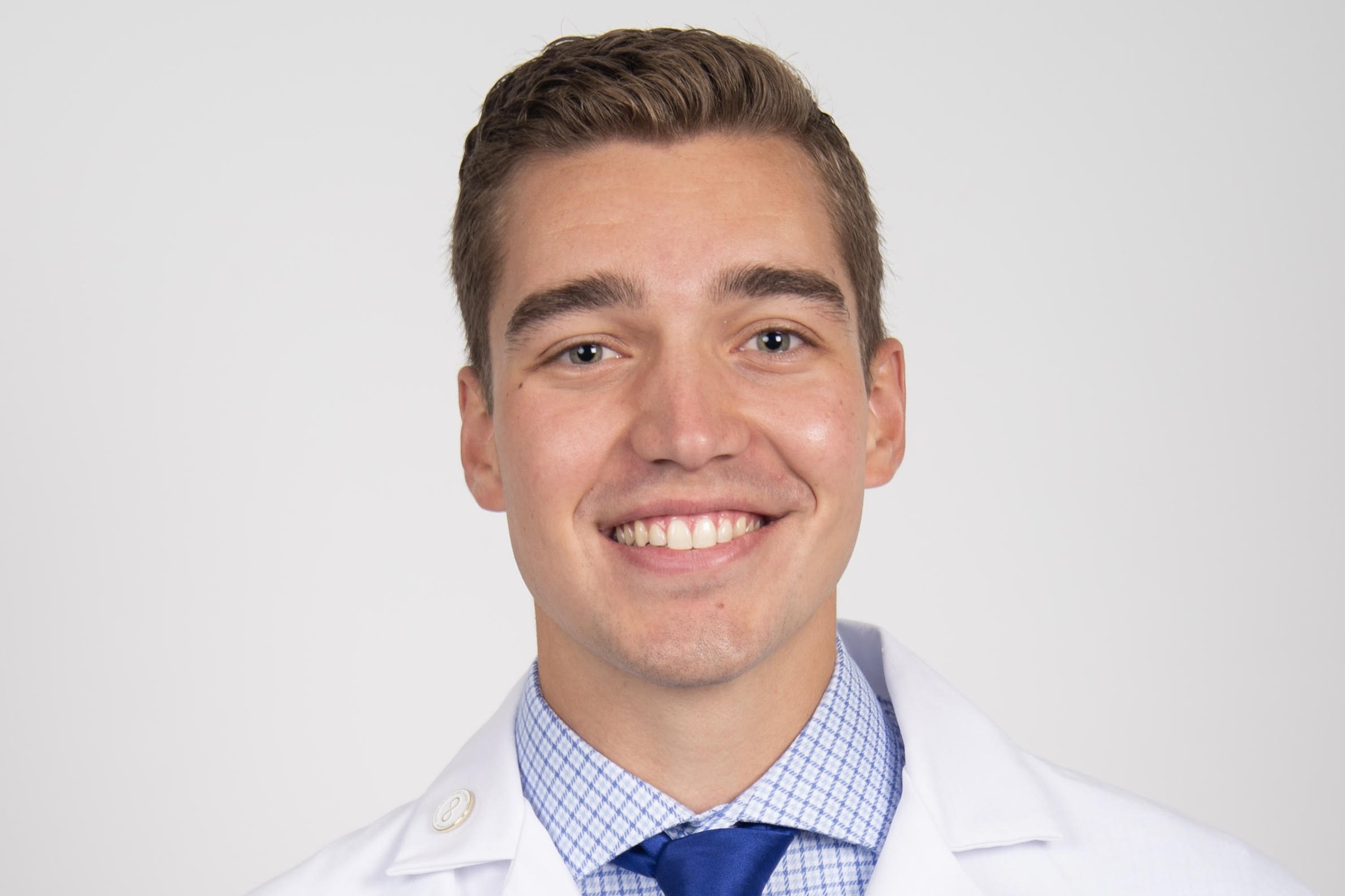 Matthew Benson '22 has been awarded a graduate medical education scholarship through the Torrison and Williams Scholarship Program for the 2022-23 academic year.
On Thursday, Nov. 17, at Impact Coffee, the Luther College Environmental Studies Program will present a model of the giant sea scorpion found in the Decorah Crater basin.
Welcome Center Contact Information