Luther College News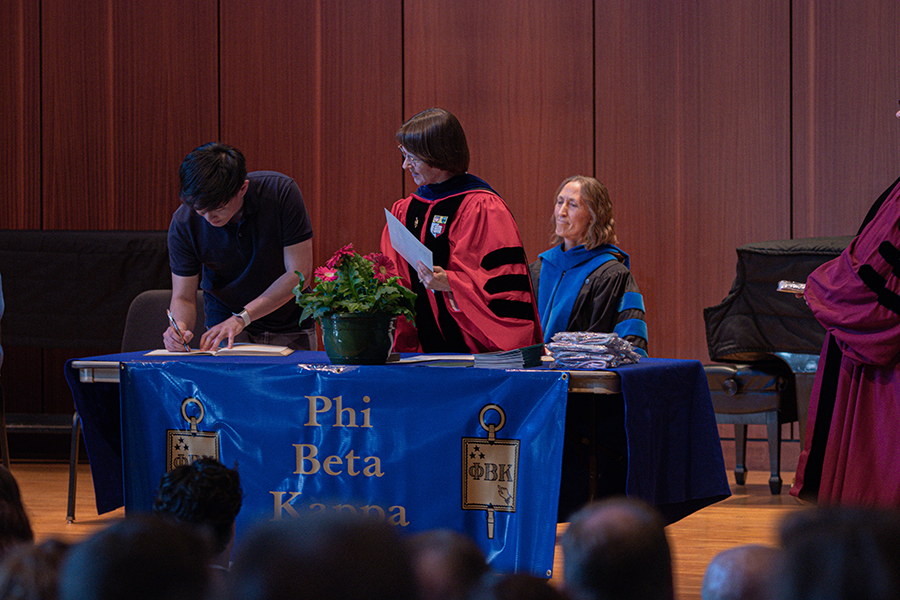 Luther College is one of a select group of private liberal arts colleges in the United States with a chapter of Phi Beta Kappa, the nation's oldest and most respected undergraduate honors organization.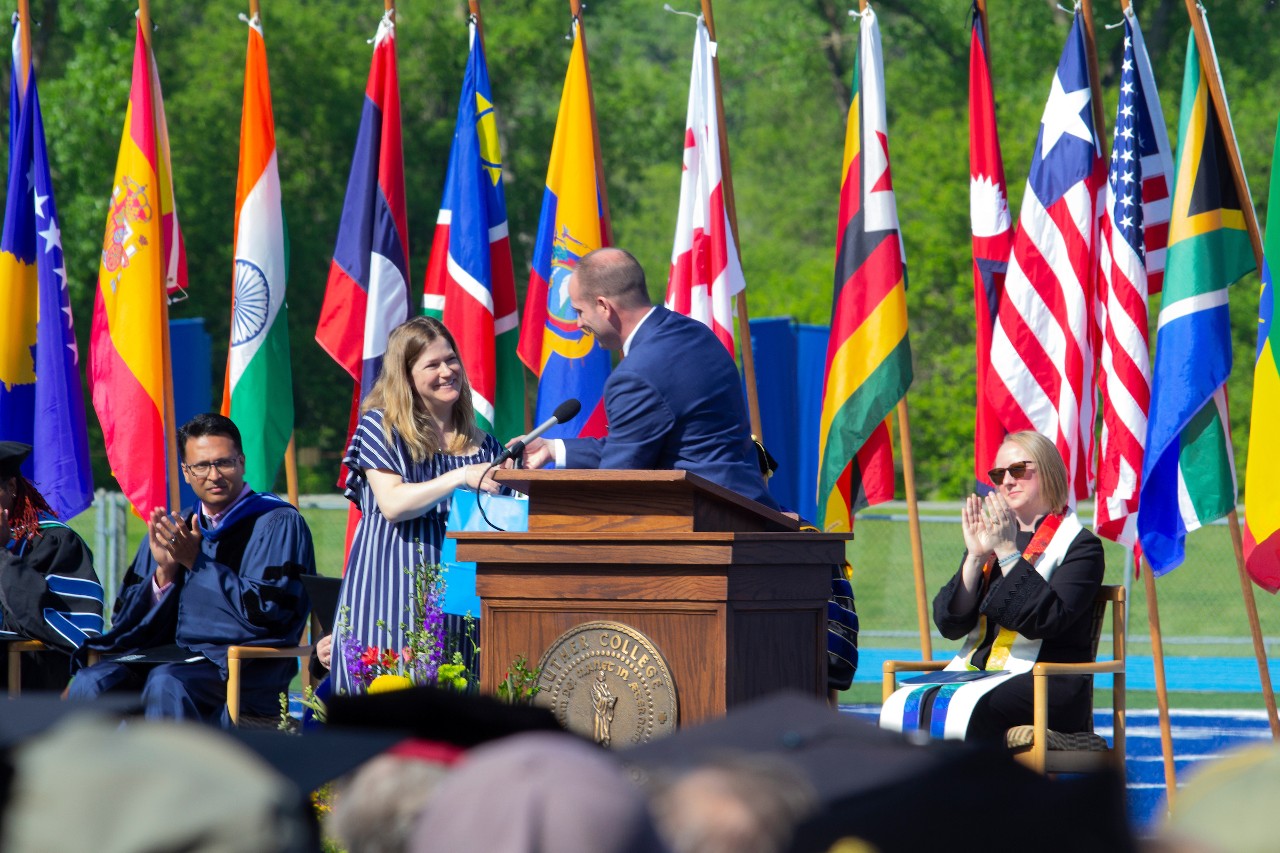 Weber has pursued her calling as a musician while working in service to her community. One Voices of Hope singer said, "We are given many tools at Shakopee, but none have healed me like music."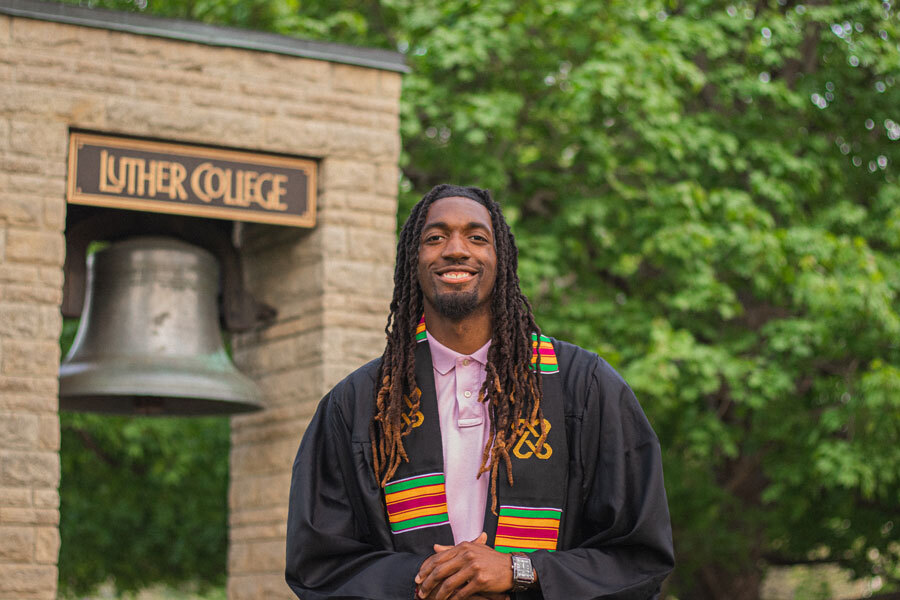 The medal is presented each year to an outstanding senior, selected by the graduating class, who best demonstrates the ideals of the college through service to students and the college community.
Welcome Center Contact Information