Luther College News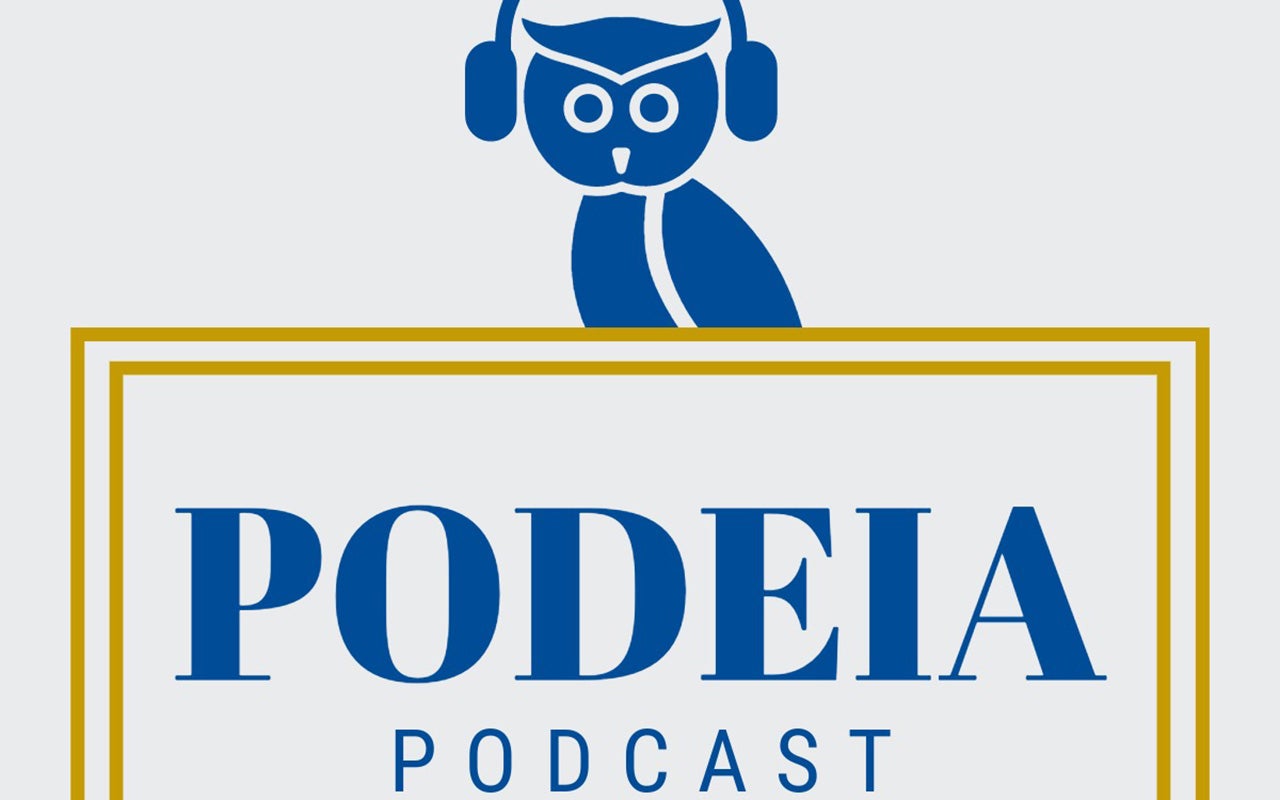 "I know almost every student listens to podcasts, and the purpose of Podeia is to bring in recent graduates and hear from them. Current and prospective students can relate to their stories in an entertaining and fun way," said Andy Hageman, director of The CEPE and Luther College professor of English.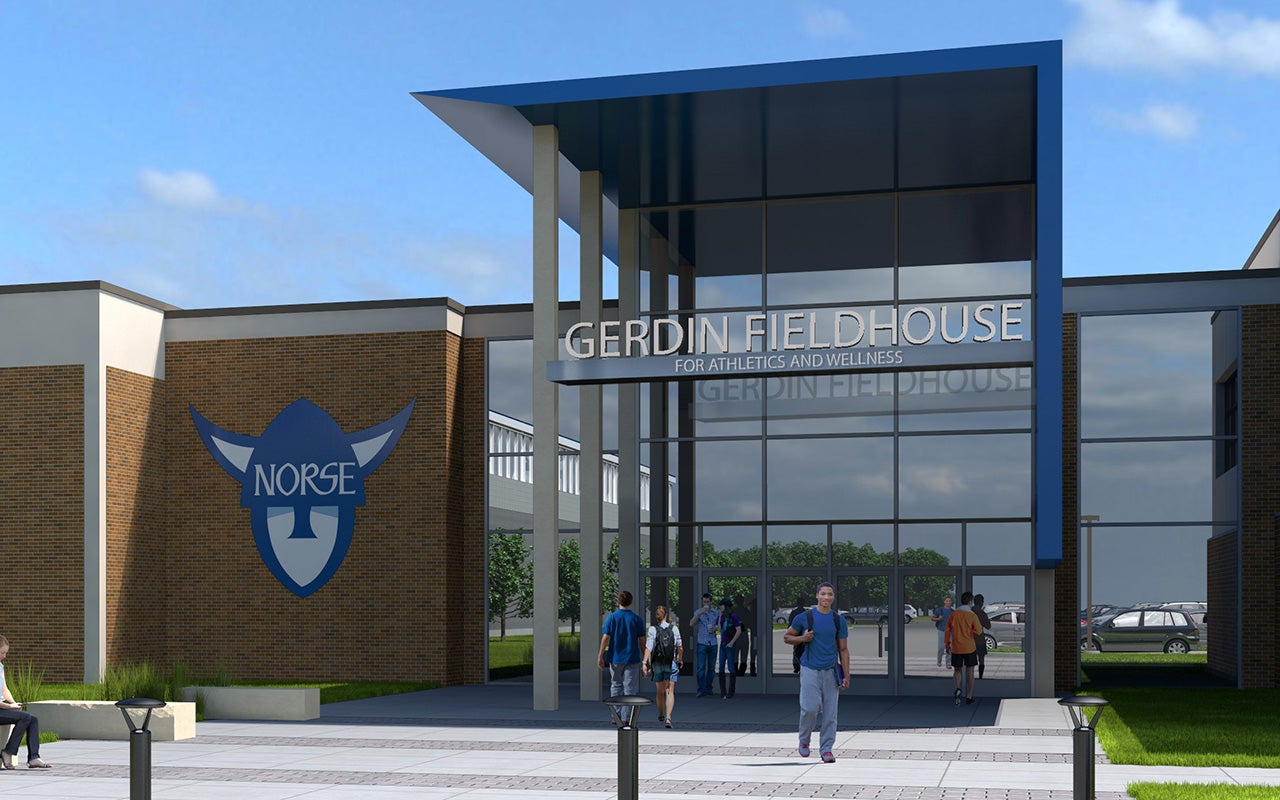 "We work hard to provide an environment where we exercise our minds in classes and labs, and we stress and push and exercise our bodies as part of overall wellness and a strong tradition of NCAA Division III athletics," said Athletic Director Renae Hartl.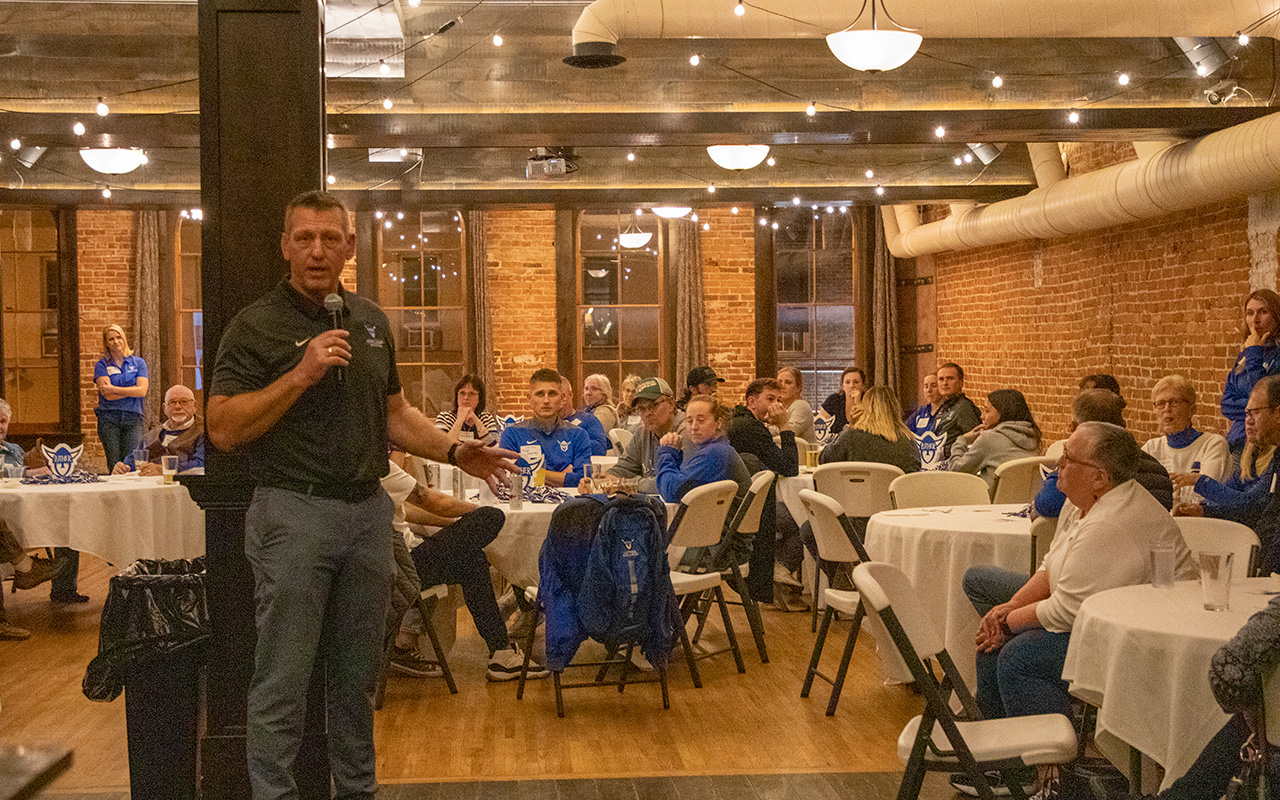 During the day on Nov. 16, student-athletes from each sport reached out to alumni, family members and other supporters of Norse athletics through text messages. Lara Welter, a senior Norse softball player and mathematics major with a concentration in secondary education, had the chance to connect with alumni who played softball, in addition to her former coaches.
Welcome Center Contact Information