At Luther College, we believe that music is essential to life. It helps us feel, learn, grow, connect, and aspire. We are known for our performing ensembles in which all students are invited to participate—regardless of major or academic interest. If you know that music is part of your life's journey, you owe it to yourself to find your place at Luther.
Study Music at Luther College
To be a successful musician or music teacher, you'll need a strong academic program with lots of performance opportunities to help build your knowledge and skills. Explore our program options.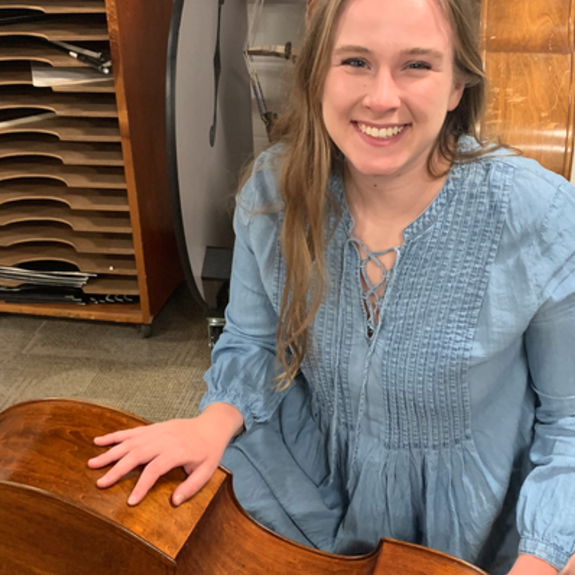 Music is a common thread for so many people at Luther and it's a wonderful way for a first-year student to meet people.
Katie Koenning '18
MUSIC MAJOR
Read Katie's Story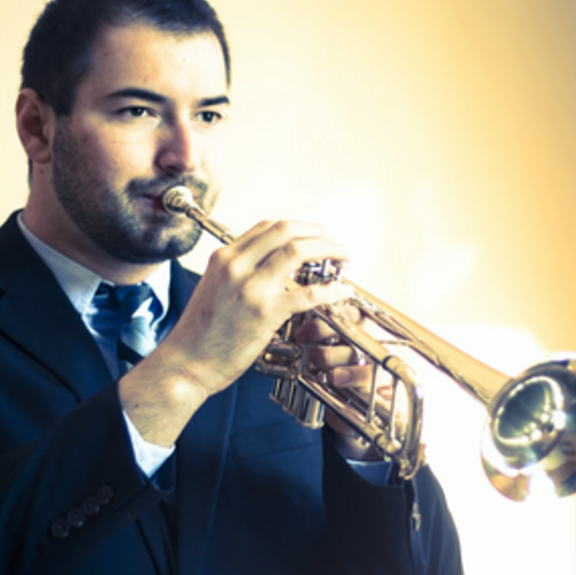 There were what seemed like thousands of moments of making connections with the people on campus. I talked about the world with friends, learned new skills through work-study, and was encouraged by teachers to reach higher standards.
Flint Angeroth Franks '15
Read Flint's Story
Stories