Find Your Community
A full Luther experience includes more than academic success—it's about creating connections. Start new friendships and grow your leadership skills by joining student organizations. Explore our beautiful surroundings with your classmates. See why the Luther spirit makes us one of the best colleges for student life.
Living on Campus
As a residential college, Luther will be your home away from home. Socialize, study, and rest in our residence halls. Form lifelong friendships over delicious meals in our dining halls. We also pride ourselves on our sustainability practices both in our student housing and our dining halls. Enjoy the benefits of living on an environmentally focused campus.
Living in Decorah, Iowa
Going to Luther is synonymous with living in beautiful Decorah. Your professors live here, and so do 1,000+ alumni. Decorah is a hidden gem that lies in the Driftless Region. It's a beautiful environment of rolling hills, sandstone bluffs, waterfalls, and spring-fed creeks. And the community of Decorah is just as unique and inviting as the landscape. See why we are proud to call Decorah our home.
Support Services
Luther is committed to supporting all facets of your student life. We walk with you through academic challenges and assist you in your internship and job search. Luther also provides counseling services and other supportive programs.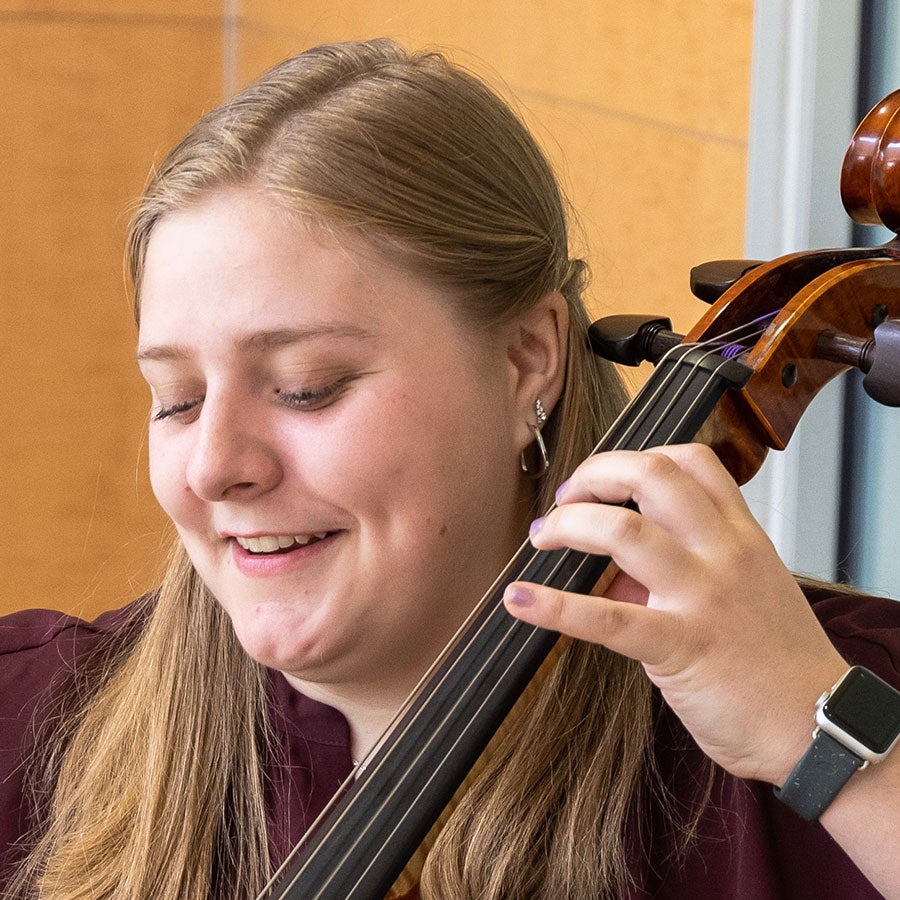 I built so many relationships, learned and grew a ton, and made many great memories at Luther and in Decorah.
Erin Keller '22
STUDENT ACTIVITIES COUNCIL PRESIDENT
Learn About Clubs and Activities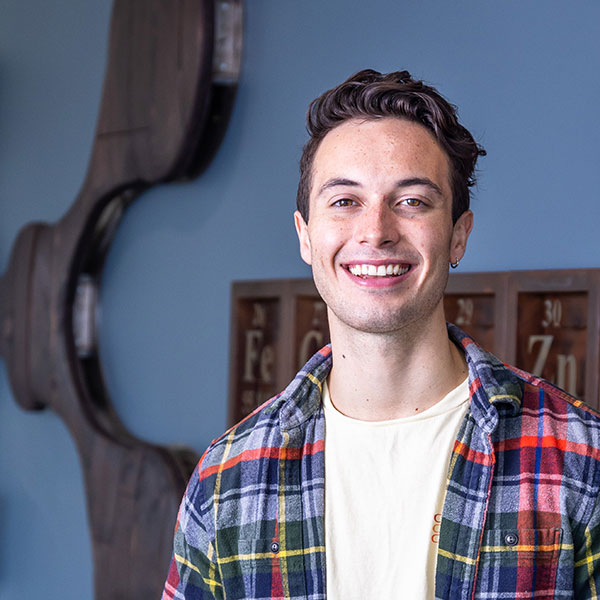 The community at Luther has a fit for any puzzle piece, no matter who you are and what you are about. What really matters at Luther is the people that come together to make it all happen. That's where the magic happens.
William Benjamin '22
CHEMISTRY MAJOR
Read Will's Story
Stories