A Lifetime of Impact
Luther's more than 35,000 alumni and friends throughout the world share a powerful common bond. Stay connected, develop new relationships, and help to strengthen the college and generations of future Norse.
Giving Day 2023
Join the Luther Community for Giving Day on Thursday, March 9, 2023!
Luther Headlines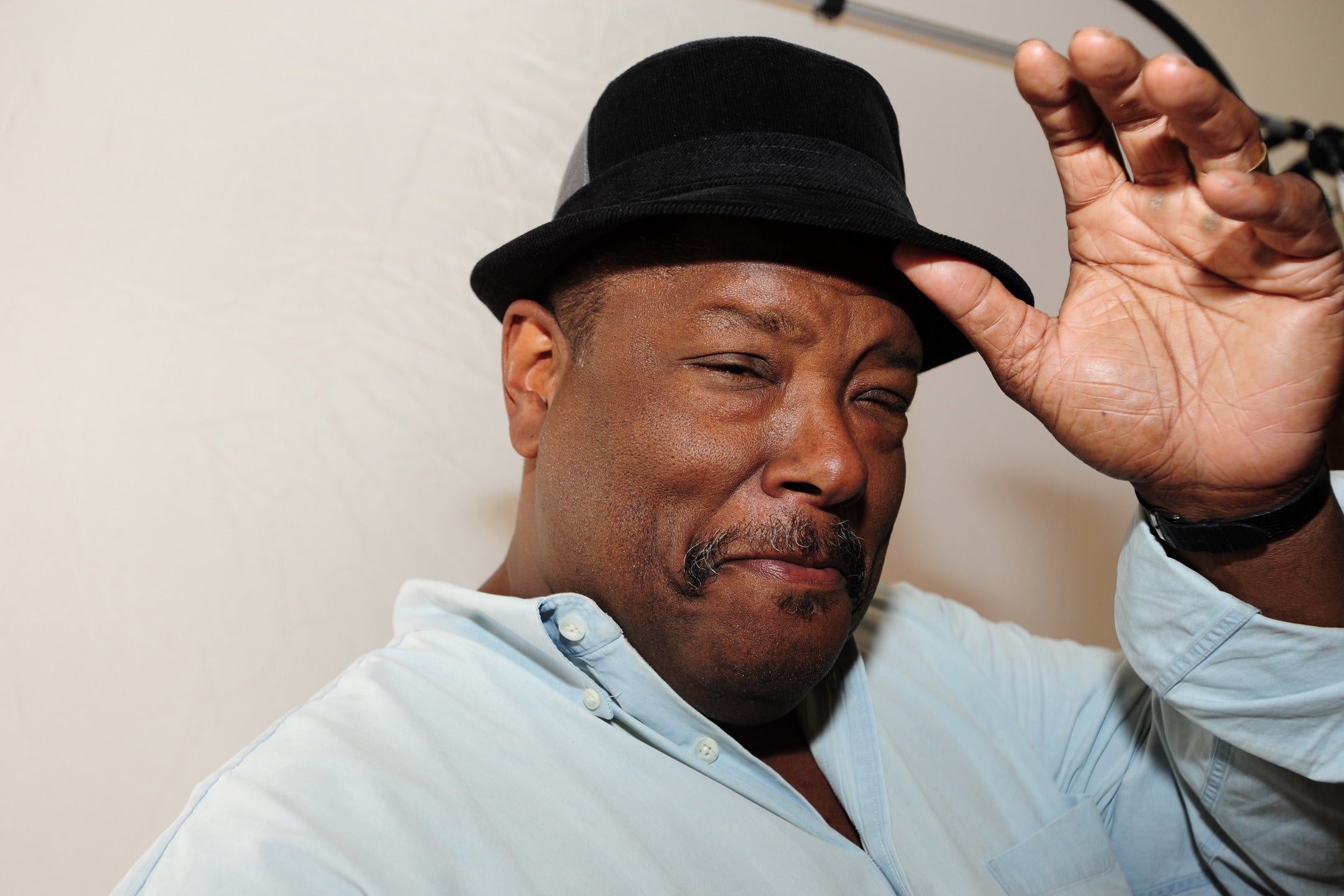 Luther College invites everyone to recognize Black History Month this February by attending a series of events on campus.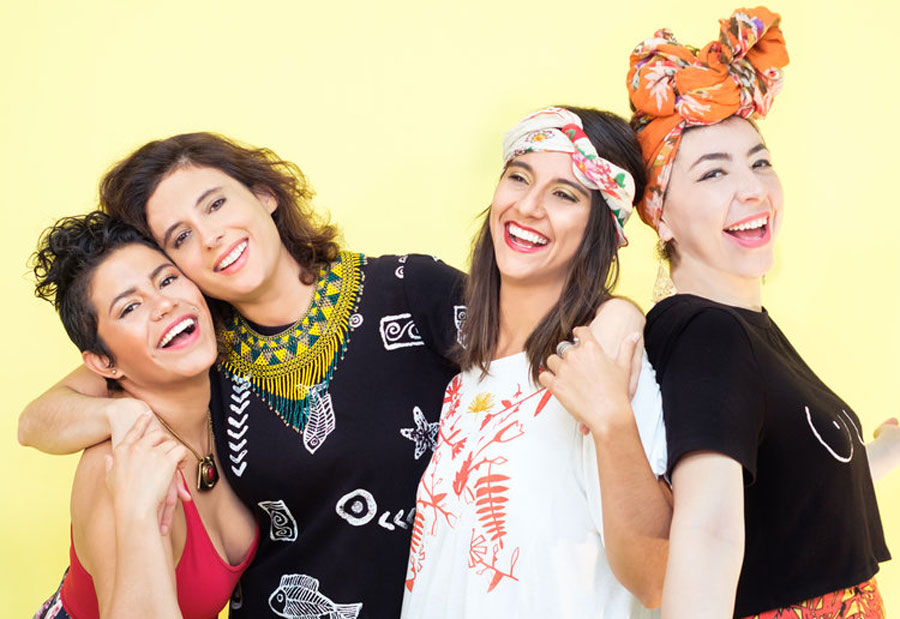 At 7:30 p.m. Thursday, Feb. 9, the Luther College Center Stage presents LADAMA in the Main Hall of the Center For Faith and Life.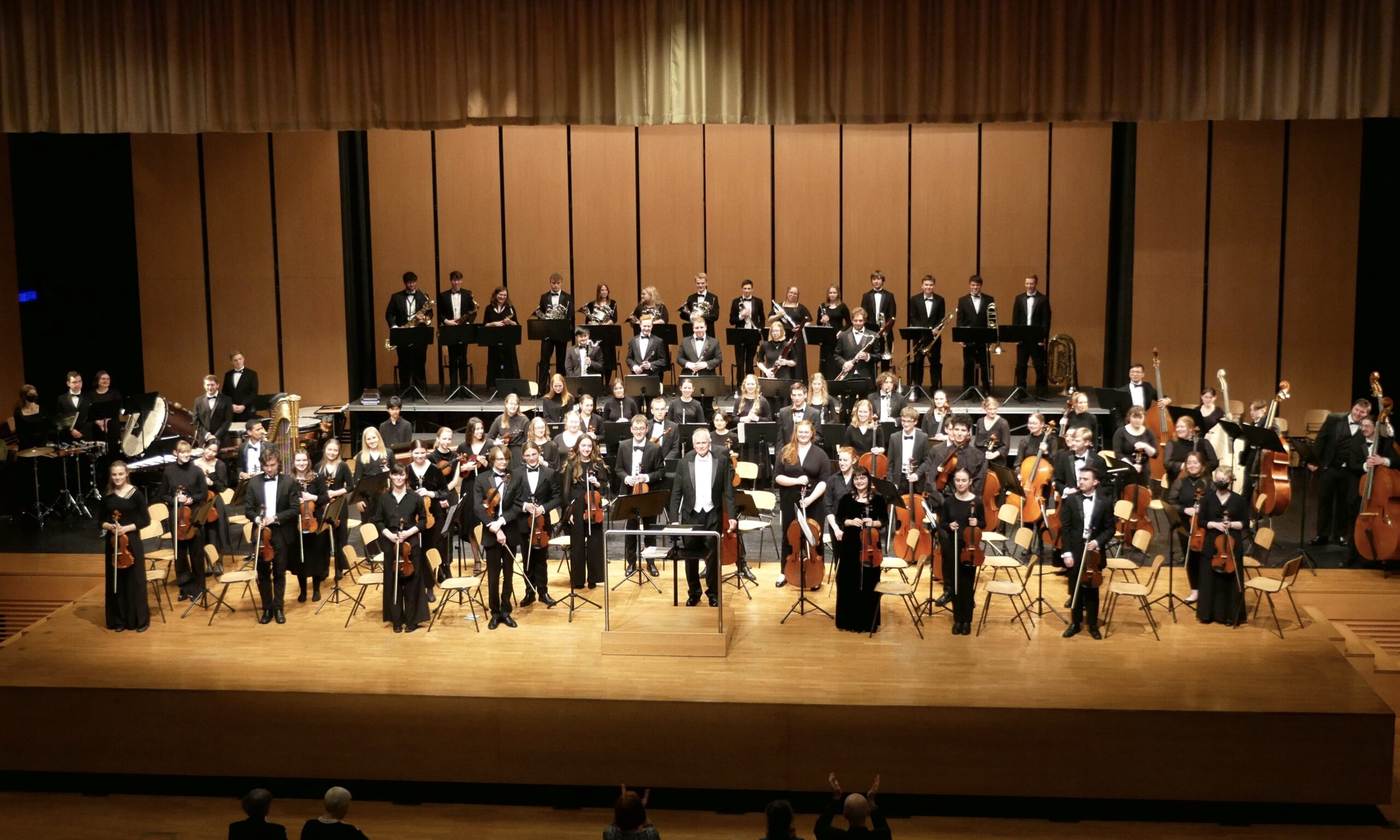 The Luther College Symphony Orchestra will present their Vienna Residency Homecoming Concert at 7:30 p.m. Sunday, Feb. 5, in the Center for Faith and Life Main Hall.