A Lifetime of Impact
Luther's more than 35,000 alumni and friends throughout the world share a powerful common bond. Stay connected, develop new relationships, and help to strengthen the college and generations of future Norse.
Luther Headlines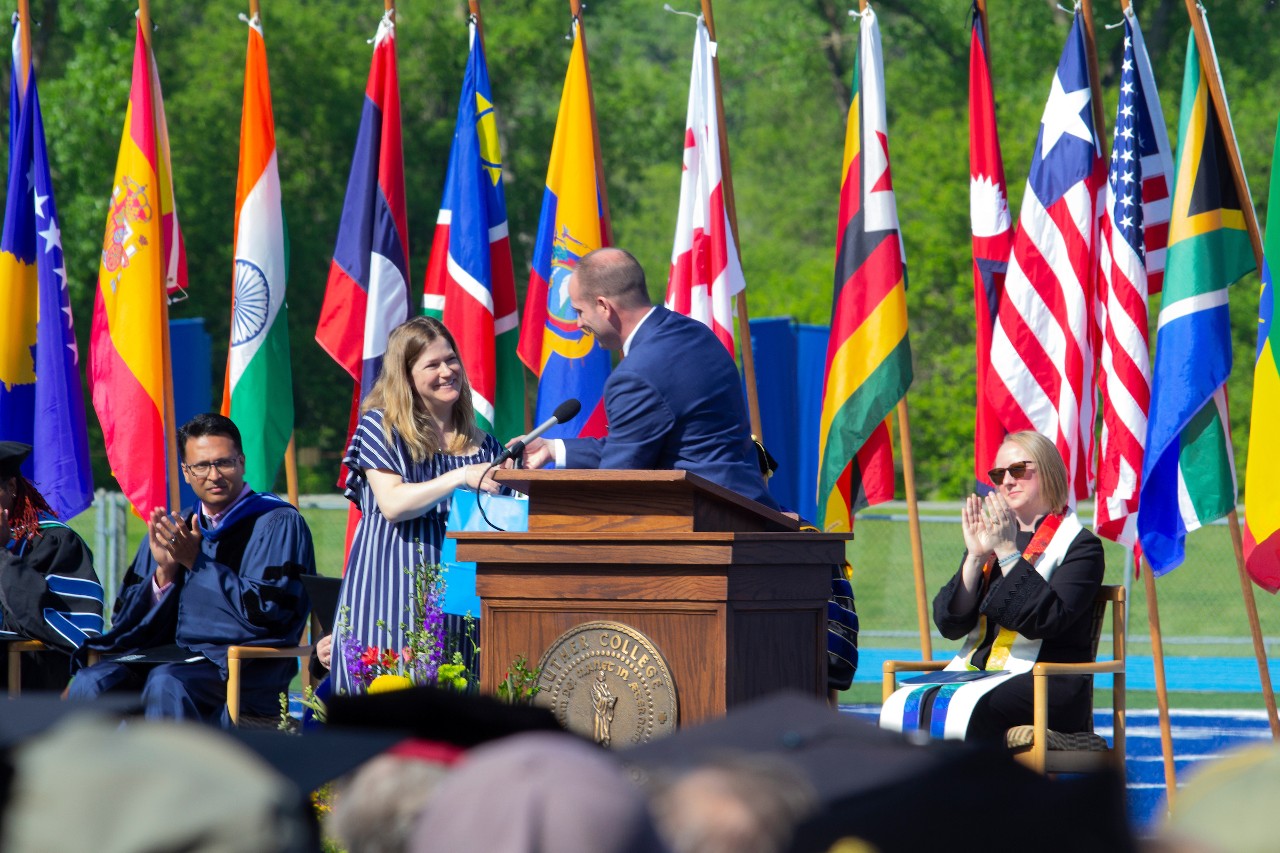 Weber has pursued her calling as a musician while working in service to her community. One Voices of Hope singer said, "We are given many tools at Shakopee, but none have healed me like music."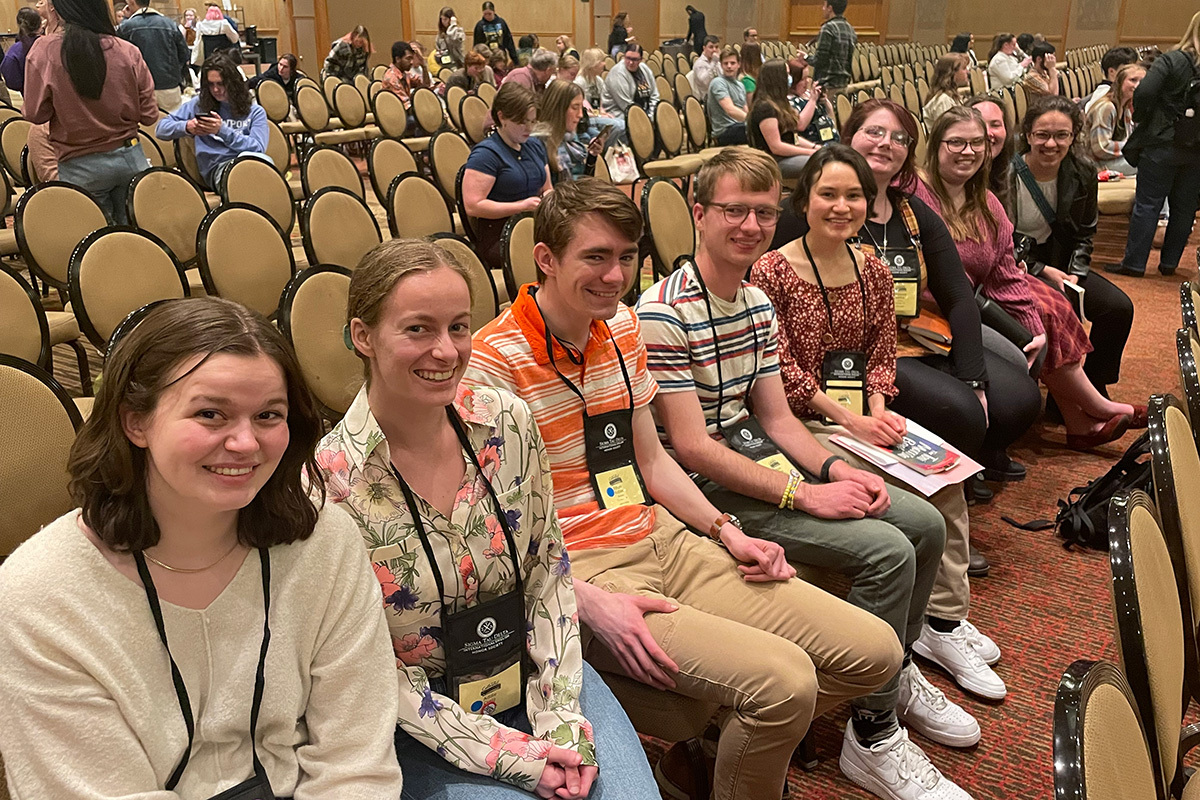 Ten Luther College students presented papers at the annual conference of the Sigma Tau Delta national honors society in Denver, March 29-April 1.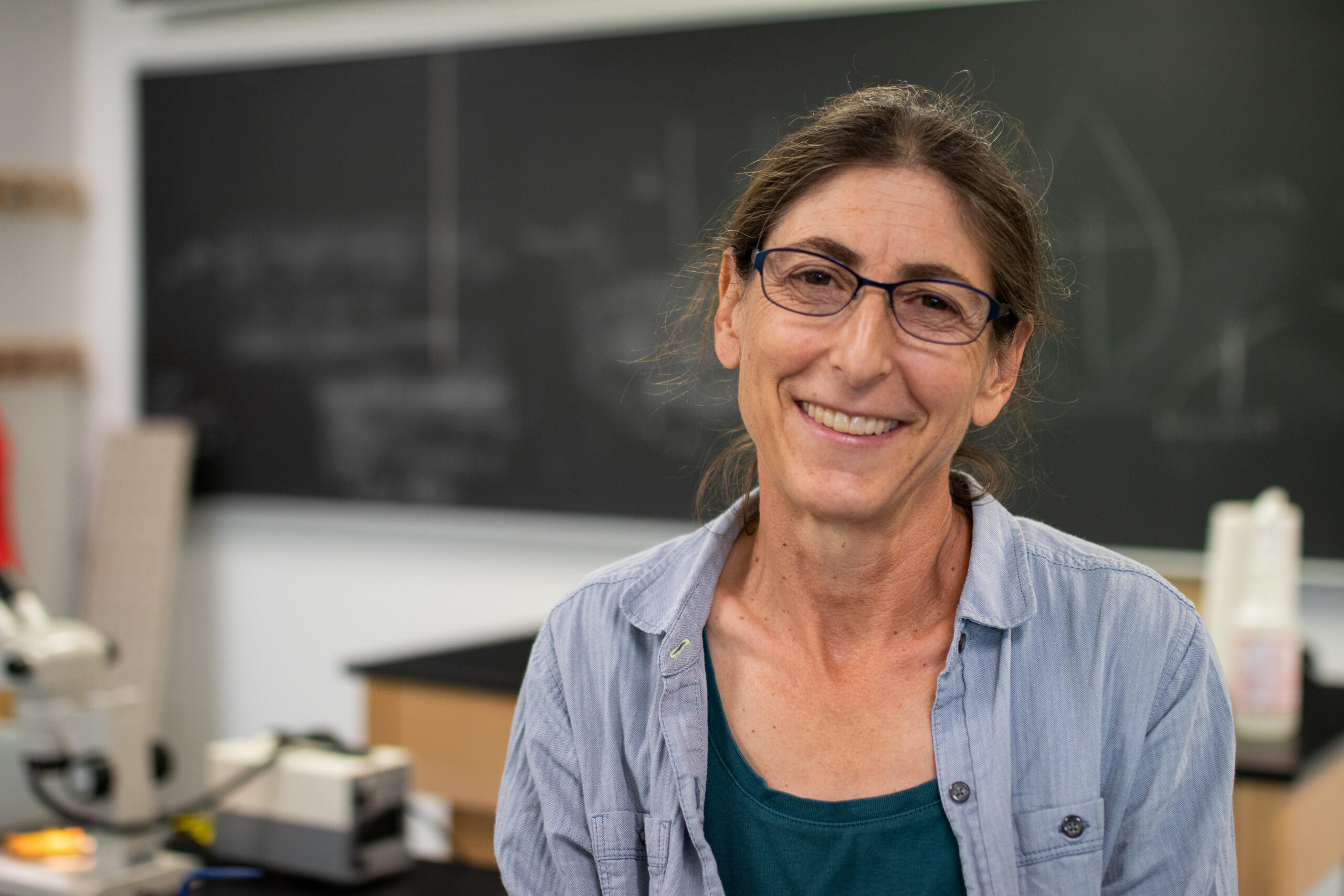 Beth Lynch, Luther College associate professor of biology, recently contributed a chapter to a book titled "Tending Iowa's Land – Pathways to a Sustainable Future."