A Lifetime of Impact
Luther's more than 35,000 alumni and friends throughout the world share a powerful common bond. Stay connected, develop new relationships, and help to strengthen the college and generations of future Norse.
Year-End Giving
The Alumni and Development Office, along with the rest of the college, will be closed from Friday, December 22, 2023 through Monday, January 1, 2024.
Luther Headlines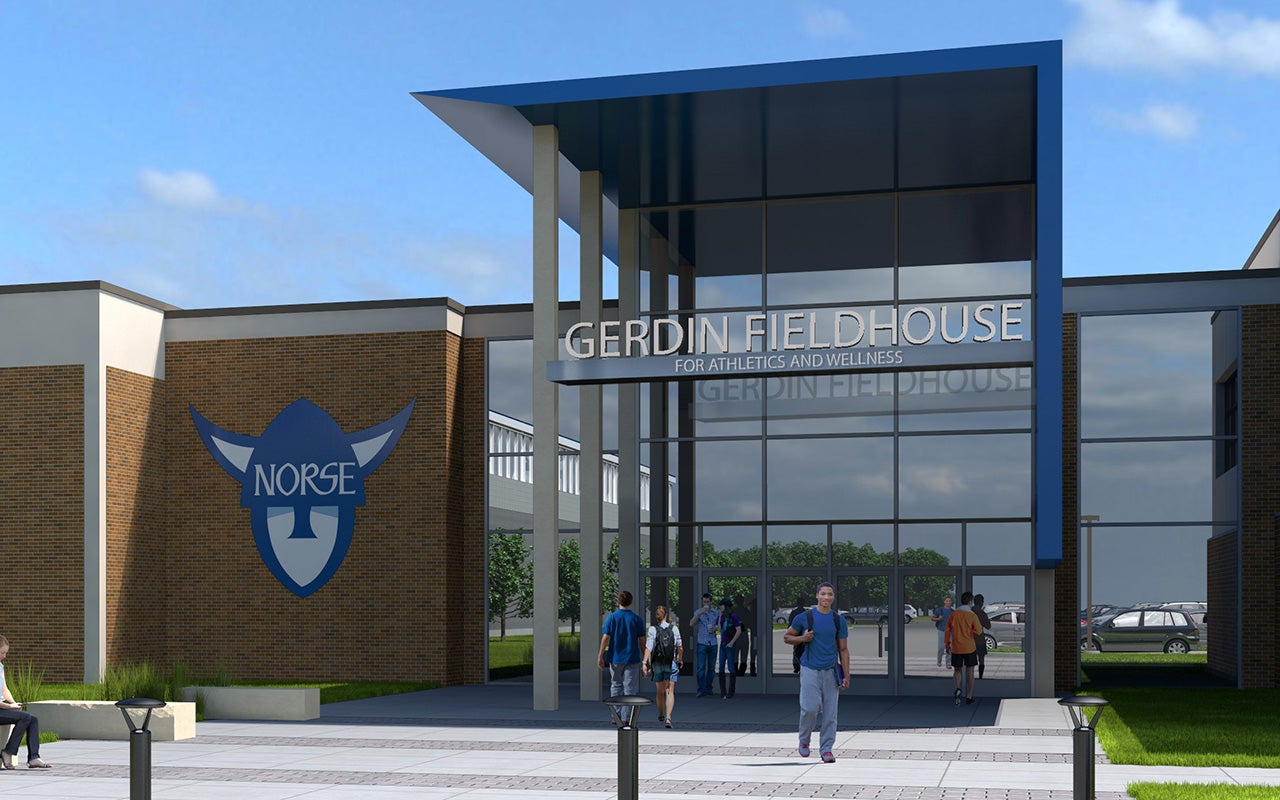 "We work hard to provide an environment where we exercise our minds in classes and labs, and we stress and push and exercise our bodies as part of overall wellness and a strong tradition of NCAA Division III athletics," said Athletic Director Renae Hartl.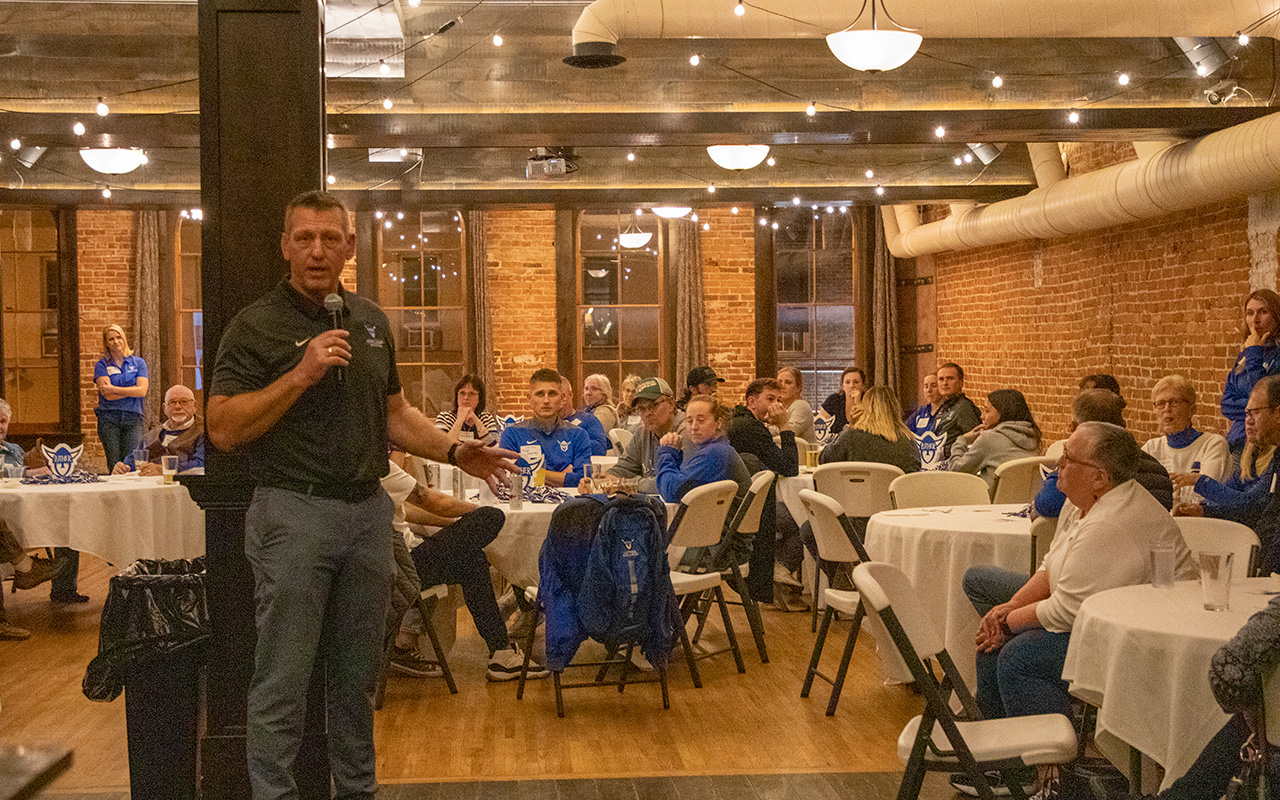 During the day on Nov. 16, student-athletes from each sport reached out to alumni, family members and other supporters of Norse athletics through text messages. Lara Welter, a senior Norse softball player and mathematics major with a concentration in secondary education, had the chance to connect with alumni who played softball, in addition to her former coaches.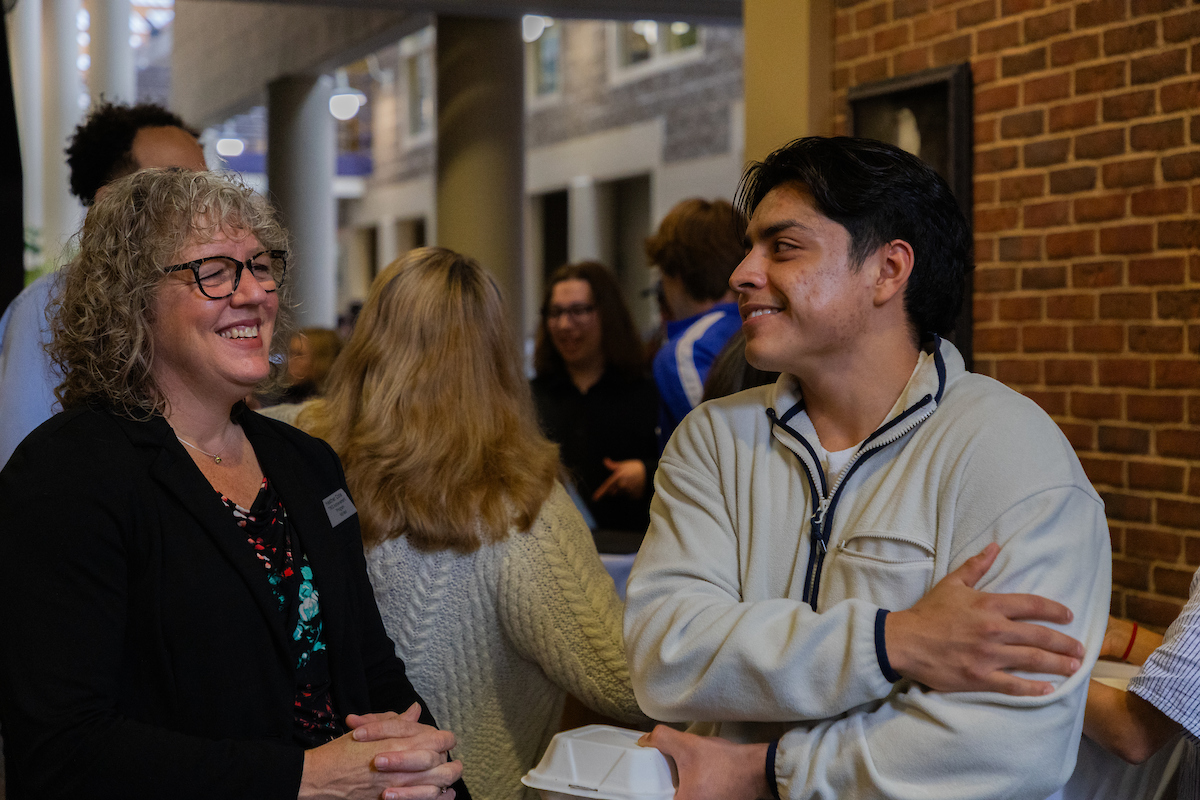 Not only does the federally funded program help first-generation and income-eligible students access financial aid and career advice, it also provides a strong support system on campus to guide students through their college careers and launch them into the next stages of their lives.