A Lifetime of Impact
Luther's more than 35,000 alumni and friends throughout the world share a powerful common bond. Stay connected, develop new relationships, and help to strengthen the college and generations of future Norse.
Luther Headlines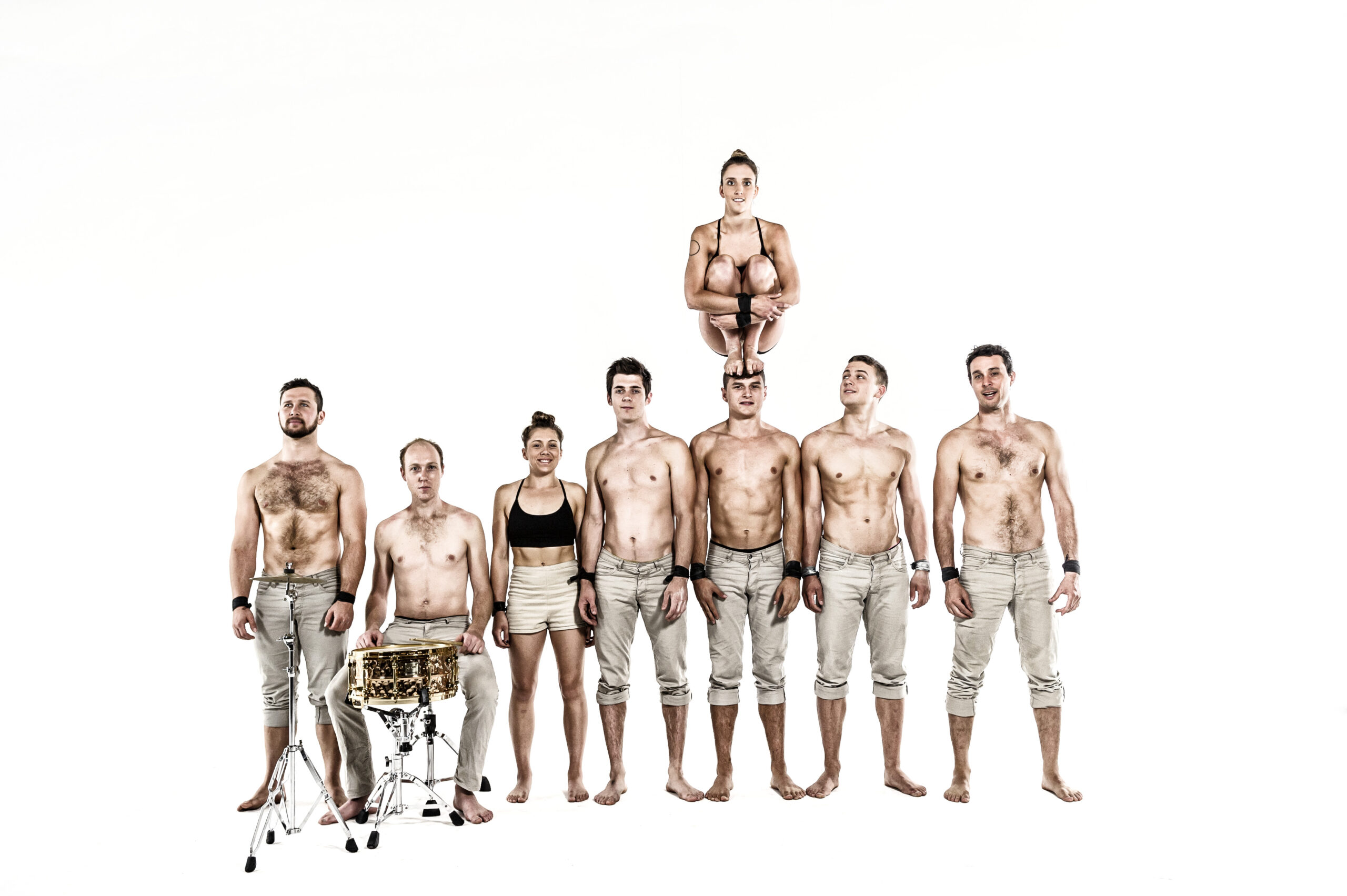 At 7:30 p.m. Friday, April 15, the Luther College Center Stage presents Gravity & Other Myths: A Simple Space in the Main Hall of the Center for Faith and Life.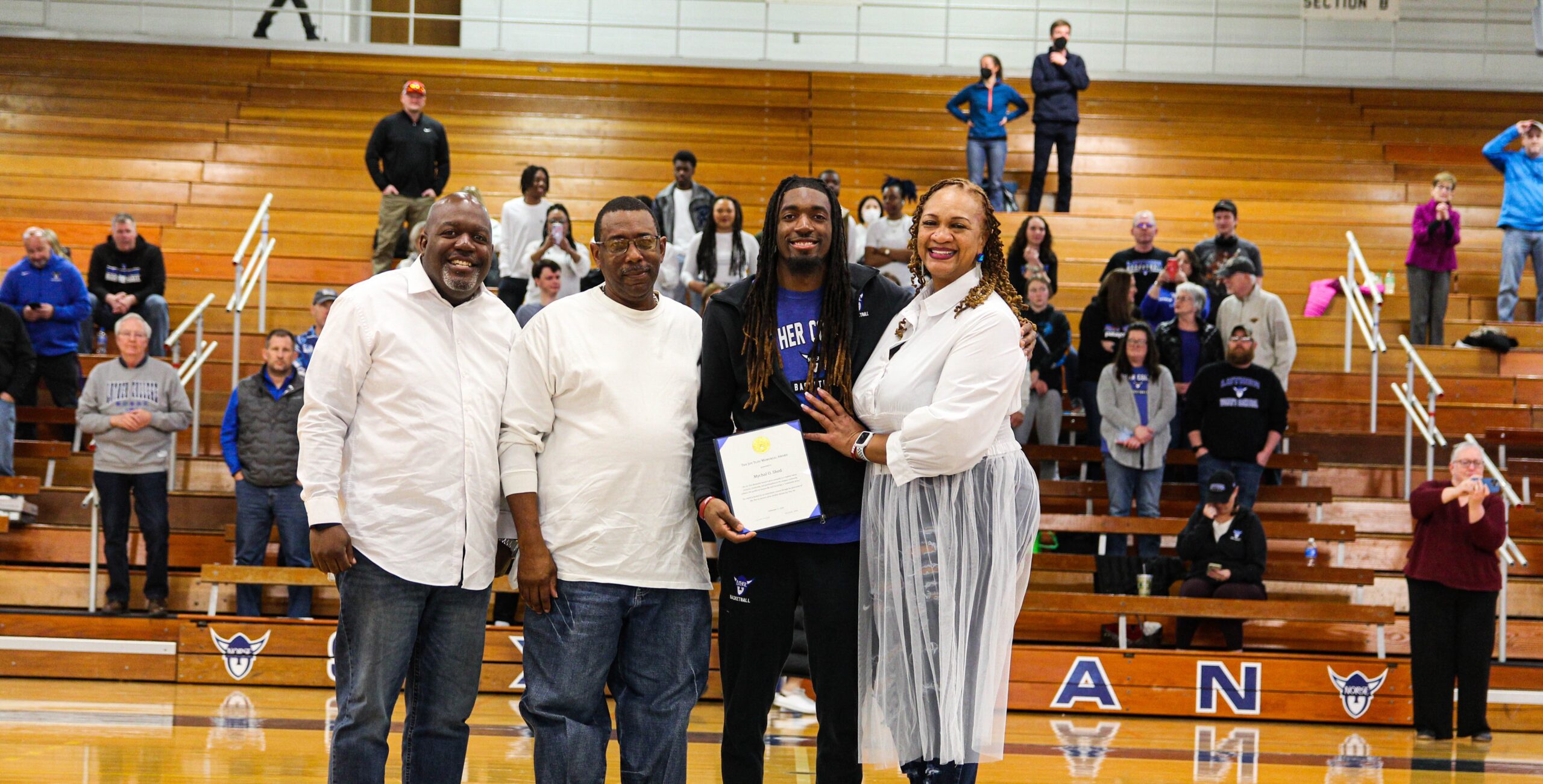 Luther College has awarded the inaugural Joy Tlou Memorial Award to Mychal Shed '23.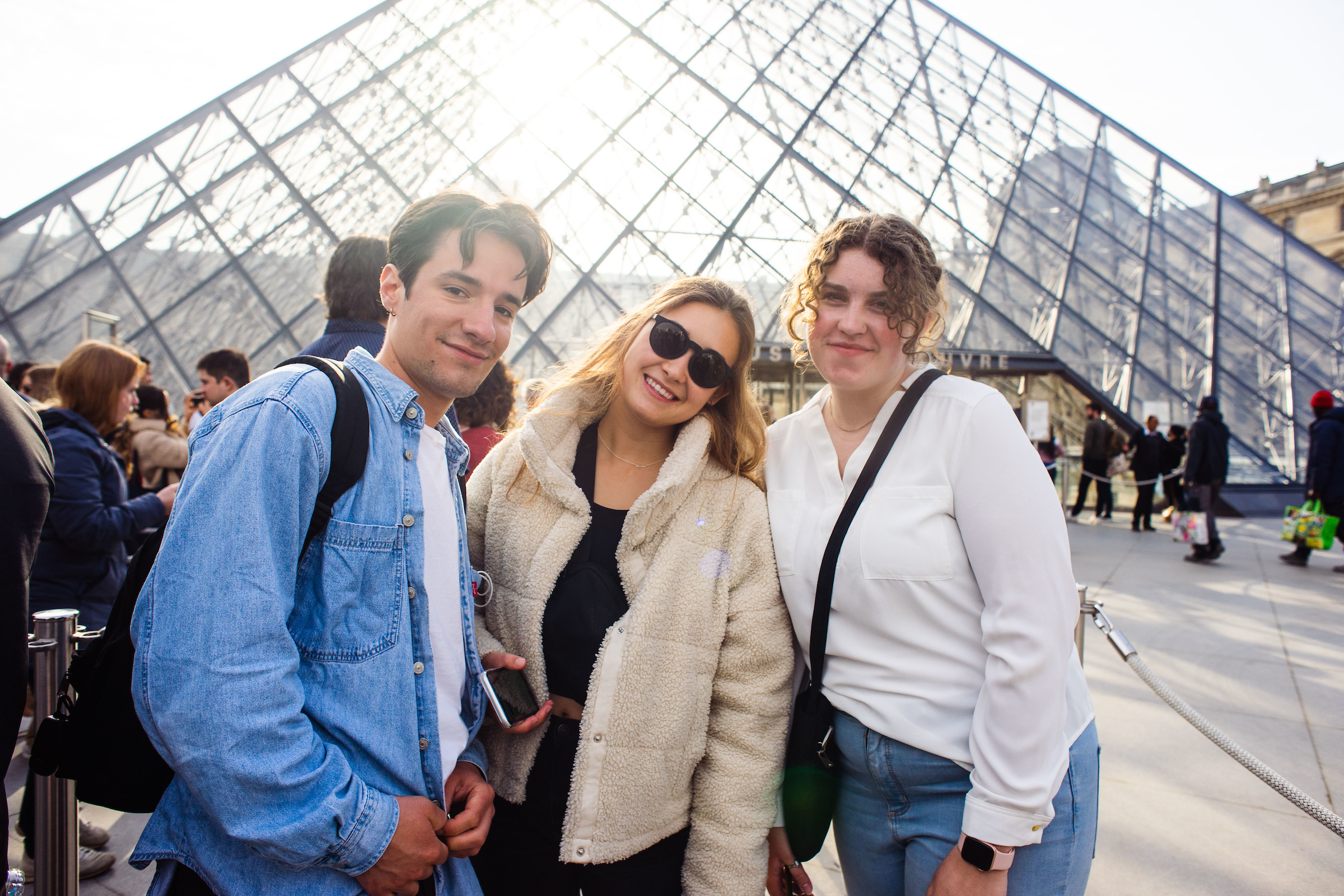 According to U.S. News and World Report, Luther College is ranked number two in the nation when it comes to the percentage of students who participate in study abroad programs.