A Lifetime of Impact
Luther's more than 35,000 alumni and friends throughout the world share a powerful common bond. Stay connected, develop new relationships, and help to strengthen the college and generations of future Norse.
Luther Headlines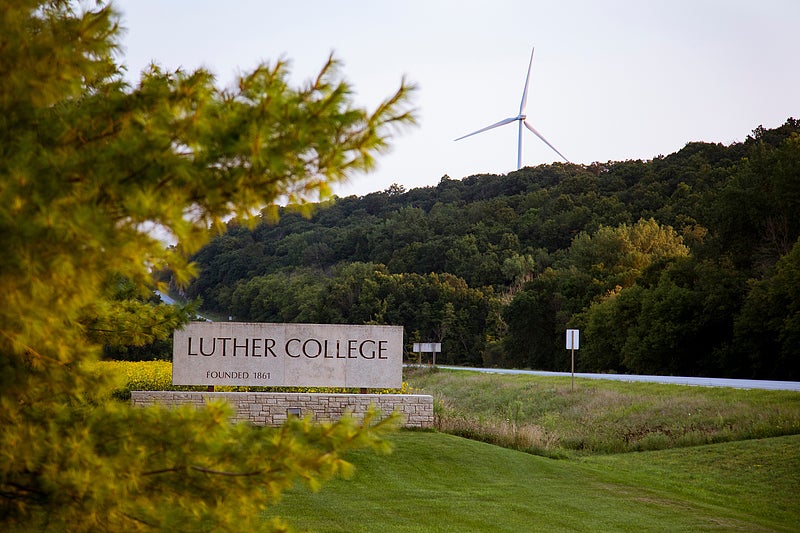 Luther College announces that three alumni will begin service on committees for the Luther College Board of Regents beginning in October: Mark Lovelace, class of 1996, Andrew Carney, class of 2001, and Lisa Small Steinbauer, class of 1988. As committee members, they will contribute their expertise on resource development and management, investment and campus life.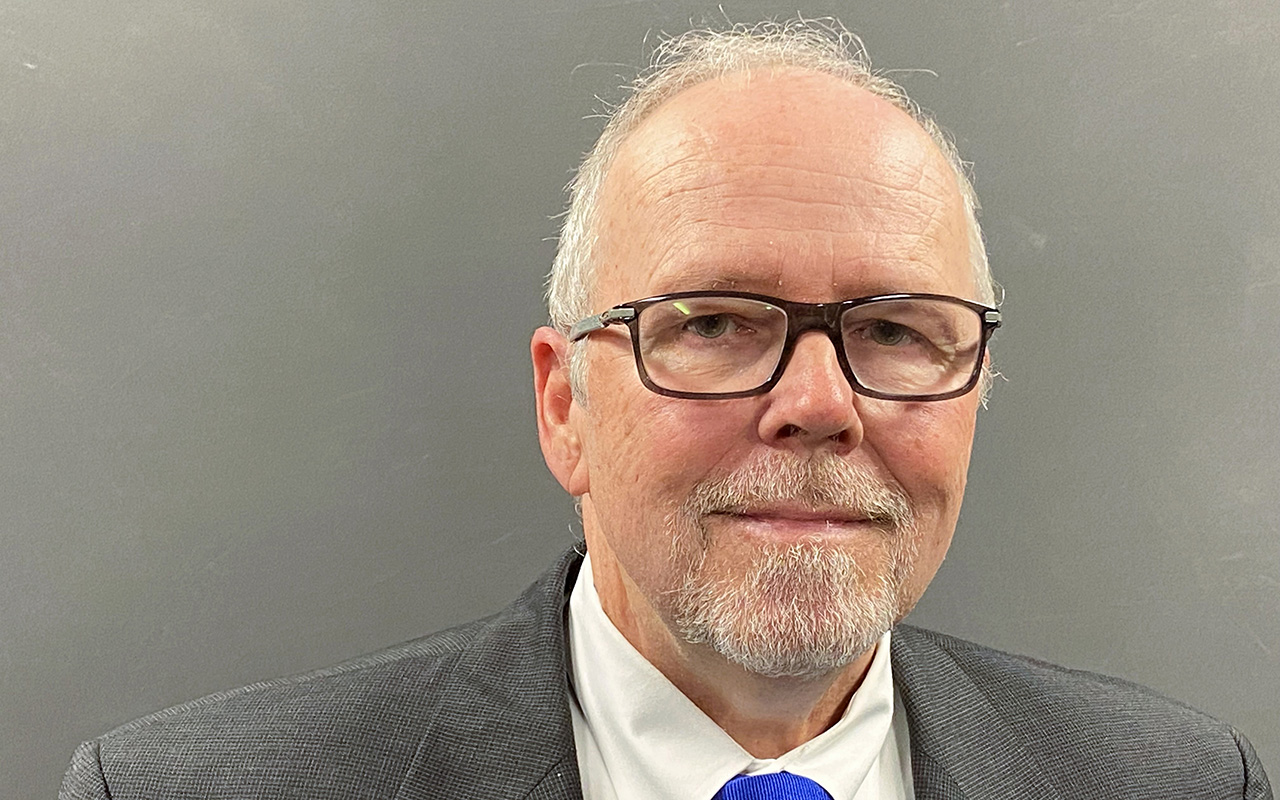 President Jenifer K. Ward has announced the appointment of Bill Smith as vice president for communication, beginning Oct. 16. At Luther, Smith will serve as the head of the newly constituted Division of Communication, encompassing the offices of marketing and communications as well as campus programming.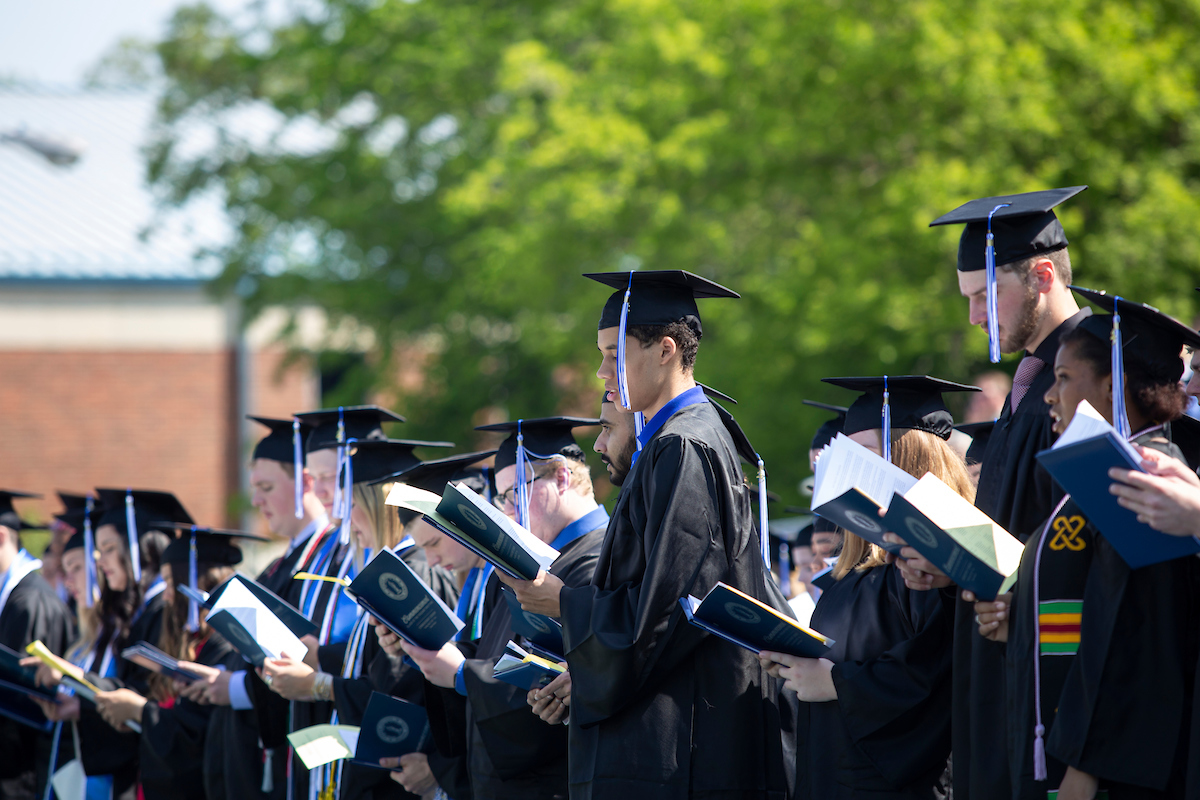 Luther College is expanding its scholarships and awards offered to students who enroll starting next fall. The new awards include increased amounts for academic merit scholarships and a new scholarship for first-generation students. These changes, which are available to both first-year and transfer students, are meant to broaden the accessibility of a Luther education by keeping tuition affordable.