A Lifetime of Impact
Luther's more than 35,000 alumni and friends throughout the world share a powerful common bond. Stay connected, develop new relationships, and help to strengthen the college and generations of future Norse.
Homecoming 2022 Schedule of Events
Discover all that Homecoming 2022 has to offer! Note that all scheduled events are subject to change.
Luther Headlines

Luther College has been named the number one "Hidden Gem" of Iowa and the Plains Region for 2023 by College Raptor.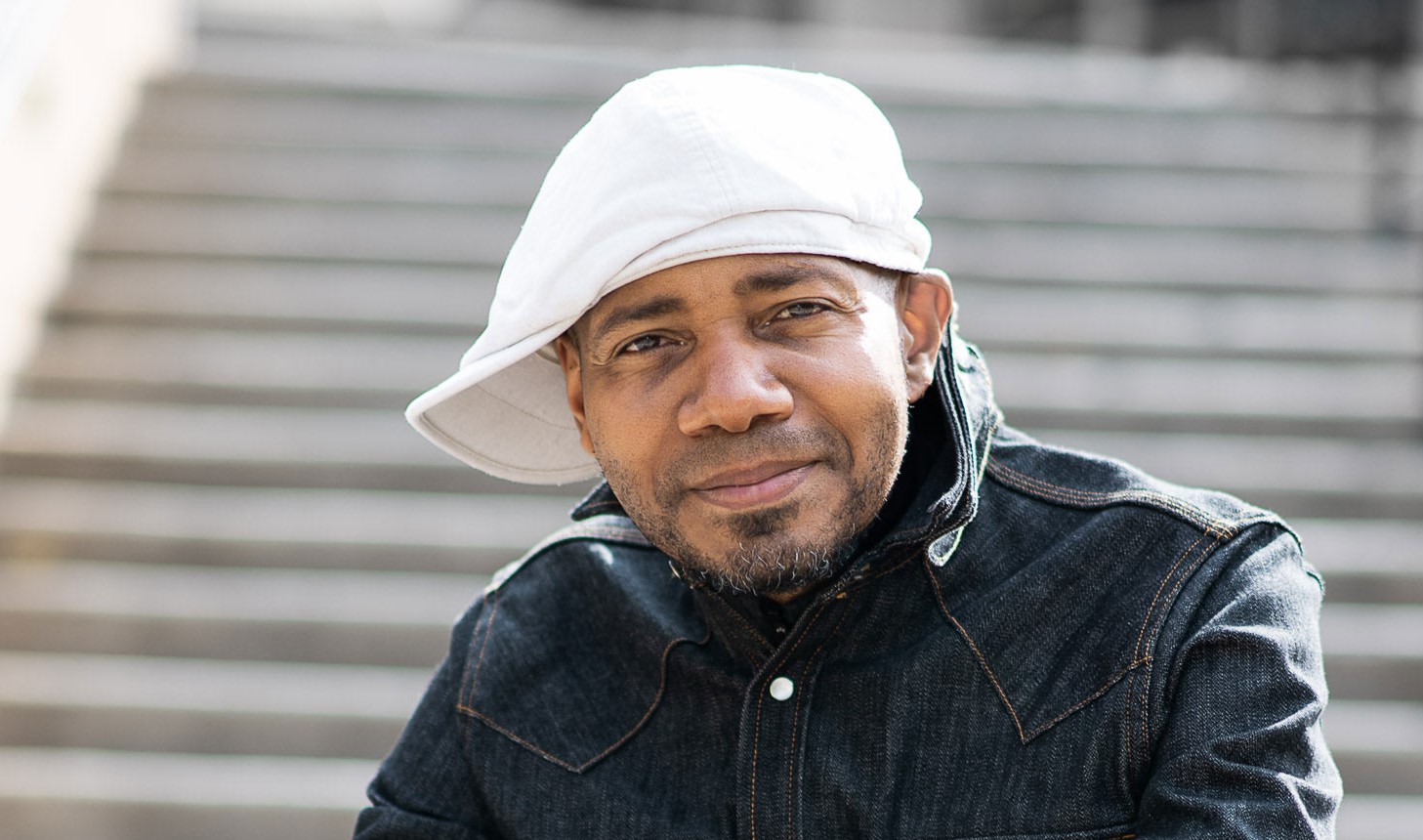 DJ Spooky is known for immersing audiences in his multimedia presentations which highlight environmental and social issues.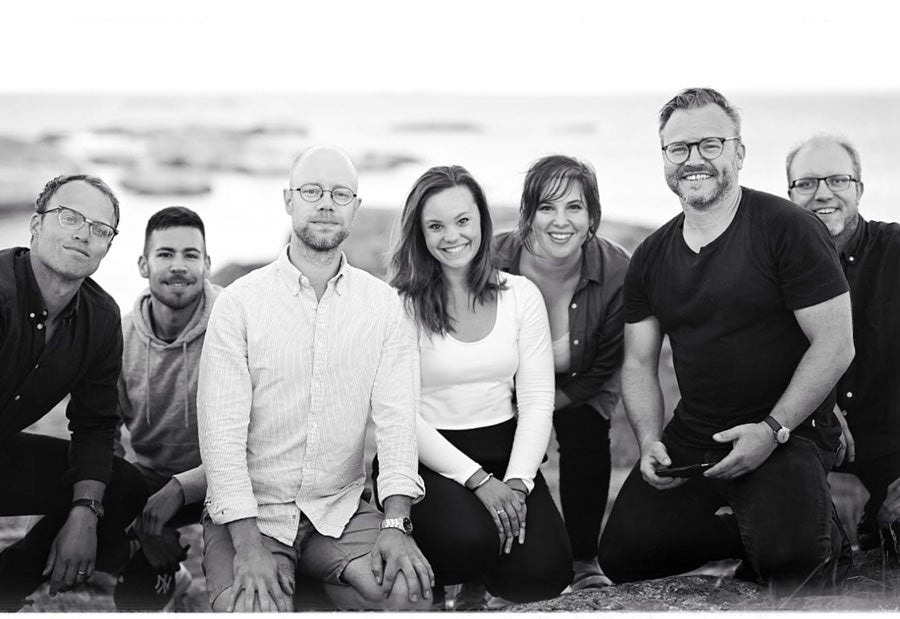 At 7:30 p.m. Thursday, Oct. 13, the Luther College Center Stage Series presents Jaerv + The OK Factor.