A Lifetime of Impact
Luther's more than 35,000 alumni and friends throughout the world share a powerful common bond. Stay connected, develop new relationships, and help to strengthen the college and generations of future Norse.
Year-End Giving
The Alumni and Development Office, along with the rest of the college, will be closed from Thursday, December 22, 2022 through Sunday, January 3, 2023.
Luther Headlines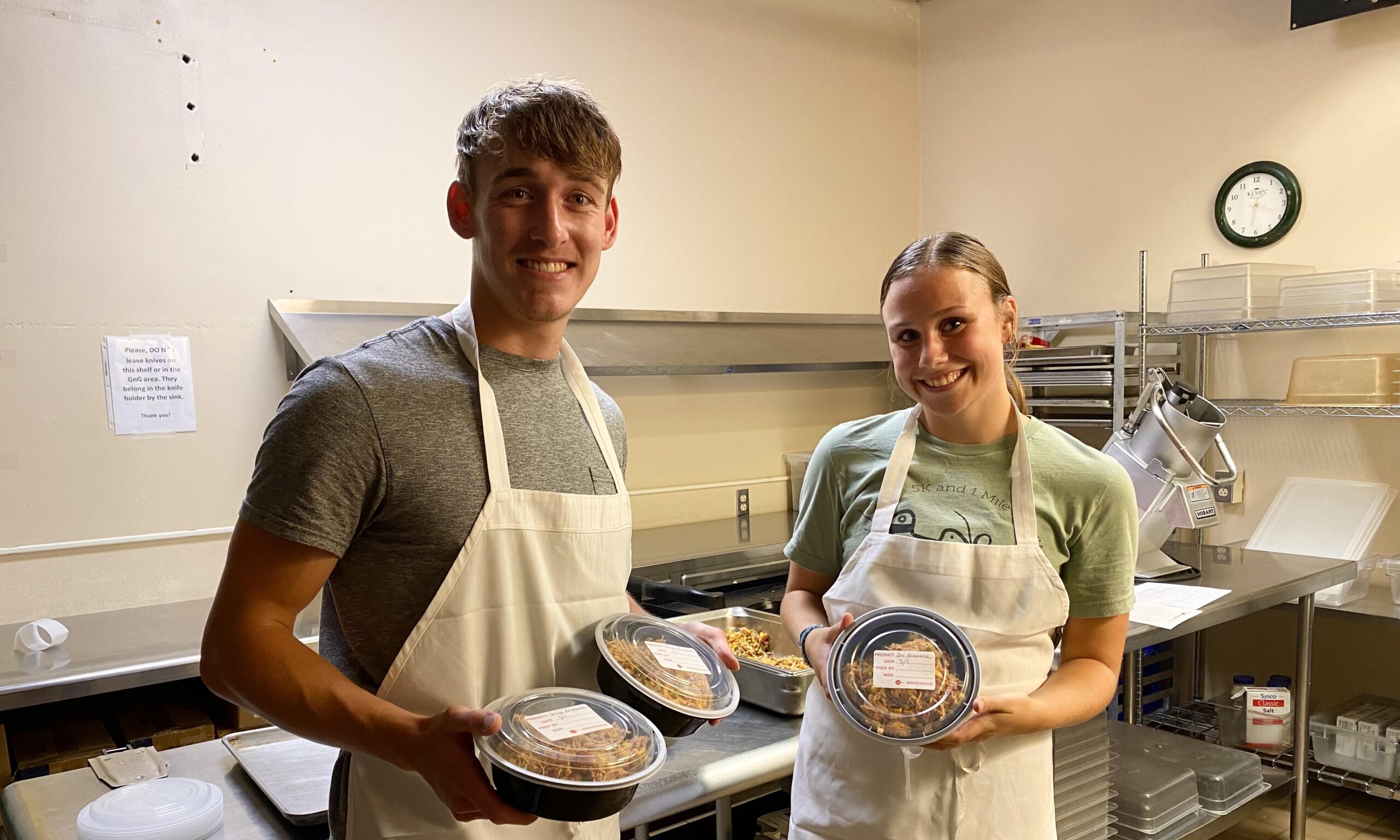 Since the program's inception in 2014, more than 80,000 pounds of food has been donated to local organizations to address hunger.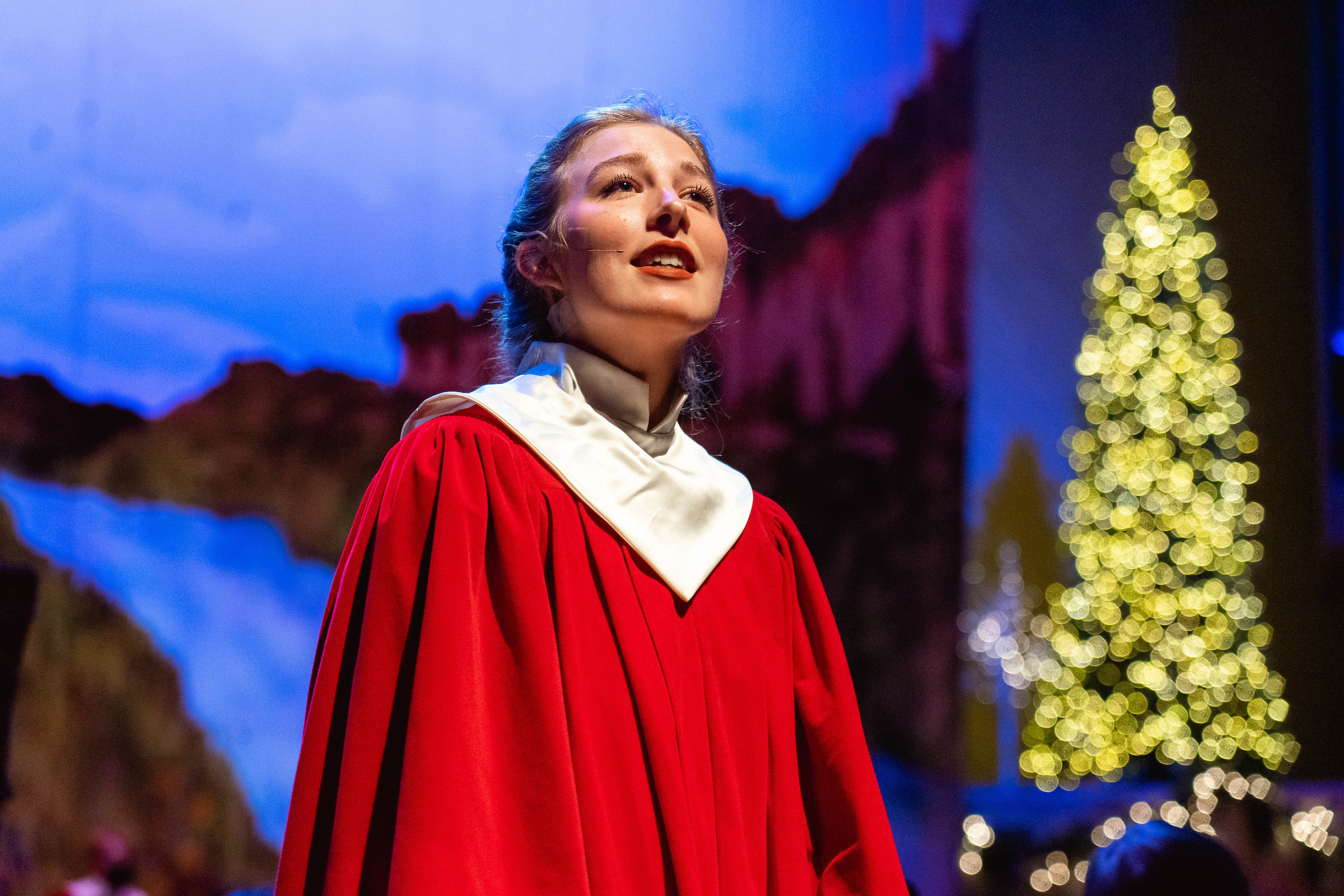 Livestream and on-demand tickets are available now to view the award-winning show.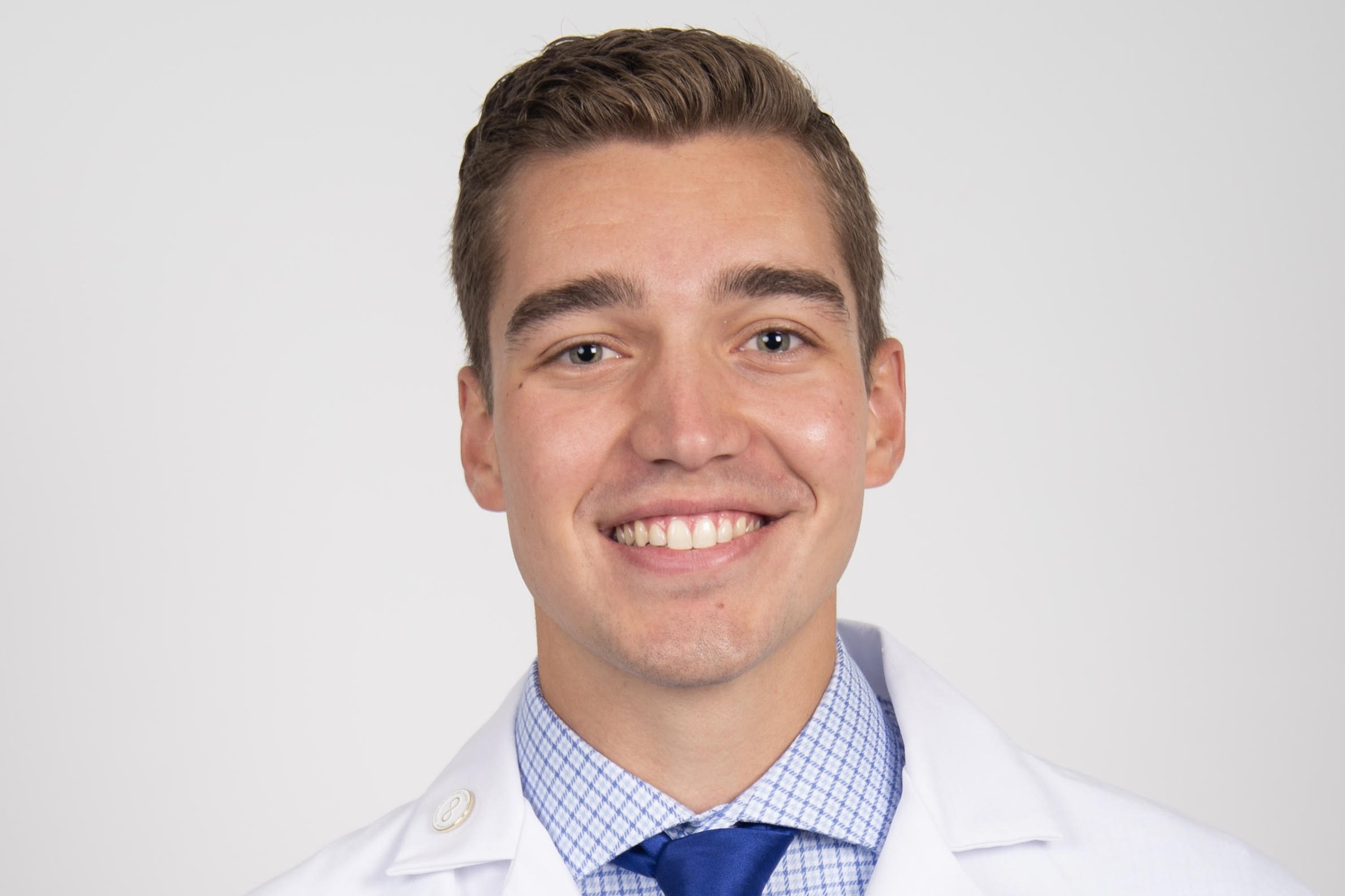 Matthew Benson '22 has been awarded a graduate medical education scholarship through the Torrison and Williams Scholarship Program for the 2022-23 academic year.