Norse News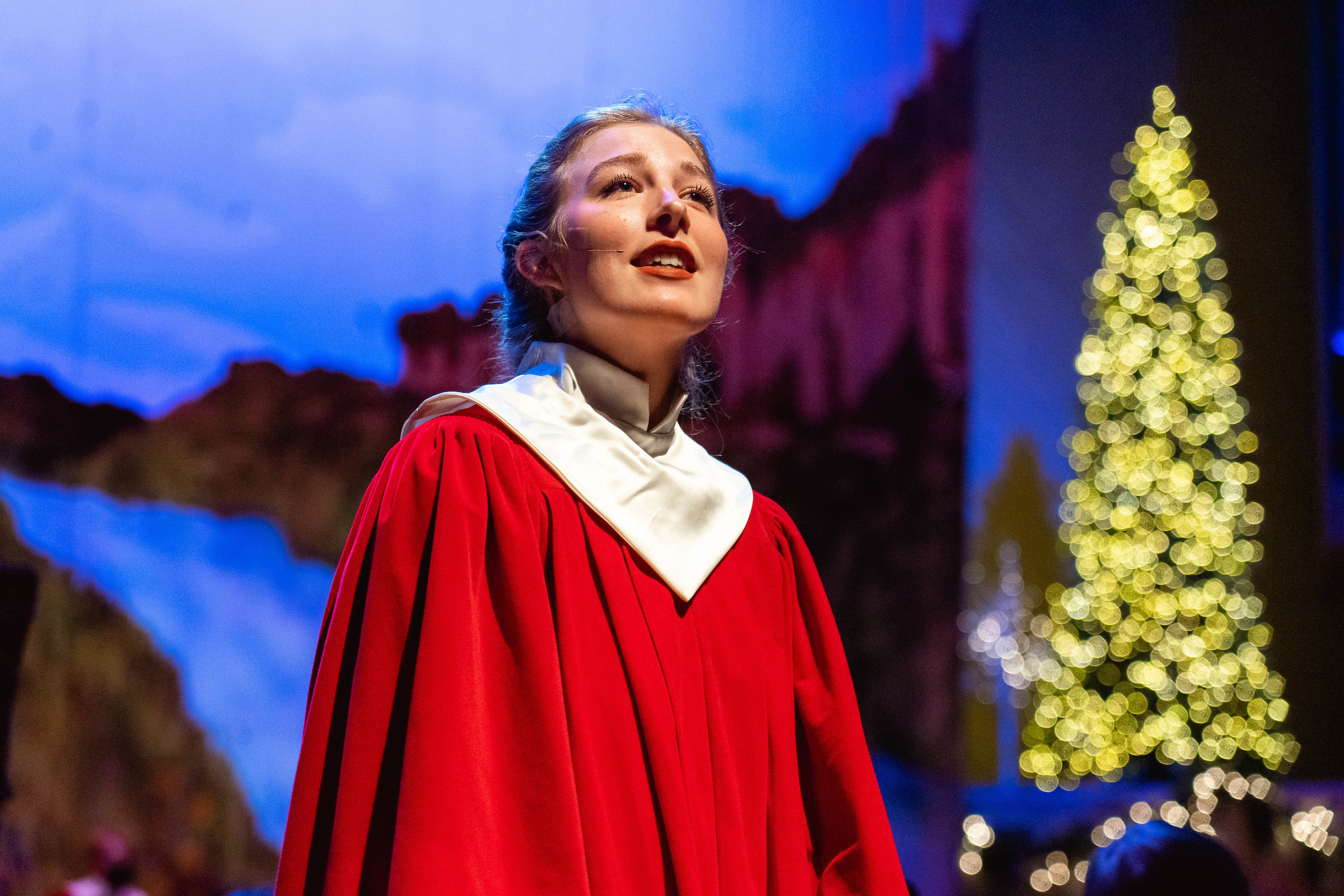 Livestream and on-demand tickets are available now to view the award-winning show.
On Thursday, Nov. 17, at Impact Coffee, the Luther College Environmental Studies Program will present a model of the giant sea scorpion found in the Decorah Crater basin.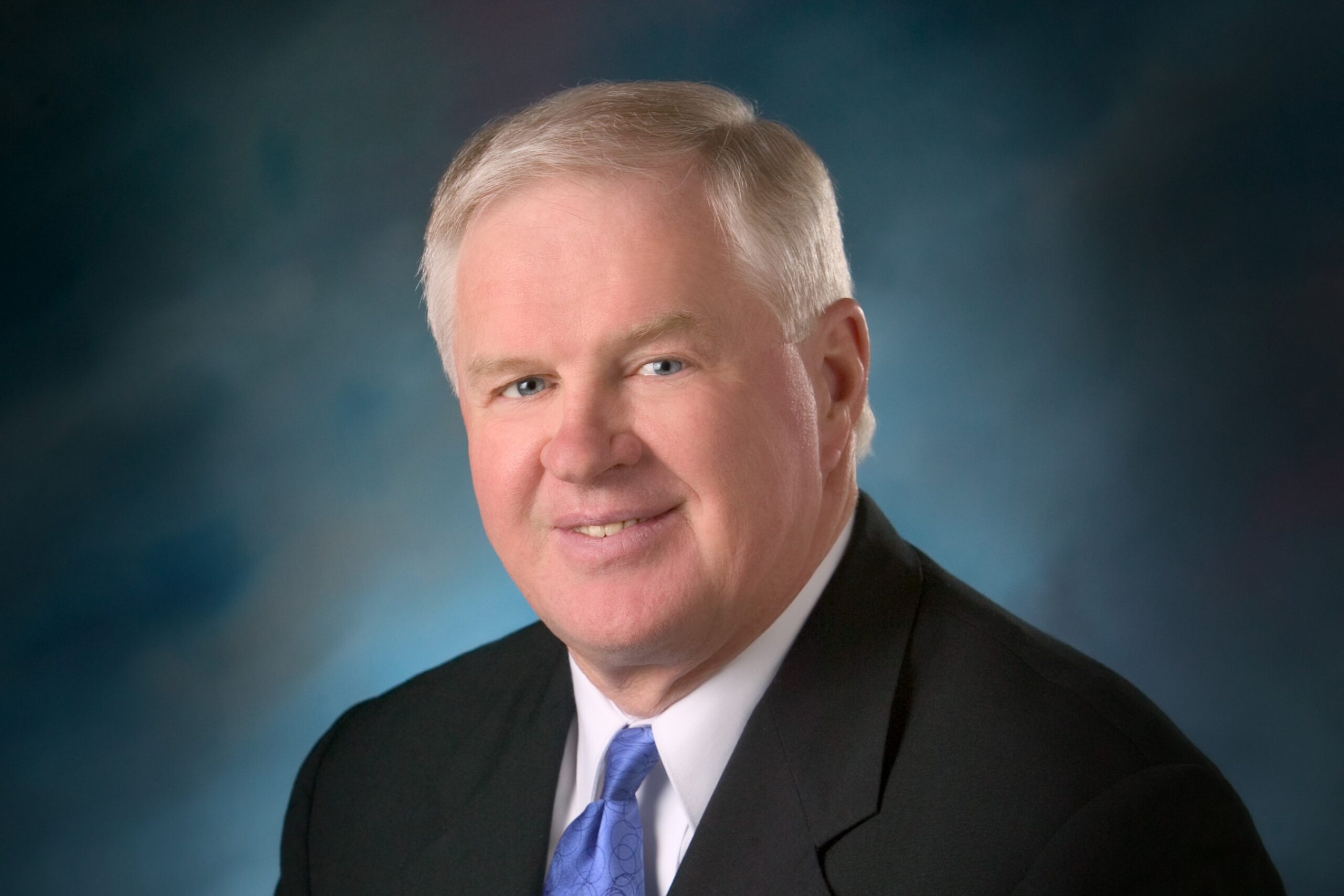 Richard "Rick" Torgerson, Luther's ninth president, died on Sunday, Oct. 30, 2022.
Mariah Smith, Director of Parent and Family Engagement