Norse News

Luther College has been named the number one "Hidden Gem" of Iowa and the Plains Region for 2023 by College Raptor.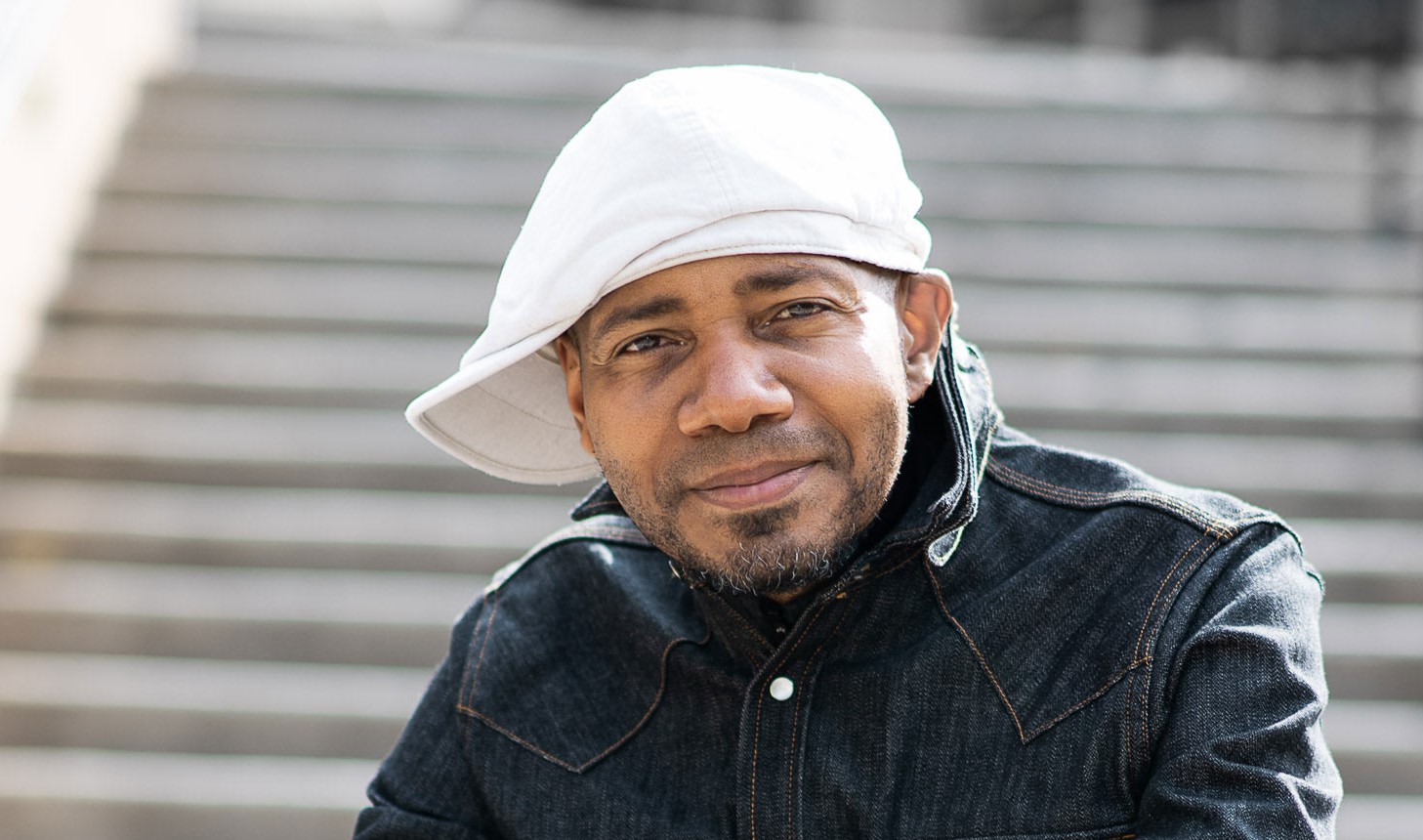 DJ Spooky is known for immersing audiences in his multimedia presentations which highlight environmental and social issues.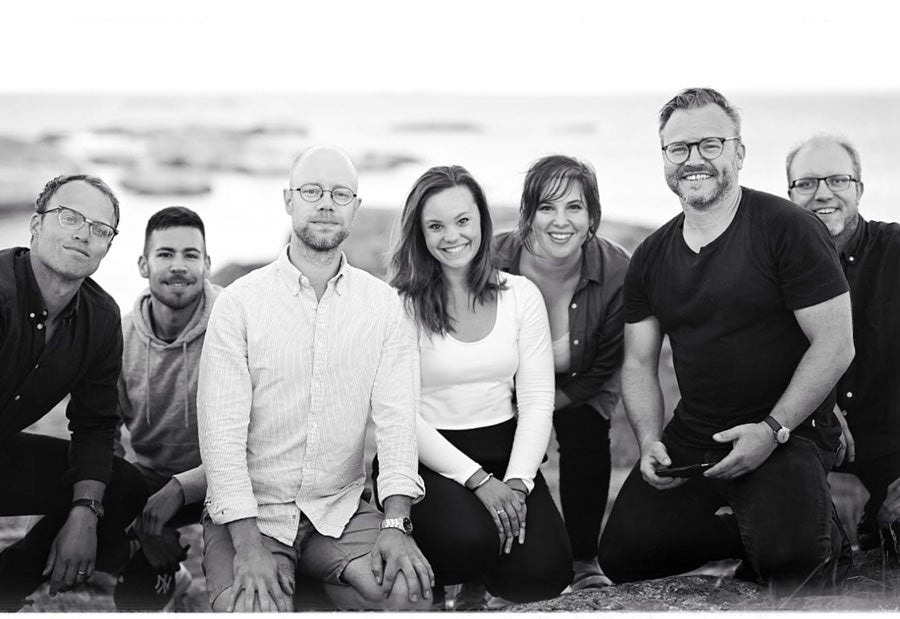 At 7:30 p.m. Thursday, Oct. 13, the Luther College Center Stage Series presents Jaerv + The OK Factor.
Mariah Smith, Director of Parent and Family Engagement