Resources for You and Your Student
Norse News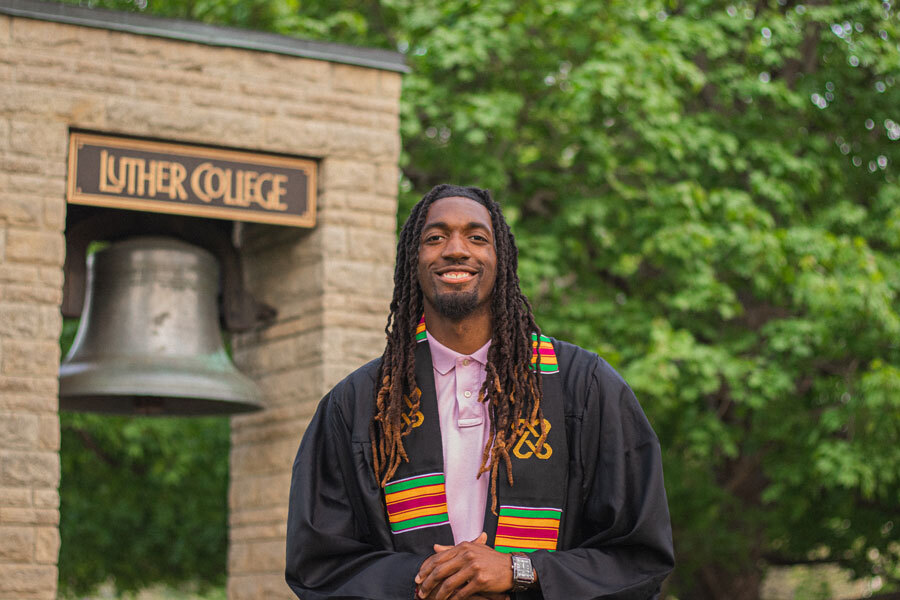 The medal is presented each year to an outstanding senior, selected by the graduating class, who best demonstrates the ideals of the college through service to students and the college community.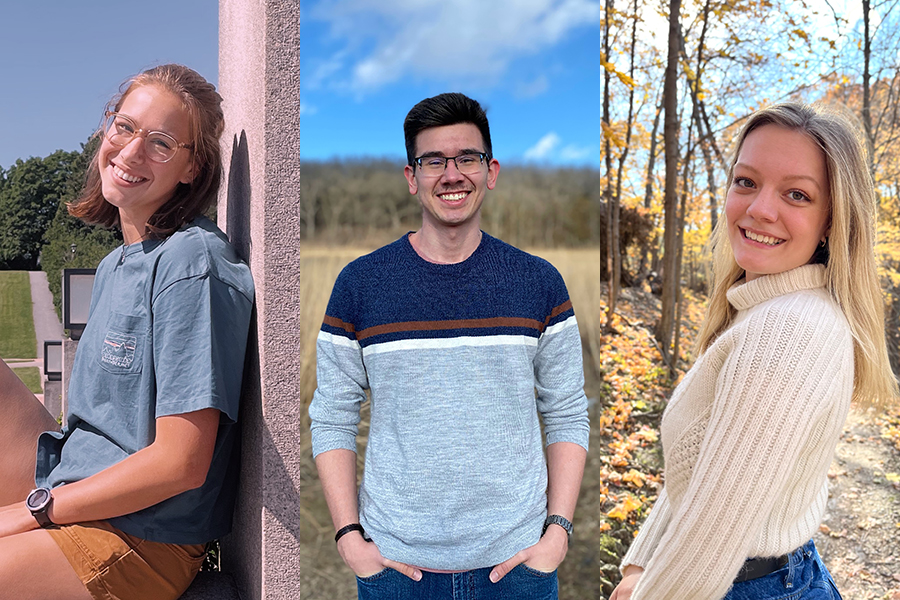 Sadie Pichelmann, Gideon Perez and Berit Skogen will serve and connect with communities in Slovakia and in Norway.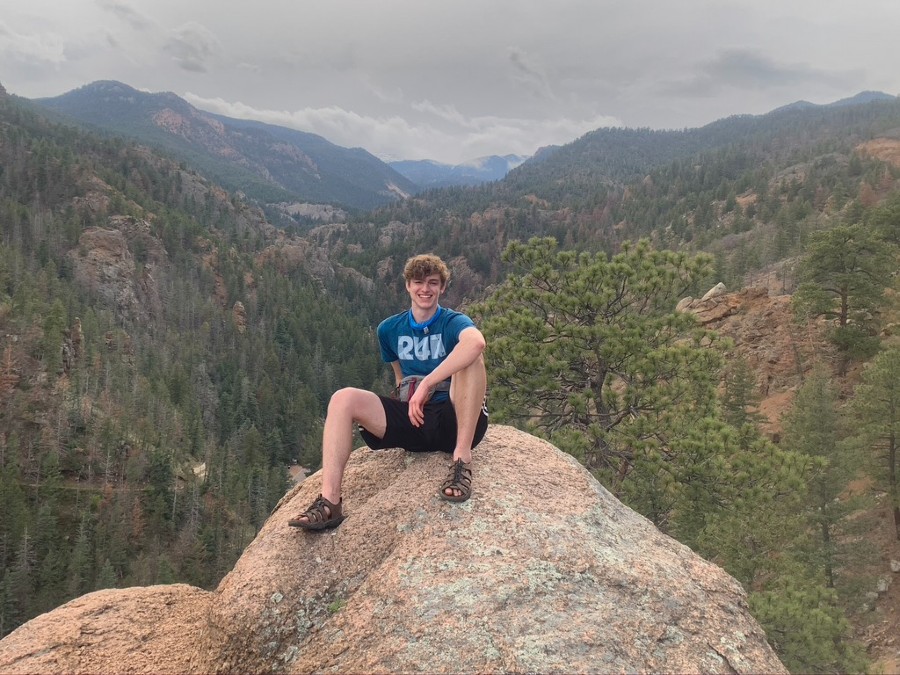 The Austrian-American Educational Commission has selected Luther College senior Joshua Hartl of Oskaloosa, Iowa, as a U.S. Teaching Assistant (USTA) in Austria for the 2023-24 academic year.
Mariah Smith, Director of Parent and Family Engagement