Norse News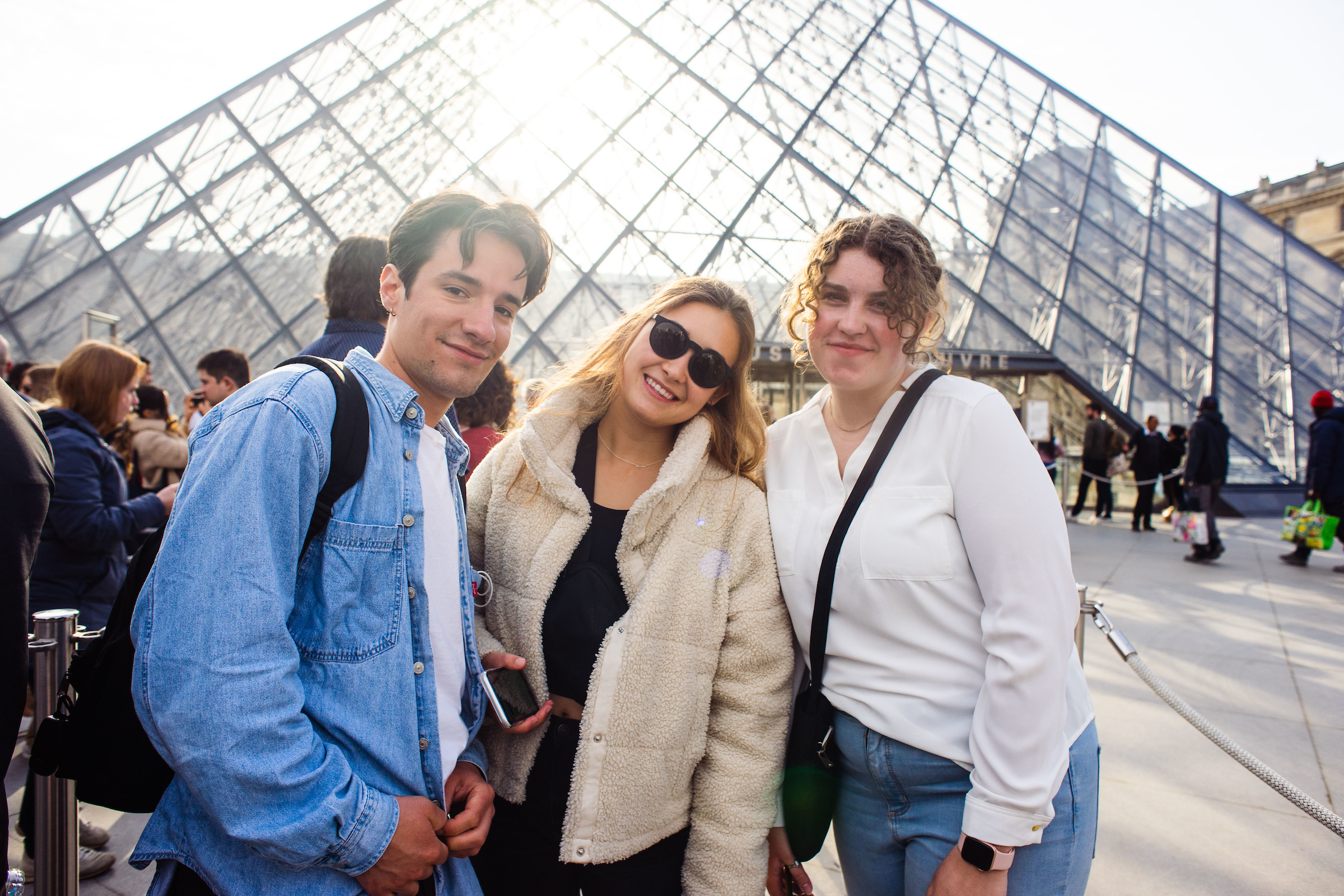 According to U.S. News and World Report, Luther College is ranked number two in the nation when it comes to the percentage of students who participate in study abroad programs.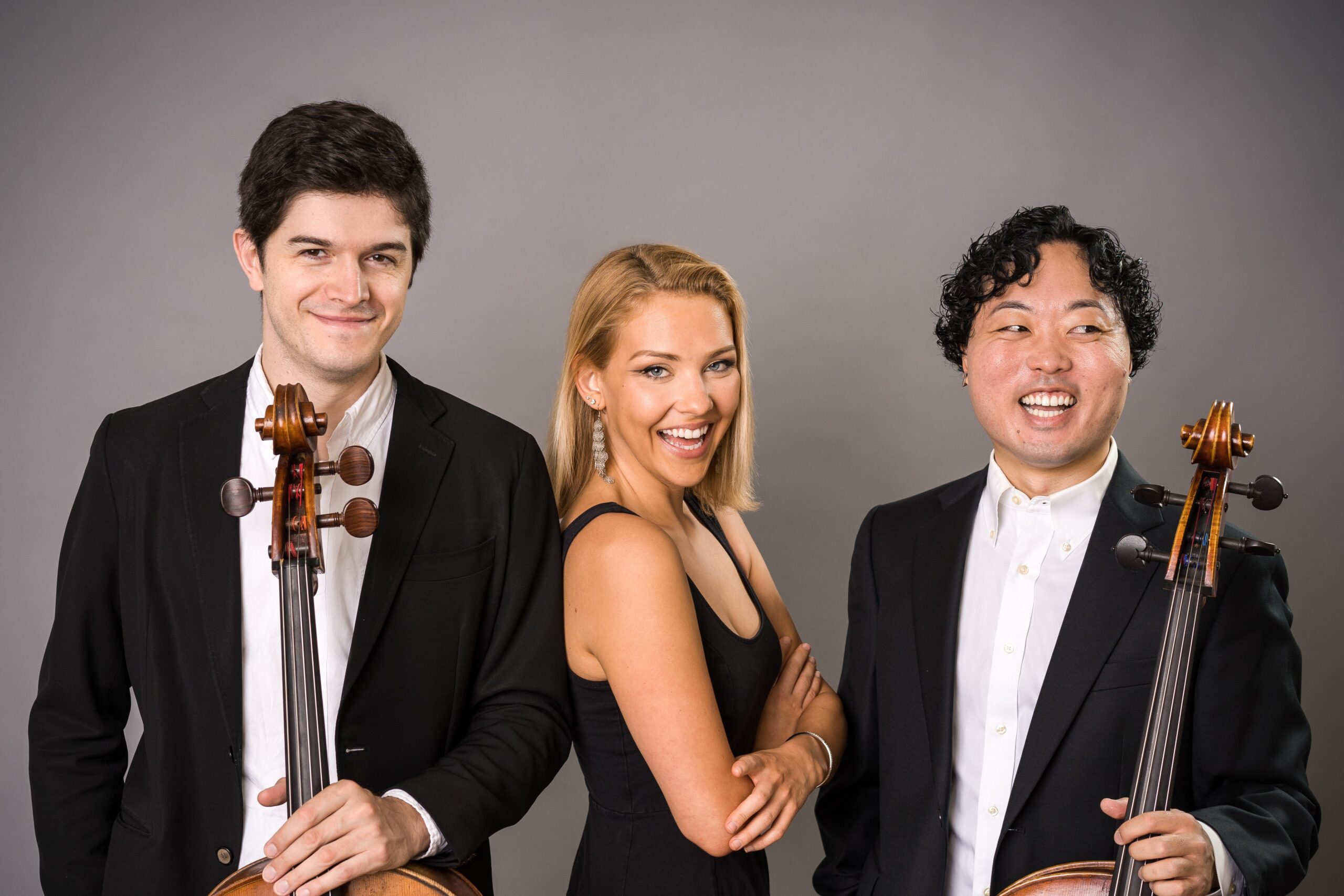 At 7:30 p.m. Friday, March 31, the Luther College Center Stage presents Empire Wild in the Main Hall of the Center For Faith and Life.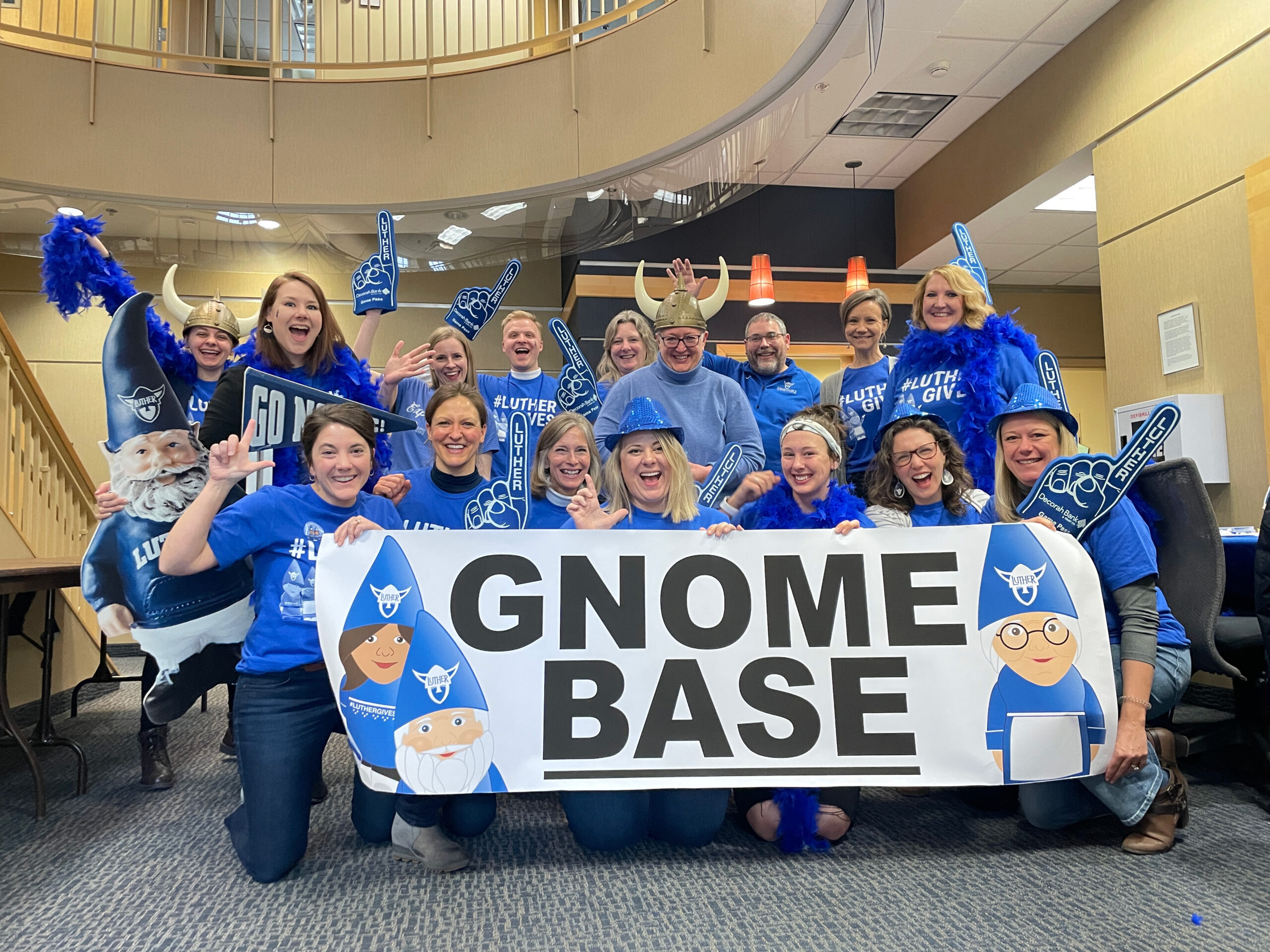 Luther College's eighth annual Giving Day campaign was a "gnome-run" after raising more than $1.1 million dollars to support students. 
Mariah Smith, Director of Parent and Family Engagement