Norse News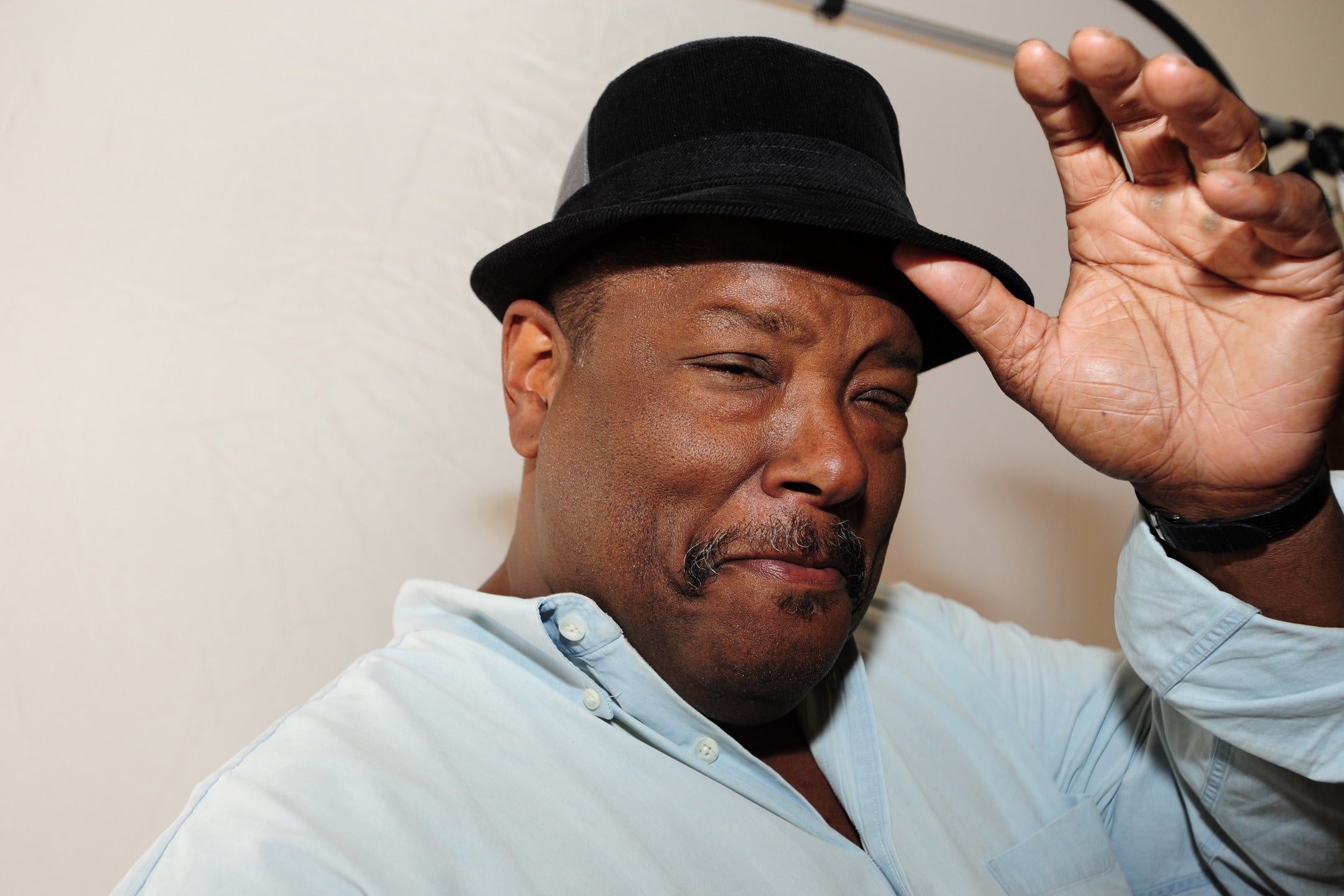 Luther College invites everyone to recognize Black History Month this February by attending a series of events on campus.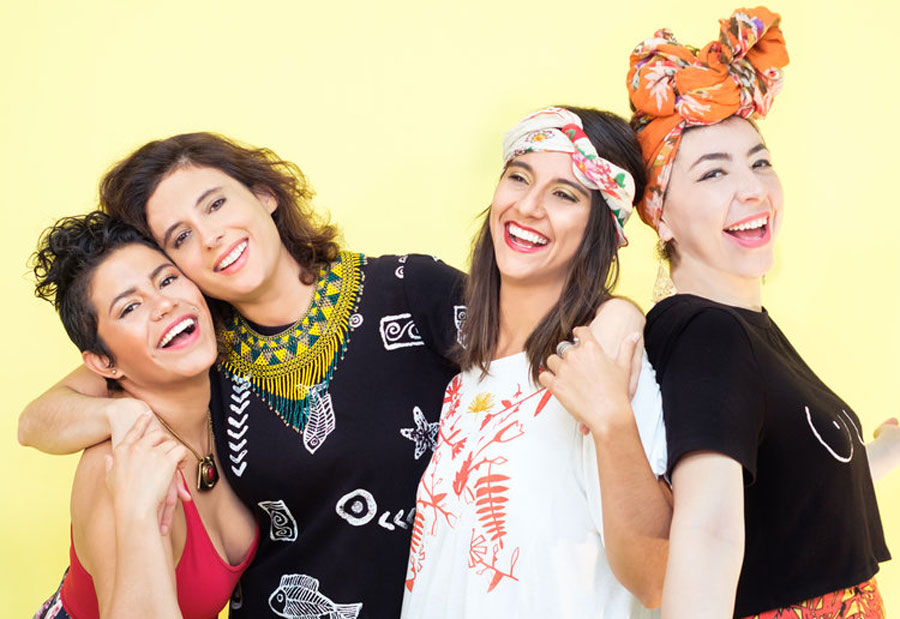 At 7:30 p.m. Thursday, Feb. 9, the Luther College Center Stage presents LADAMA in the Main Hall of the Center For Faith and Life.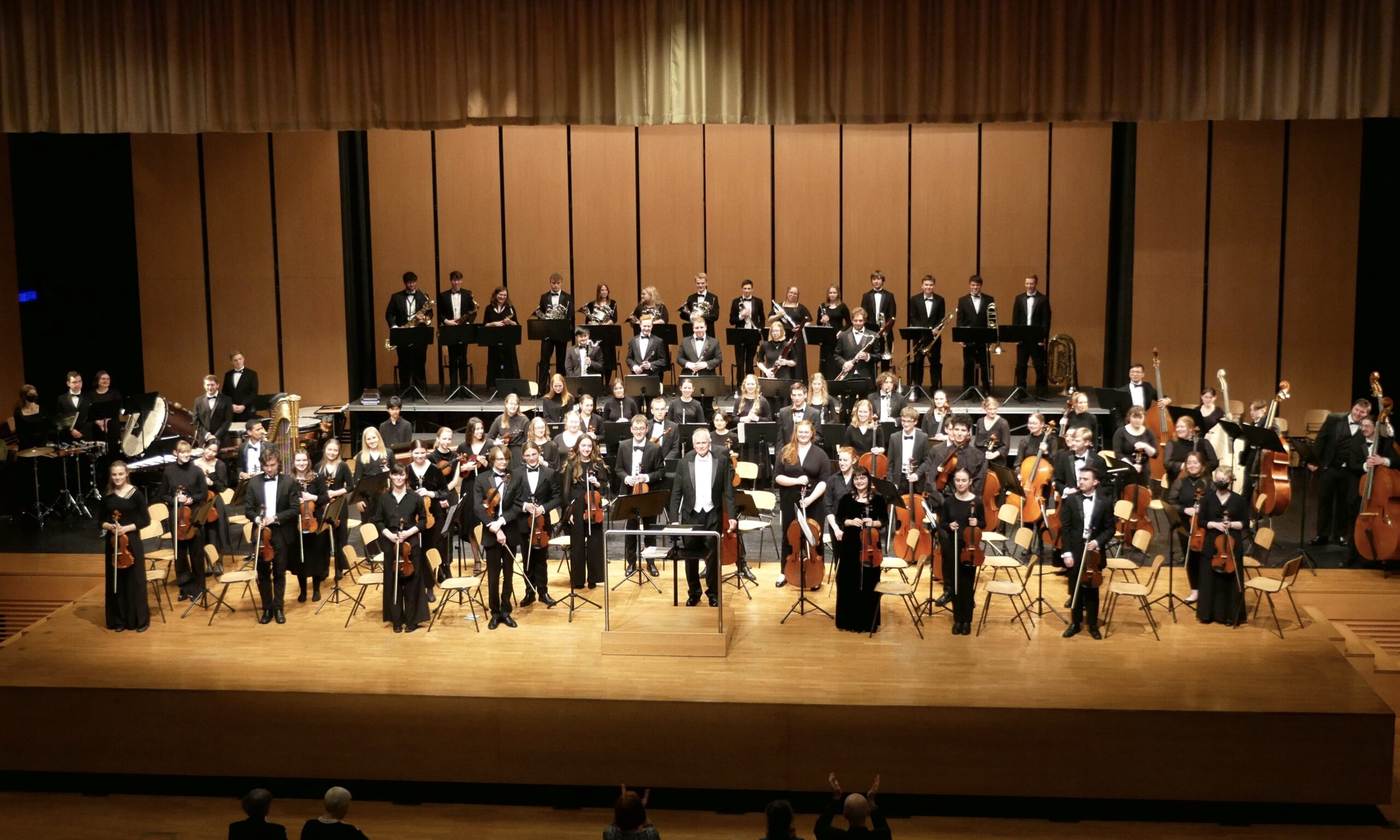 The Luther College Symphony Orchestra will present their Vienna Residency Homecoming Concert at 7:30 p.m. Sunday, Feb. 5, in the Center for Faith and Life Main Hall.
Mariah Smith, Director of Parent and Family Engagement