Resources for You and Your Student
Norse News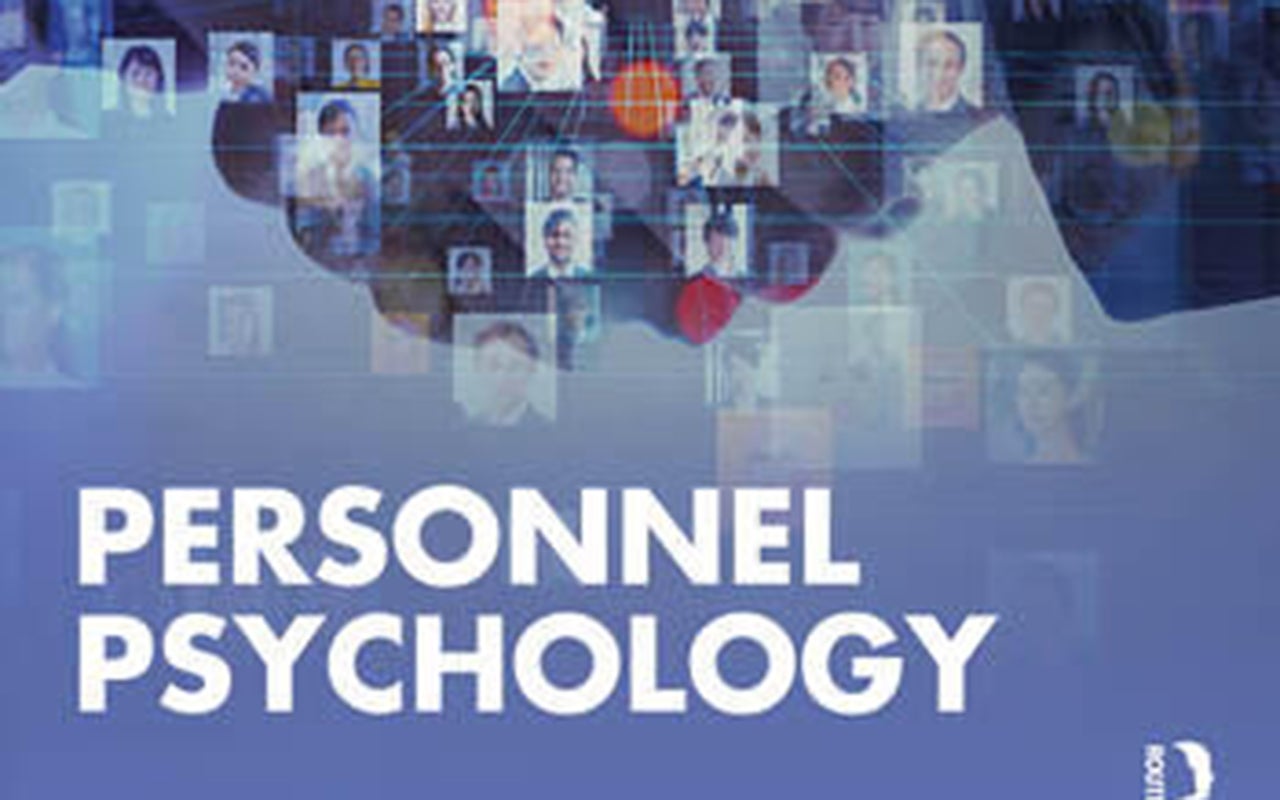 Luther College's Justin M. Sprung, an assistant professor of psychology,  co-authored Personnel Psychology, a comprehensive and accessible textbook that delves into the psychological principles behind human resource practices.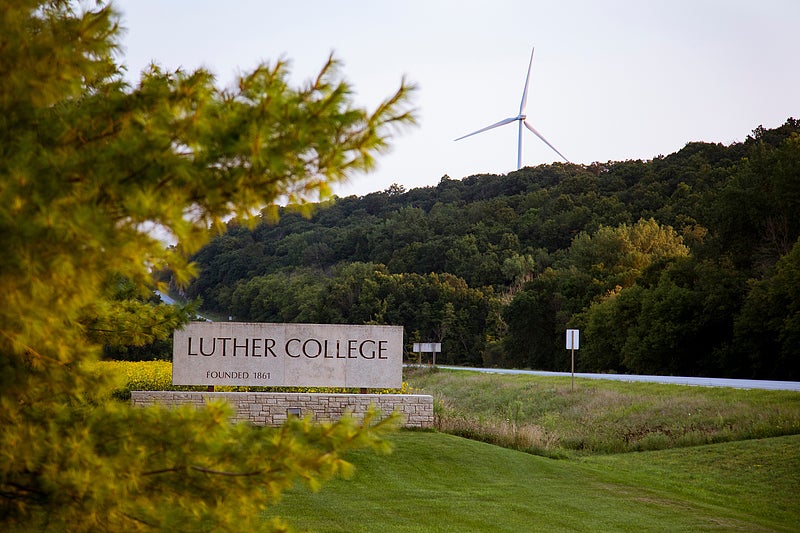 Luther College announces that three alumni will begin service on committees for the Luther College Board of Regents beginning in October: Mark Lovelace, class of 1996, Andrew Carney, class of 2001, and Lisa Small Steinbauer, class of 1988. As committee members, they will contribute their expertise on resource development and management, investment and campus life.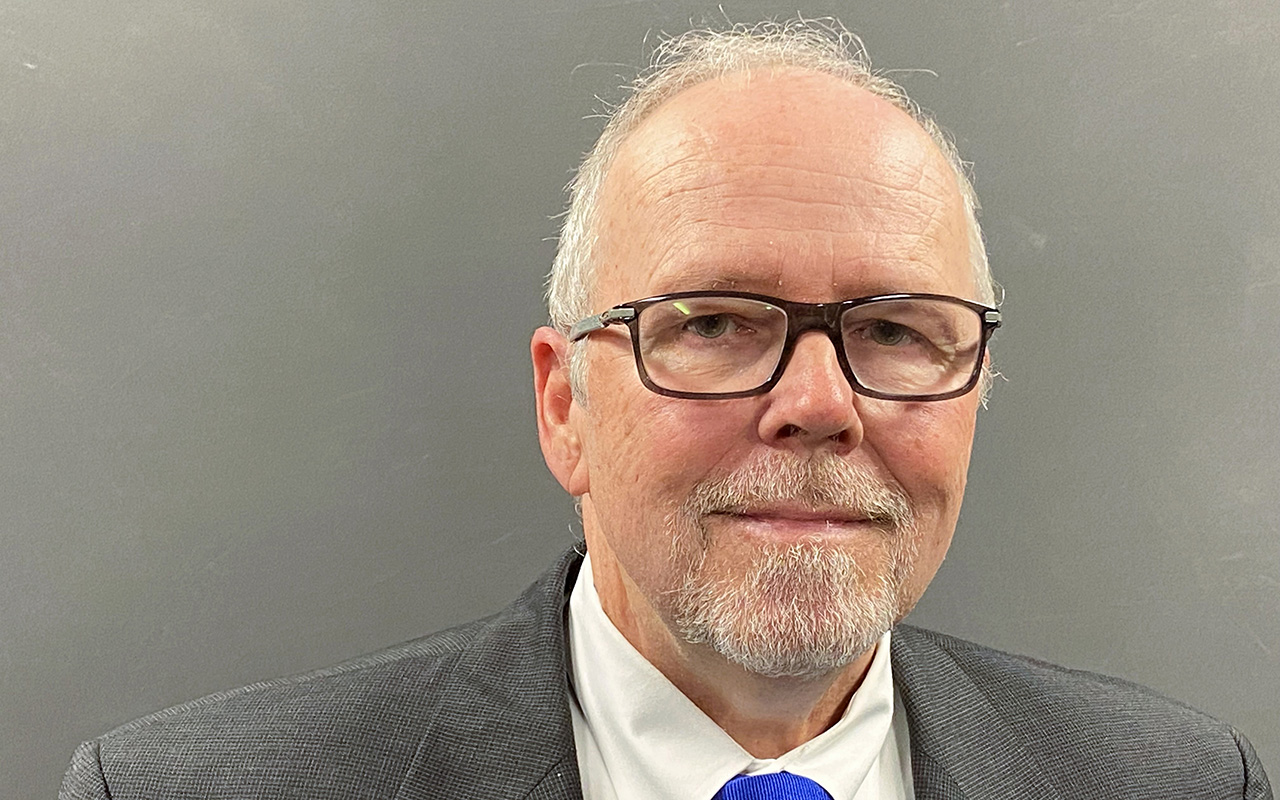 President Jenifer K. Ward has announced the appointment of Bill Smith as vice president for communication, beginning Oct. 16. At Luther, Smith will serve as the head of the newly constituted Division of Communication, encompassing the offices of marketing and communications as well as campus programming.
Mariah Smith, Director of Parent and Family Engagement