The Recreational Services program at Luther College provides a variety of structured and non-structured activities to enhance the educational mission of the college. The program encourages development of active, healthy lifestyles within a wellness model.
Recreational Services provides:
Recreational activities that build community and connect students to the outdoors

Fitness Classes and Mindful Practices

Join us every Friday at 4:30pm and Sunday at 12:00pm for yoga classes, and Tuesday evenings at 8:00pm for mindful meditation spaces, in the Regents Dance Studio (Room 302).
Recreational Services provides comprehensive, inclusive, and progressive recreational services that enhance the college's sense of community for all members.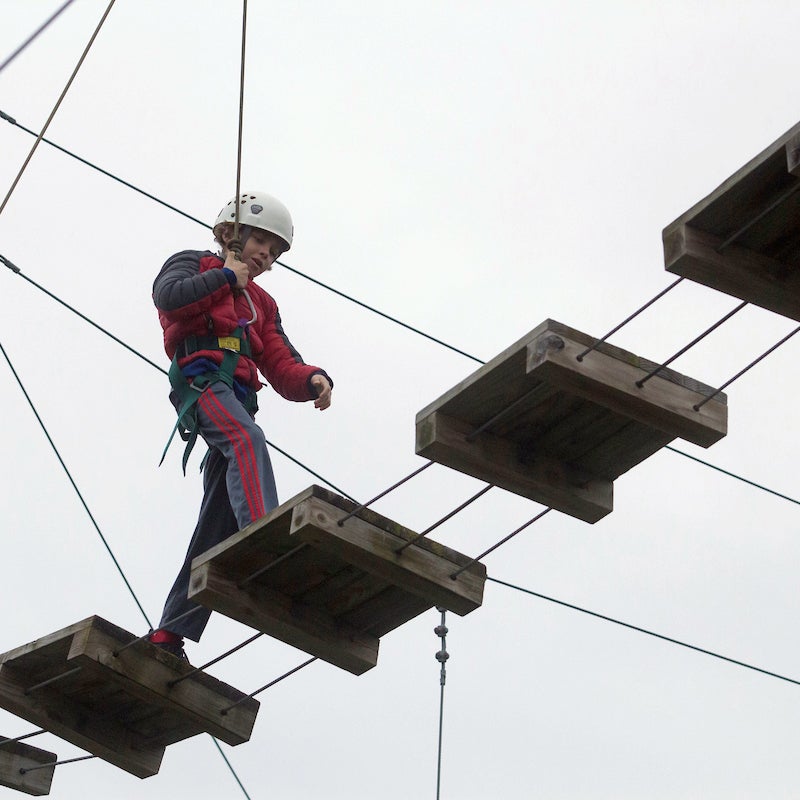 Luther College Challenge Course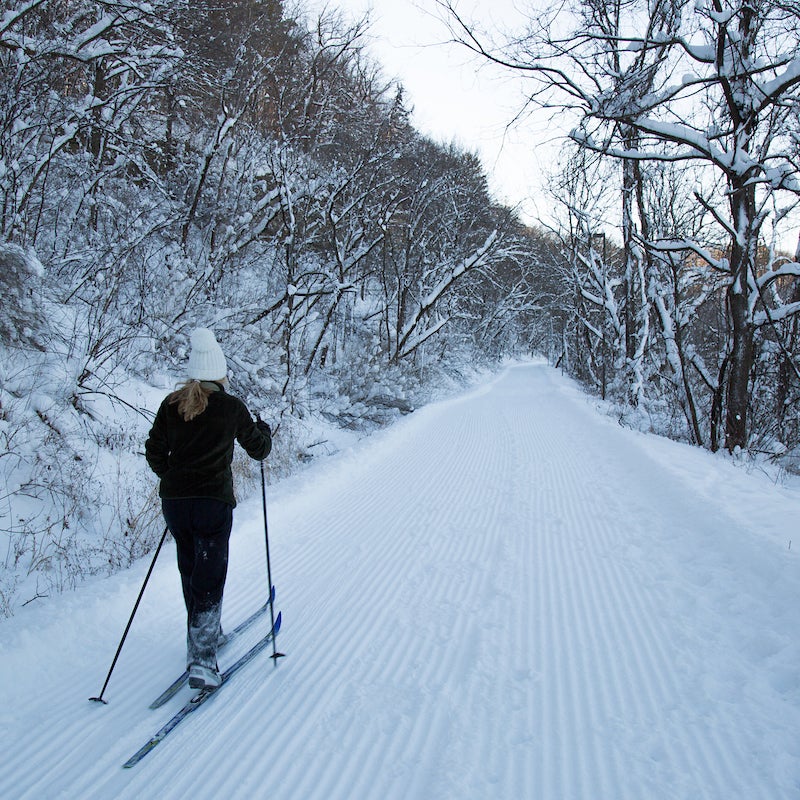 Luther students enjoy cross country skiing in the natural areas around Luther College.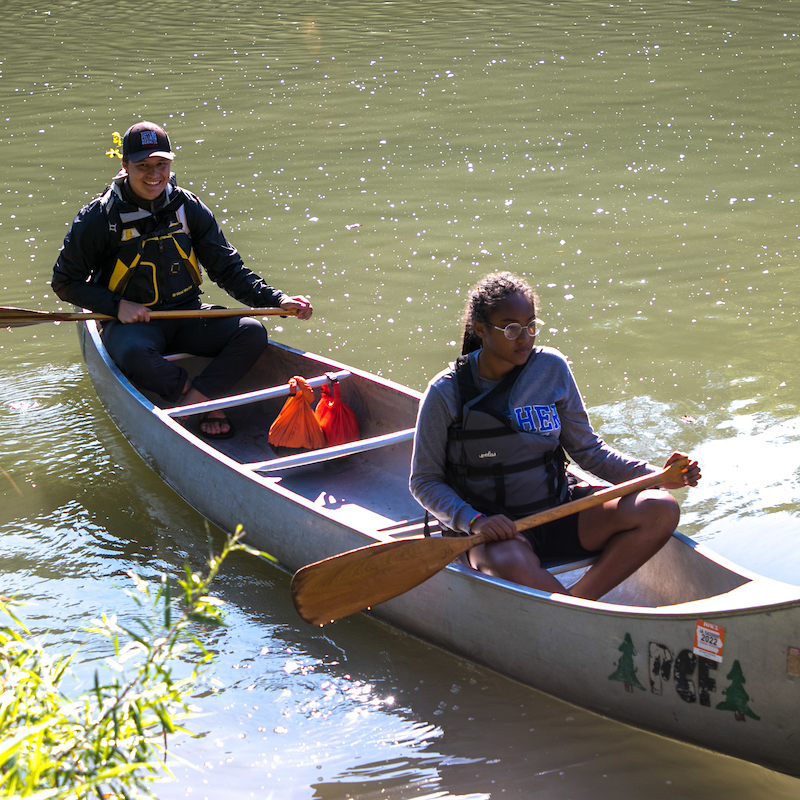 Students enjoy kayaking on the Upper Iowa River.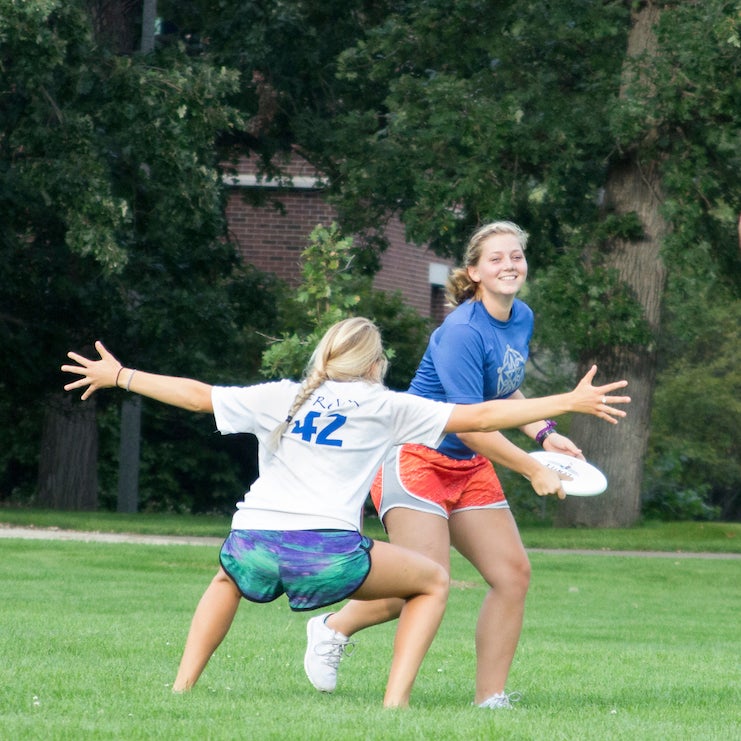 Students enjoying a game of Frisbee.