Contact Information
Ella Sneltjes
Associate Director of Music Marketing
Email: snelel01@luther.edu
or dorian@luther.edu
Phone: 563-387-1389
Dorian at Luther College
In 1949, the Dorian Festivals began when Professor Weston Noble invited directors from just over 20 schools in the region to each bring a few selected band students to the Luther campus for a two- day honor band festival. The event was called the Dorian Band Festival. A vocal festival was added in 1950, and the family of Dorian Festivals and Camps has been growing in scope and participation ever since. Well over 90,000 students have shared in a Dorian musical experience since the first festival was held. 
Why the name "Dorian"? The ancient Greeks built their music around a series of modes, or scales, one of which was the Dorian mode. The students who formed the Dorian Singing Society at Luther College took the name of this scale as the name for their organization when they started the ensemble shortly after the college was founded in 1861. 
Luther College hosts numerous Dorian Festivals throughout the school year including keyboard, vocal, orchestra, band and choral invitational. Luther College also offers middle school and high school summer music camps. Hundreds of students from across the country come to campus to study with Luther College faculty and perform in high-caliber ensembles. Over the past twenty years, the Dorian Summer Music Camps have expanded offerings to include classes in art, dance, theatre, jazz, conducting, and piano. Beginning in 2018, Luther College expanded this summer programming to include Dorian retreats and reunions for adults. These exciting opportunities for growth make Dorian one of the most comprehensive fine arts programs in the nation. 
Dorian Festivals '23-'24
Dorian Summer Music Camps 2024
Dorian Choral Retreat 2024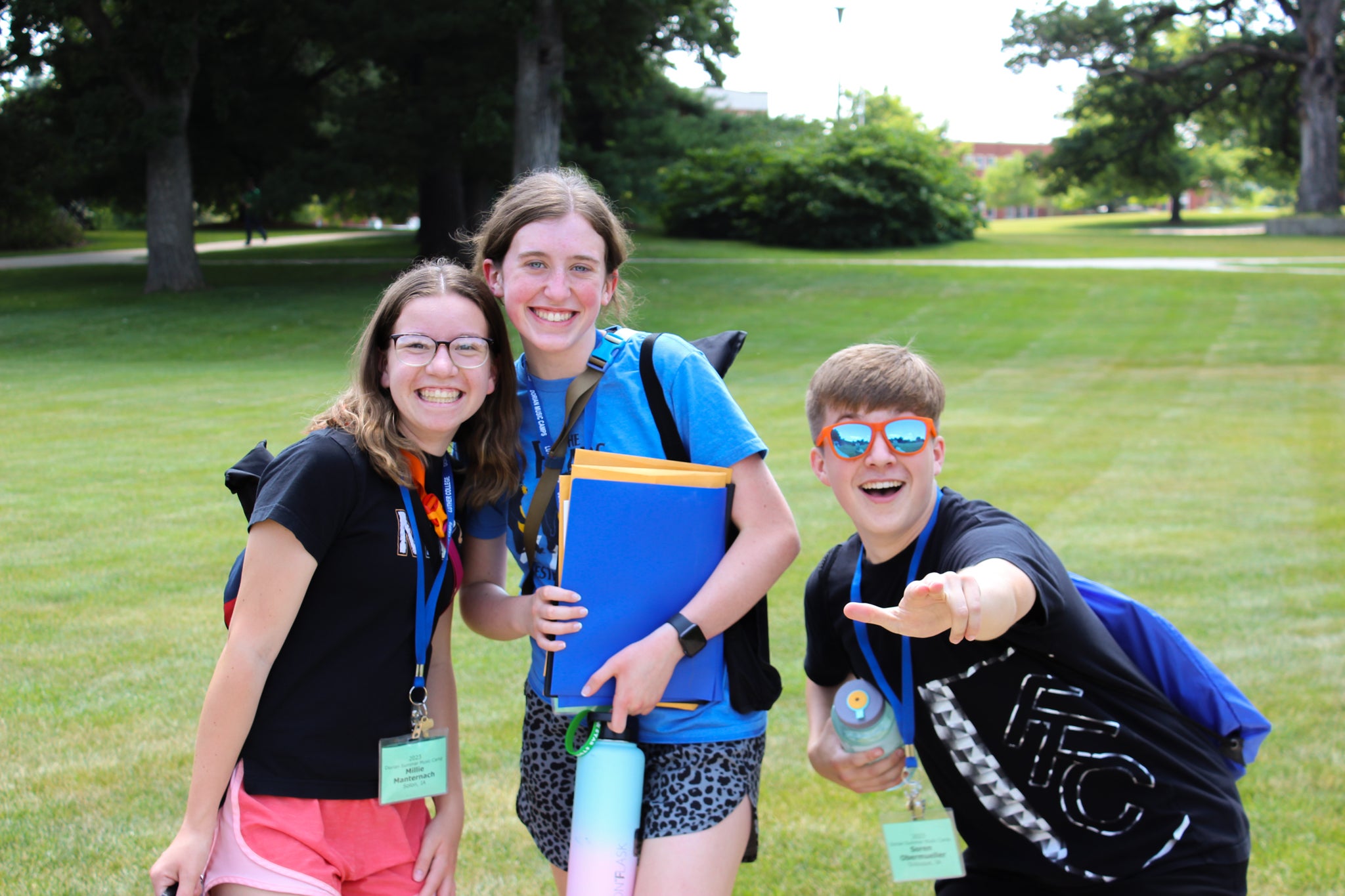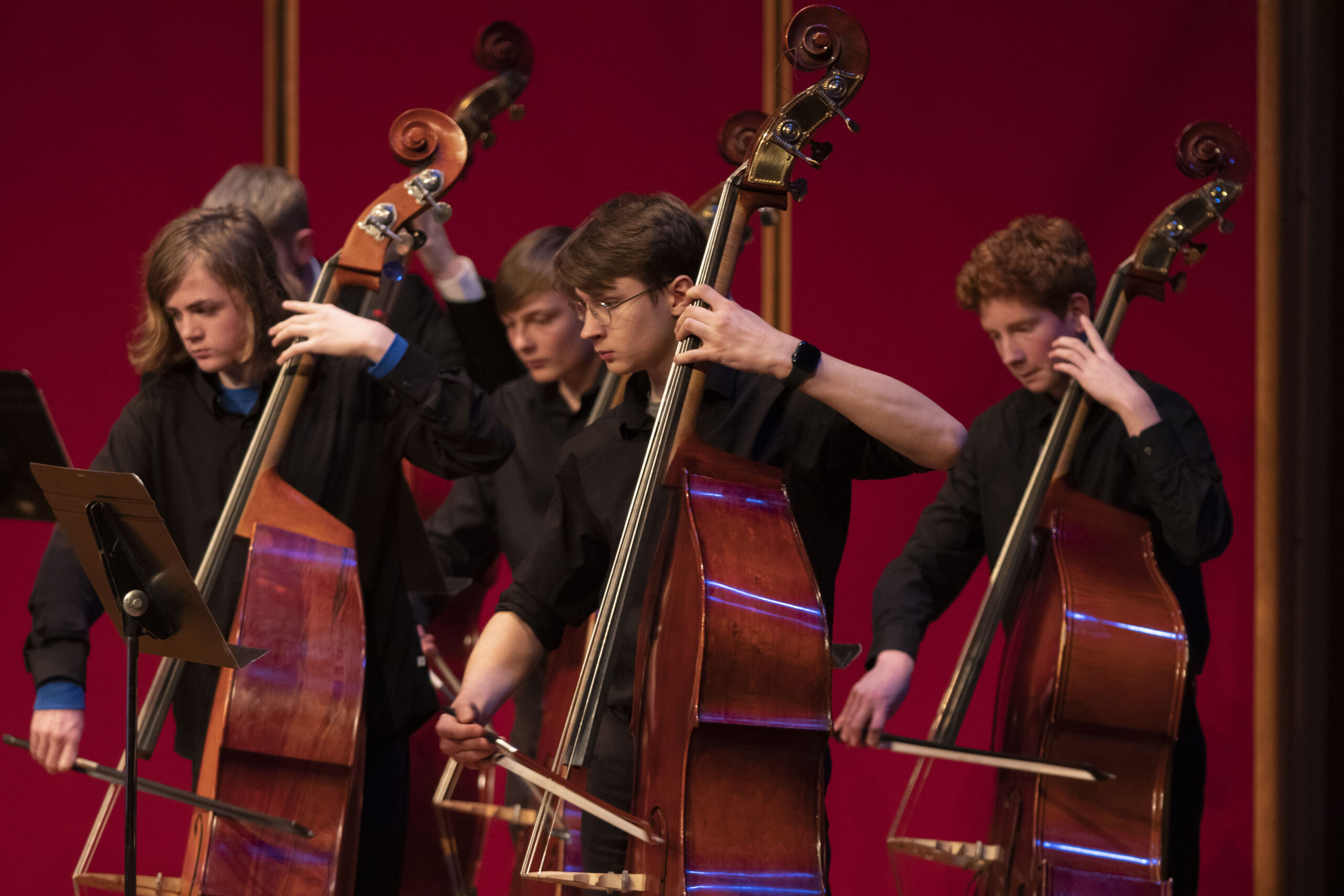 Dorian Orchestra Festival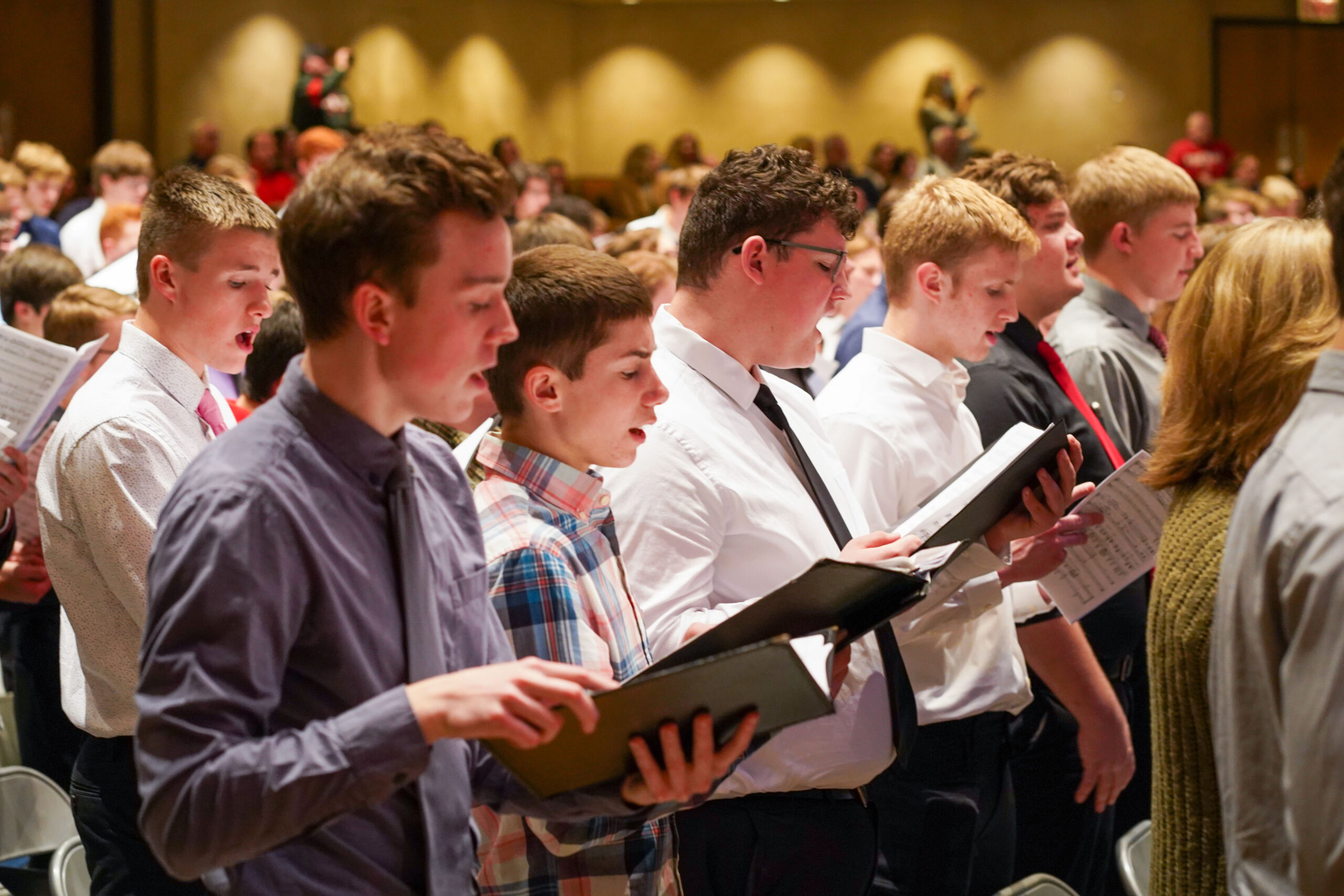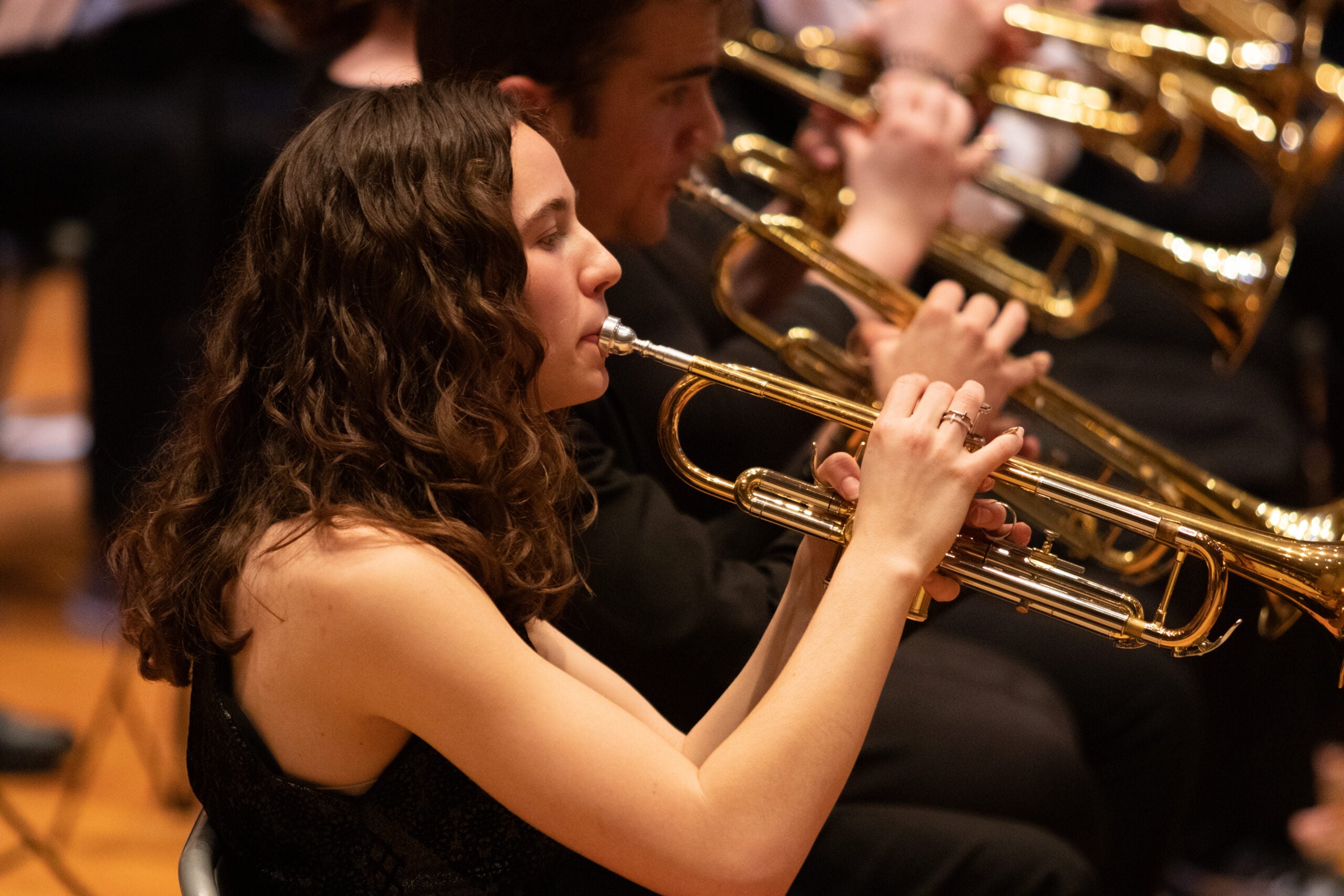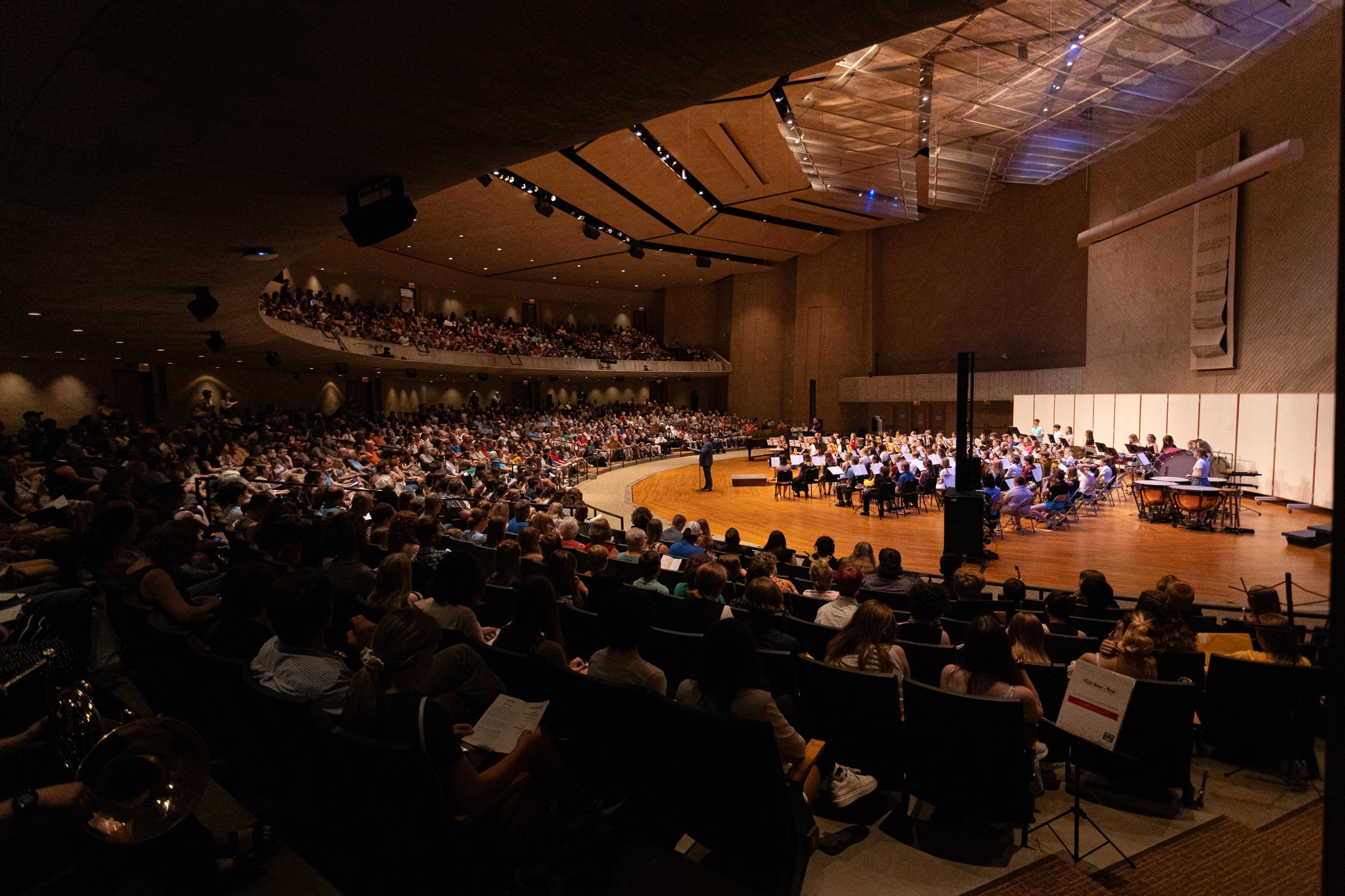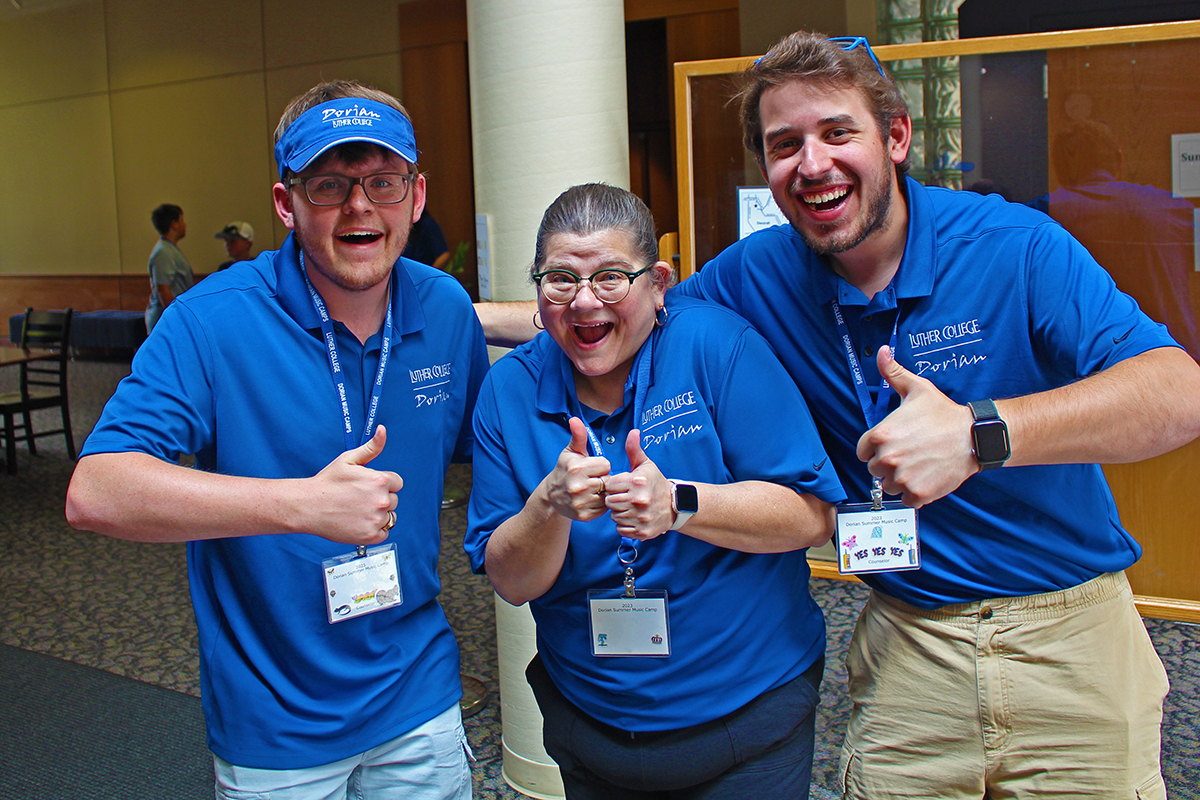 Contact Information
Ella Sneltjes
Associate Director of Music Marketing
Email: snelel01@luther.edu
or dorian@luther.edu
Phone: 563-387-1389