Program Highlights
Experience teaching as a first-year student. Luther's introductory practicum takes place during your first January Term. You'll determine early on if teaching is right for you.
Music education majors are able to teach lessons to community members through the Luther College Community Music School.  This opportunity allows students to experience teaching in a 1-on-1 setting.
A requirement of the music education major is participation in any one of Luther's twelve major choral, orchestral, jazz, or band ensembles. Half of these ensembles frequently tour regionally, nationally, and internationally. Students frequently participate in more than one ensemble at at a time.
What You'll Learn
Your academic courses will cover music theory, history, repertoire, and pedagogy. You'll practice ear training and conducting. You'll also receive lessons, perform a recital, participate in one of twelve ensembles, and complete a senior research project.
As a music education major, you'll have opportunities to work with real students in real classrooms. "Try on" teaching in your first year, when you'll spend several weeks observing teachers and experiencing the functions of the classroom. Later, you'll put your skills to work teaching a unit in a monthlong practicum. Finally, a full semester of student teaching will combine your knowledge and experience.
Careers and Outcomes
Music education is one of the most popular paths for music majors. Luther graduates excel in their teaching careers at all levels: elementary school, middle school, high school, and college. Our music education majors achieve almost 100 percent placement after graduation. This is a testament to the program's credibility and reputation. Luther alumni can teach in schools and universities across the United States and around the world.
Recent music education majors also often pursue further degrees in performance, conducting, composition, and more. Luther graduates attend prestigious music schools across the country.
Graduate Studies
San Francisco Conservatory of Music
Northwestern University
Yale University
Cincinnati Conservatory
Eastman School of Music
Manhattan School of Music
Juilliard School of Music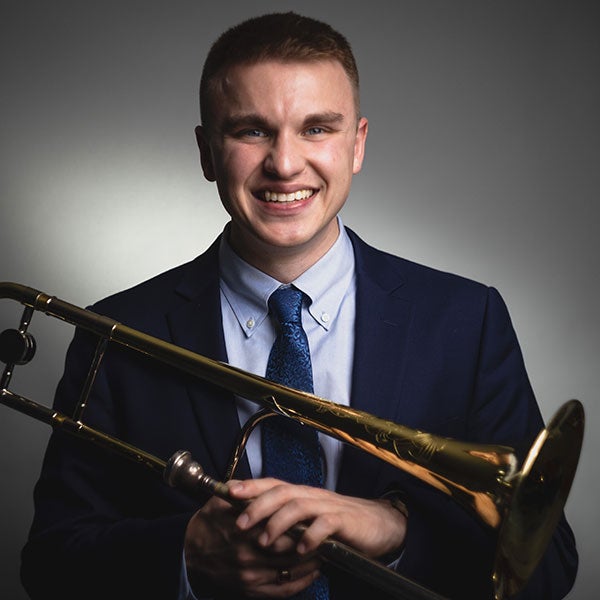 Alongside the amazing professors from whom I learned technical skills, the focus on compassionate and intentional instruction prepares Luther educators to be truly meaningful teachers.
Jackson Churchill '20
Music Education Major
Read Jackson's Story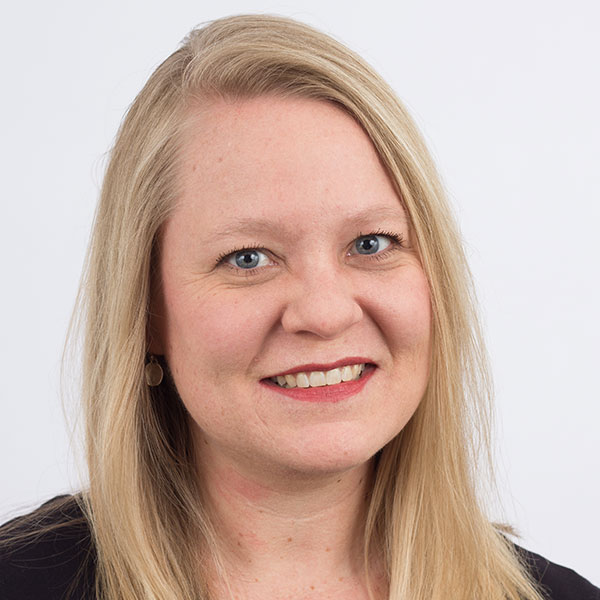 I see the liberal arts as key in nurturing students to contribute to their world no matter what their vocation. I teach in a 'pre-professional' program, but my students are not only being prepared to teach music; they are being prepared to educate students.
Jill Wilson
ASSOCIATE PROFESSOR AND MUSIC EDUCATION PROGRAM DIRECTOR
Future Music Educators Association (FMEA)
The goal of FMEA is to build a community where future music educators can:
Grow in their understanding of music education through both professional development and various teaching opportunities
Participate in programs, discussions, workshops, conferences, and performances
Pursue leadership opportunities
Network and collaborate with in-service music educators
Connect with faculty and preservice music teachers in other colleges and universities