Contact Information
Ashley Benson
Dean of Student Engagement
700 College Drive
Decorah, IA 52101
Office
Dahl Centennial Union 266F
abenson@luther.edu
Phone: 563-387-1020
Nena Amundson Distinguished Professorship
The Nena Amundson Distinguished Professorship is awarded biennially to a faculty member through a committee evaluation of project proposals. Special consideration is given to proposals focusing on health and wellness issues for women.
This competitive distinguished professorship was established with the support of the Nena Amundson estate gift. A 1956 graduate of Luther, Amundson was a pioneer in collegiate women's sports programs. Women's health and wellness were important to her as she taught physical education and coached women's athletics for more than 40 years, primarily at California Lutheran University.
The Amundson Award provides a faculty stipend of $5,000, a student stipend of $2,500, and $2,500 for the research project. The award is renewable up to one year.
Recent Recipients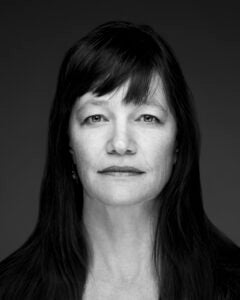 Jane Hawley (2020–2022)
Sensing Identity: applying Movement Fundamentals in search for selfcare, selfhood, and self-agency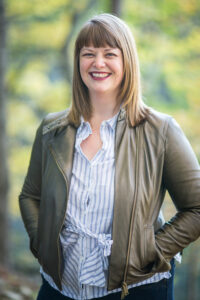 Anna Peterson (2018–2020)
Haircuts, Petticoats, and Baby Dolls: Gendered Ideas of Health and Wellness at the Bethany Indian Mission School, 1884-1934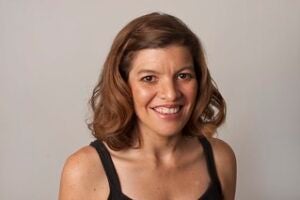 Anita Carrasco (2016–2018)
Healers, Sorcerers and Misfortune: Indigenous Women's Strategies for the Protection of their Health and Wellness in Northern Chile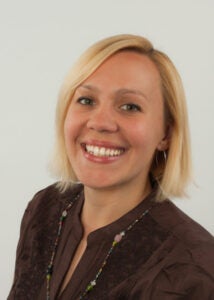 Maryna Nading (2014–2016)
Health and Wellness Imaginaries of Young Women in Contemporary Ukraine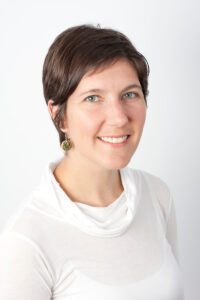 Angela Kueny (2012-2014)
Women's Role in Amish Community Forgiveness
Contact Information
Ashley Benson
Dean of Student Engagement
700 College Drive
Decorah, IA 52101
Office
Dahl Centennial Union 266F
abenson@luther.edu
Phone: 563-387-1020