The Lutherverse
"Our people go out and use their individual achievements and accomplishments to elevate something or someone outside of themselves."
Luther Journeys
Meet six students from the class of 2023 who shaped and were shaped by their Luther experiences.
Reading the Dirt
Luther-trained archaeologists build a better picture of the past while also striving to build a better future.
Service through Stargazing
Four Luther students share their knowledge of the cosmos.
From the Norse to NFL Rivals
Former Norse Milt Hendrickson '96 and Dan Ridenour '12 now sit on opposing sidelines working for the NFL.
Commencement 2023
On May 21, Luther celebrated its newest graduates.
Unified Sports Day
Luther's Special Olympics chapter celebrates 70 area athletes during a day of sports and activities.
Campus News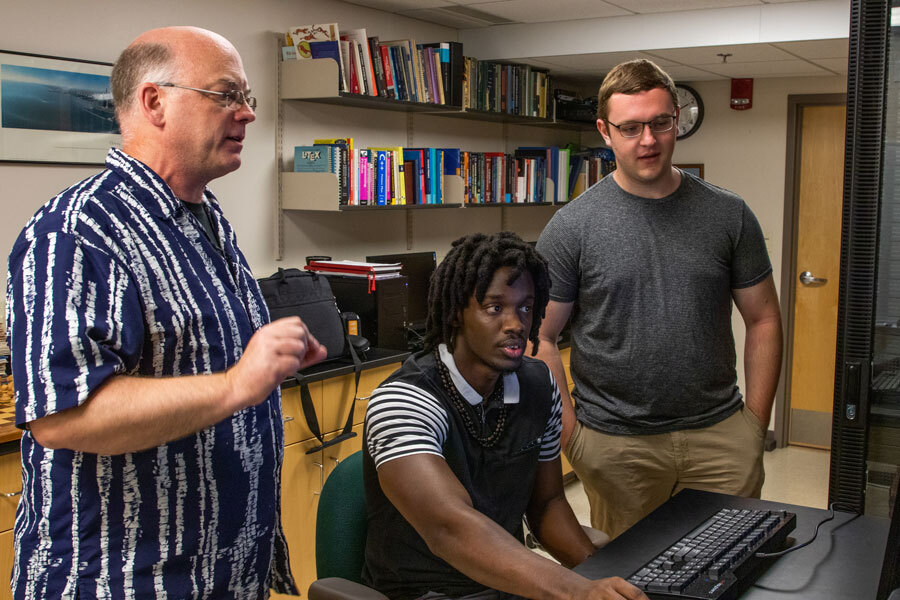 "At Luther, we have a long tradition of preparing students for a future in the various disciplines of engineering," said Todd K. Pedlar, professor of physics. "In our new program, we'll serve such students even more completely."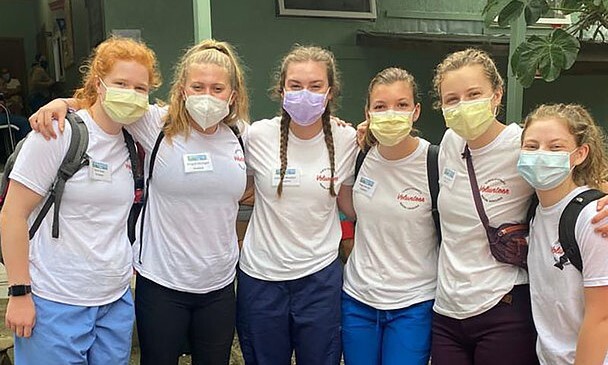 Students who take advantage of this program will be able to earn a bachelor's degree plus master's degree in public health in five years.
The three Luther alumni "represent a forward-looking mindset with a love and respect for the way their own Luther experience shaped them," said President Ward.
Norse News