Uncommon Commitment
"As Luther College's current strategic plan (Inspired. Empowered. Engaged.) comes to an end, we are crafting a new strategic framework. In our conversations, one of the questions we return to repeatedly is what we mean when we say 'excellence' and what Luther's distinctive contribution to educating for the 'common good' might mean. Many institutions claim both, but we believe Luther may have a special approach—one that is borne out by the many stories in this issue of the Luther magazine."
Remembering Rick
In October 2022, we lost former president Rick Torgerson. Those of us lucky to know him will never forget him—nor the ways his legacy continues to shape Luther College. Here, we outline some of the lasting impacts he's had on this remarkable place.
Doing Good in Decorah
Luther is home to an abundance of service-oriented students. From mentoring kids to organizing food donations, they make Decorah brighter through their community engagement.
Hola de Nola
When you envision a life of service, it's hard to shake the image of Nola (Ekern) Nackerud '72. She's spent the past 21 years in rural Nicaragua connecting kids with education.
Homecoming 2022
It was a pleasure to celebrate Homecoming 2022 with so many of you! We made new memories together and took special care to honor some alumni dedicated to service, music, and athletics.
Campus News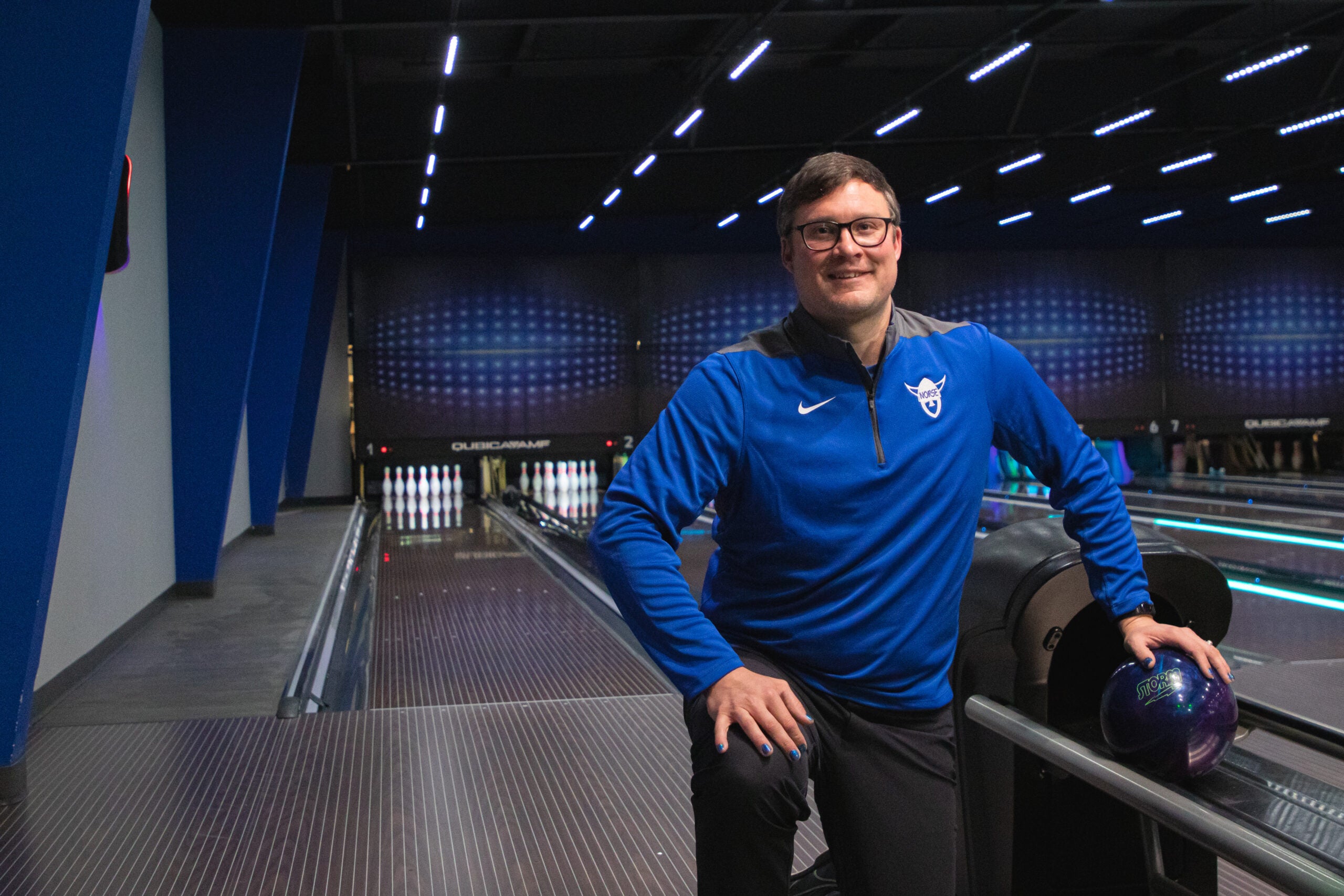 Beginning in the 2023-24 academic year, men's and women's bowling will become the 20th and 21st sports in Luther's athletic department.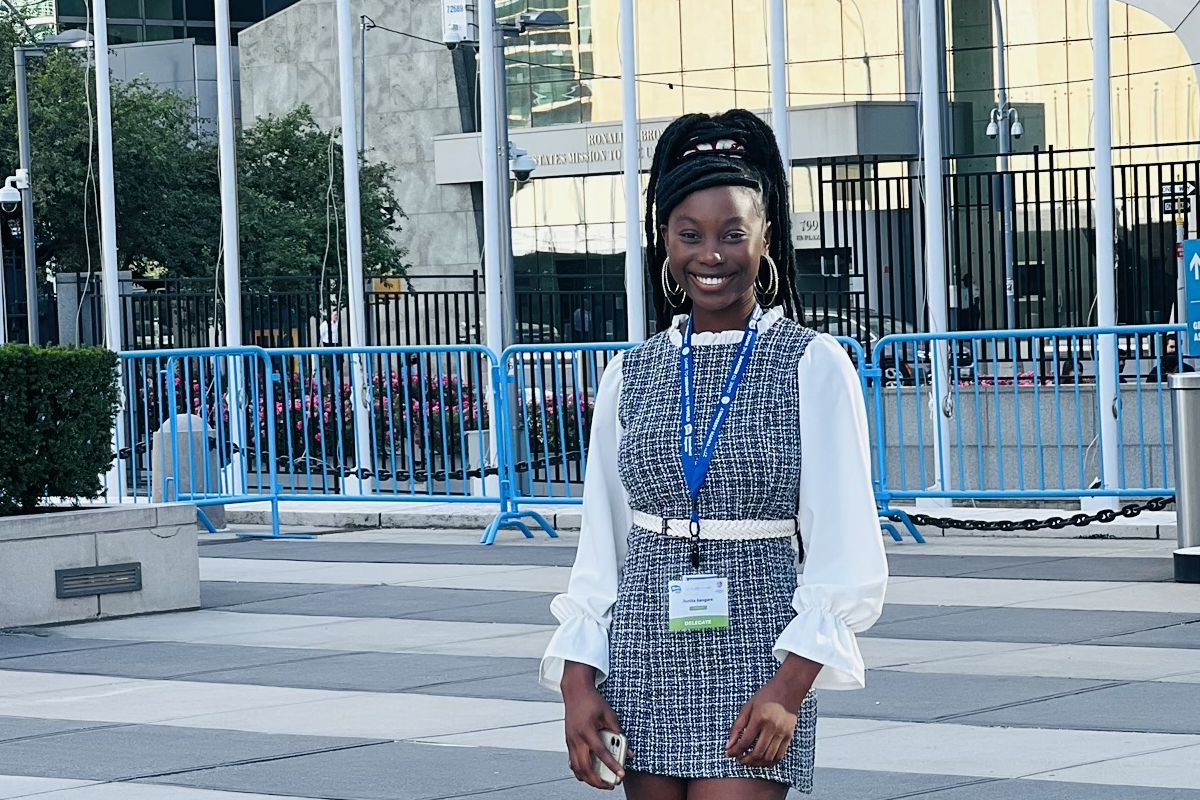 Junita Sangare's goal is to empower young women in Liberia through sexual reproductive health education–something that is desperately lacking in the country.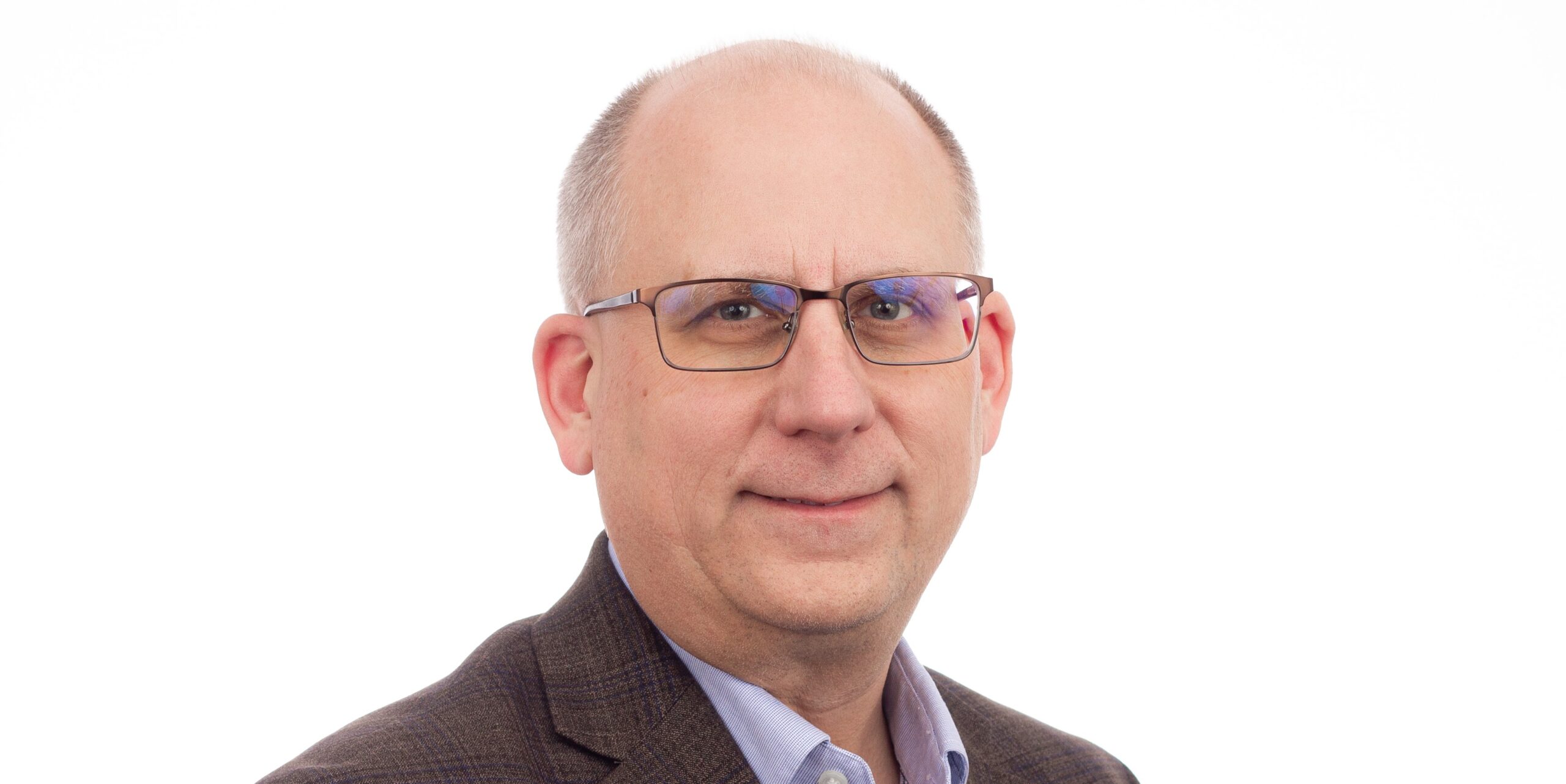 President Jenifer K. Ward has announced the appointment of Bradley Chamberlain as provost of Luther College.
Norse News