The Luther College athletic department invites you to support the Norse Athletic Association (NAA).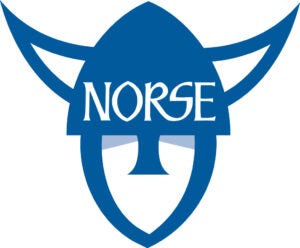 NAA was formed in 2007 to provide support for Luther College's 500+ student-athletes. Luther competes in nine women's and ten men's intercollegiate athletic programs. As the costs of providing competitive opportunities for our student athletes continue to rise, we are grateful for private contributions that enable us to provide our student-athletes with a program that encourages both academic and athletic success.
Luther student-athletes represent our college on a regional and national level, bringing recognition and respect to Luther as ambassadors of the college. Your donation helps us provide an experience to our students-athletes will cherish both in the classroom and on the playing field.
We encourage you to support the Norse Athletic Association in whatever way suits you best.
Thank you for your support!