Contact Information
Development Office
Loyalty Hall
Luther College
700 College Drive
Decorah, Iowa 52101
Send Email
Phone: 563-387-1862
Fax: 563-387-1322
Give Now
Gift Types
Take a look at the different areas to support with your giving. What's the best match for you and your Luther experiences? How can your philanthropy make a difference for Luther?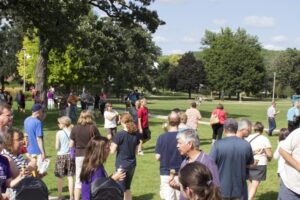 Luther's Annual Fund has a new name and look, but nothing else has changed. Donations to the Luther Fund have a hand in just about everything students need: scholarships and financial aid, field study trips, music tours, student organizations, volunteer opportunities in the community, college ministries, residence hall improvements, campus landscaping, building maintenance, intramural sports, student/faculty research, and much, much more.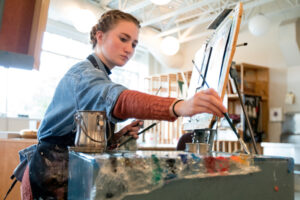 For nearly 150 years, the generosity of our donors has made a Luther education possible for many. The Legacy Trust, Luther's scholarship program, recognizes those who have established scholarships.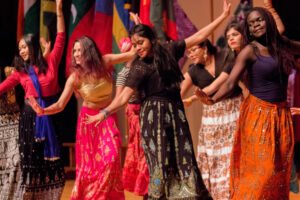 Gifts to the endowment provide a way for you to identify with Luther's mission in perpetuity. Endowments make a difference in Luther's educational mission by providing scholarships, faculty support, and funds to improve the learning environment at Luther.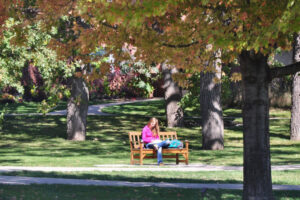 Alumni and friends, and their professional advisors, can explore the many opportunities in gift planning.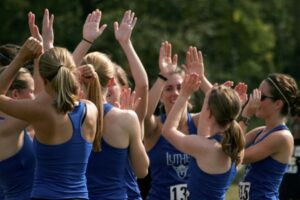 Last year, funds raised through the Norse Athletic Association enabled the athletic department to enhance athletic venue signage and improve athletic facilities. The funds further helped teams offset the cost of equipment and supplies, providing student-athletes with better practice and competition resources.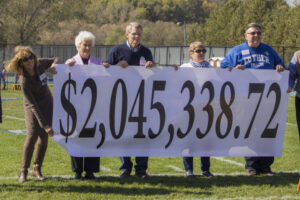 Reunion Campaigns
Information for Reunions: Signature Campaigns and Celebrations, Homecoming, and Reunion Giving Totals.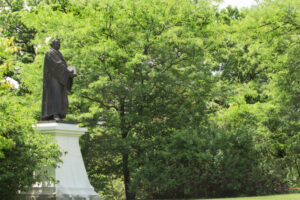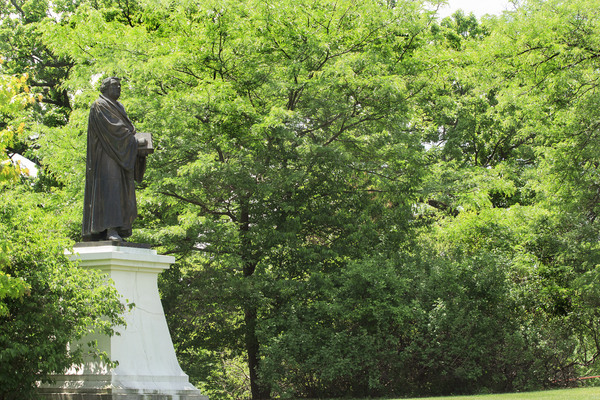 A memorial gift is a meaningful way to celebrate the life of a deceased classmate, loved one, or friend. You can easily make a memorial gift to Luther by listing the deceased's name in the dedication section of the online gift form.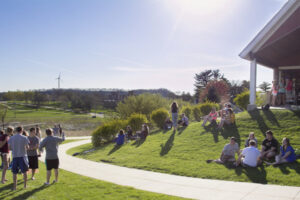 Through the Senior Giving Campaign, you are invited to make a pledge – as a way to say thank you for the experiences you've had and as an investment in the future of Luther College.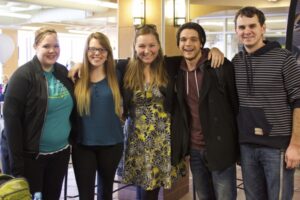 Luther alumni receive letters from their class agents twice each year. Agents share college news and updates from their classmates, and encourage regular giving to the Annual Fund.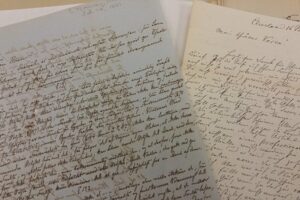 Preserving the history of Luther College includes the memories and stories of its community. As such, the Luther College Archives gladly welcomes donations of material from faculty, staff, alumni, students, and friends of the College documenting their experiences of Luther College.
Contact Information
Development Office
Loyalty Hall
Luther College
700 College Drive
Decorah, Iowa 52101
Send Email
Phone: 563-387-1862
Fax: 563-387-1322
Give Now