Built on Bigger Dreams
Your support strengthens Luther as an active learning community, where we ask difficult questions and seek answers across disciplines. Luther students are empowered and inspired to engage with the world around them, creating change for the common good. You make this possible, and we are grateful!
One Team Day
Thursday, November 16th is Luther's fourth annual One Team Day. Funds raised during One Team Day directly support Luther's student-athletes as they work hard, inspire one another, and build upon the proud legacy that came before them.
Phone
Mail
Electronic Funds Transfer
Stock Transfer
Employer Matching Gifts
Planned Gifts
Luther Fund Gifts
Norse Athletic Association
Reunion Gifts
Planned Gifts
Endowment / Scholarship Support
Memorial / Honorary Gifts
Senior Giving Campaign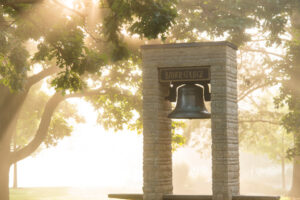 Learn more about our current initiatives and ongoing priorities supporting our students, faculty, and staff.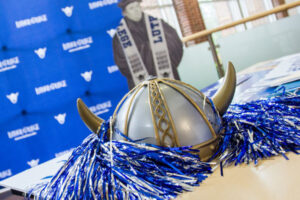 Will bequests, insurance, and gift annuities are just a few options that can support your personal and philanthropic goals.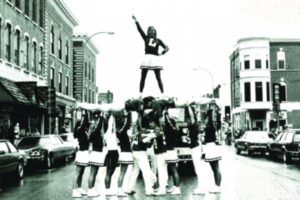 Reunions are a time to celebrate and to give in honor of your class.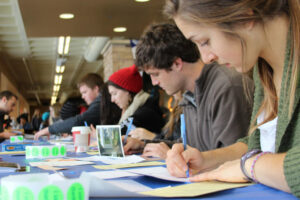 Our donors are treasured members of the Luther family. We have recognition and stewardship programs at all levels of giving.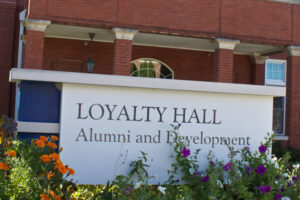 Directory listing of staff in Development and Alumni Relations that includes emails, office locations, and phone numbers.