Alumni Profiles
Hear directly from alumni about their experiences at Luther and what made Luther special for them.
The community at Luther has a fit for any puzzle piece, no matter who you are and what you are about. What really matters at Luther is the people that come together to make it all happen. That's where the magic happens.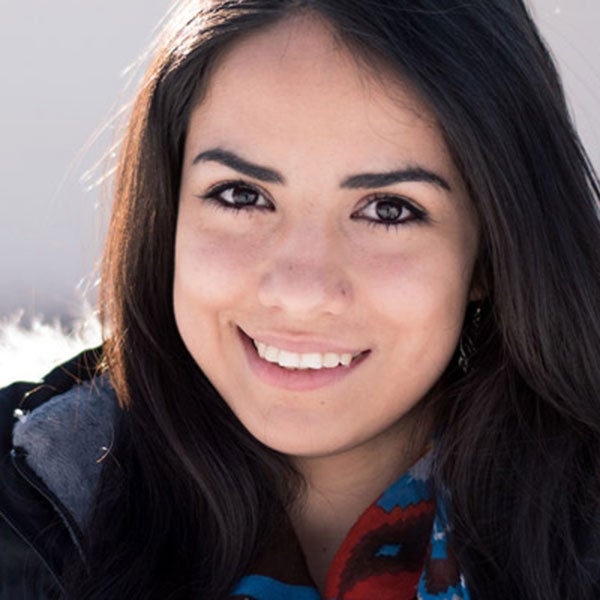 I study philosophy because I love to think critically and learn new things. I also have a passion for getting involved in the world and taking action in my community.
Ana Lopez '19