What makes a Luther education different?
Timeless Principles, Timely Approaches
We want our students to learn to think critically. So we emphasize learning about a variety of subjects, analyzing new perspectives, and synthesizing different areas of study. A Luther liberal arts education will not only prepare you for your future career but will also help you become a responsible global citizen who lives with purpose and leads with courage. Find out more about our curriculum that provides a lifetime of impact.
Passionate Teacher-Scholars
Luther's faculty are recognized experts in their field and committed to teaching our students. Because of our 11:1 student-to-faculty ratio, you will receive individual attention from your professors. They will mentor you, act as advisers, and even conduct research in collaboration with you. Get to know our faculty.
Hands-On Learning
At Luther, learning happens in the classroom and beyond—from our innovative facilities to the surrounding area. That's why we emphasize interdisciplinary learning, in which students create collaborative projects. We also encourage students to do research and discover new knowledge. Every student completes a capstone or senior project in their major.
Distinctive Programs
Explore the Luther programs that will shape your college journey.
In these small classes for first-year students, you'll explore enduring questions, build your skills in critical thinking and clear writing, and develop strong relationships with your faculty and peers.
During our one-month January Term, you have time to focus, explore, and try new things. Take a seminar, study abroad, get an internship, and more.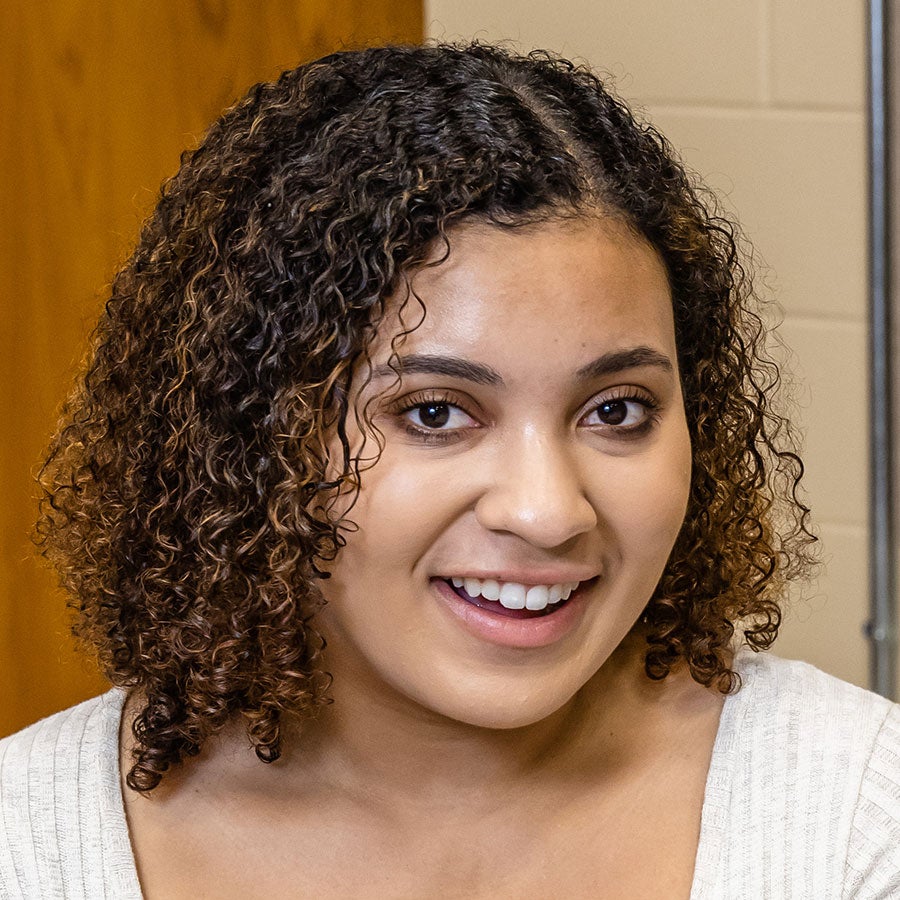 My professors have really contributed to my experience. They motivated me to just immerse myself in these subjects. And I've just loved every class just because I'm so passionate about those subject matters.
Maya Mukamuri '22
SOCIOLOGY MAJOR, IDENTITY STUDIES MINOR
Learn More About Sociology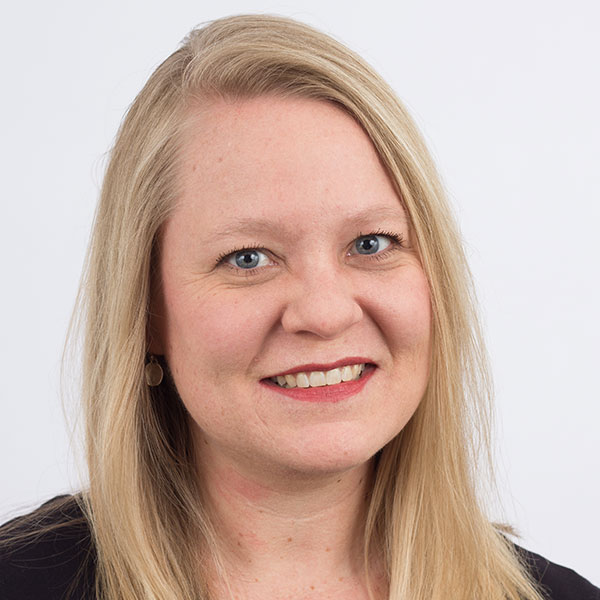 I see the liberal arts as key in nurturing students to contribute to their world no matter what their vocation. I teach in a 'pre-professional' program, but my students are not only being prepared to teach music; they are being prepared to educate students.
Jill Wilson
ASSOCIATE PROFESSOR AND MUSIC EDUCATION PROGRAM DIRECTOR
Stories
Internships
At Luther, we want you to take your classroom knowledge and apply it to the real world. We encourage all students to take internships in the academic year, during academic breaks, or even while studying away. Let's find an internship match for you.
From Learning to Doing
From your first year to your final semester, you'll be learning, collaborating, and exploring. Opportunities to shape your future are waiting for you.