Luther College hosts music tour homecoming concerts in Decorah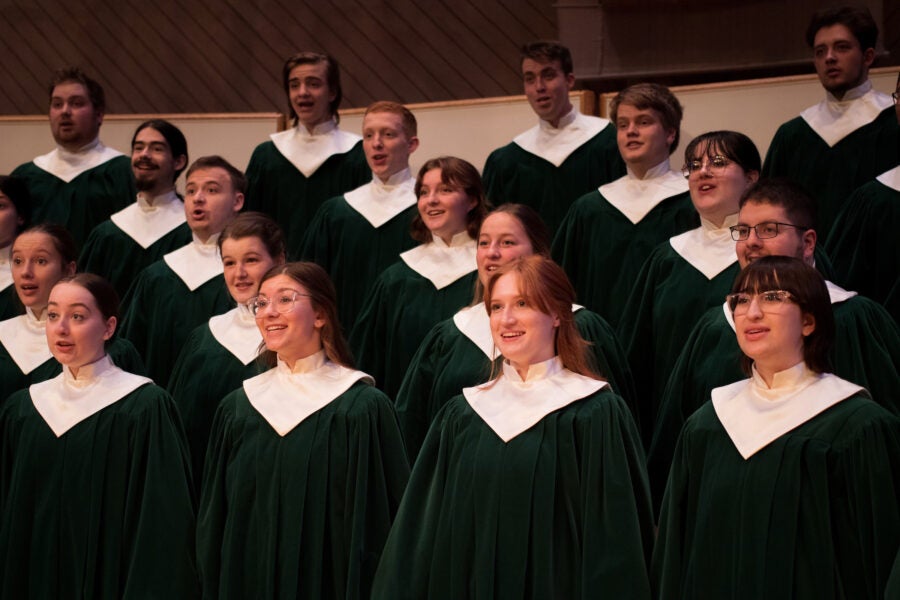 The public is invited to welcome Luther College music groups home by attending tour homecoming concerts in the month of April.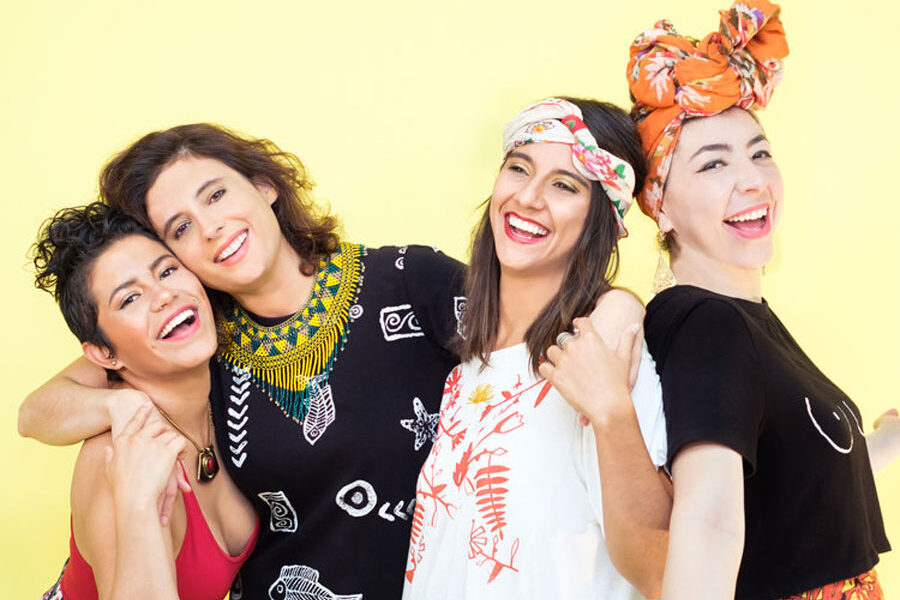 At 7:30 p.m. Thursday, Feb. 9, the Luther College Center Stage presents LADAMA in the Main Hall of the Center For Faith and Life.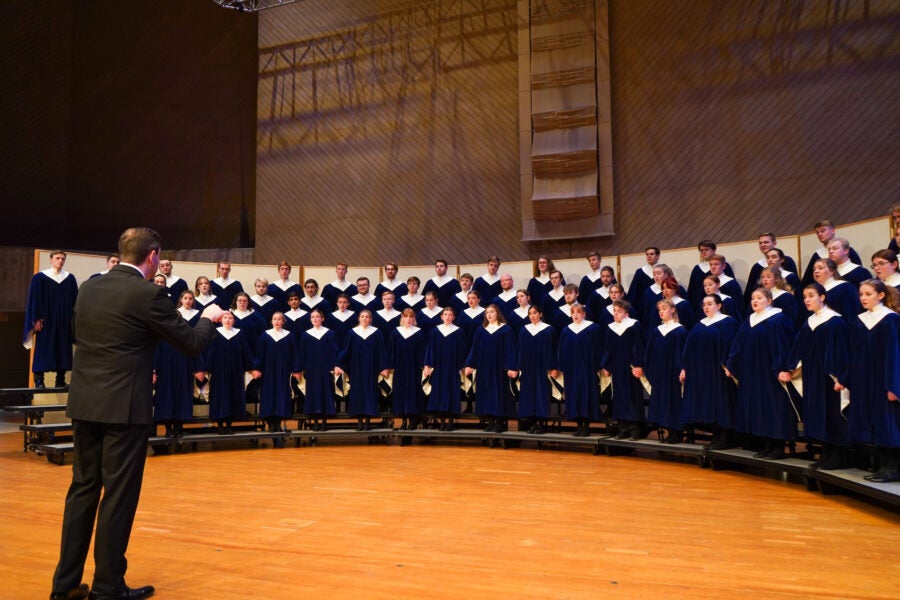 Following their Spring 2023 Tour, Luther College's Nordic Choir will perform their Tour Homecoming Concert at 7:30 p.m. on Feb. 7.