Luther College recognized as one of the best colleges for sustainability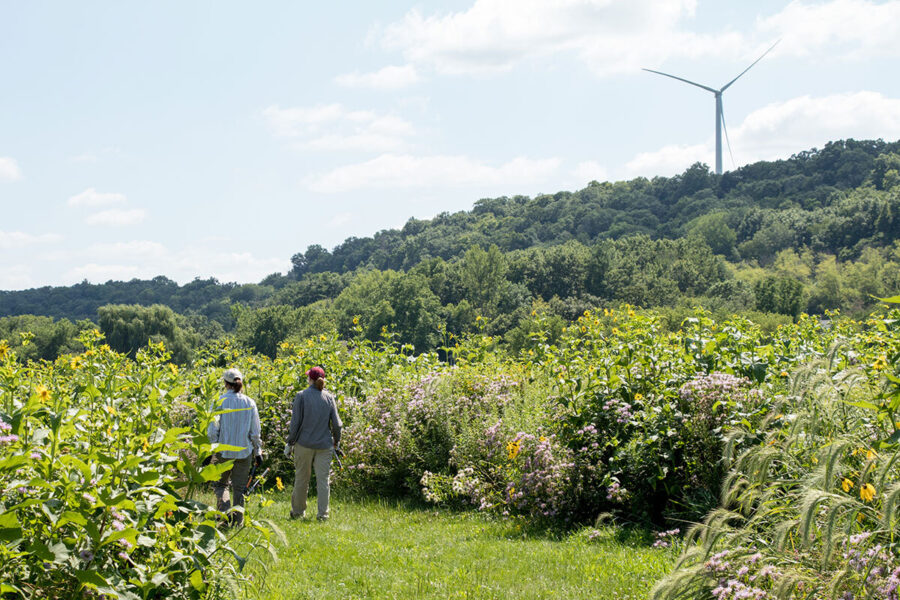 AASHE ranks Luther College fourth in the nation among baccalaureate institutions.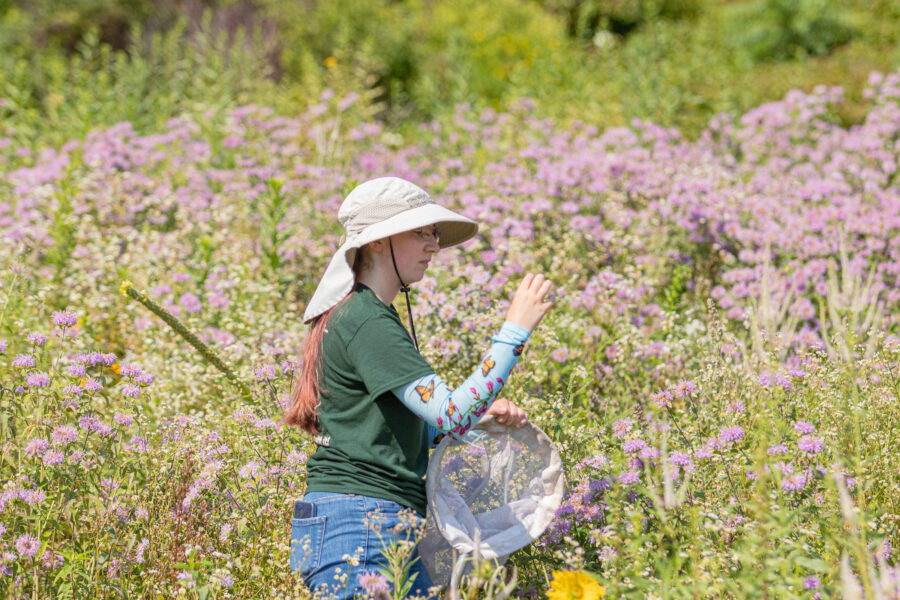 Of the 55 species of bees found living on the Luther College campus this summer, seven have never been recorded in Iowa.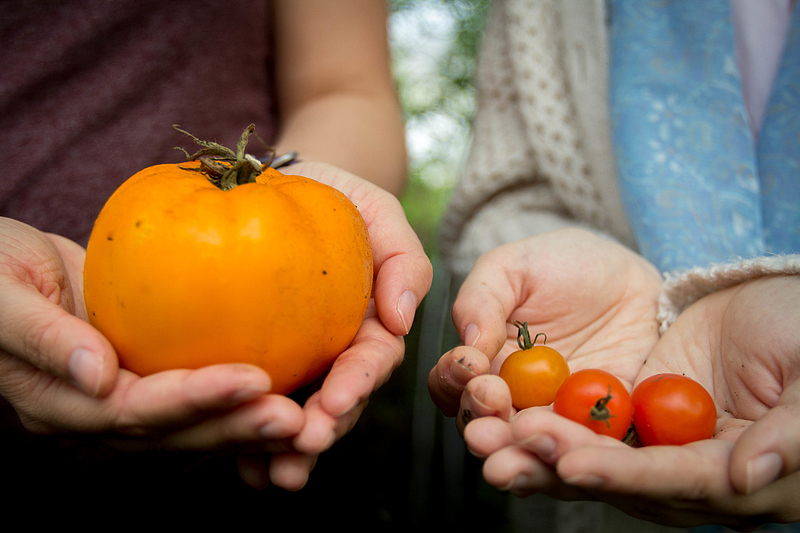 Disruptions in the supply chain in recent years have made it more necessary than ever for Luther to partner with local food producers.