Luther College recognized as one of the best colleges for sustainability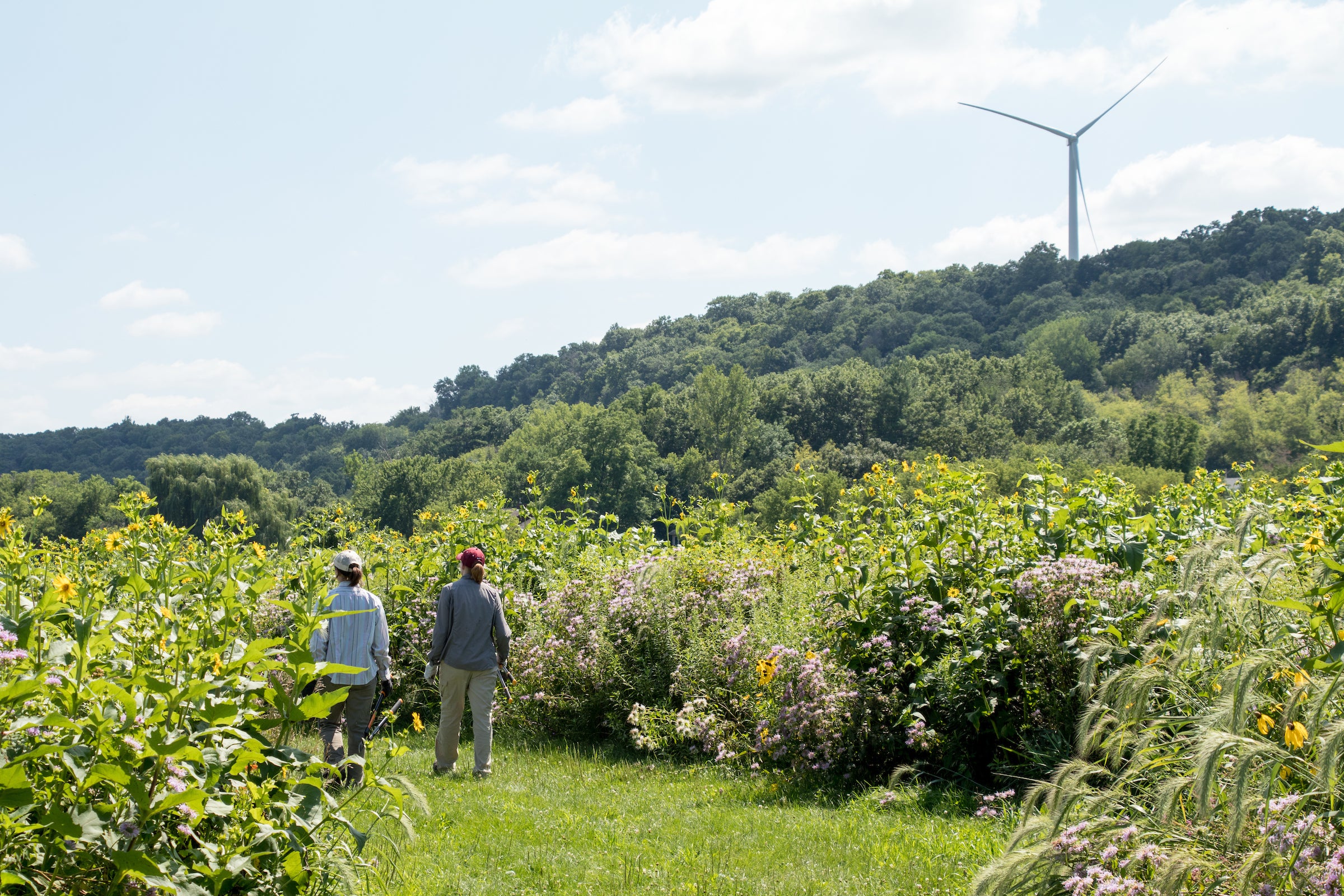 The 2022 Sustainable Campus Index is out and this year, the Association for the Advancement of Sustainability in Higher Education (AASHE) named Luther College the fourth best baccalaureate institution in the nation for its efforts in sustainability. 
The Sustainable Campus Index is a comprehensive and independent assessment that includes hundreds of schools. For Luther to rank fourth in the nation is a great honor and a recognition of all the people who help to make sustainability an essential part of Luther College.

Jon Jensen, director of the Center for Sustainable Communities at Luther
This honor recognizes the breadth and depth of the college's sustainability efforts. 
"From sustainability scholarships to sheep grazing in our solar fields, Luther incorporates sustainability into all aspects of college life," said Jensen. 
Luther scored especially well in the Curriculum category and is ranked number nine of all colleges and universities in the nation. This category recognizes colleges with courses, programs or learning outcomes in sustainability. At Luther, 37% of all courses include a sustainability component and 100% of departments have sustainability course offerings. 
The college was also featured in the publication for offering the Sustainability Scholarship. Each year, five incoming students who have demonstrated leadership in sustainability and are committed to working for a more just, equitable, and environmentally sustainable world are awarded the $5,000 scholarship.  
"The Center for Sustainable Communities compiles the data but this ranking reflects work from all across campus and once again shows that Luther is a leader in helping to prepare students for lives of service while 'walking the talk' when it comes to how we run our campus," said Jensen. 
These rankings are based on AASHE's Sustainability Tracking, Assessment and Rating System or STARS. It is a comprehensive and transparent framework for colleges to measure their sustainability performance. Luther, once again, received the STARS Gold Award, improving its score from 72 in 2019 to 75 in 2022. Chris Frantsvog, Luther College sustainability coordinator, gathered and analyzed data for the report, which is submitted every three years. This year, he and his team were recognized as a top institution for Data Accuracy. It's a big job, but for Frantsvog, it's worth the effort to spread the word about the great efforts happening at Luther. 
"Many people have seen Luther's huge solar fields, but they may have never seen the sheep we have grazing here. Many people know of Luther's academic success but wouldn't know that Luther's research students recently discovered seven bee species never identified before in Iowa. Our sustainability success takes a lot of wild and wonderful shapes," said Frantsvog. 
Other noteworthy college sustainability achievements include: 
Luther College has reduced its carbon footprint by 63.5% for the fiscal year 2020-21, on the way to a goal of carbon neutrality by 2030.

Since 2014, 80

,000 pounds of leftover food from the Cafeteria has been packaged and donated to local food pantries through Luther's Caf to Community program. 

13.8 tons of materials were diverted from the landfill during Move Out 2022. 

53% of Luther's electricity comes from renewable power sources (wind and solar) generated on campus.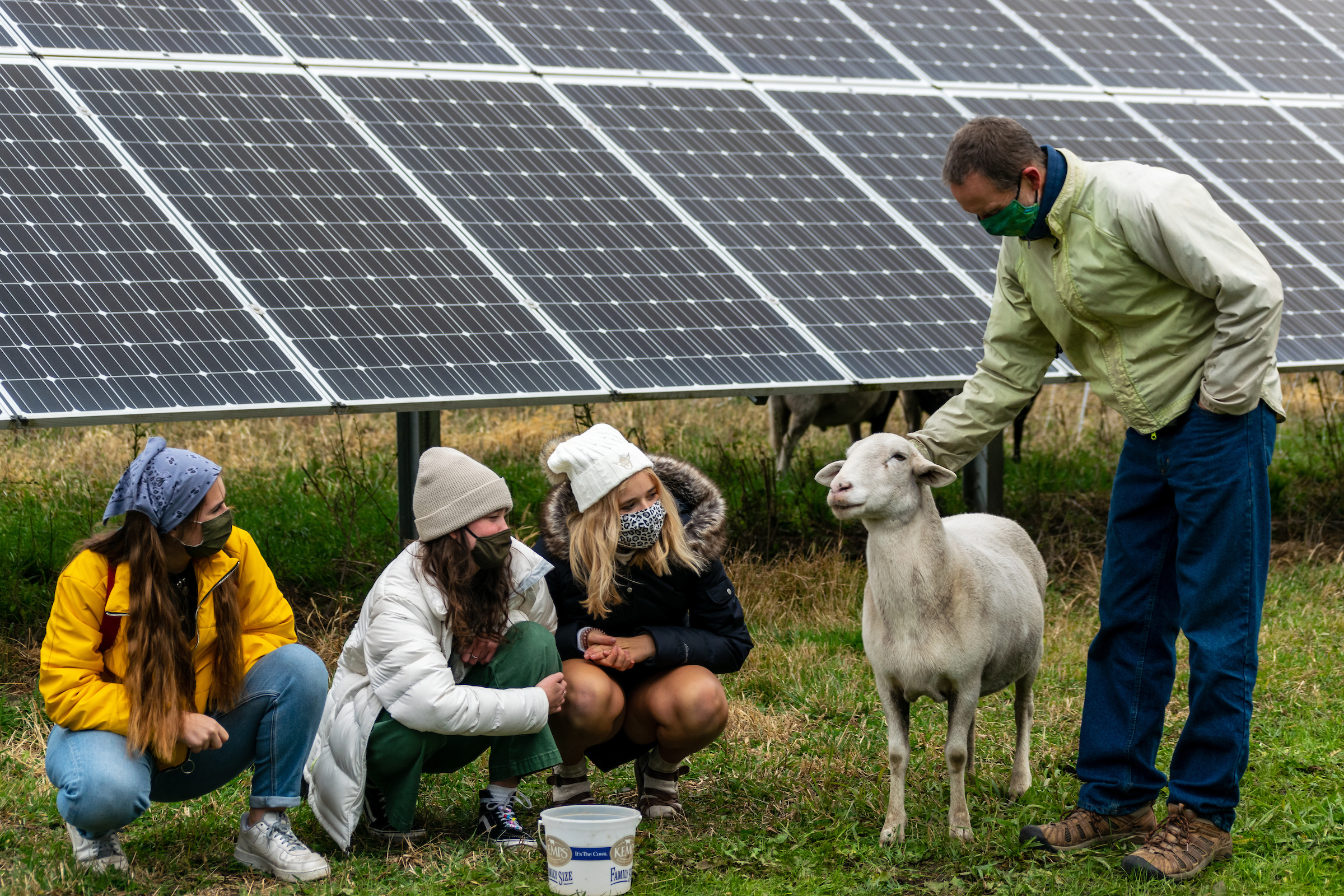 Jon Jensen and students visit sheep grazing at the solar field.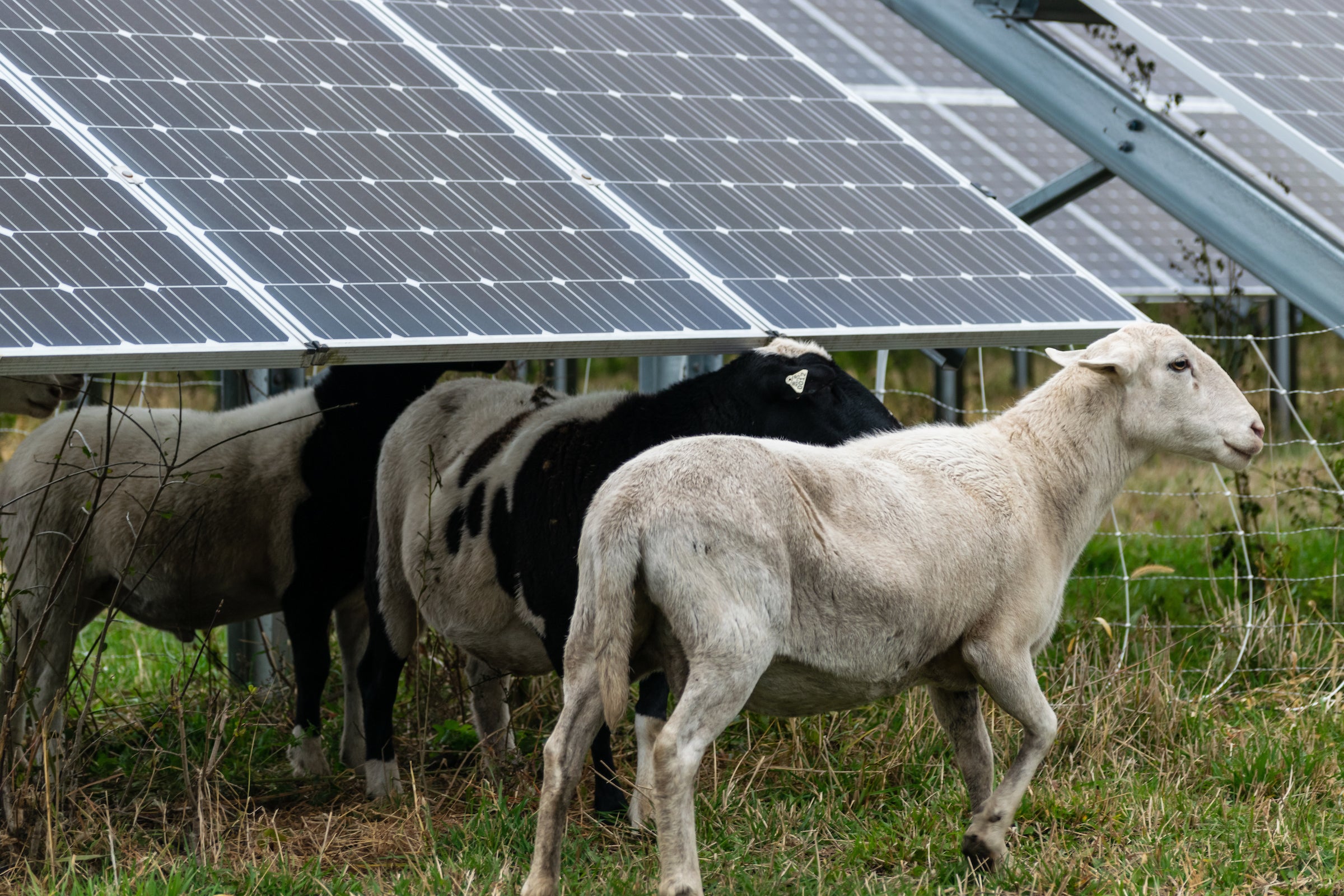 Sheep grazing at the solar field.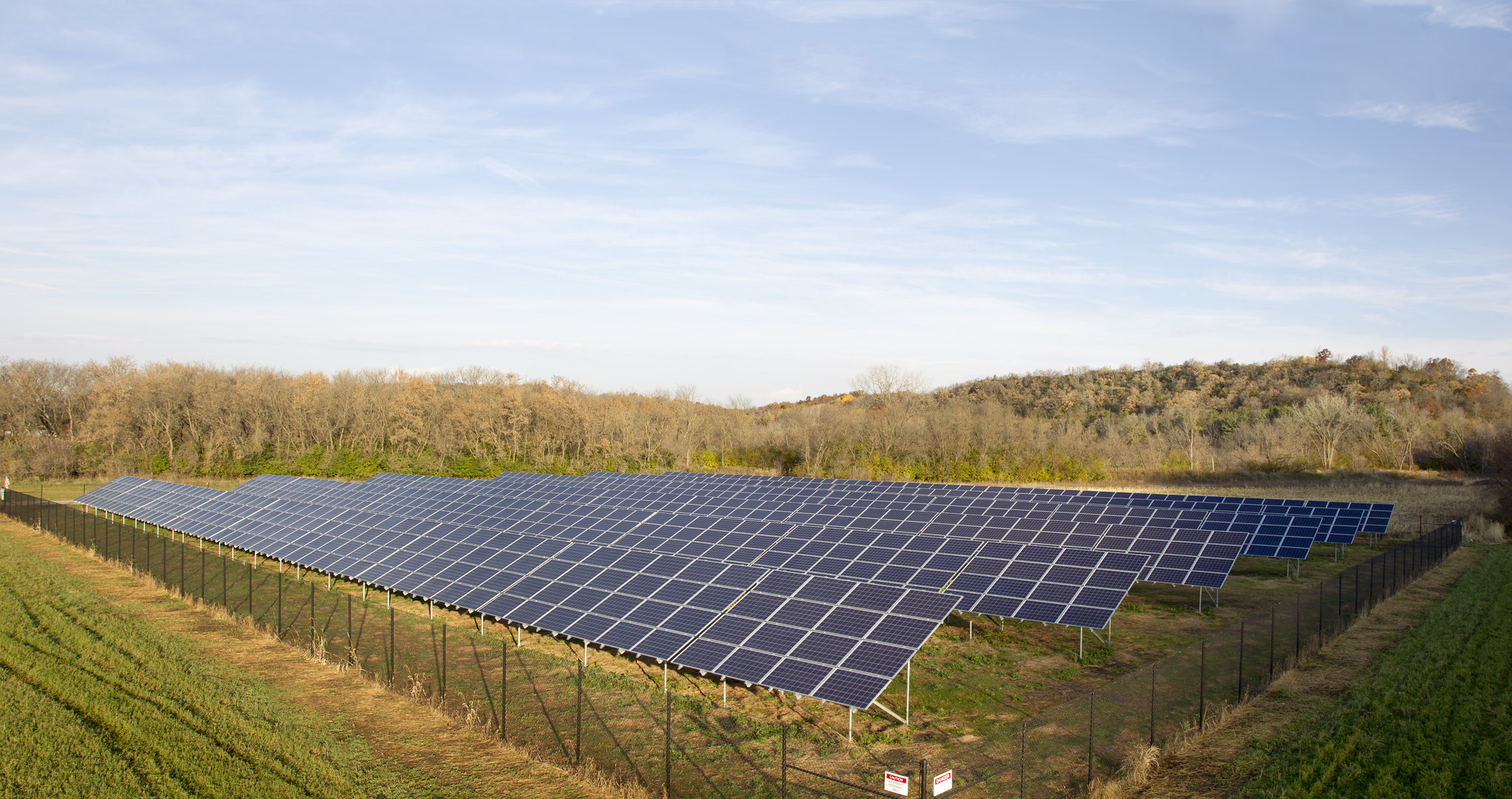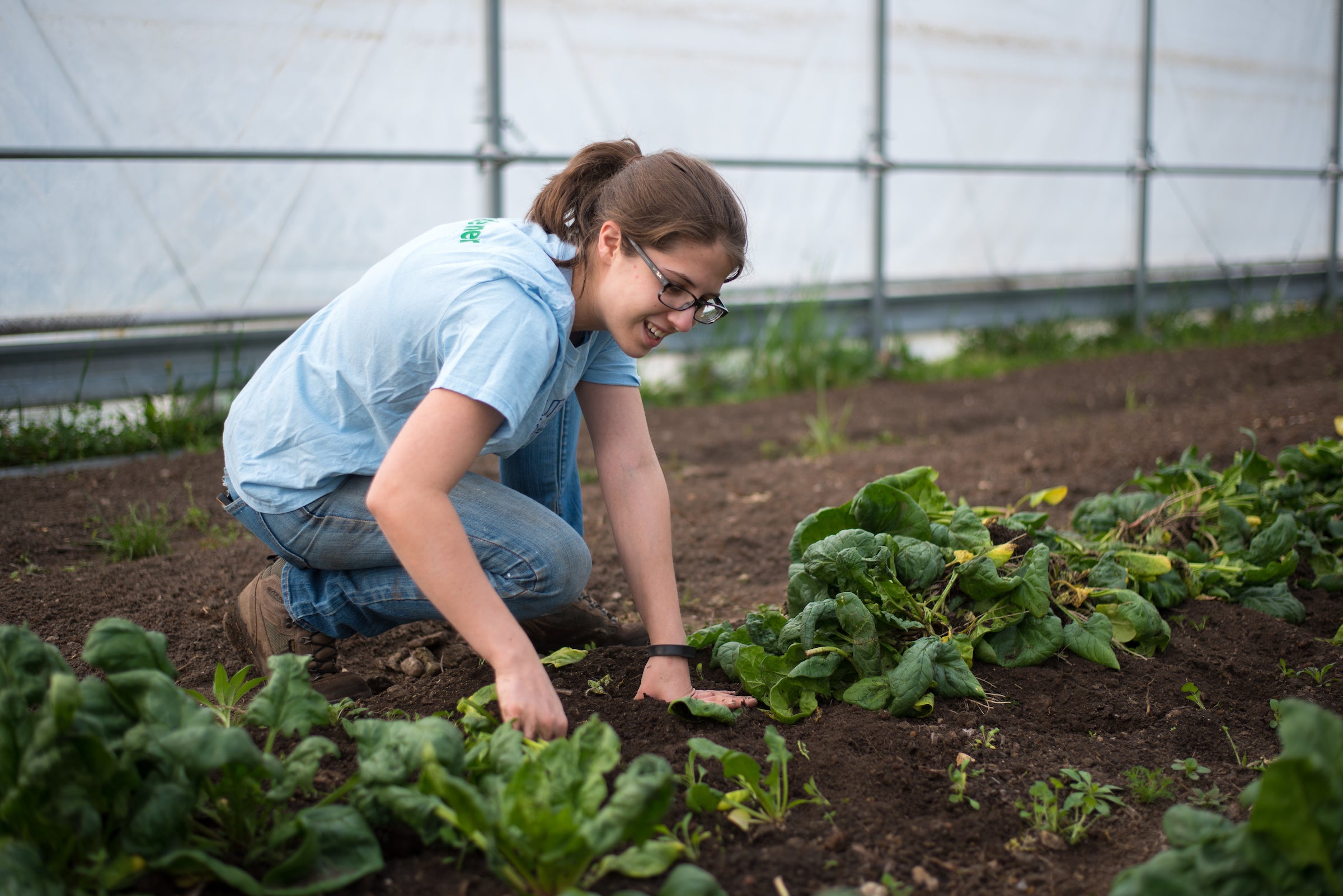 A student works in the Luther gardens.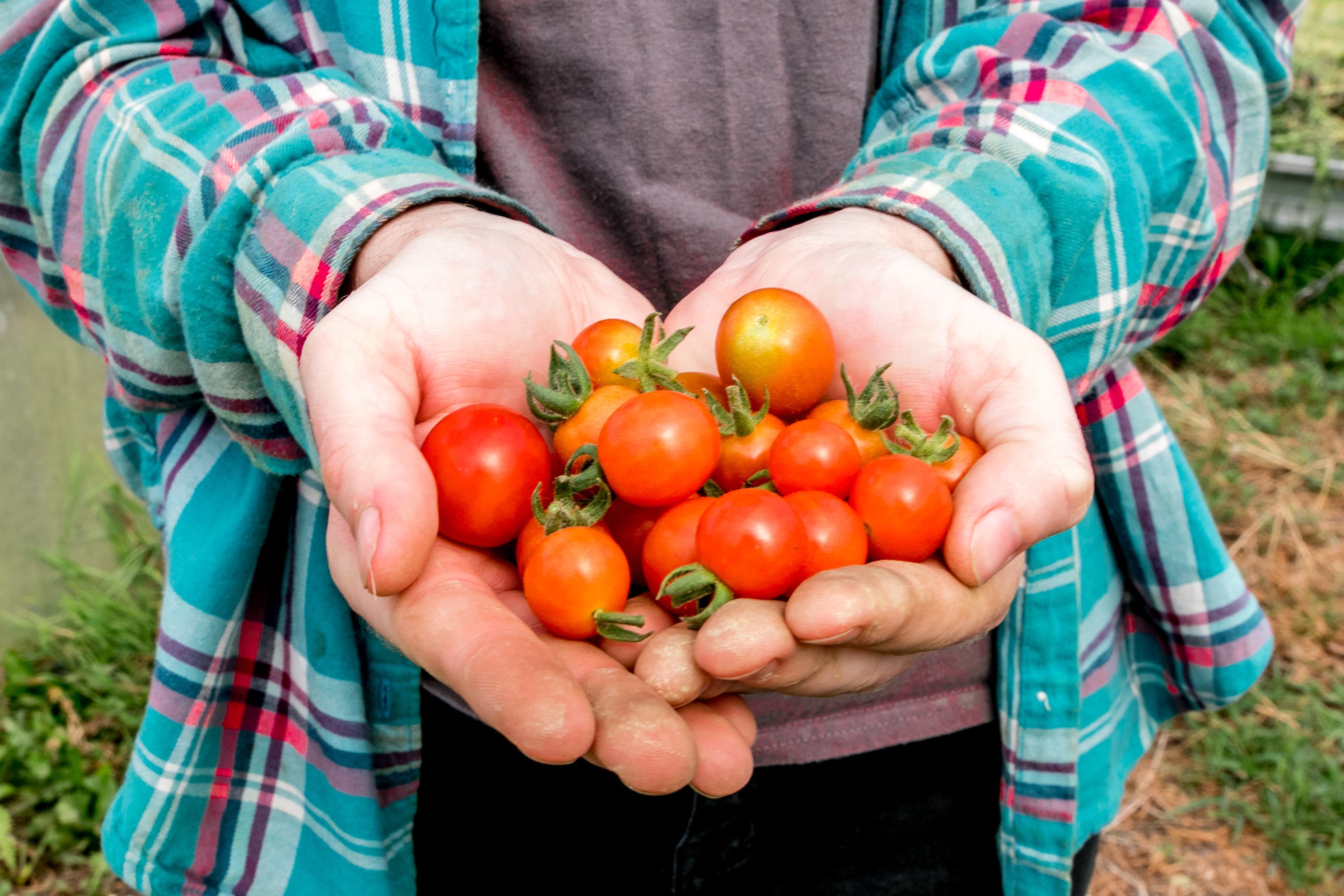 From the farm to the Caf. Students enjoy farm fresh vegetables.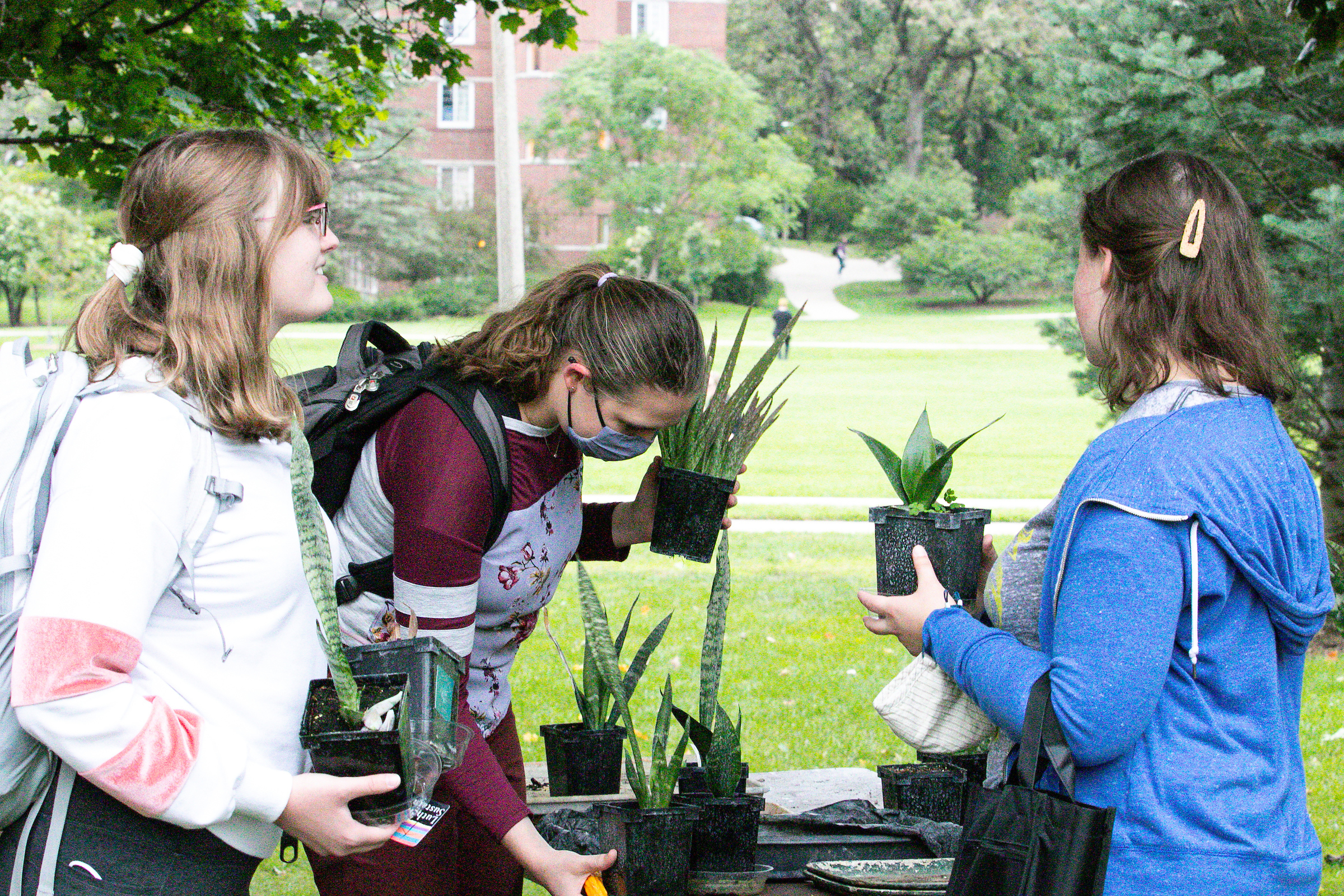 Each year Luther hosts a plant giveaway.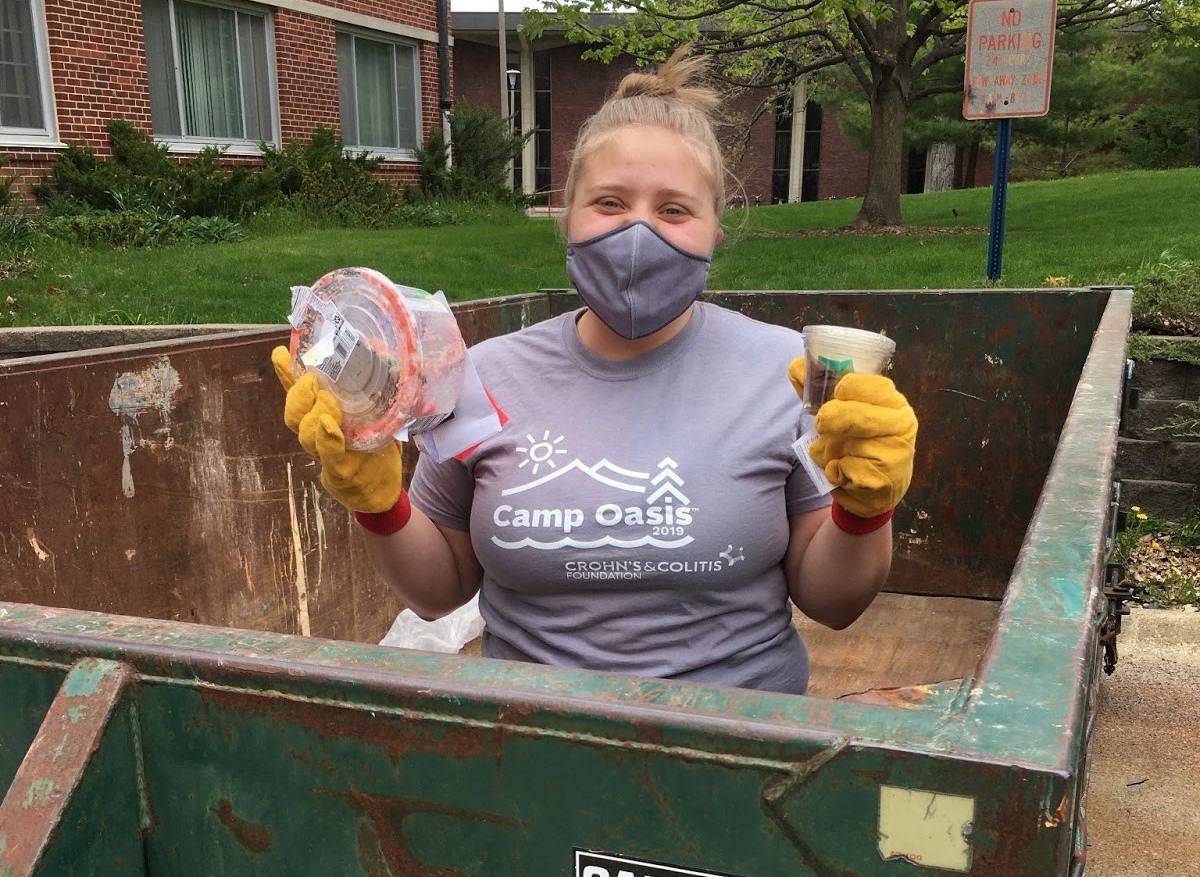 13.8 tons of materials were diverted from the landfill during Move Out 2022.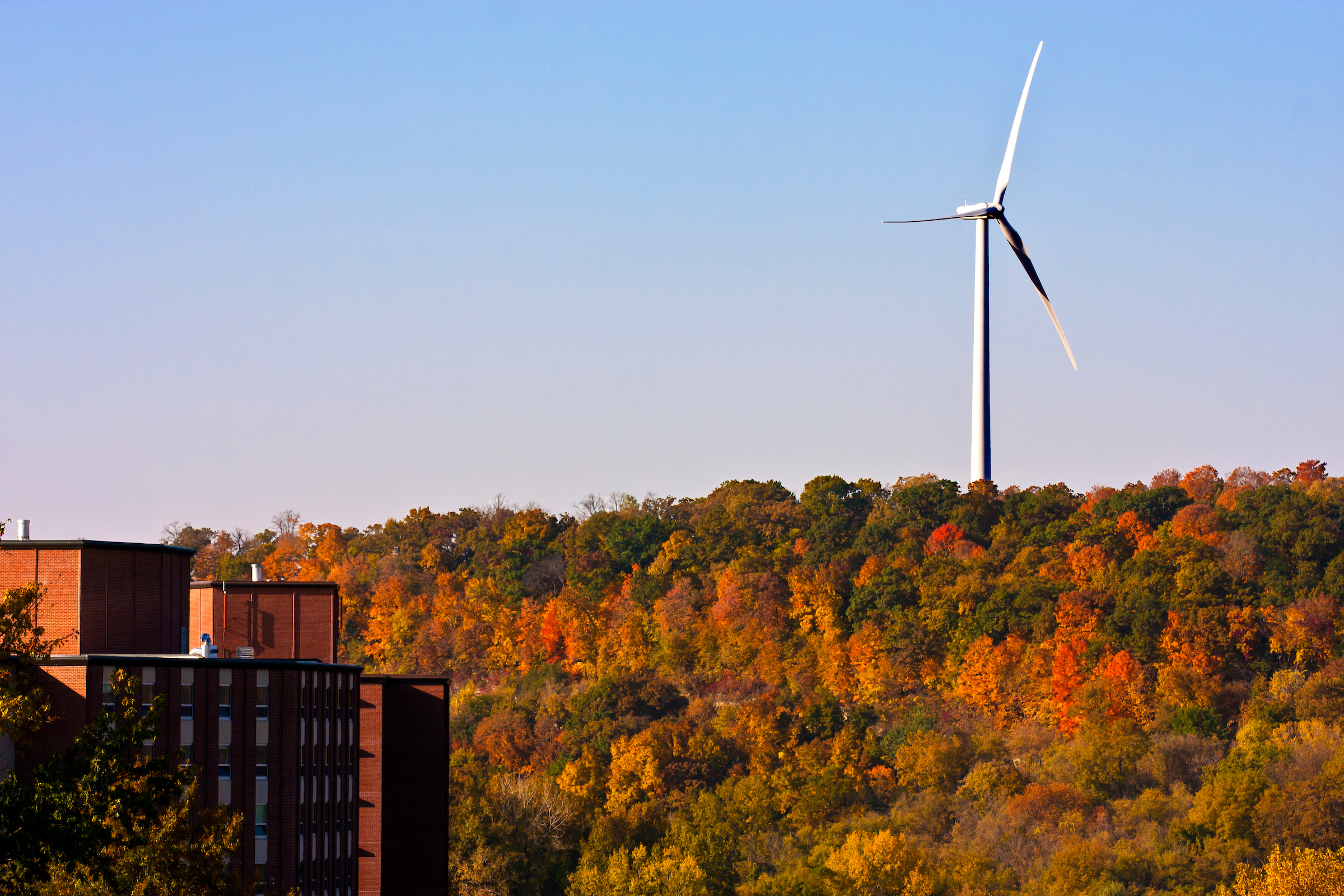 "Daryll"–Luther's wind turbine named by students.