There's No Place like Home for Cancer Care
Jessica Aguilar '03 knows firsthand the effects that her work at a large health system can have on individual cancer patients. She's seen how changes in health care approaches over the past few decades have improved their experiences.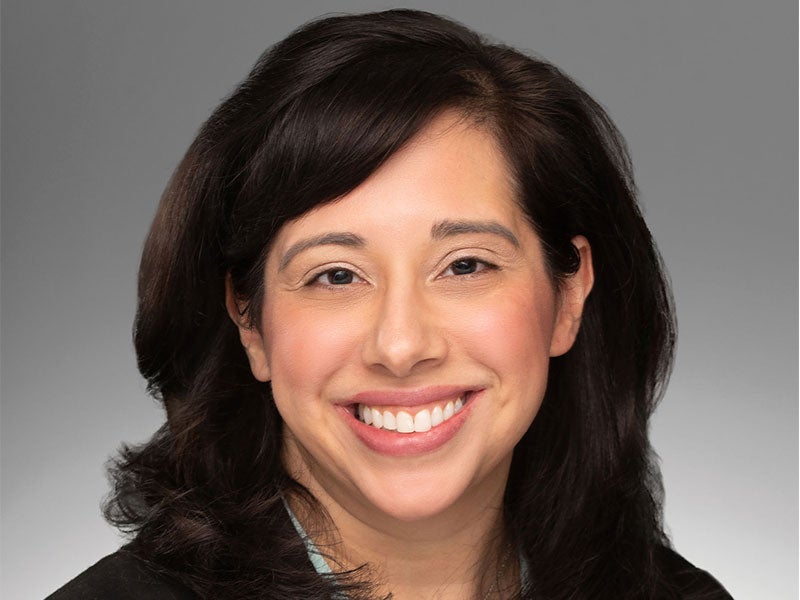 Aguilar and her teams at Sanford Health, where she is system executive director of operations for the Health Services Division, manage health care for a largely rural constituency in North and South Dakota and western Minnesota. The wide distances between homes and health centers have been a key barrier to cancer patients receiving quality care.
When Aguilar was a child, her sister developed leukemia and the family had to travel from their home in Sioux Falls, S.D., to Mayo Clinic in Rochester, Minn., for her treatment. More recently, when Aguilar's son, James, now 11, developed childhood cancer, he was able to receive life-saving treatment at home in Sioux Falls.
Aguilar's goal is for rural patients to have James's experience, staying close to home and receiving the same quality care available to urban patients. That means taking health care to them.
Making cancer screening more accessible is one way Aguilar and her collaborators work to improve individual outcomes among their rural patients. Catching breast cancer at the earliest stage, for instance, can drive a more positive outcome, she says. "So we've invested in mobile mammography trucks and in some smaller clinics with the same technology."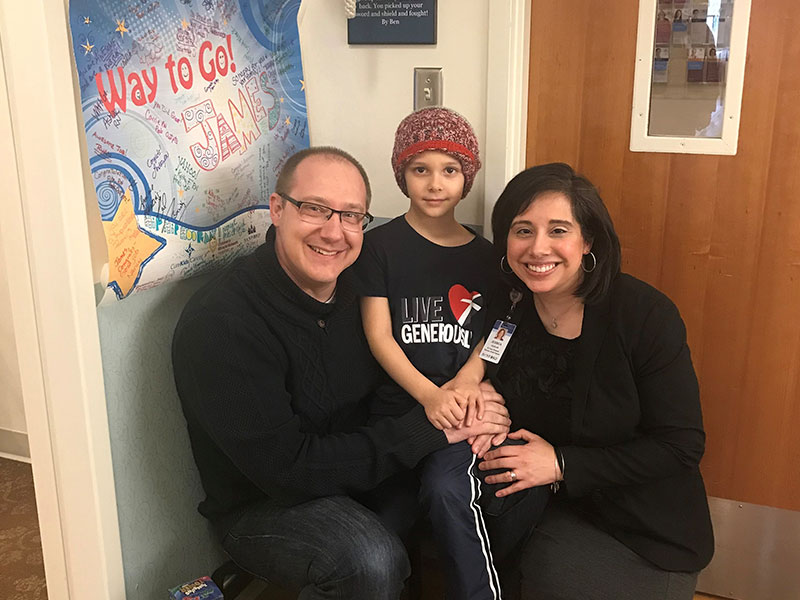 They have also created infusion centers in rural clinics, where cancer patients can receive chemotherapy treatments without having to drive hundreds of miles. These sites use a nurse and nurse practitioner to deliver the chemotherapy with a remote physician using telemedicine to oversee the treatment.
"I am a small piece in the puzzle of what this end product looks like," Aguilar says, "but I know that what I do makes a difference, and that's very meaningful work."
Aguilar can trace a direct path from where she is today back to Luther. While her majors in political science and economics aren't common routes to health care administration, she says she uses them every day as she focuses on government programs or how the health system affects how her teams innovate to deliver care in rural areas.
"Chemotherapy is killing the cancer, but it's also a very serious medication that oftentimes has serious side effects. It needs to be overseen by a physician," Aguilar says. "In the past, the feeling was you needed to come to a major medical center to get those infusions, but we've tried to figure out how to keep people closer to home. It's already so hard to go through that treatment, and people do better when they're closer to family and friends."