Program Highlights
Discover study-away programs to enhance your economics major/minor.
Get professional, real-world experience with an internship.
Luther offers unique scholarship opportunities for students majoring in economics, accounting, or management.
What You'll Learn
Luther's economics major will teach you economic theory. You'll learn how to explain current events, policy, and problems in the world. You'll practice analyzing economic data. You'll discover how to use theory to assess economic arguments, opinions, and empirical evidence.
Our courses emphasize critical reasoning, problem-solving, and analytical skills. You'll complete introductory coursework in economics (focusing on economic principles and methods) and electives to further expand your skills. The major culminates in an individual research project that will showcase your ability to apply economic theory and carry out economic analysis.
Economics Major
An economics major begins with foundational courses including macroeconomics, microeconomics, and econometrics. It also includes upper-level courses on a variety of topics. A senior project must be completed by all economics majors.
Economics Minor
An economics minor consists of learning the principles of economics. Courses will include macro- or microeconomics and three higher-level economics courses.
Careers and Outcomes
Representatives from businesses, government agencies, and other organizations visit the Luther campus throughout the year to actively recruit seniors for permanent employment and internships.
Many Luther economics majors go on to earn advanced degrees in economics or policy. Others earn professional degrees in fields such as law or business.
Career Fields
Consulting
Finance
Data science
Policy
Computing/information systems (management, programming, sales)
Financial planning
Banking
Government
Employers
Best Buy
Epic
UnitedHealthcare
World Bank
Willis Towers Watson
Wells Fargo
BlackRock
Mayo Clinic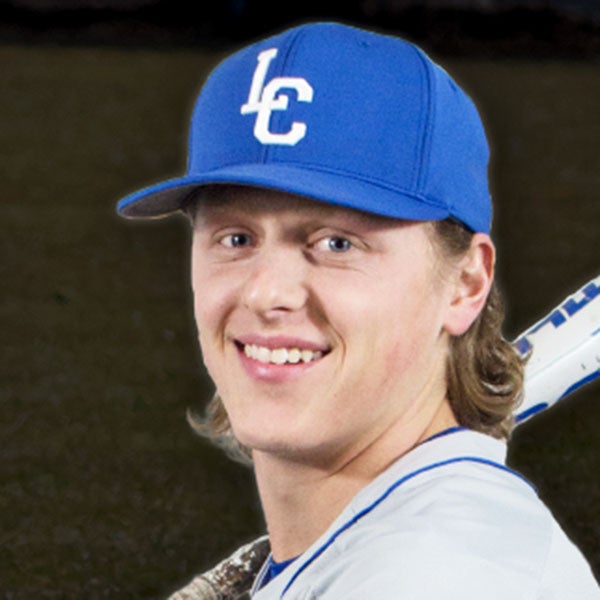 Steve [Holland], a J.D., became an influential mentor throughout my time at Luther, helping develop my analytical skills and reasoning, which are vital in law school and the legal profession.
Jake Vogt '19
on professor of economics Steve Holland