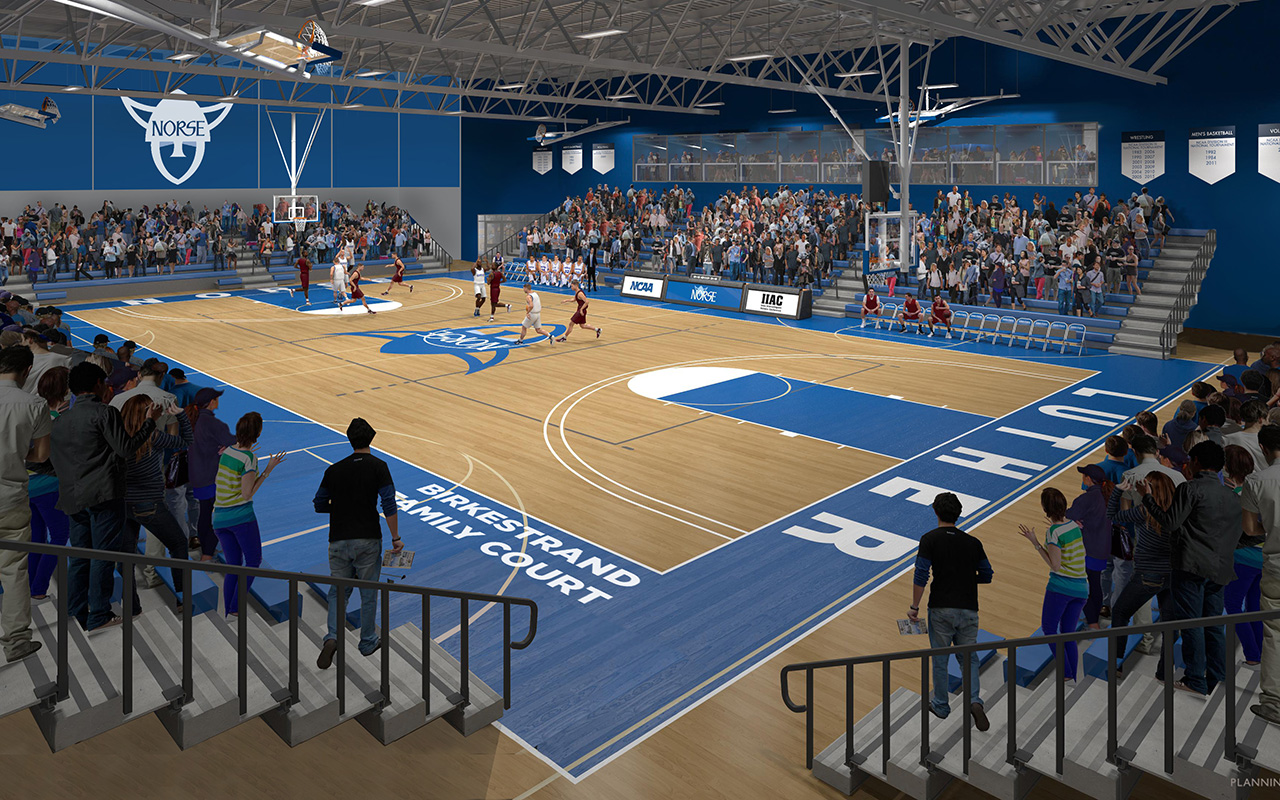 "Athletics is what brought me to Luther," said Dennis Birkestrand. "They showed an interest in me when I was a high school player, and without that, I probably wouldn't have gone to college. I feel strongly about encouraging Luther to always have a very strong athletic program."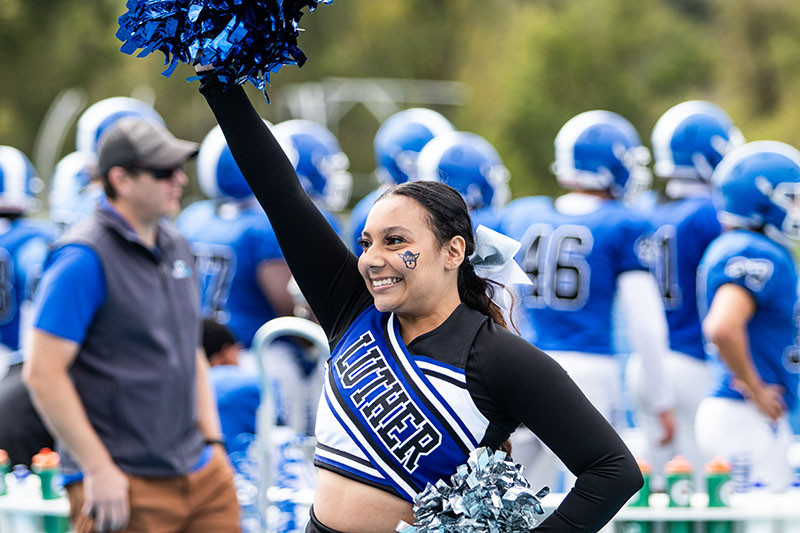 Luther College has shifted its Homecoming dates to October 25-27, 2024.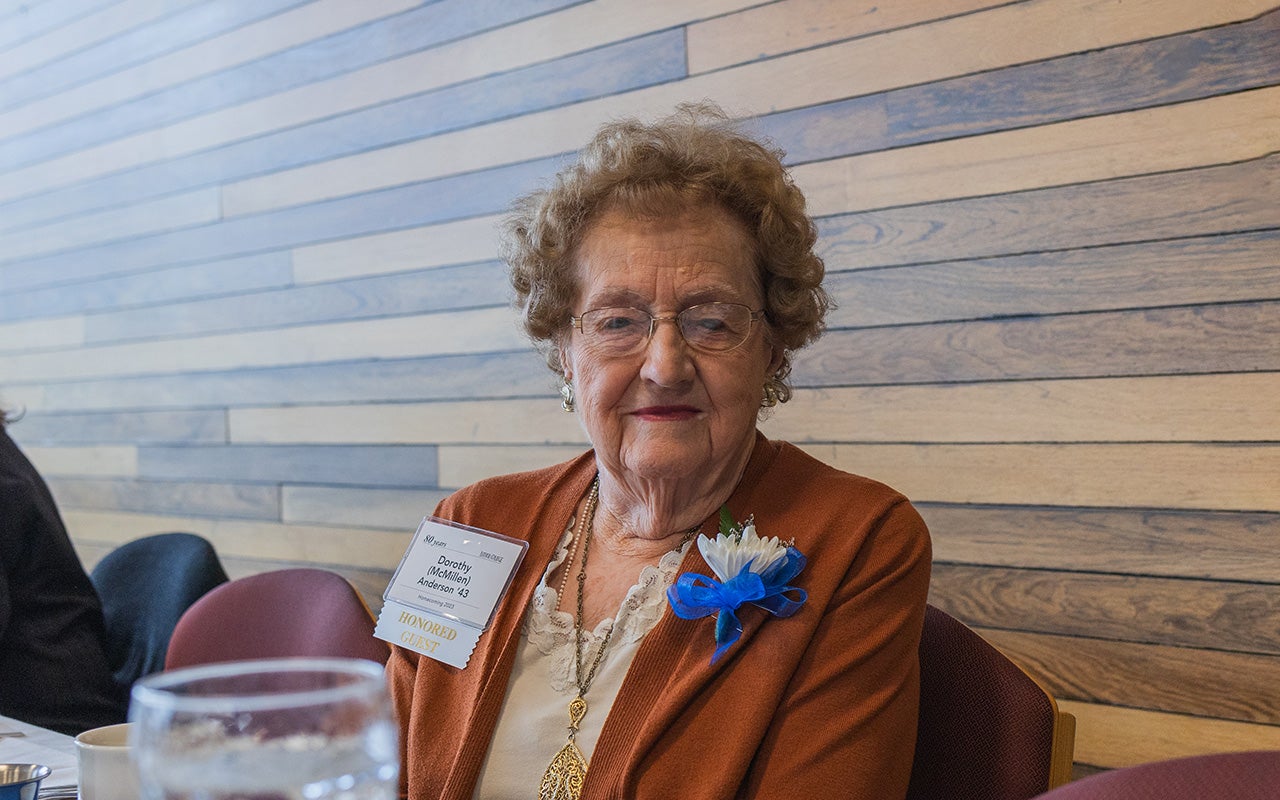 Every five years since 1943, Dorothy (McMillen) Anderson gets dressed up and makes it over from her hometown of Mabel, Minnesota, to attend Luther College's Homecoming and class reunions. Even at 101 years old, she wasn't going to stop that tradition, so she came to Decorah for the Luther reunion luncheon Oct. 7.
Norse News