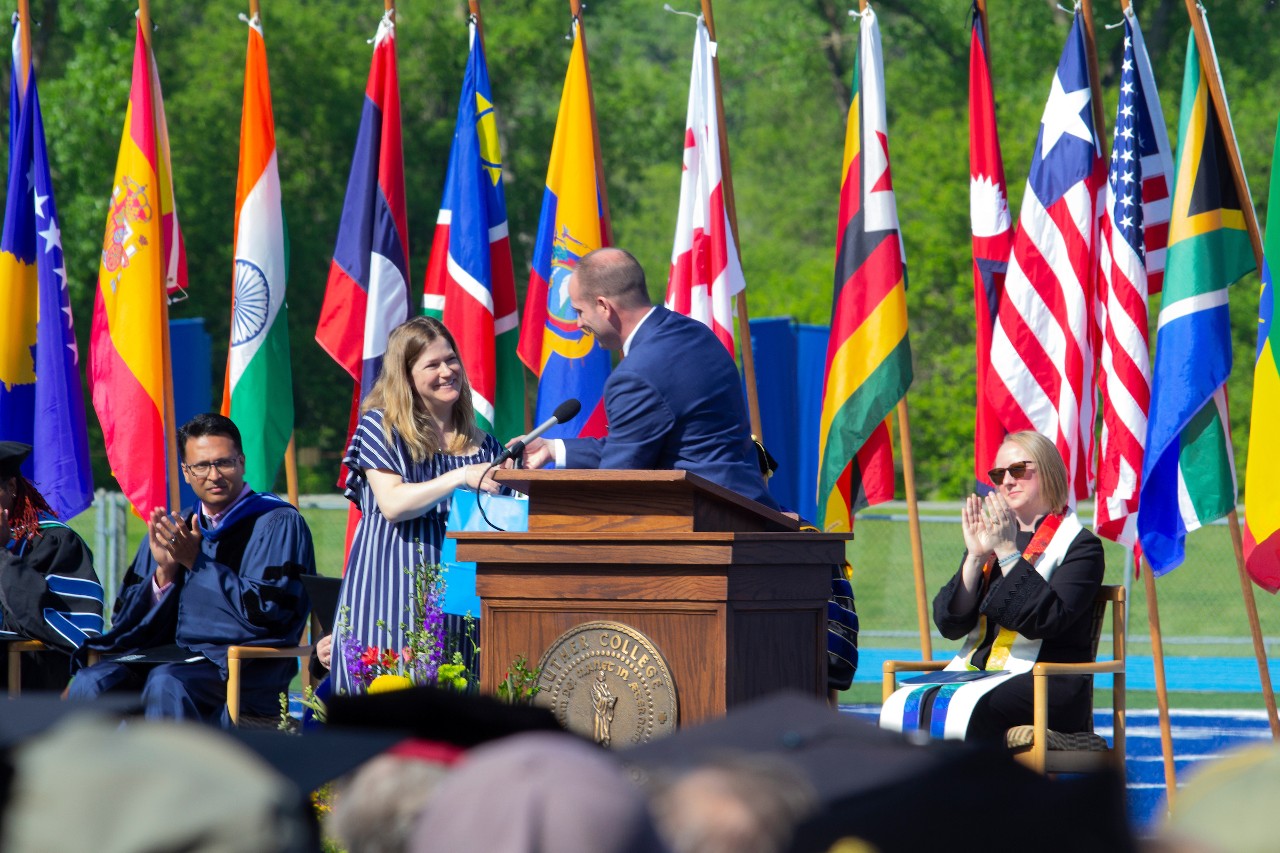 Weber has pursued her calling as a musician while working in service to her community. One Voices of Hope singer said, "We are given many tools at Shakopee, but none have healed me like music."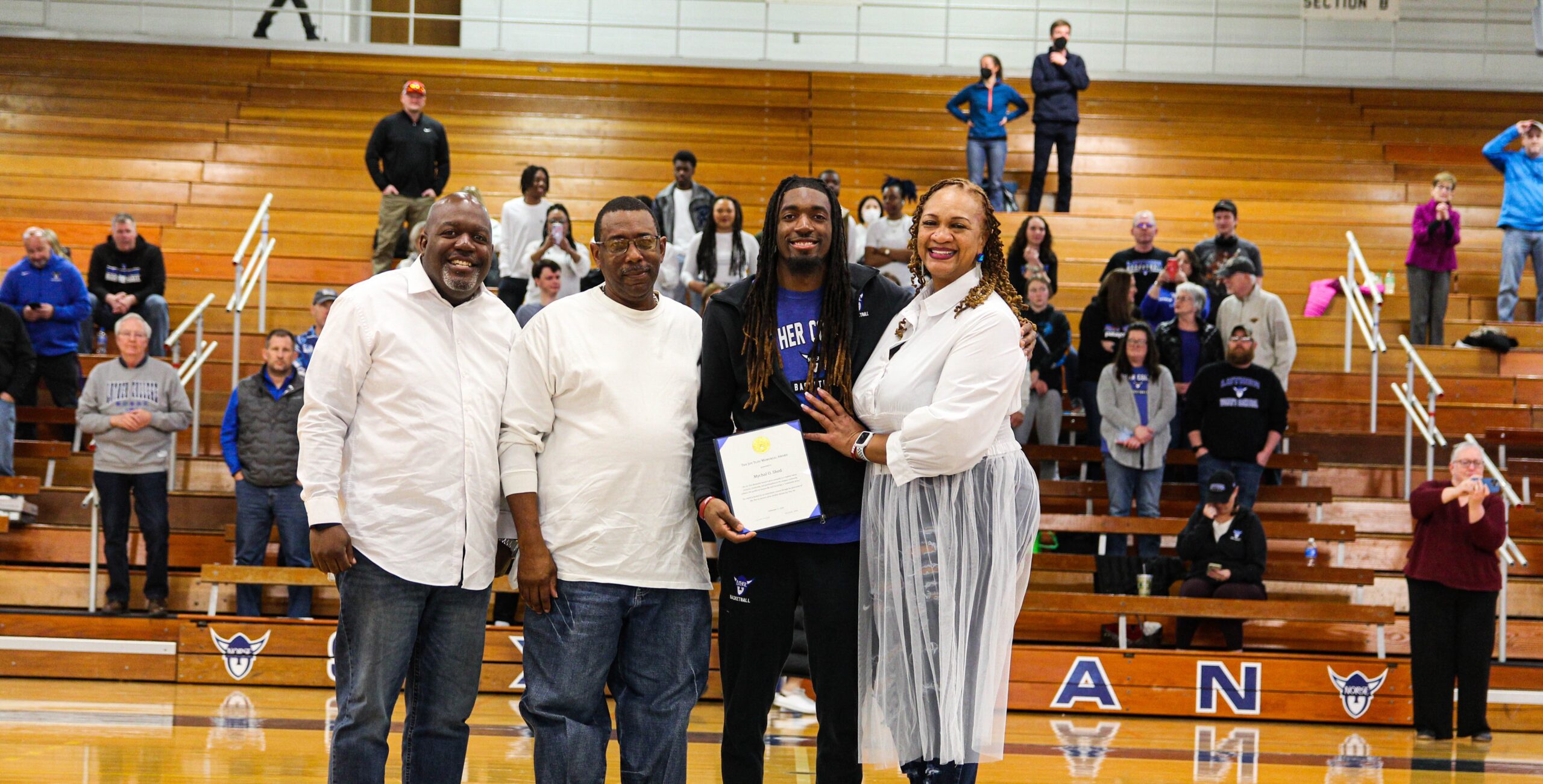 Luther College has awarded the inaugural Joy Tlou Memorial Award to Mychal Shed '23.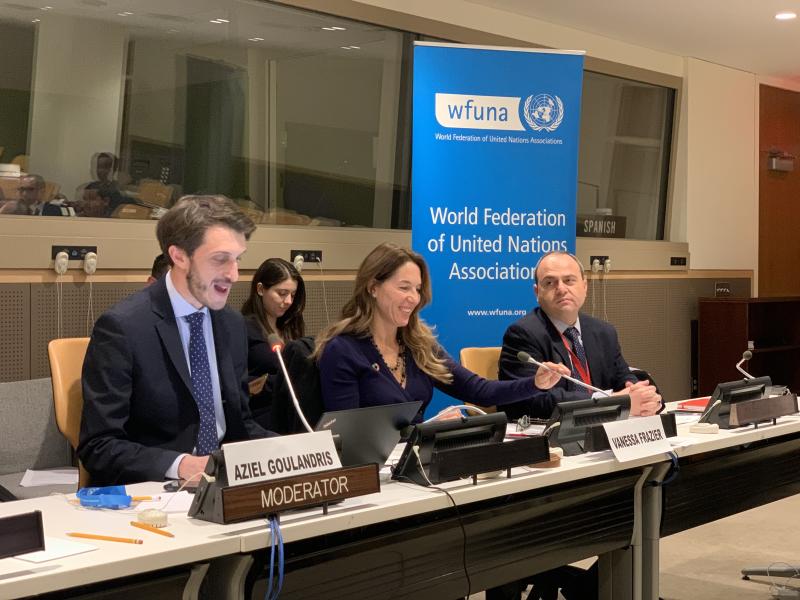 During the month of February, Luther College alumna Vanessa Frazier '90 is leading the United Nations Security Council as its president.
Norse News