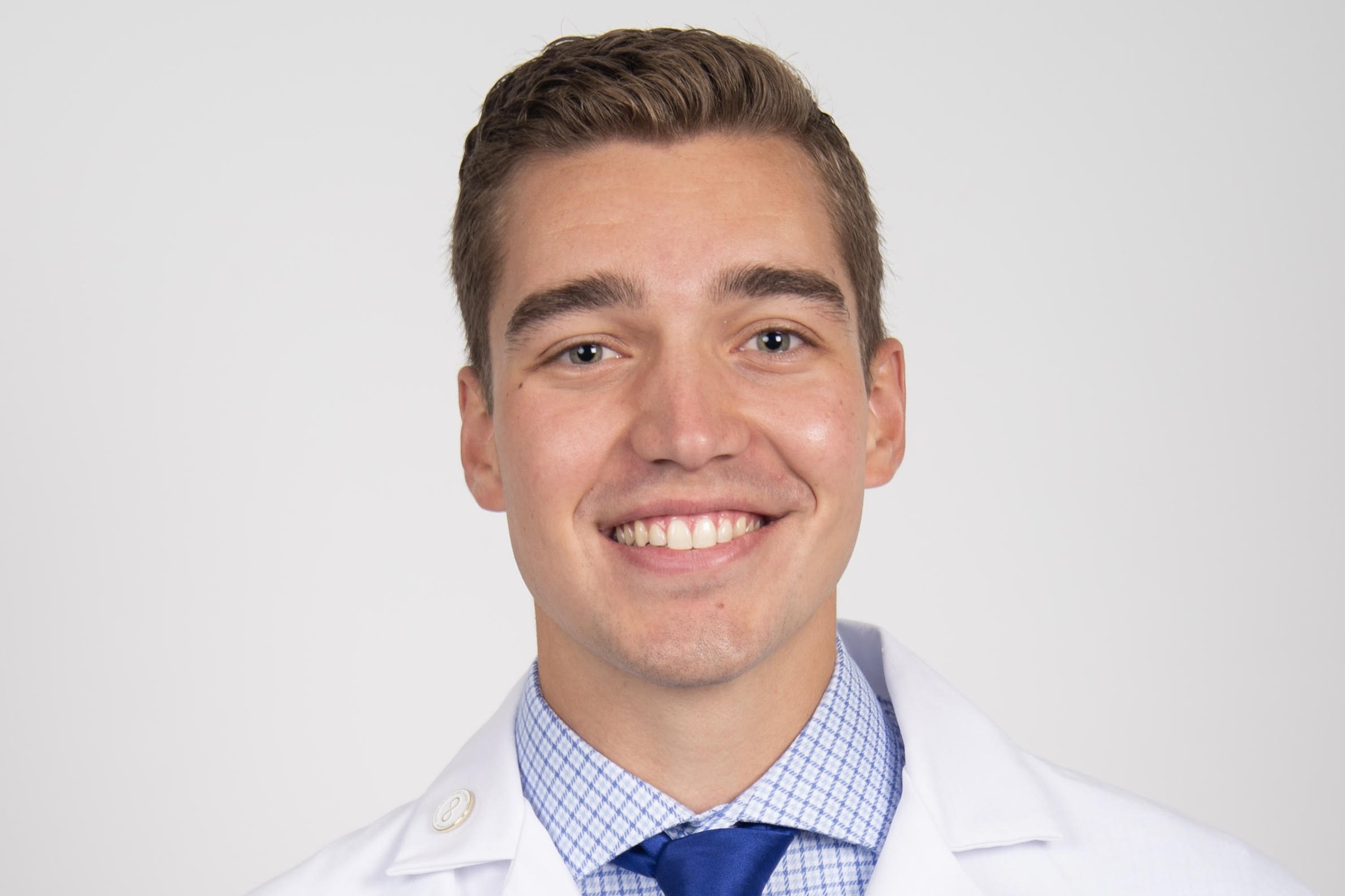 Matthew Benson '22 has been awarded a graduate medical education scholarship through the Torrison and Williams Scholarship Program for the 2022-23 academic year.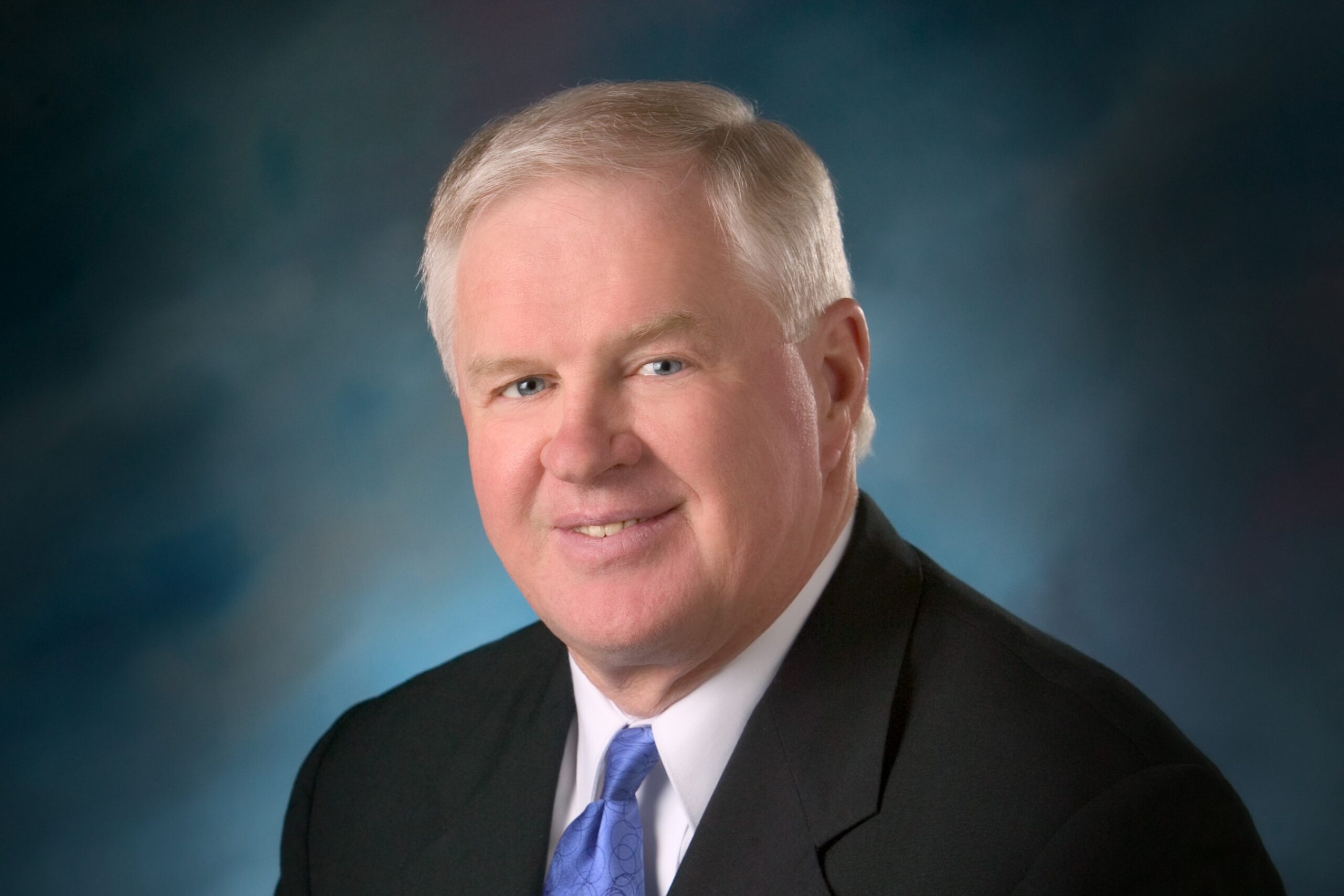 Richard "Rick" Torgerson, Luther's ninth president, died on Sunday, Oct. 30, 2022.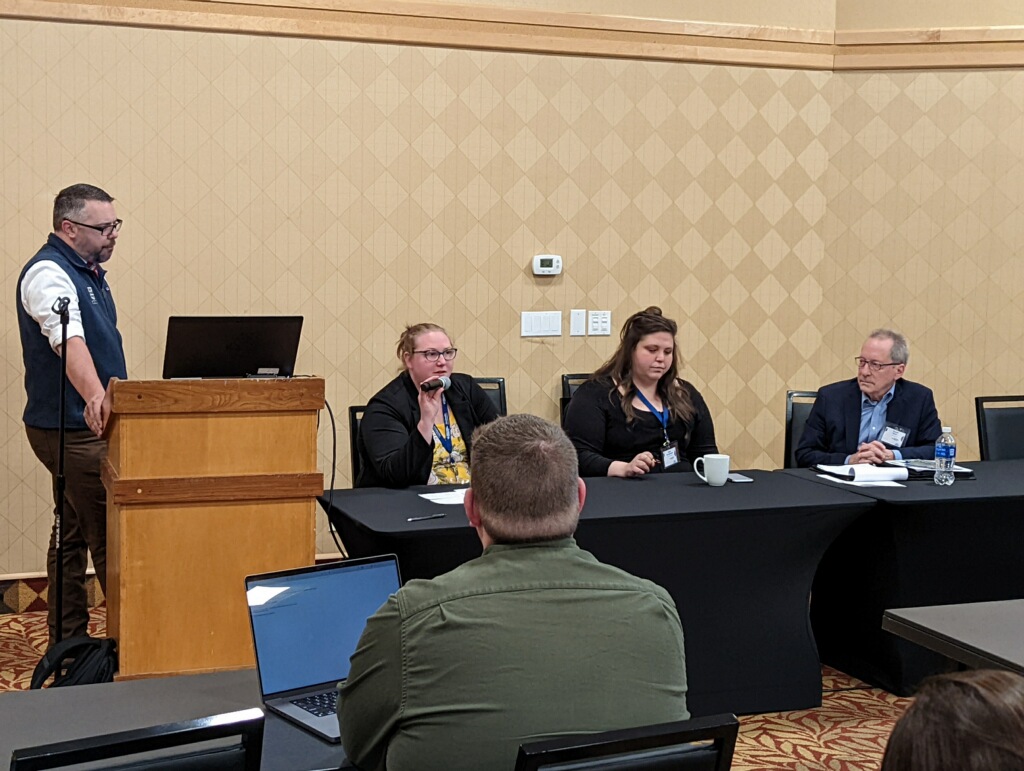 Their mission–to find concrete solutions to the unique challenges and opportunities that exist in rural Iowa.
Norse News