Program Highlights
Get matched with businesses, newspapers, radio stations, and nonprofits for real-world experience!
Expand your knowledge beyond the classroom for more in-depth learning with faculty on communication-related topics.
Use Luther's full video production studio and multi-station editing lab to complete video and audio projects for your courses.
What You'll Learn
As a communication studies major or minor you'll learn how to understand, evaluate, and practice human communication in all forms.
Luther's communication studies courses will teach you how to:
Identify the central thesis of various communications and critically analyze arguments
Evaluate the effectiveness of a message by applying practical communication theory
Access information through research and analyze that information
Adapt a message based on audience and situation
Write skillfully for a variety of situations and media
Speak clearly, effectively, and extemporaneously before a live audience or on camera
Be aware of the ethical implications of persuasion skills
Understand the role of communication in a democratic society
A senior project presentation is required for all communication studies majors.
If you're looking for expert advice on speech preparation and delivery, Luther's Speech and Debate Center is a great resource. It's staffed by specially trained, upper-level communication majors that can provide help on audience analysis, topic selection, thesis development, organization and outlining, use of supporting materials, presentation aids, and effective delivery.
Careers and Outcomes
According to the National Association of Colleges and Employers (NACE), graduates with a communication studies major nationwide most commonly obtain careers in the following fields:
Education
Finance/insurance
Professional, scientific, and technical services
Management
The most common occupational fields among Luther graduates with a communication studies major include:
Public relations
Radio broadcasting
Journalism
Development/fundraising
Sales (sales representative, retail manager)
Other graduates concentrate on:
Media production
Additional studies in journalism or English to prepare for success in broadcasting or filmmaking careers
Preparation for law school or seminary
Interpersonal communication as a background for careers in sales, human resources, or corporate training
Communication studies graduates are often hired by diverse organizations, from marketing firms and small publishers, like local newspapers or regional magazines, to national corporate institutions, such as Target, Epic Systems, and Best Buy.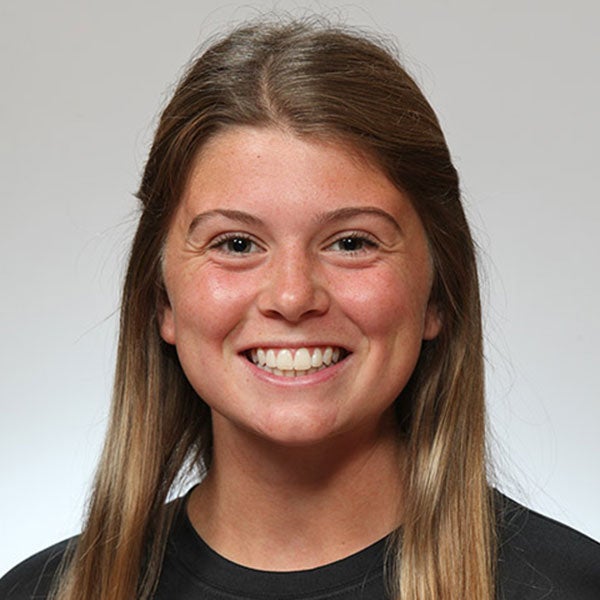 The Communication Studies Department at Luther College provided me with an abundance of skills that I use in my everyday life and in my career as a high school college and career counselor.
Josie Lange '20
KWLC Student-Run Radio
Interested in radio? Get hands-on learning experience at KWLC, a radio station on the Luther College campus operated by trained student staff.
Journalism Minor
When you study journalism at Luther, you'll develop the curiosity, inspiration, and skills to become a successful reporter.