Program Highlights
Explore specific facets of chemistry through research projects and independent study. Luther chemistry students can take part in research programs at institutions such as New York University, the University of Minnesota, and Boston University.
Nationally Recognized Program
Join a chemistry program that is one of only 10 higher education institutes in the state of Iowa approved by the American Chemical Society.
Chemistry courses take place in Sampson Hoffland Laboratories—a modern, well-equipped facility. You'll have access to ample laboratory space and an impressive array of instruments for instruction and research. Learn to operate modern research-grade instruments such as the atomic absorption spectrometer, nuclear magnetic resonance spectrometer, ultraviolet and visible spectrometers, gas chromatographs, high-performance liquid chromatograph, spectrofluorimeter, and lasers.
What You'll Learn
As a Luther chemistry major, you'll build a foundation in chemical principles and lab operations. You'll graduate prepared for a variety of careers and for graduate or PhD programs.
Chemistry Major
Chemistry majors must complete required lab and classroom courses, one year of calculus, one year of physics, and at least two advanced lab experiences.
The American Chemical Society certified degree tract requires additional upper-level courses.
A biochemistry emphasis combines biology and chemistry.
Chemistry Minor
As a chemistry minor, you'll take chemical principles, analytical chemistry, organic chemistry, and four credits in advanced chemistry courses.
Whether you choose to major or minor in chemistry, you'll have a strong core of chemistry knowledge to succeed in the industry, post-secondary education, and public service.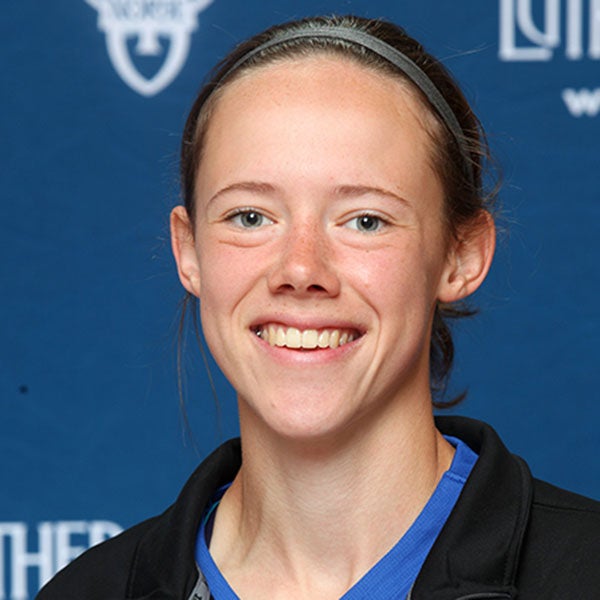 The most important skill I developed as a chemistry major was the ability to learn quickly and independently.
Cecilia Douma '16
CHEMISTRY MAJOR
Learn more about Cecilia Douma
Careers and Outcomes
Luther chemistry majors have strong placement rates following graduation. Within a year of graduating, 92 percent of graduates either seek advanced degrees or are employed. Luther chemistry majors are heavily recruited.
Career Fields
Medicine
Dentistry
Pharmacology
Environmental science
Energy science
Geology
Medicinal chemistry
Employers
Mayo Clinic
3M
Vanicream
National Institutes of Health
Minnesota State Forensics Lab
Biochemistry
Biochemistry is one of the most exciting disciplines in science today. Discoveries by biochemists make advancements in disease prevention, environmental remediation, and more. The field holds important answers to questions about the roles our genetic code and the environment have in shaping our lives.
Are you struggling to decide between biology and chemistry? Do you see yourself working as a scientist in a role that makes a real difference? Biochemistry may be the perfect choice for you.