Every year, between 300 and 500 Luther students study away during January Term (J-Term), a 3.5-week academic term in which you focus on a single course of your choosing.
If you're looking for a short term, high-impact experience, an off-campus J-Term course is good option for you. It's an ideal opportunity for you to take your studies beyond campus.
Want to see where Luther's January Term could take you? Explore Luther's J-Term study away programs!
Travel the World
Spend your J-Term discovering new cultures and perspectives! You'll travel and learn with fellow students and Luther faculty.
During J-Term, you can find time to study away, no matter what your major is. Choose from a slate of 12-20 J-Term travel courses taught by faculty in your major, courses that satisfy electives, or all-college requirements, such as Paideia 450.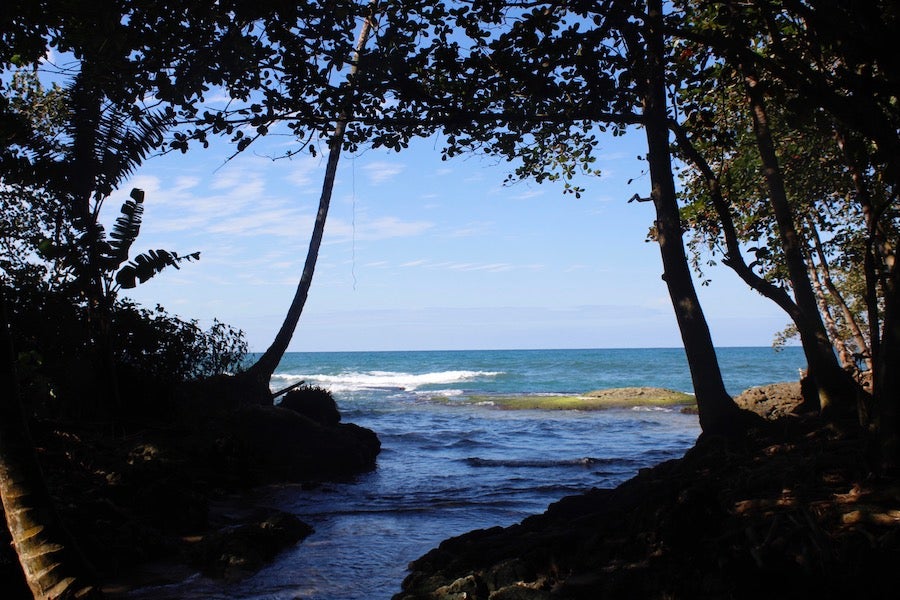 The waves lap over the reef in Roatan, Honduras.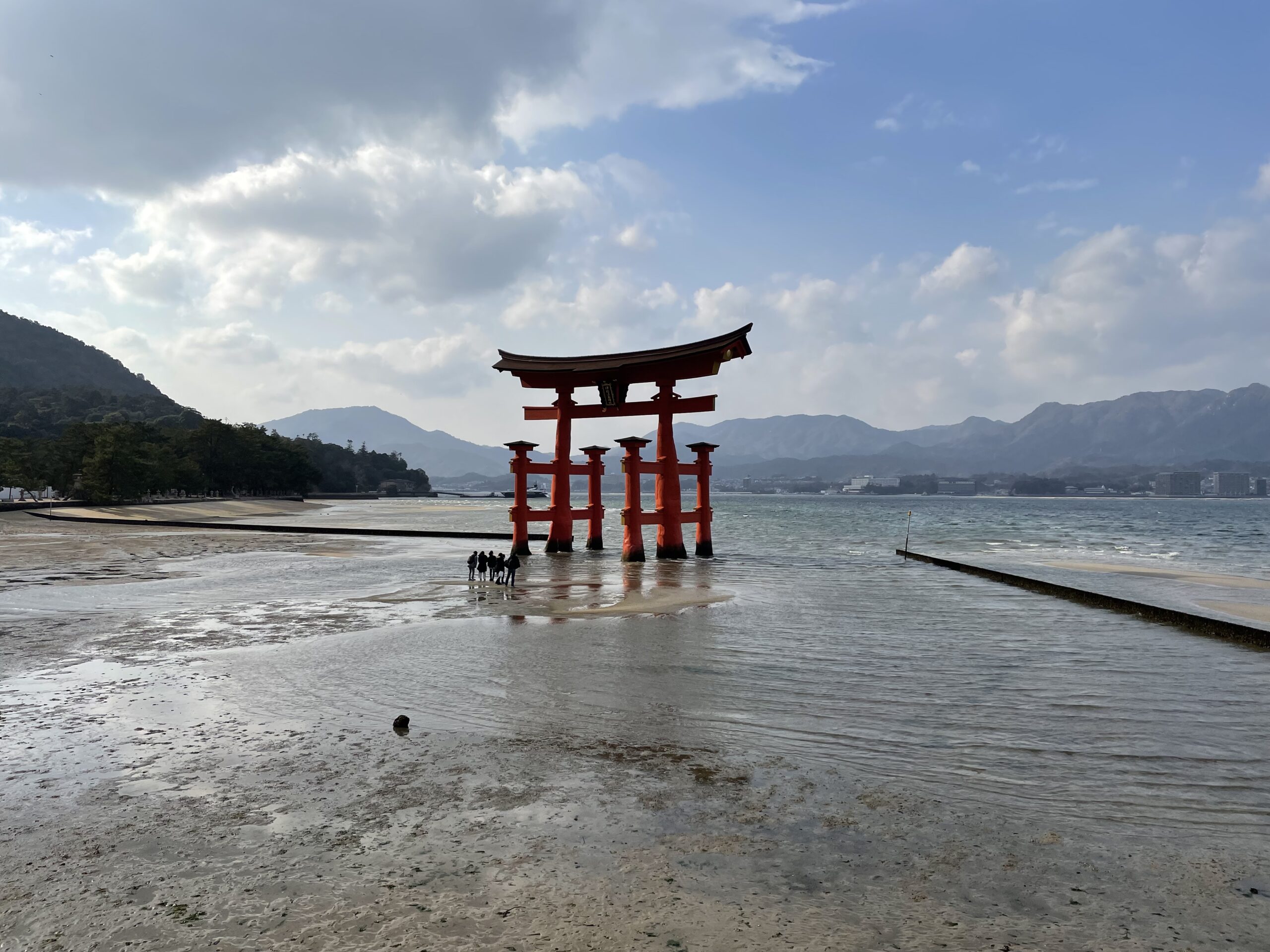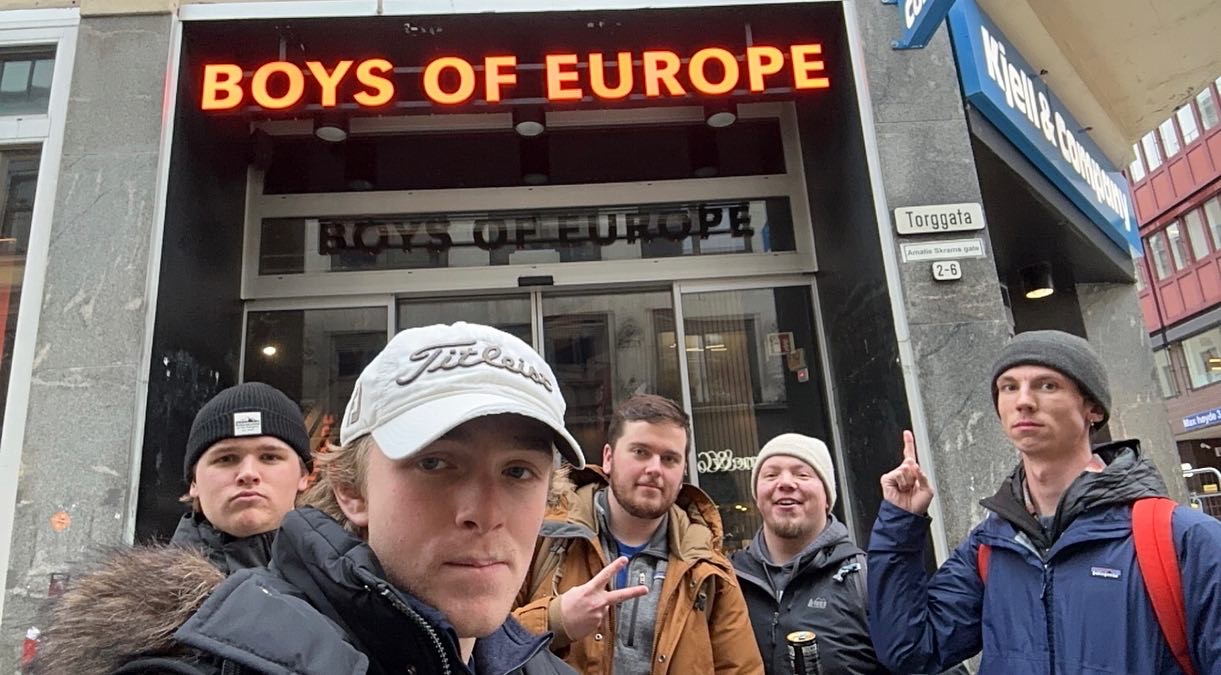 J-term 2023 - Norway - Jay and friends.