Semester and Year-Long Study Away Programs
Whether you want to study away for a semester or academic year, the Luther College Center for Global Learning provides a broad selection of opportunities.
You can choose one of the many programs sponsored by Luther College. Or you can consider a study away course offered through Luther's Partner Providers.
Find a Program That Works for You
Luther College offers summer, semester and year-long opportunities to study off campus.
Luther's consortium and exchange agreements provide many unique opportunities to study away.
Can't decide which option best fits your interests?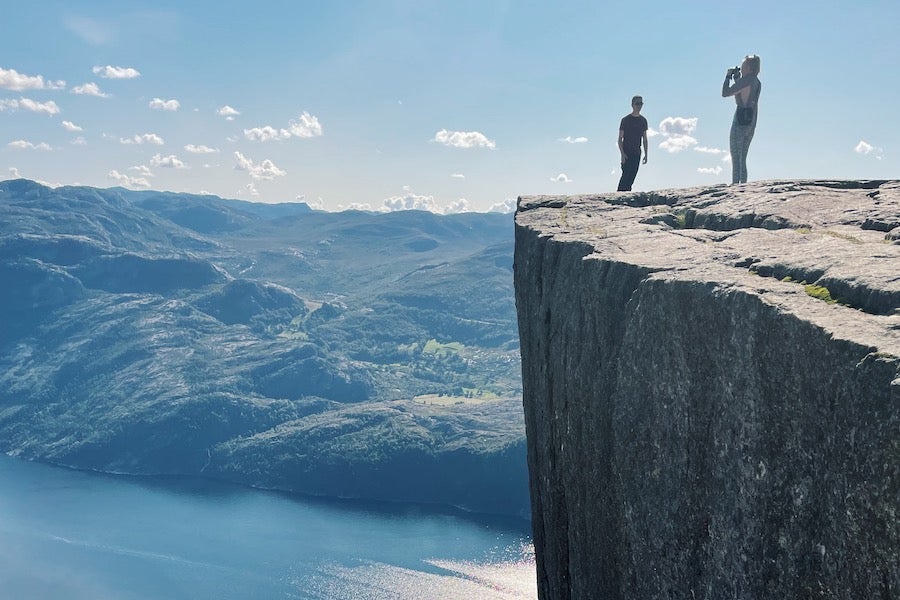 Students traveling to Norway take in breathtaking views of natural geological structures.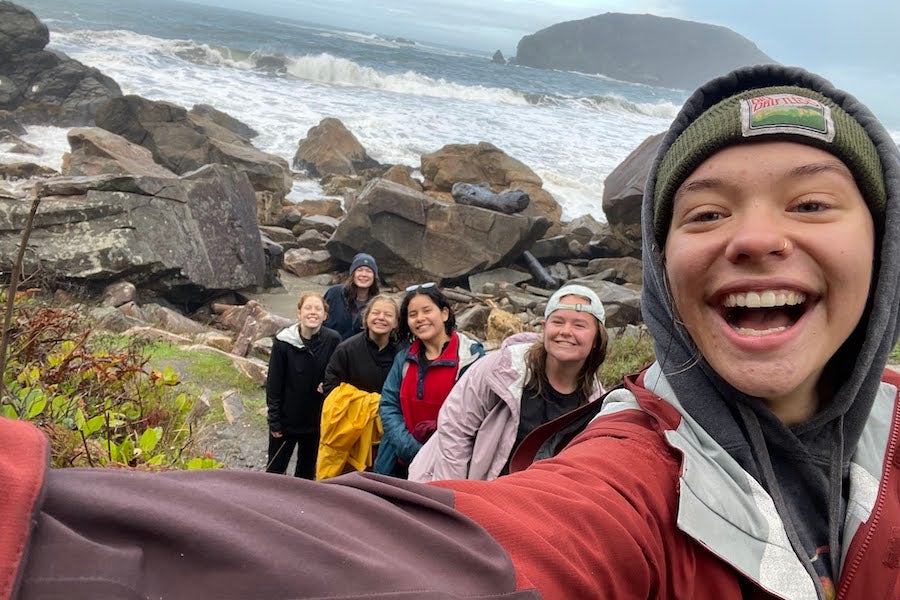 The Oregon coastline offers opportunities for students to study and travel with friends.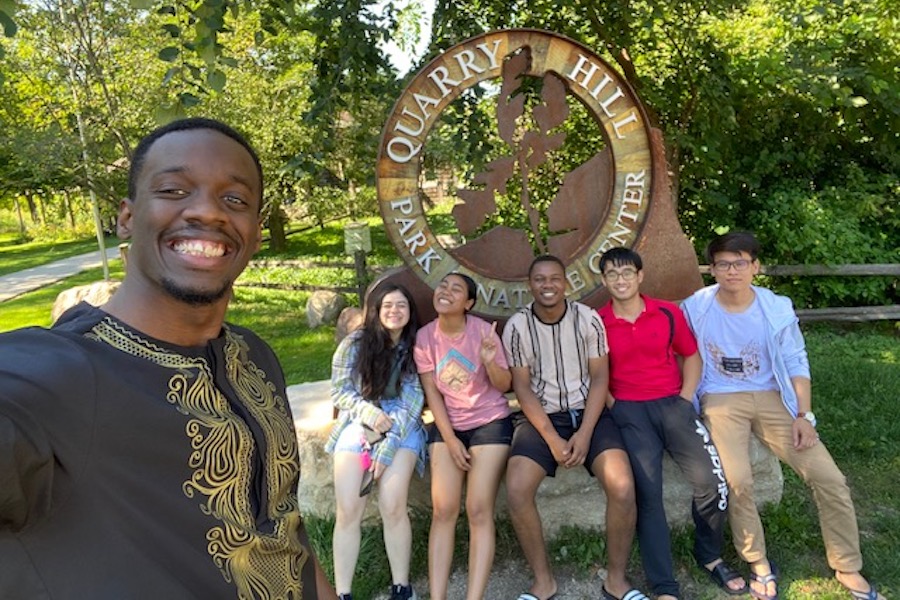 In addition to their time in class and internships, Luther students in the Rochester Semester take opportunities to learn more about their community and to socialize with their cohort.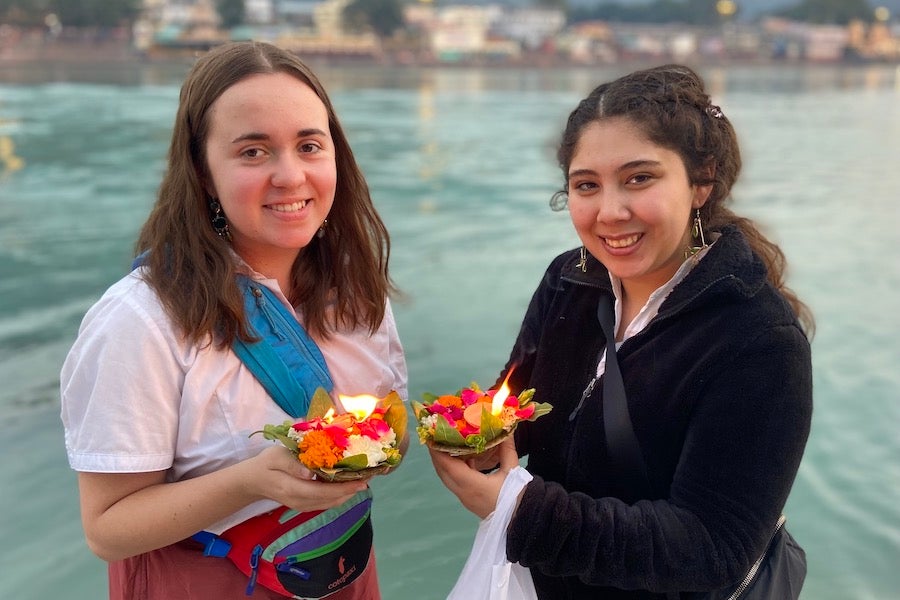 Sarah Olson '24 and Allegra Garcia '23 in India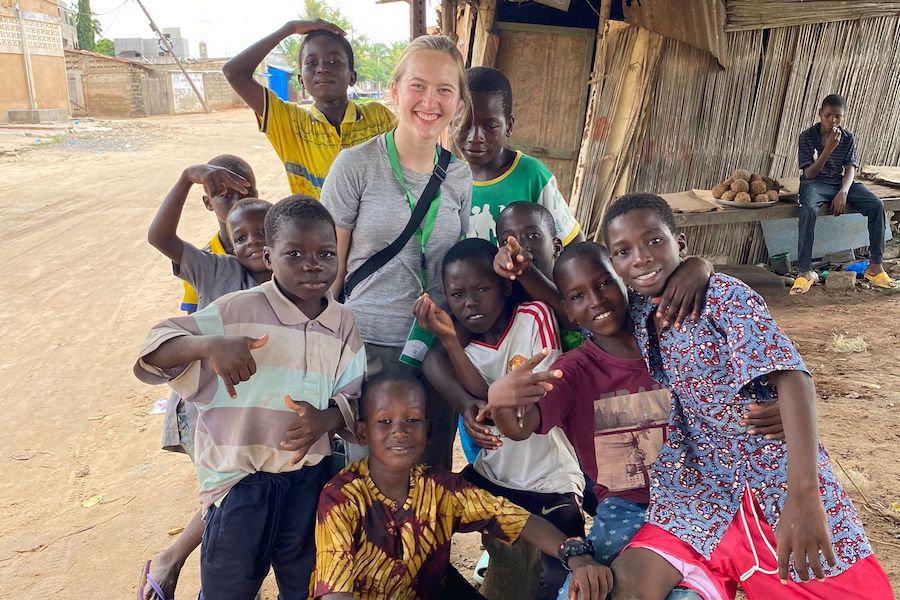 Katelyn Siebert '23 in Togo.