Book Groups
The Center for Ethics and Public Engagement facilitates conversations beyond the classroom to examine assumptions, exchange ideas, and encourage responsible action in our world. Sign-up below to read and discuss the following books (books are provided and are yours to keep).
Current Books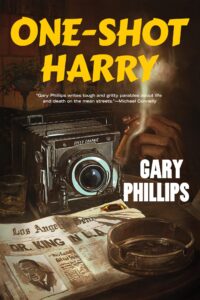 "Michelle Obama opens a frank and honest dialogue with readers, considering the questions many of us wrestle with: How do we build enduring and honest relationships? How can we discover strength and community inside our differences? What tools do we use to address feelings of self-doubt or helplessness? What do we do when it all starts to feel like too much?
She offers readers a series of fresh stories and insightful reflections on change, challenge, and power, including her belief that when we light up for others, we can illuminate the richness and potential of the world around us, discovering deeper truths and new pathways for progress."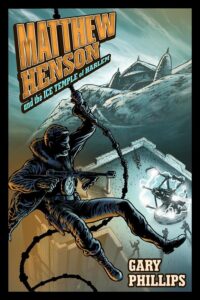 *Gary Phillips will deliver a lecture at Luther College for Black History Month on Thursday, February 23rd. Center for Faith and Life Recital Hall, 7 p.m.
"Set in the political, artistic and cultural crucible that was the Harlem Renaissance, this novel re-imagines real life North Pole explorer Matthew Henson in the pulp tradition. With the help of his pal Bessie Coleman, America's first black aviatrix, he contends with Dutch Schultz, numbers boss Queenie St. Clair and Nikola Tesla whose Death Ray he must keep out of the clutches of a plutocrat planning a coup."
Barbara Kingsolver, Demon Copperhead
Facilitator:
Nancy Barry, Professor Emerita, English
Meeting Time:
Thursday, January 19th, 7 p.m.
Location:
The CEPE, Olin, 214
Number of Participants:
10
Tauted as one of the best novels of 2022, this powerful reimagining of David Copperfield follows one boy's struggle to survive amid America's opioid crisis. Whereas David Copperfield wonders "whether I shall turn out to be the hero of my own life", Demon Copperhead poses a different question: what is heroism, anyway? When you're a child born into a life without choices, this powerful reworking suggests, being a hero sometimes consists simply of surviving against the odds.