Staff
Student Leaders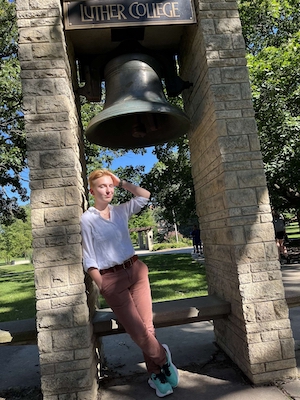 Katie Dore '23
Lead Peer Tutor
Major: Biochemistry
I'm a senior majoring in biochemistry from the Twin Cities. I really love hiking, kayaking, and biking around the beautiful outdoors of Decorah. I play the flute in Concert Band, dance in Ballroom and Swing club, and plan meetings for Health Science club.
College tip: In order to get the most out of your tutoring sessions, it is expected that you consistently attend class, take detailed and neat notes, and go in for the professor's office hours if you need help learning the basics of the course material. I can't wait to meet you!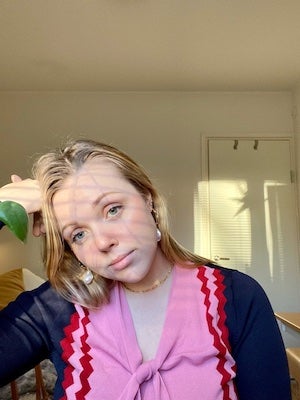 Linnea Johnson Nordqvist '24
Lead Peer Coach
Major: Global Health, Minor: Identity Studies
I'm a junior from Gothenburg, Sweden, majoring in global health policy and systems with a minor in identity studies. My pronouns are she/her/hers. As a peer coach, my strengths include academic accountability, building and maintaining faculty relationships, and scheduling/planning strategies. On campus, I'm involved in Collegiate Chorale and am also the president of the Global Health Club. In my free time, I decompress by keeping up with the various Real Housewives franchises, spending time with friends and reading. Ask me what my current read is!
College tip: Scheduling Sundays! Give yourself time on Sundays to plan out your week through whatever method is helpful to you. Include classes, meetings, extracurriculars, and the things you do for self care. Also, create a list of what you have to do this week with regards to homework and assignments and then prioritize and assign different tasks to different days. Giving yourself this time allows you to mentally visualize and prepare your week, increasing your efficiency and reducing stress!