Thomas Sines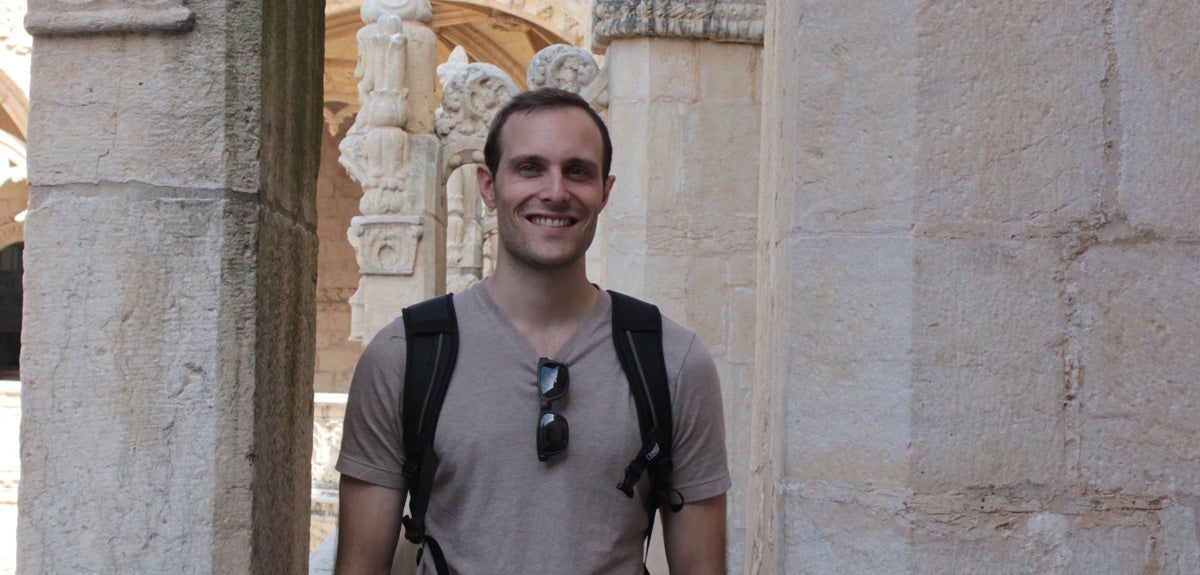 Preparation for a Career in Law
Thomas Sines '08 was drawn to Luther because it guaranteed he wouldn't be just another face in a large lecture.
"When I visited as a high school student, I quickly realized how much of a community Luther is. Everyone I met was very warm and welcoming, and I could immediately tell that Luther was a place where I would be able to both receive a fantastic education and develop into a well-rounded person," he says. "This became even more evident when I began at Luther and I was able to get to know my professors. And more importantly, they got to know me."
Now working as a partner attorney, Thomas is confronted with a broad array of issues on a daily basis and firmly believes that his liberal arts background gives him the flexibility to address them. "At Luther, in addition to the required economics classes to satisfy my major, I also took religion, English literature, history, math, and science courses, and, of course, Paideia," he says.
I believe that classes like Paideia were very helpful in developing my ability to read and write critically—something that is essential for my success as an attorney.

Thomas Sines '08
Study Abroad Experience Important for Career
Thomas feels that one of the most meaningful experiences he had at Luther was studying abroad in Buenos Aires, Argentina.
"During my time there, I developed fluency in Spanish, immersed myself in a new culture, lived in an amazing city, and made lifelong friends," he says. "Most importantly, my experience abroad established the foundation for my current career, which focuses on financing infrastructure projects in Latin America and requires me to speak Spanish much of the day."