Megan Clark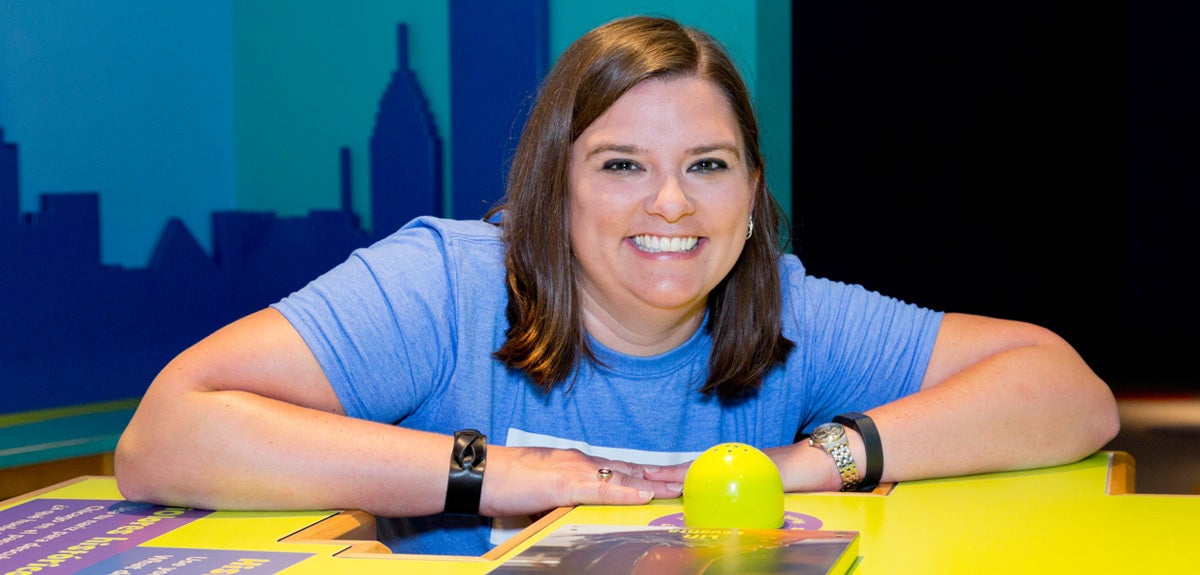 A Foundation for the Future
After graduating from Luther, Megan Clark '05 received a master's degree in museum and artifact studies from the University of Durham in Durham, England. She learned about the university while she took part in Luther's Nottingham (England) Year study-away program.
"Following that, I was the curator of the Museums of Oglebay Institute in Wheeling, West Virginia," she says. "In that position, I created exhibitions, worked with collections management, developed educational programming, and served as a board member of the West Virginia Association of Museums."
Megan's experiences were enabled by her time working in the anthropology lab upon coming to Luther. Since Megan knew she wanted to major in anthropology and focus on archaeology, she was able to get a relevant job in her field right away.
In some ways, I began my museum career during that first shift in the lab. When I interviewed for my master's degree program, the professor was floored that I basically had four years of museum experience under my belt.

Megan Clark '05
Putting her Experience to Good Use
Now, at the Chicago History Museum, Megan works on teacher professional development, creates classroom resources, and designs and facilitates onsite experiences for elementary through college-aged students.
"One of my favorite projects has been working on the development and implementation of our student workshops," she says. "These programs enable students to take an active role in analyzing and interpreting objects to make their own meanings, whether they're learning about the Great Chicago Fire, the 1893 World's Columbian Exposition, or being challenged to consider what freedom is."
Her job also includes working on grant-funded projects and exhibition teams, which allows her to work with various colleagues within the organization.