Program Highlights
Rigorous Coursework
The engineering science major provides an excellent background in physics, mathematics, and chemistry. This knowledge is paired with foundational engineering courses like Statics, Mechanics of Materials, Fluid Mechanics, Thermodynamics, and Electronics.
As an engineering science major, you'll engage in hands-on laboratory and project work that emphasizes computational modeling. These experiences include both experiment and project design, which are elements essential to the education of any future engineer.
Research Opportunities
Work side-by-side with experienced faculty. Put your knowledge into practice, stretch yourself, and solve cutting-edge real-world problems. These project-oriented opportunities hone your skill in working on complex problems in a collaborative environment. They're an excellent training ground for those seeking a future in engineering.
Internship Experiences
Luther's connected alumni network helps you find career opportunities and get professional work experience. The Rochester Semester Program provides a unique opportunity for you to do an engineering-related, semester-long internship in Rochester, Minnesota.
Luther's educational framework and experiences provide a flexible foundation for your engineering future, whatever shape it takes.
What You'll Learn
Luther's engineering science major is based on a foundation of physics courses with related courses in math and chemistry. Among the elements essential to future engineers are:
Foundational courses in statics, mechanics of materials, fluid mechanics, thermodynamics, electronics, and more
Extensive coursework in physics, mathematics, and chemistry
Hands-on laboratory and project work emphasizing computational modeling as well as experiment and project design
The major provides a meaningful foundation for a broad range of careers in engineering. It will also provide you with an understanding of engineering vocabulary and best practices.
At Luther, you'll learn the technical skills required to enter the engineering science field. You'll also discover how to apply these skills to a particular field of study.
Excellent Preparation for Engineering Disciplines
Luther has a long tradition of preparing students for a future in the various disciplines of engineering. In fact, 100% of recent graduates who applied to engineering or physics graduate programs have been accepted to one or all of the schools to which they have applied.
An engineering science major sets a meaningful foundation if you want to continue your studies beyond a bachelor's degree. It also provides an interdisciplinary set of skills for the technical work force.
Graduate Programs
Mechanical Engineering
Electrical and Computer
Aerospace Engineering
Acoustical Engineering
Civil and Environmental Engineering
Materials Science Engineering
Optical Systems Engineering
Recent Employers
Minnesota Department of Transportation
NASA's Jet Propulsion Laboratory
Short Elliott Hendrickson Inc.
Blue Origin
Apple
IBM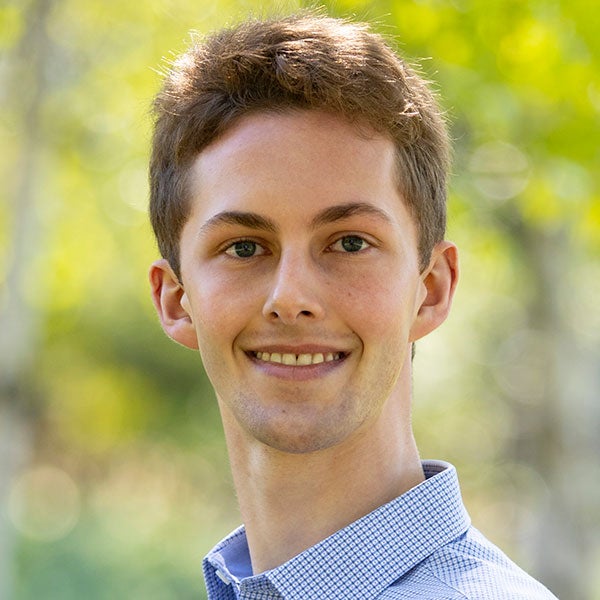 From the very beginning, [my professors] have inspired me to envision myself as a physicist, by exploring the frontiers of science and becoming actively engaged in this close-knit community.
Nicholas Behrens '21
PHYSICS MAJOR
Learn more about Nicholas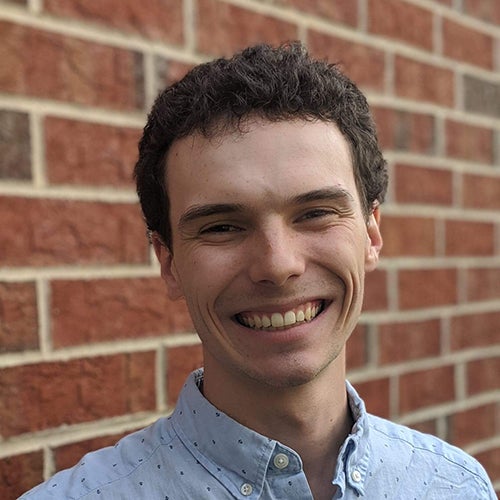 Luther prepared me for the interdisciplinary field that encompasses engineering. Working closely with the faculty fostered my skills of questioning, problem solving, and critical thinking.
Ben Davidson '20
PHYSICS MAJOR
More About Engineering Outcomes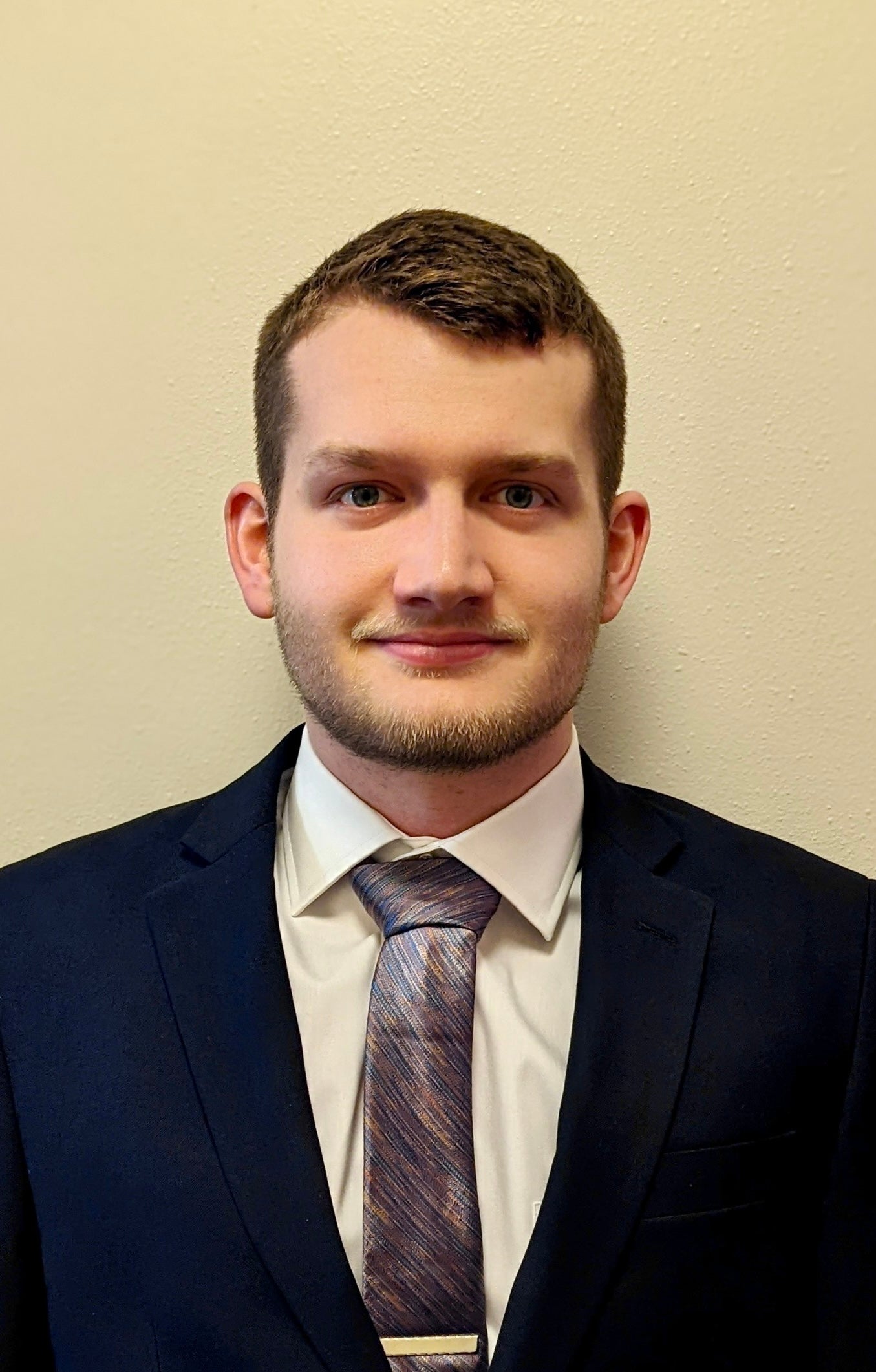 The small class sizes and dedicated professors in the Luther Physics Department helped to expose me to–and prepare me for–the wide ranging and complex subjects we tackle every day in my materials engineering program.
Owen Johnson '22
PHYSICS MAJOR
More about engineering science outcomes
100% of recent Luther graduates who applied to engineering or physics graduate programs have been accepted to one or all of the schools to which they have applied.