Program Highlights
Perform on stage as a part of the dance program's annual productions or in a variety of other pieces through our courses and student organizations.
Luther dance scholarships recognize incoming students who display outstanding potential for participation in Luther's dance program. Audition to be considered!
Explore your creativity and expressivity in Luther's Center for the Arts, where our dance, theatre, and art departments collaborate and produce in a constantly changing 225-seat performance venue.
What You'll Learn
Dance at Luther will expand the capabilities of your body and imagination. Through movement and collaboration, you'll develop capacities for persistence, invention, and communication.
Our dance program will equip you to thrive in a complex world. Here, you're encouraged to develop your own research in artistry and movement. You'll learn to engage the dance world as a performer, choreographer, teacher, and collaborator.
Dance Minor
The Movement Fundamentals curriculum is the foundation for dance at Luther. As a dance minor, you'll take three courses rooted in holistic and somatic (body-based) practices. Through these courses, you'll explore the principles of alignment and function, range and efficiency, and vocabulary and intention.
Along with MF, your education will be shaped by Contact Improvisation. The principles of this course will enable you to center your mind and body through the exploration of physical contact.
Our somatic approach to dance will help you refine your dance technique and build off of prior training and daily movement practices. At the same time, Luther's dance program will add sophistication to your dance and performance artistry through movement-based explorations and research. You'll also write an artist statement and create an original solo or group collaboration.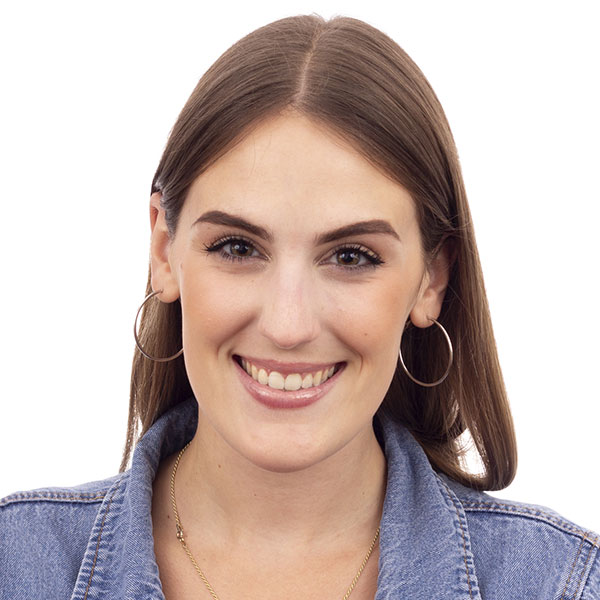 Dance at Luther is completely different than anything I've done before.
Tosha Guldan '23
Careers and Outcomes
Dance students at Luther are well-equipped for a variety of pursuits post-graduation. Some Luther students who graduate with a dance minor further their study of dance, perform, and/or teach in places as diverse as Mexico, Germany, Ireland, Italy, China, Ukraine, Belgium, and across the US. Other Luther dance alumni have gone on to create their own dance or movement businesses, schools, or companies.
Career Fields
Dance artists
Dance scholars
Dance therapists
Graduate students
Choreographers
Dance teachers
Studio/company managers
Chiropractors and massage therapists
Employers
Earthdance
Hubbard Street Dance Chicago
Cowles Center for Dance and Performing Arts
Zenon School of Dance
Stuart Pimsler Dance and Theatre
TU Dance
Broadway Dance Center
Gibney Dance
Our Commitment
The dance program at Luther works to create a safe, affirming, and welcoming community for all. We have a commitment to addressing all forms of bias and oppression. Our program aims to support a culture for people of all races, genders, ages, abilities, national origin, religions, and sexual orientation.
Individualized Interdisciplinary Major in Movement Fundamentals
We offer a specialized track in Movement Fundamentals through an Individualized Interdisciplinary Major. MF certification is highly encouraged for this track of study.
Dance Management Concentration
To complete the dance management concentration, you can major in management and minor in dance.