Cultural programming at Luther is inspiring, educational, diverse, and transformative. Enjoy world-class performances in the Center Stage Series. Learn from acclaimed writers, artists, statesmen, and other public figures in the Distinguished Lecture Series.
Luther's programming offers something for everyone, whether you are:
An organizer looking for a venue for your conference, retreat, workshop, reunion, or reception
A middle or high school musician or athlete interested in Luther Dorian Music or summer sports camps
A Luther student who wants to gain arts-management experience by serving on the Performing Arts Committee (PAC)
A community member seeking enrichment through a performance or lecture
Luther's commitment to premier programming makes our Center for Faith and Life, a cultural hot spot of northeast Iowa.
Center for Faith and Life Tech Book
View the Tech Book for the details you need about the facility.
Submit Your Announcement to the Student Bulletin!
The Student Bulletin is published for Luther students by the Campus Programming Office every Tuesday and Friday when classes are in session.
Copy deadline: 12 noon Monday for Tuesday's edition, 12 noon Thursday for Friday's edition. Each announcement will be run a maximum of two times. Word limit: 75
Email: bulletin@luther.edu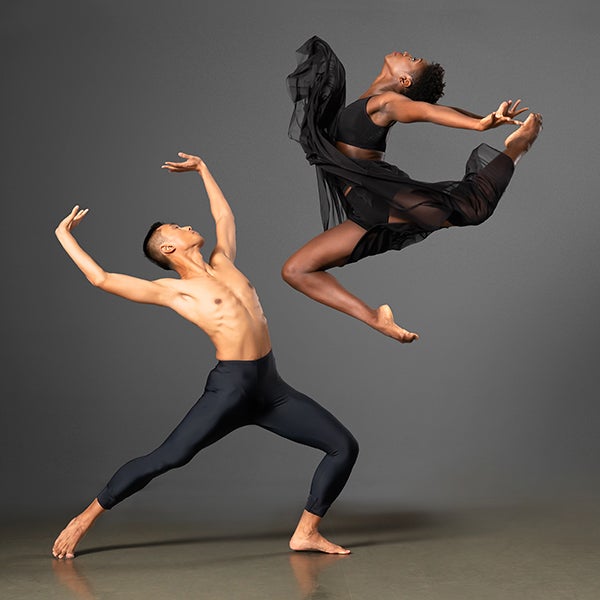 Ailey II Dance Theatre from New York City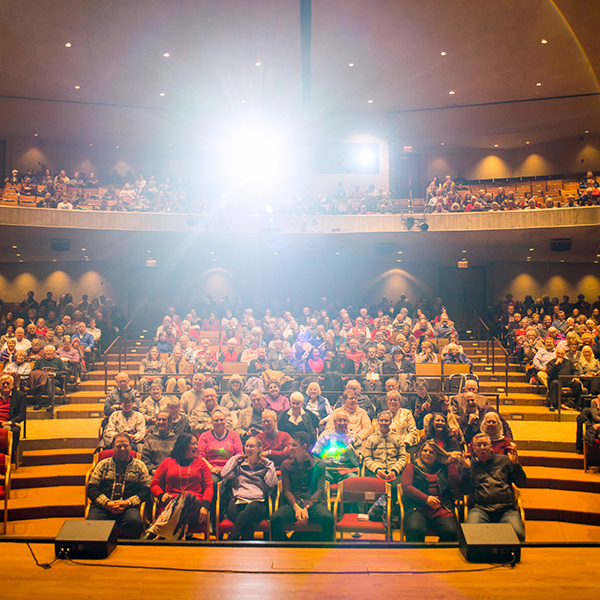 Opening night of the Center Stage Series, Center for Faith and Life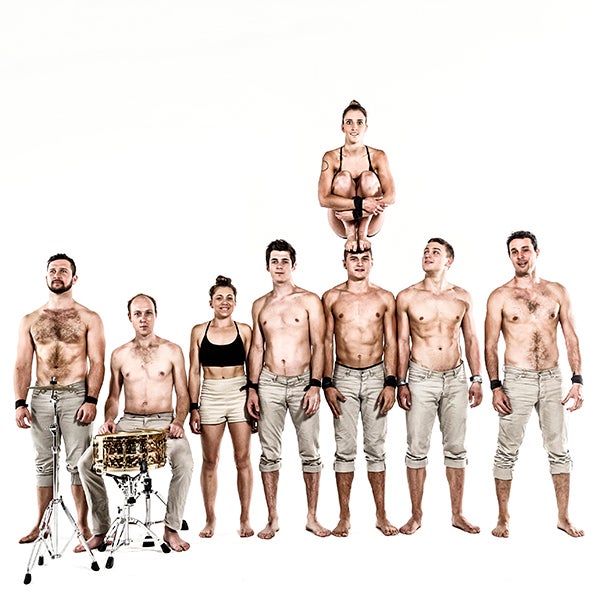 Gravity and Other Myths: A Simple Space, from Australia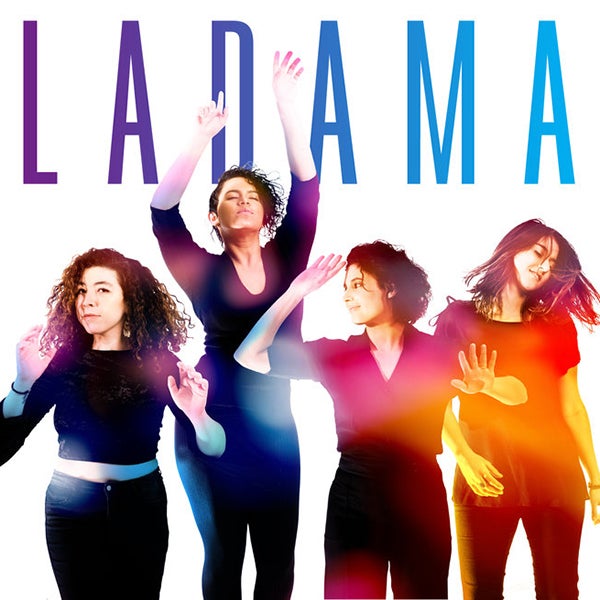 LADAMA from Brazil, Colombia, Venezuela, and the US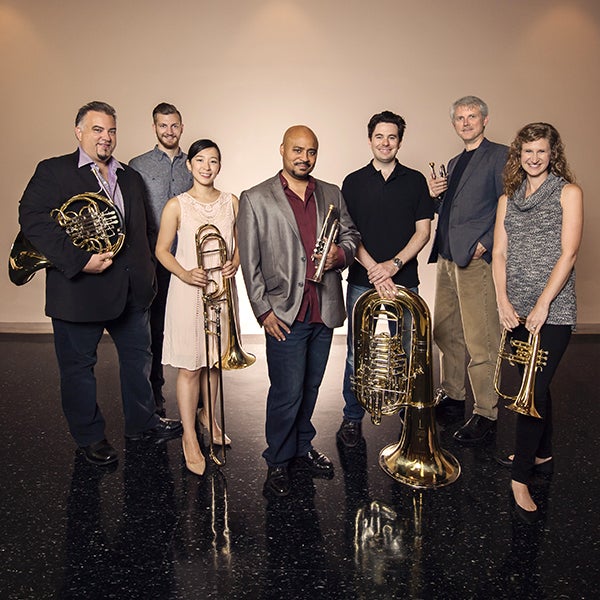 The Rodney Marsalis Philadelphia Big Brass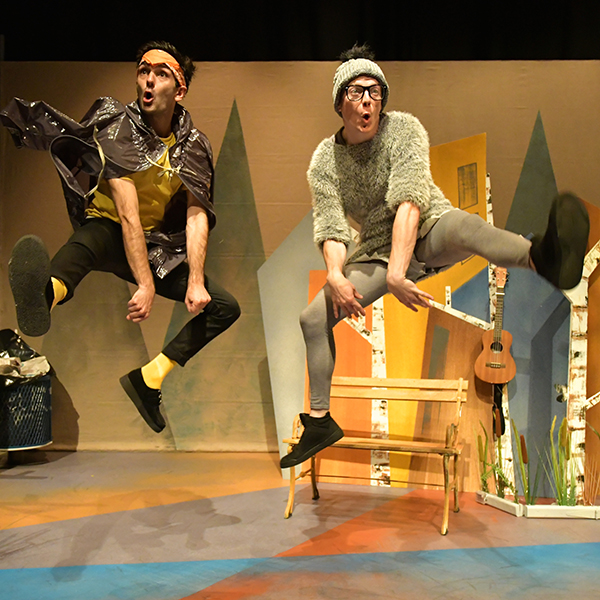 "The Ugly Duckling" from York, England for Center Stage's School Performance