Luther College's Felecia DeJong appointed to the Empower Rural Iowa Task Force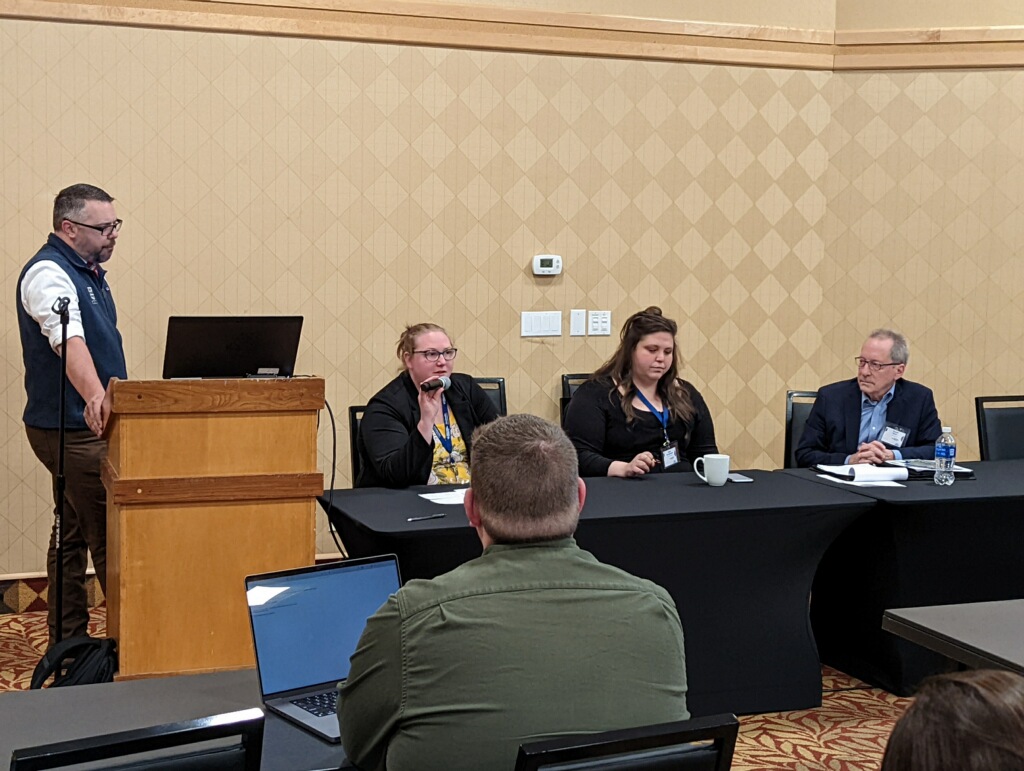 Felecia DeJong '11, Luther College's current assistant director of the Center for Intercultural Engagement and Support (CIES), has been appointed by Governor Kim Reynolds to the Empower Rural Iowa Task Force. Their mission is to find concrete solutions to the unique challenges and opportunities that exist in rural Iowa. 
"This is a genuine bipartisan initiative that is working toward building up communities and involving Iowa citizens from across the state in the process," said DeJong. "I am honored to be determined as someone who will serve as a voice for this work."
DeJong will be serving a two-year term on the task force, specifically on the GROW team, which focuses on leadership development in rural communities, creating welcoming communities, and attracting and retaining residents and workers.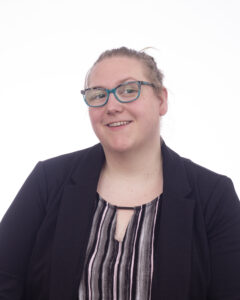 "When I am meeting with other members of the GROW team, we are focused on the issues impacting the communities that we live and work in, and we think about the solutions necessary. My main goal is to continue working toward creating welcoming spaces for all community members. I want our communities to continue to grow and feel like a welcoming place where people want to be."
DeJong first learned about the Empower Rural Iowa Task Force while serving as the community developer for the City of Postville. While working with the city, she received The Rural Innovation Grant for the work she was leading with her Community Heart & Soul program. 
"I was also asked to speak at the Iowa Rural Development Summit this past April, where I had the opportunity to share the great work being done in Postville," DeJong said. "Mark Reinig, the president of the Iowa Rural Development Council, was the one who called to tell me about my appointment to the board and asked if I was willing to accept. I was very surprised and I told Mark, without hesitation, that I wanted to be involved, knowing the great things that are being done because of the initiative."
DeJong feels like her education and time working at Luther has successfully prepared her for this role. "I believe that as a Luther College graduate I have always strived to do the best I can. I have not settled for a mediocre answer to any problem. In my time at Luther, I learned to persevere which I've used in a variety of situations throughout my career. It was actually my experience working with the Luther College Upward Bound Program that first sparked my passion for working with high need, underrepresented and underfunded populations."
About Luther College
Luther College is home to about 1,800 undergraduates who explore big questions and take action to benefit people, communities and society. Our academic programs, experiential approach to learning and welcoming community inspire students to learn actively, live purposefully and lead courageously for a lifetime of impact. Learn more at luther.edu.