Luther College hosts multimedia hip hop artist and activist DJ Spooky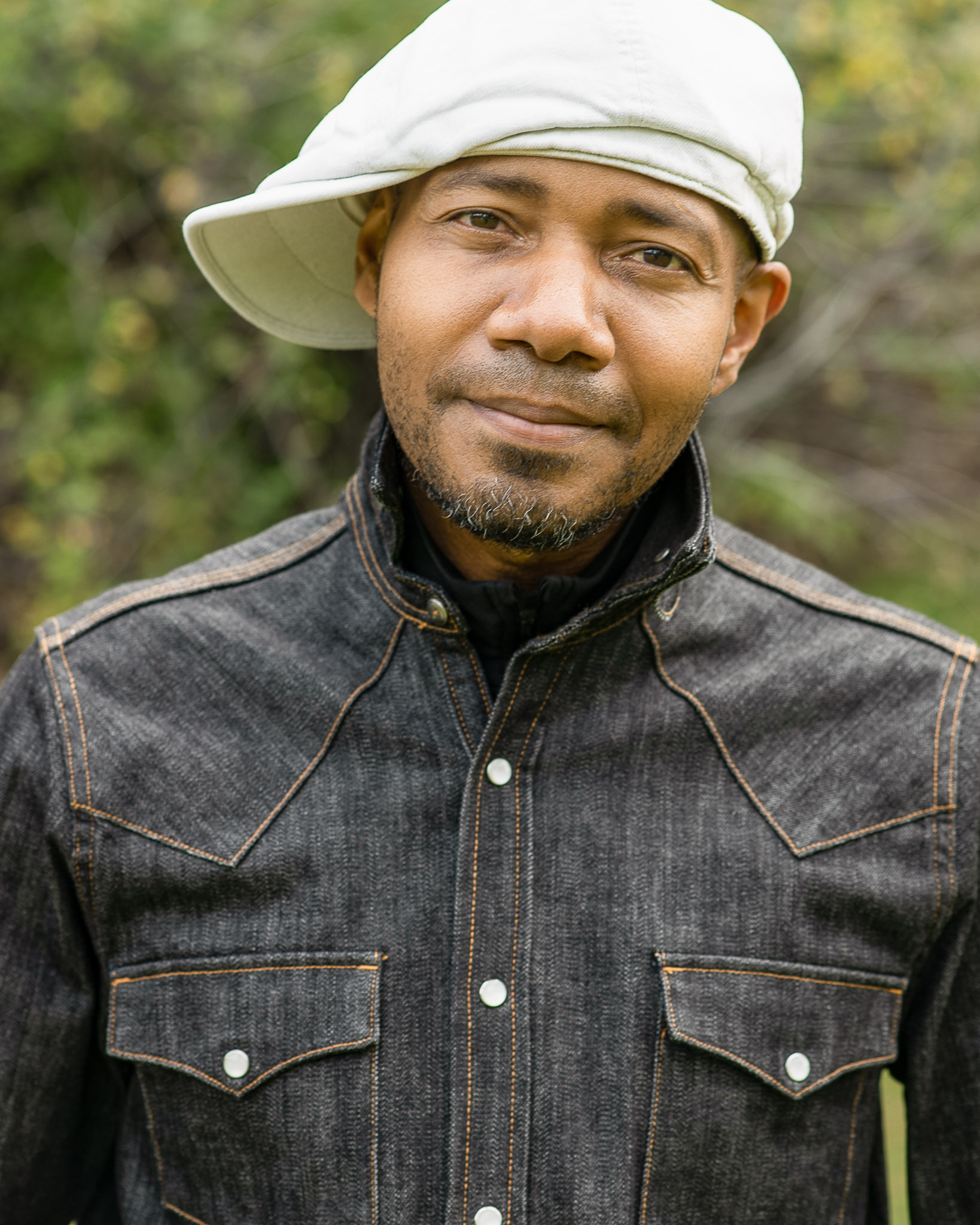 Paul Miller aka DJ Spooky will appear at Luther College at 7 p.m. Tuesday, Oct. 11, in the Main Hall of the Center for Faith and Life. Miller is known for immersing audiences in his multimedia presentations which highlight environmental and social issues. 
I'm so excited for DJ Spooky's visit to Luther because he's a renowned public intellectual and musician who models how to connect arts and sciences, music, data, and storytelling in order to approach the great challenges today.

Andy Hageman, director of the Center for Ethics and Public Engagement at Luther College.
Sponsored by the CEPE, the event titled "Arctic Rhythms" will feature "top-notch DJ mixing accompanied by local string musicians and astounding cinema. It'll be an intermedia experience to move bodies and minds," according to Hageman. 
Miller hears music in almost everything—from visual forms and economic theory to the great outdoors. In 2007 and 2008, Miller undertook two expeditions to Antarctica to shoot a film, collect data and create an acoustic portrait of the rapidly changing continent. That led to his celebrated 2011 publication The Book of Ice and his 2013 album Of Water and Ice. Sponsored by the Sierra Club, Miller traveled to the Arctic Circle in 2014 and came away with the inspiration for another volume of music, Arctic Rhythms. Miller uses his custom-designed DJ mixer app and juxtaposes hip-hop, electronic, and minimalist classical sounds to create a unique concert experience.
Miller's work centers around issues concerning environmentalism, racism and algorithm culture. He has collaborated with an array of recording artists, including Metallica, Chuck D, Steve Reich and Yoko Ono. His 2018 album, DJ Spooky Presents: Phantom Dancehall, debuted at #3 on Billboard Reggae.
The event is open to the public with no charge for admission. 
Following the event, on Oct. 12, Miller will meet with students to review and discuss their recently completed activism projects focused on a variety of issues. "Students will have the opportunity to get feedback on their own creative concepts. Both parts of this visit should inspire us to work in new and imaginative ways for a better future," said Hageman. 
About Luther College
Luther College is home to about 1,800 undergraduates who explore big questions and take action to benefit people, communities and society. Our academic programs, experiential approach to learning and welcoming community inspire students to learn actively, live purposefully and lead courageously for a lifetime of impact. Learn more at luther.edu.