Uncommon Commitment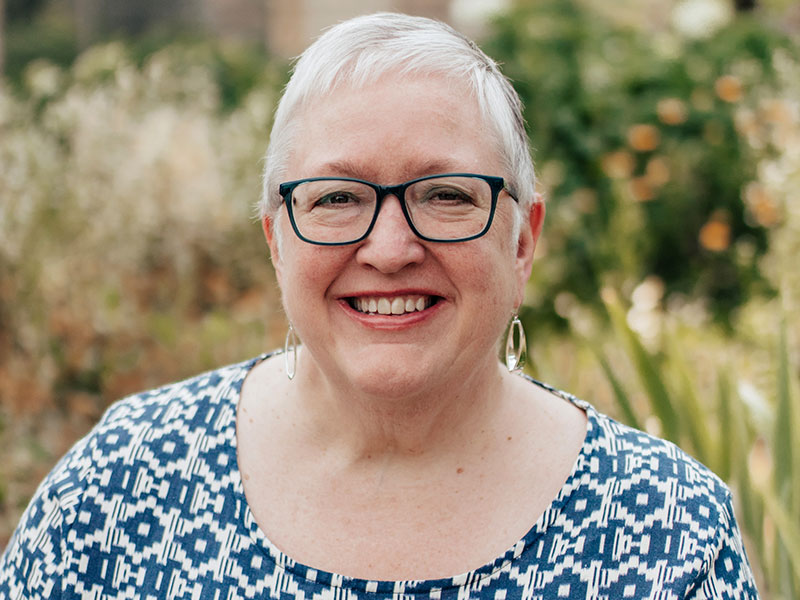 Dear Luther Community,
As Luther College's current strategic plan (Inspired. Empowered. Engaged.) comes to an end, we are crafting a new strategic framework. In our conversations, one of the questions we return to repeatedly is what we mean when we say "excellence" and what Luther's distinctive contribution to educating for the "common good" might mean. Many institutions claim both, but we believe Luther may have a special approach—one that is borne out by the many stories in this issue of the Luther magazine.
While some may ascribe excellence to the product of education ("She wrote an excellent paper." "He was accepted to the best graduate program."), we take pride in attending to the process along the way—we meet students where they are and accompany them to a higher level or onto an alternate path. We celebrate the art major and graphic designer who becomes a professional wrestler, or the brain researcher whose aspiration is to become an astronaut. Similarly, while some institutions laud the individual accomplishments of individual students (and we certainly have plenty to laud at Luther!), we notice that what often characterizes our alumni is the degree to which they use their own education to better the lives of others and the communities and organizations they serve.
In this issue, we also remember emeritus president Rick Torgerson, who passed away in October. Many of the initiatives he spearheaded during his fourteen years as president reflected this commitment to educating students for the common good, particularly in the area of sustainability—an area in which Luther continues to be a national leader among undergraduate institutions.
As we enter 2023 may you, too, reflect on the way in which your Luther education equipped you to take joy in the twists and turns of your own life, but also opened you to opportunities to use those habits of mind and heart to make an uncommon commitment to the common good.
Soli Deo Gloria!
Jenifer K. Ward