The Lutherverse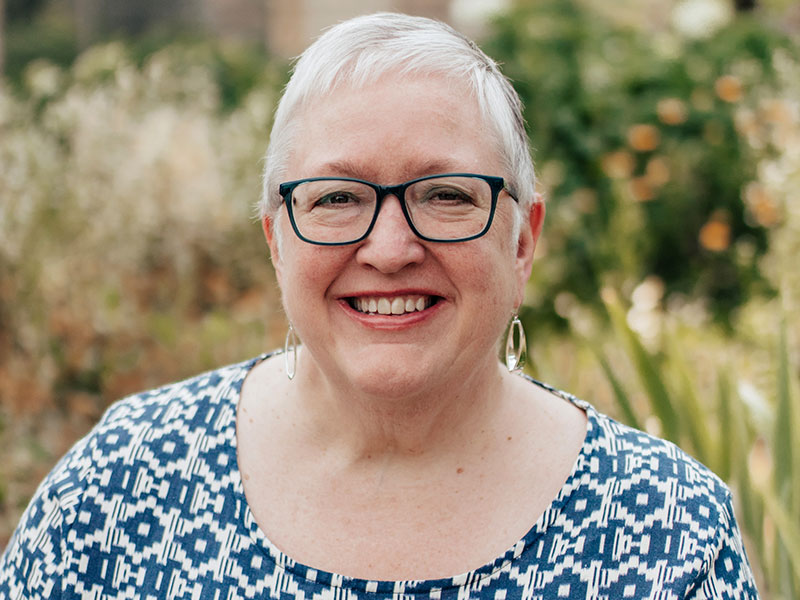 Dear Luther Community,
During the summer of 2023, some of our campus colleagues—both faculty and staff—have been gathering to discuss the question of what academic excellence means at Luther. There have been adjacent questions as well: What does excellence look like as a community of citizens? What does excellence look like in our co-curricular programs? Who are the audiences for whatever statements we make about excellence? Ourselves? Our alumni? Our town? Our colleagues at other institutions? Prospective or current students? The discussions themselves have been enlivening, but so has the simple fact of gathering—across departments, programs, and roles—to remind ourselves that, as an academic community, we are obliged to seek and thrive in continuous learning. And one of the "learnings" for me has been how much evidence I see that excellence at Luther is often marked by the degree to which it replicates.
Our alumni stories in this issue demonstrate what I mean by "replication" in this sense. Our people go out and use their individual achievements and accomplishments to elevate something or someone outside of themselves. We don't just end up with excellent doctors. We end up with excellent doctors who bring needed services to address eye health in a community in Haiti. Our excellent alumni lawyers seek to ensure an equitable justice system for juveniles. These are just examples.
Throughout these pages, take note of the way our alumni are living out Luther's mission to serve with distinction for the common good. And take note, as well, of the ways in which you see this reflected in your own lives and in the lives of your alumni network. What would our world, both grounded and global, look like if the entire "Lutherverse" replicated the light cast by your individual stars?
From my corner of the Lutherverse here in the Valley to yours,
Jenifer K. Ward