Luther Magazine:
Community Outreach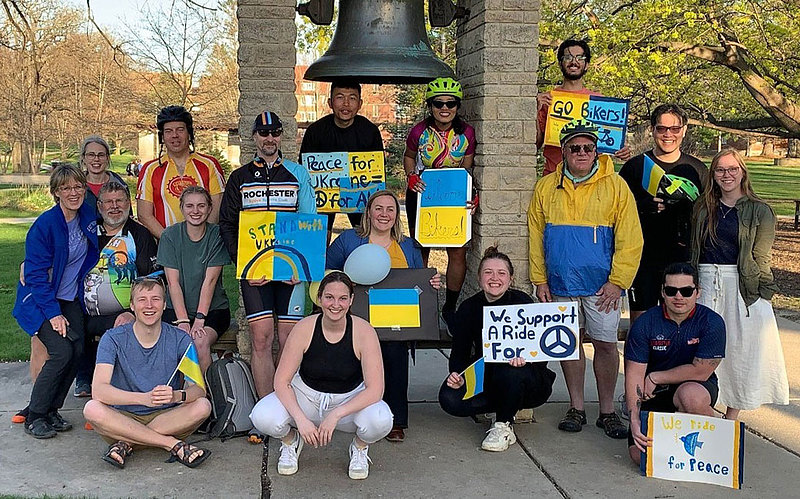 Two fundraising efforts launched by Luther community members have found phenomenal success in raising money for Ukrainians affected by war.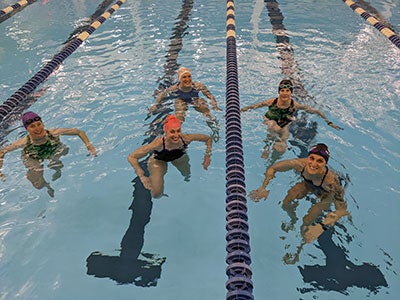 A closer partnership between Luther's swim program and area swimmers creates a win for everyone.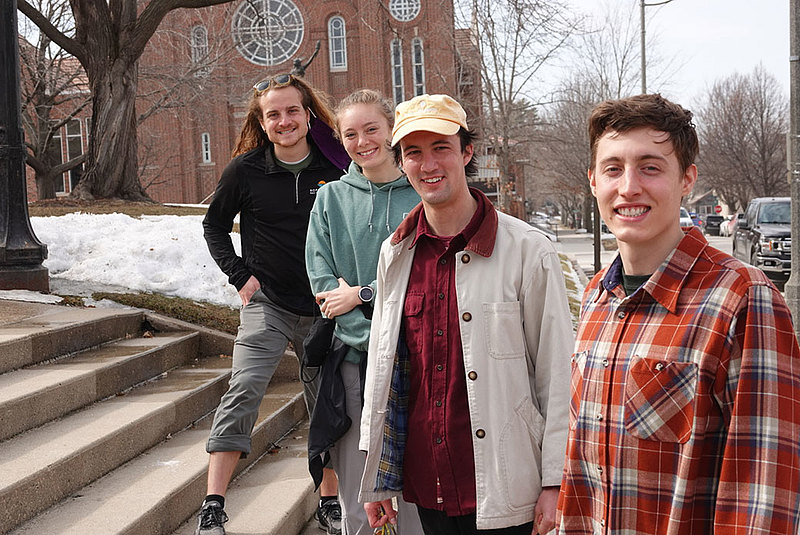 2020 grads spend their first year out of college making a difference in Decorah.