Maren Johnson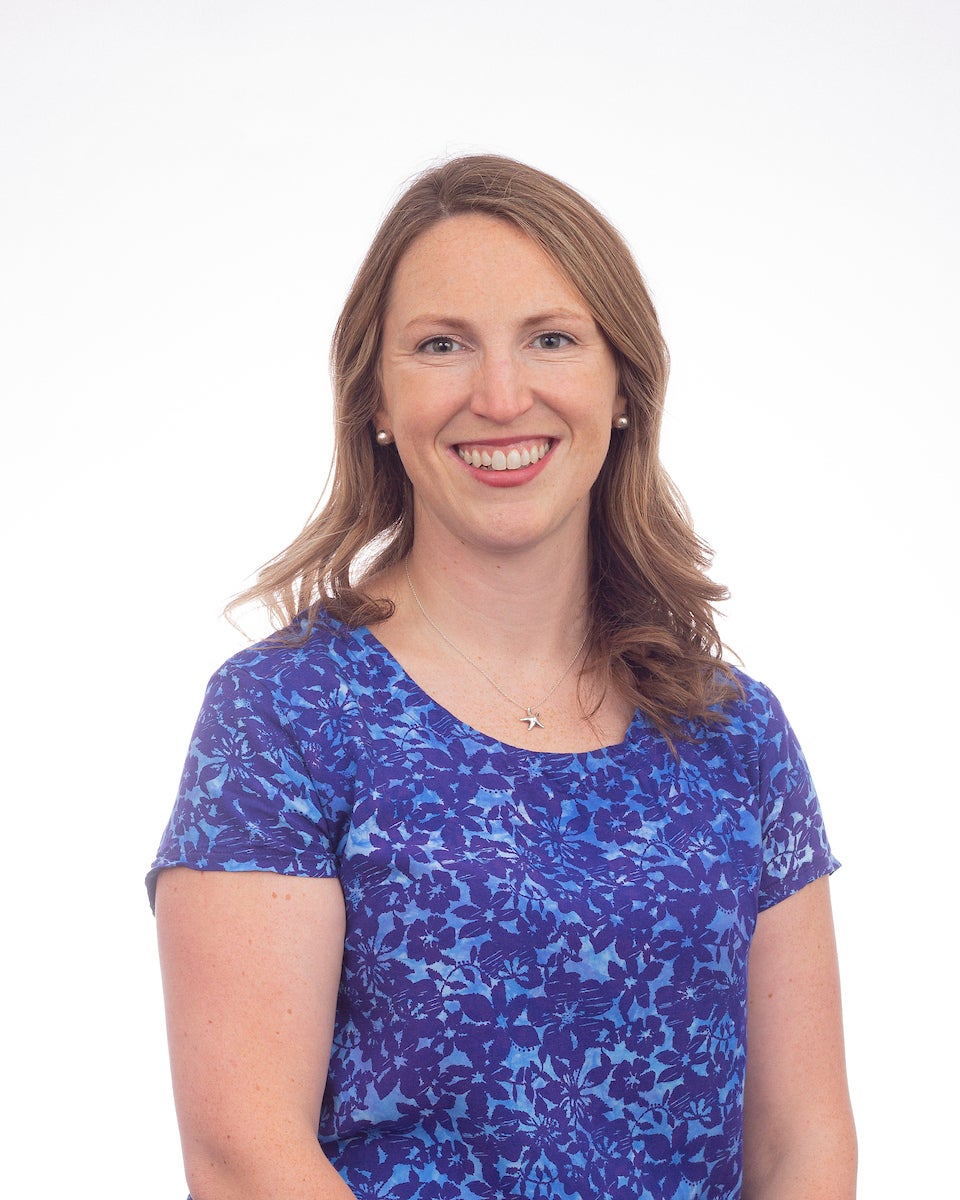 Associate Professor of Nordic Studies
Nordic Studies Program Director
Director of the Torgerson Center for Nordic Studies
Biography
Education: Ph.D., Scandinavian Language and Literature, University of Washington; M.A., Scandinavian Language and Literature, University of Washington; B.A., Norwegian Language and Literature, Pacific Lutheran University
Maren A. Johnson joined the Nordic Studies department at Luther College in 2014 as a specialist in contemporary Norwegian literature and Henrik Ibsen. Some of the courses she teaches include Norwegian language and Nordic literature and culture.
Scandinavian Studies 101/102
Speaking Norwegian from the first day of class, students learn to apply a practical knowledge, first to their own situation in this country and subsequently to selected aspects of Norwegian culture ranging from everyday customs and manners, travel and shopping, to history, the arts and education
Paideia 111/112
Enduring Questions are two first-year sequential semester courses taught by faculty from every academic division. Students in these courses study works drawn from across the disciplines. The course provides a base of skills you will use throughout your college experience. Enduring Questions is a course that every Luther student takes. This common element is vital. Throughout the year all Luther first-year students read the same works (though the class assignments related to the works may vary). The best class discussions extend into residence halls and cafeteria tables. Enduring Questions sections allow face-to-face learning, with no more than 19 students per section. Each work in Enduring Questions begins with a large-format lecture in which a faculty member provides an overview. In addition, the author of the summer reading text often visits Luther and speaks at convocation.
FoCul 185: Nordic Myths and Folk Tales
This class focuses on the myth, folk and fairy tale traditions of Norway and Denmark. Students will learn the necessary tools to analyze folktales and fairy tales, gain an understanding of the role oral and written tales serve in culture, and examine the adaptation of tales in contemporary culture. The first half of the class will examine the folk tales of Norway's Asbjørnsen and Moe. Students will learn to perform structural analyses of the tales, reading for symbols, metaphors and cultural norms. Similar analyses will be conducted on the fairytales of Danish author Hans Christian Andersen in the second half of the class. Additionally, students will examine how Andersen's tales have been adapted for film and musical performances. For a final project, students will present their own adaptations of a myth, folk or fairy tale studied in the course.
Scandinavian Studies 361: Henrik Ibsen
Norway's preeminent playwright, Henrik Ibsen, lived most of his life outside of his homeland, which he nevertheless observed with unmatched acuity. The course follows Ibsen's development as a dramatist while also exploring the cultural context of his time. The course includes recent film productions of selected plays and an opportunity to experience an Ibsen play as performed by the Commonweal Theater in Lanesboro, MN. All readings and discussions are in English. Students who have completed SCST 202 may elect to enroll in this course for additional coursework in Norwegian
Ph.D., University of Washington, Scandinavian Language and Literature, 2014

 

M.A., University of Washington, Scandinavian Language and Literature, 2011

 

B.A., Pacific Lutheran University, Norwegian Language and Literature, 2009
Professor Johnson is currently working on a project on the Netflix produced series "Lilyhammer" and the way the television series describes Norwegian national identity today. Her other research interests include contemporary Norwegian literature, cultural studies, genius theory and Henrik Ibsen
Professor Johnson has recently published a book chapter entitled, "Childlike Genius: Reading Hans Christian Andersen Through Biopics" and an article forthcoming in the Journal of Scandinavian Studies entitled "Jon Fosse's Suzannah: Illuminating Henrik Ibsen's Genius Partner."