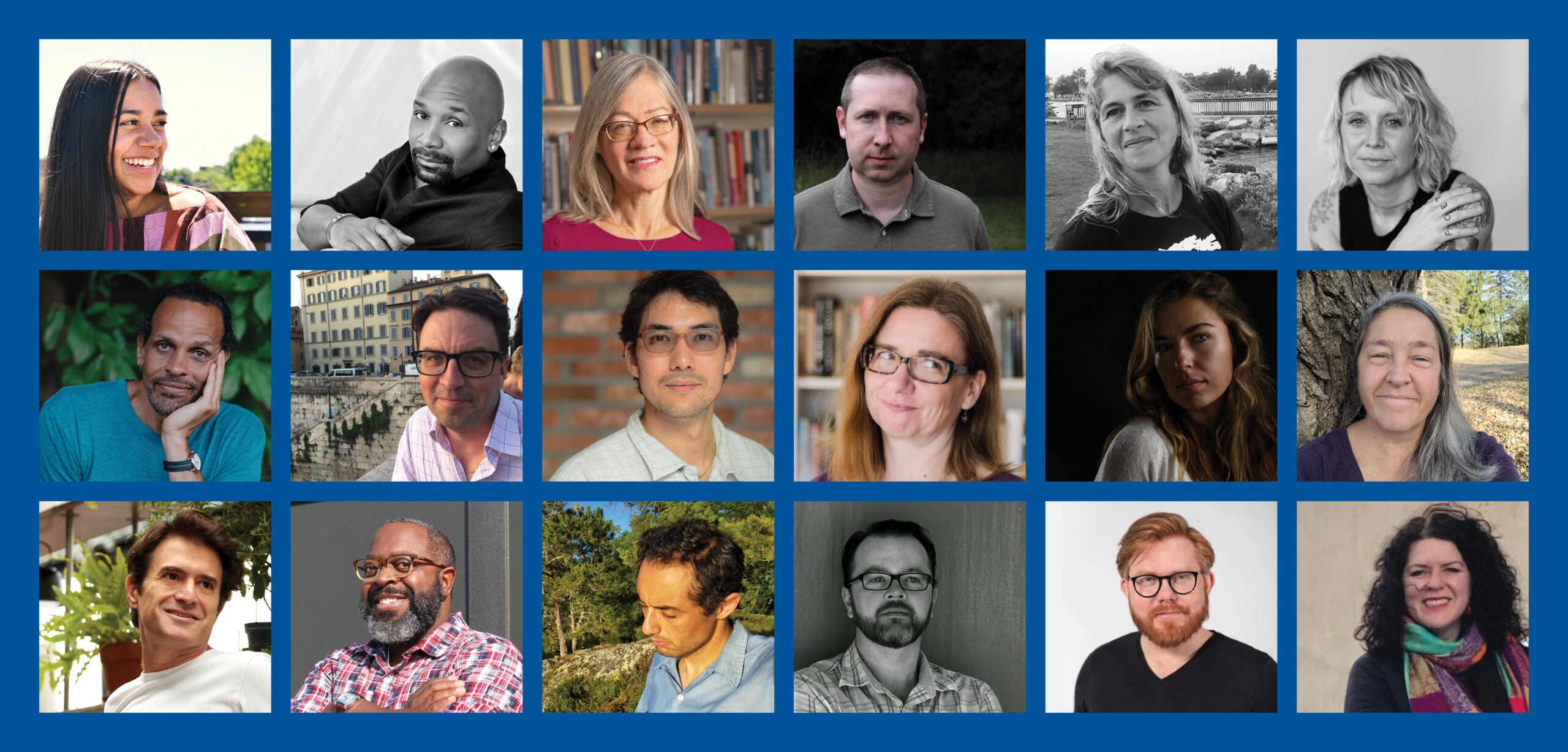 Writing the Tree of Life: Language in Place
Celebrating the rich diversity of contemporary writing, Luther College is hosting the seventh biennial Luther College Writers Festival Friday and Saturday, Sept. 22-23, 2023.
The weekend includes keynote addresses, featured writers, readings, panels on craft and publishing, a book sale and more. Featured writers include Erica Anderson-Senter, Taylor Brorby, Elise Gregory, Athena Kildegaard, Michael Kleber-Diggs, Keith Lesmeister, Denton Loving, Joe Milan, Mark Oppenheimer, Moheb Soliman, Scott Samuelson, Kathryn Savage, Jeremy Schraffenberger, Julia Ridley Smith, Carol Roh Spaulding, Darius Stewart, Ari Tison, and Amy Weldon.
The festival's keynote speaker and this year's Farwell Distinguished Lecturer is award-winning poet and essayist Ross Gay. The lecture, "Inciting Joy: An Evening with Ross Gay," will be Friday, Sept. 22 at 7:30 pm in the Center for Faith and Life, and is open to the public. For more information about the speaker, visit rossgay.net.
The 2023 Luther College Writers Festival is the seventh incarnation of an event first held in 2007 to explore the deep and diverse ways in which highly crafted literature in all genres explores the human condition and activates the spiritual and moral imagination of readers.
Email writersfestival@luther.edu or amy.weldon@luther.edu or more information.
Festival Participant Registration or Presenter and Volunteer Registration
2023 Festival Schedule
3:00-4:00 p.m.
Registration, Valders Concourse
4:00-5:30 p.m.
Opening session: Mark Oppenheimer, Valders 206
5:45-7:15 p.m.
Dinner on your own
7:30-9:00 p.m.
Distinguished Lecturer: Ross Gay, Center for Faith and Life, Main Hall
9:00 p.m.
Pizza Reception (Dahl Centennial Union, 2nd floor)
9:00 p.m.
A concert with Lissie, Bentdahl Commons
8:00-9:00 a.m.
Coffee and Registration, Valders Concourse
9:00 a.m.-3:00 p.m.
Book Fair: Valders Concourse
9:00-10:15 a.m.
Opening Plenary Session: Michael Kleber-Diggs, Kathryn Savage, Ari Tison, Valders 206
10:30-11:45 a.m.
Breakout session one: Erica Anderson-Senter, Denton Loving, Darius Stewart, Valders 206
Breakout session two: Athena Kildegaard, Scott Samuelson, Jeremy Schraffenberger, Olin 102
12:00-1:15 p.m.
Lunch
1:30-2:45 p.m.
Breakout session one: Moheb Soliman, Julia Ridley Smith, Amy Weldon, Valders 206
Breakout session two: Elise Gregory, Joe Milan, Carol Roh Spaulding, Olin 102
3:00-4:15 p.m.
Publishing panel: Keith Pilapil Lesmeister, Denton Loving, Jeremy Schraffenberger, Valders 206
4:30-6:00 p.m.
Closing Plenary: Taylor Brorby, Valders 206
2023 Presenters
Erica Anderson-Senter | Author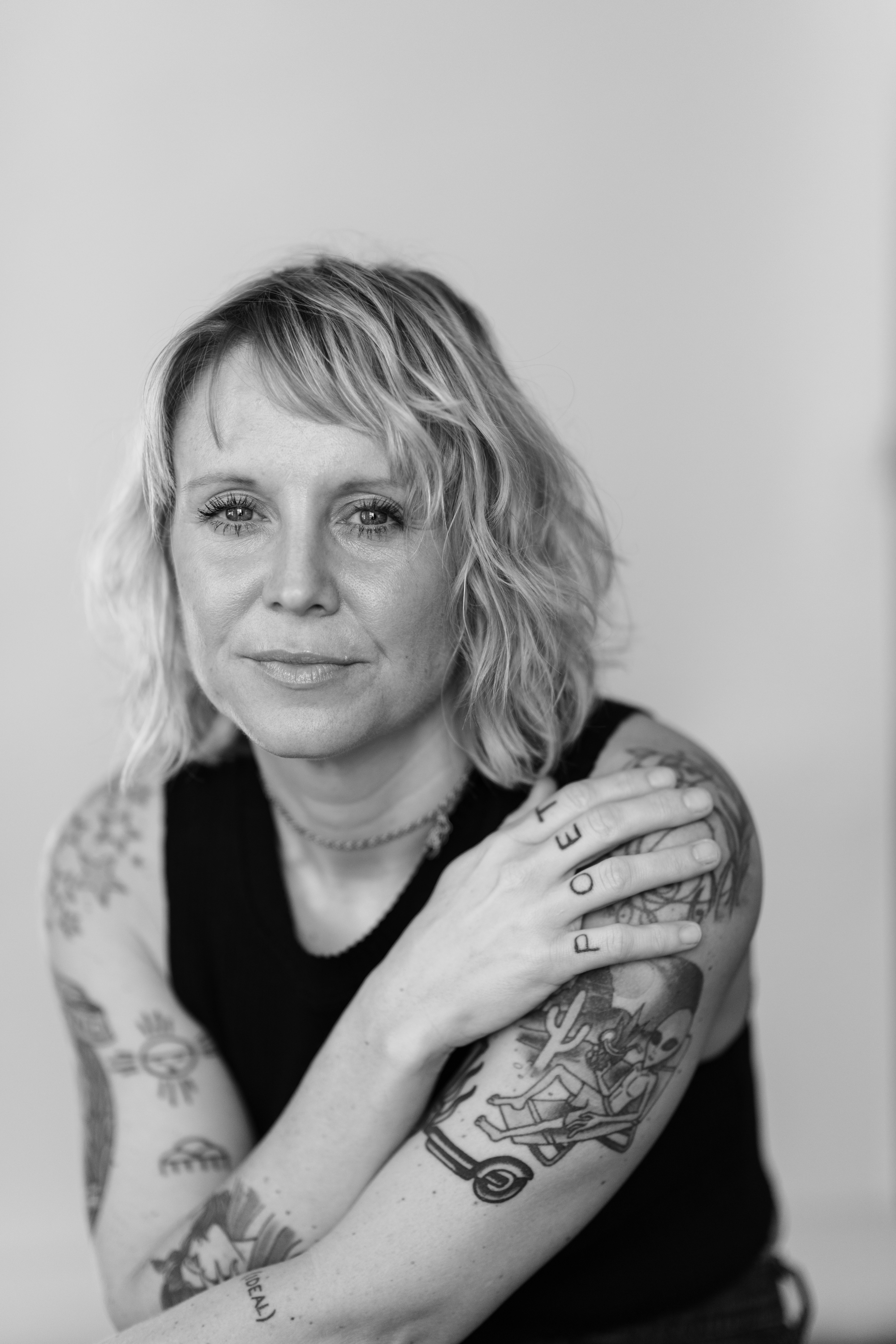 Erica Anderson-Senter writes from Fort Wayne, IN. Her first full length collection of poetry, Midwestern Poet's Incomplete Guide to Symbolism, was published by EastOver Press in 2021. Her work has also appeared in Midwest Gothic, Dialogist, and One Art. She has her MFA from Bennington College.
---
Taylor Brorby | Author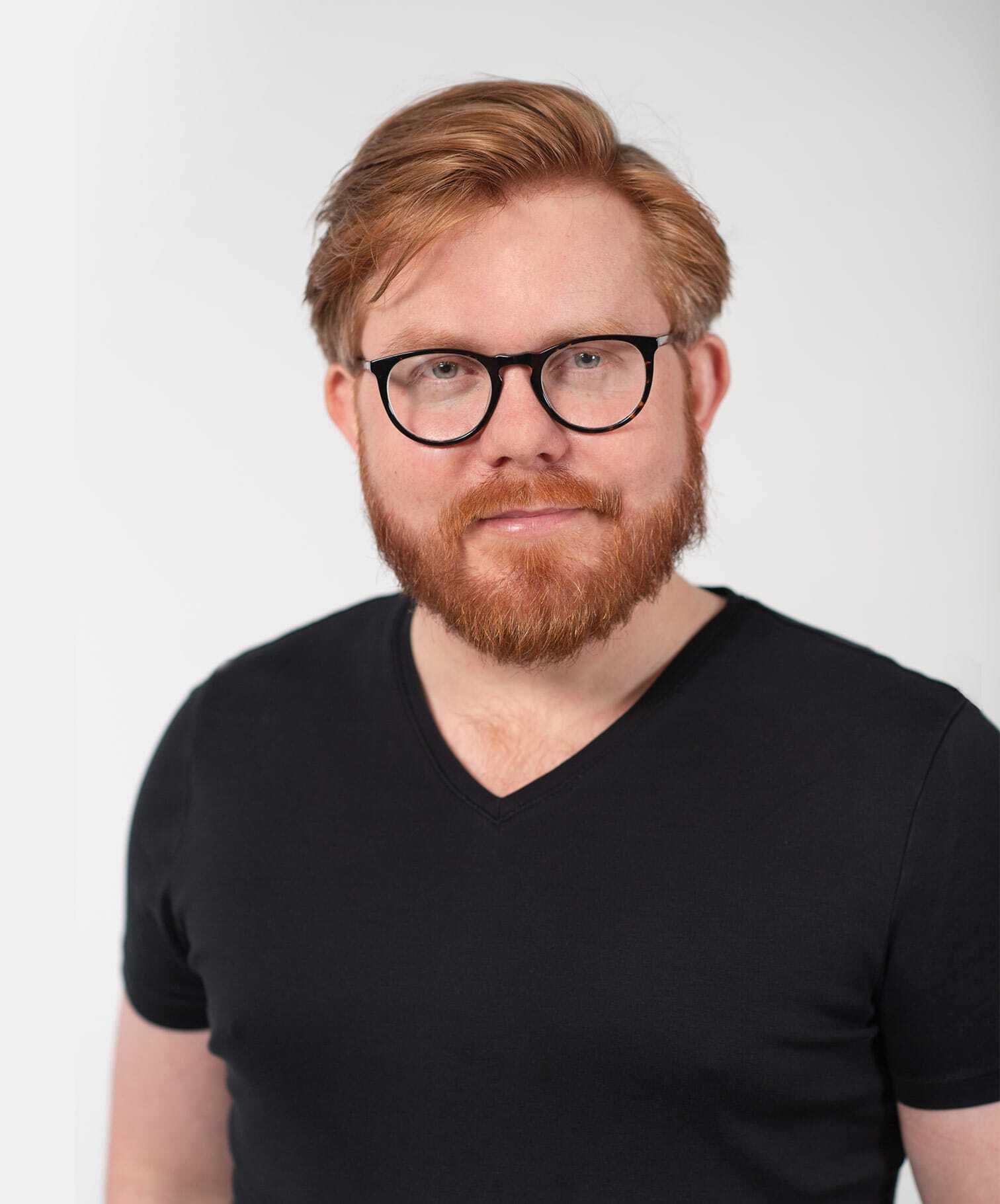 Taylor Brorby is the author of Boys and Oil: Growing up gay in a fractured land, Crude: Poems, Coming Alive: Action and Civil Disobedience, and co-editor of Fracture: Essays, Poems, and Stories on Fracking in America. His work has been supported by grants and fellowships from the National Book Critics Circle, the MacDowell Colony, the Stone Barns Center for Food and Agriculture, Mesa Refuge, Blue Mountain Center, and the North Dakota Humanities Council. Taylor's work has appeared in The Huffington Post, Orion Magazine, The Arkansas International, Southern Humanities Review, North Dakota Quarterly, and has appeared in numerous anthologies. He is a contributing editor at North American Review and serves on the editorial boards of Terrain.org and Hub City Press.
---
Ross Gay | Author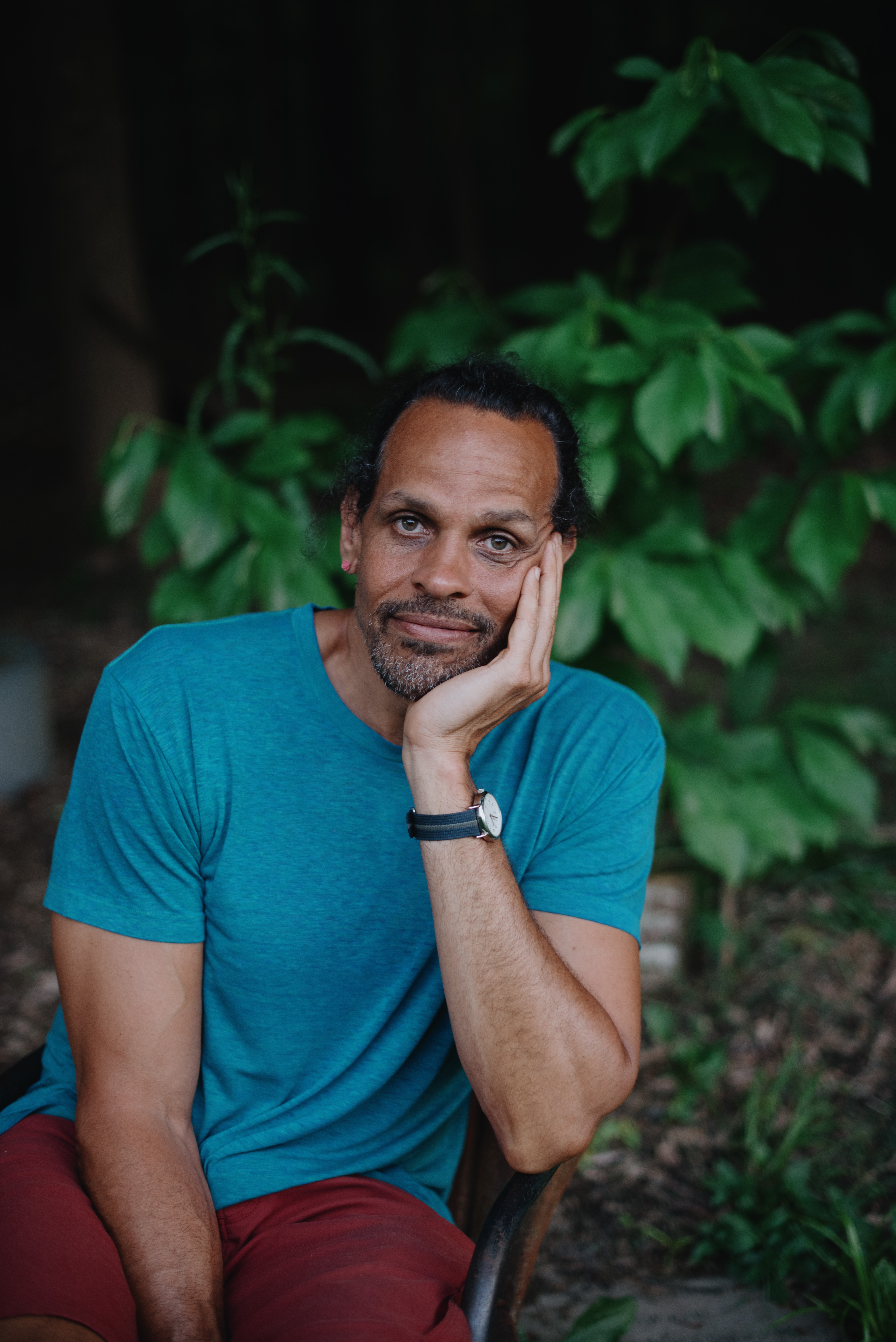 Ross Gay is the author of four books of poetry: Against Which; Bringing the Shovel Down; Be Holding, winner of the PEN American Literary Jean Stein Award; and Catalog of Unabashed Gratitude, winner of the 2015 National Book Critics Circle Award and the 2016 Kingsley Tufts Poetry Award. His first collection of essays, The Book of Delights, was released in 2019 and was a New York Times bestseller. His new collection of essays, Inciting Joy, was released by Algonquin in October of 2022. [photo credit: Natasha Komoda]
---
Elise Gregory | Author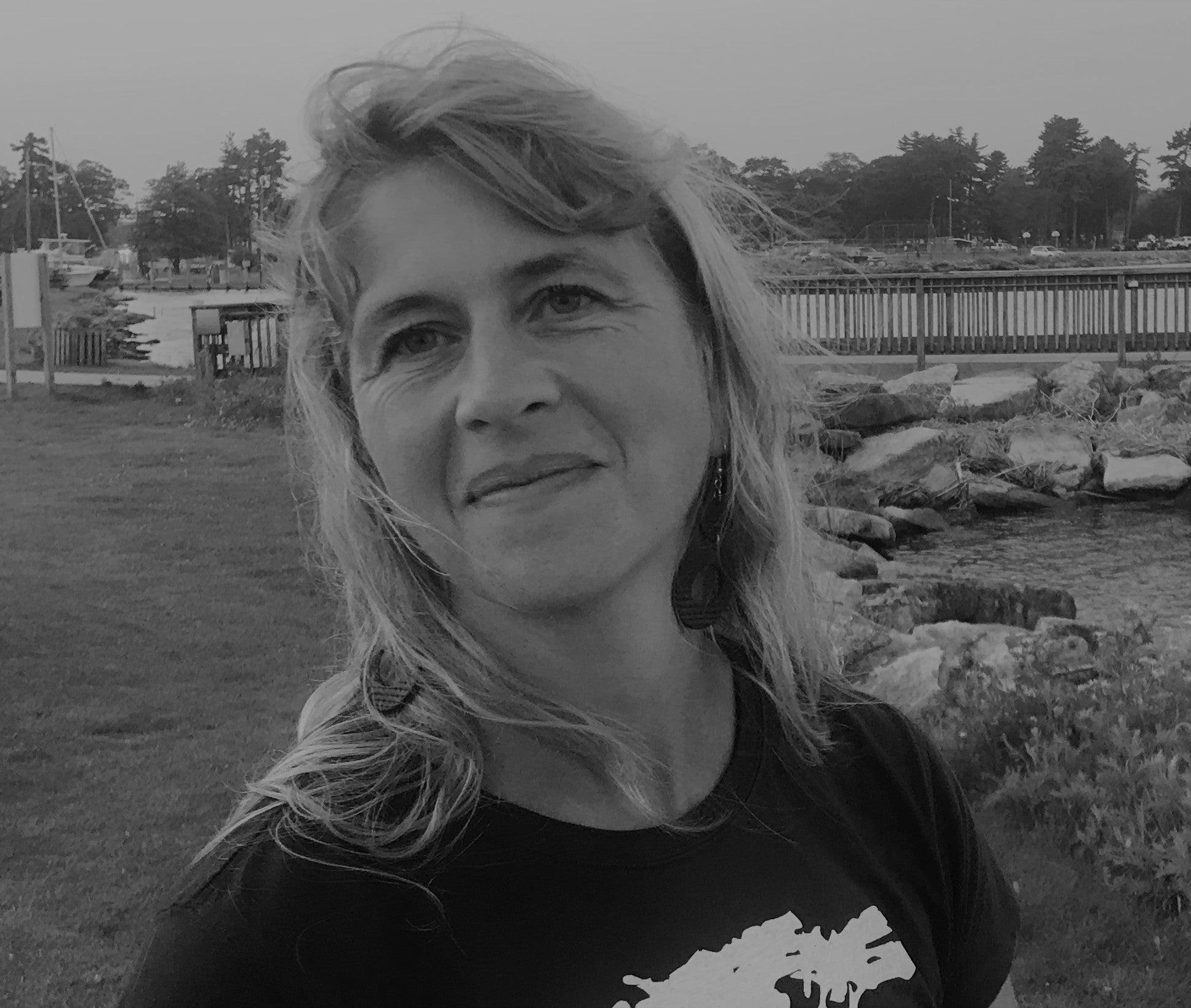 Elise Gregory's poems and fiction have appeared in various literary journals. Her second poetry chapbook was published by Dancing Girl Press, and her novel-in-stories, THE CLAYFIELDS, was released this fall as part of the UW-Stevens Point Legacy Series. She also co-edited the poetry collection ALL WE CAN HOLD. Strong coffee is a must, bike helmets, and a sturdy pair of boots. For more information about Elise, please visit www.elisegregory.com
---
Athena Kildegaard | Author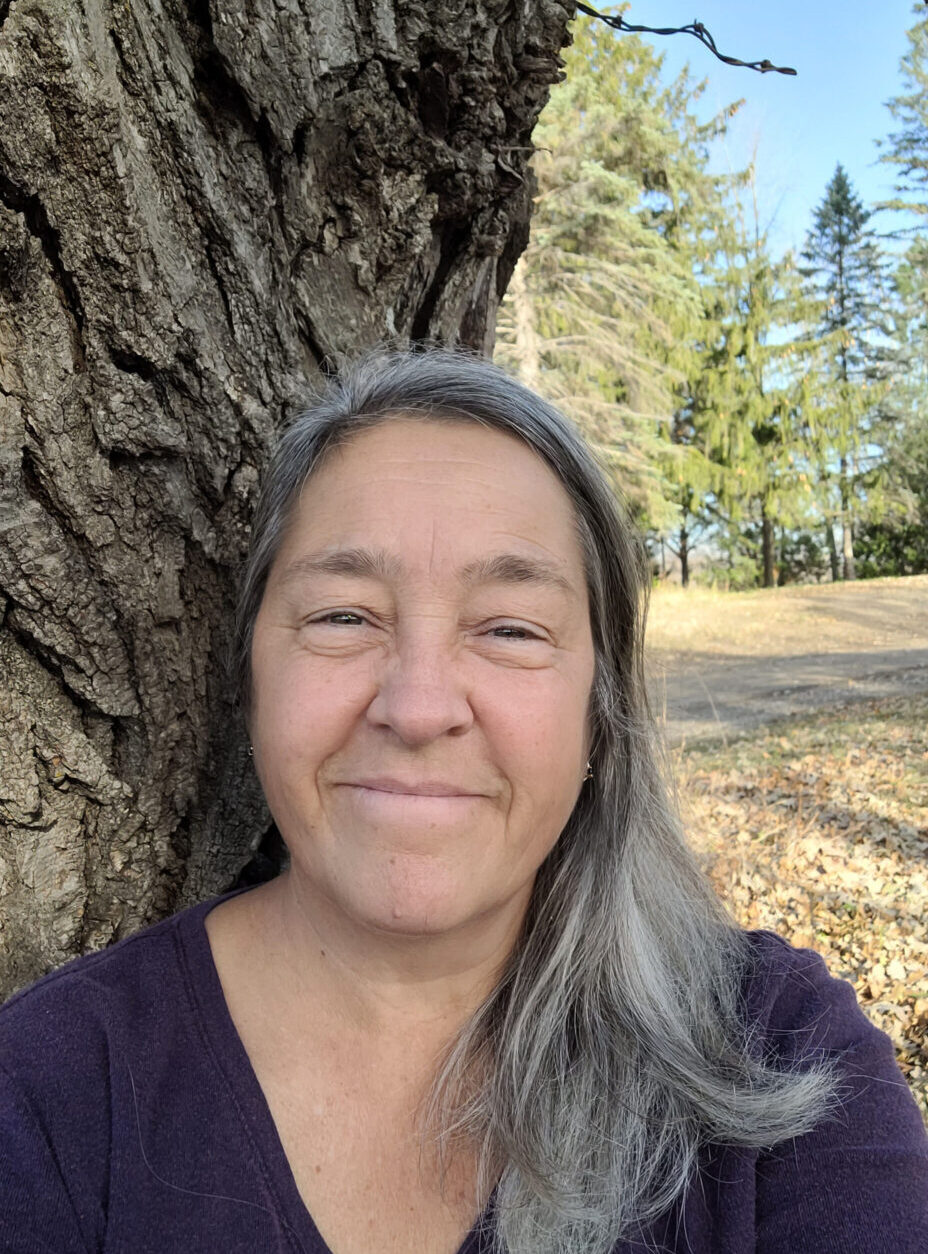 Athena Kildegaard is the author of six books of poetry, most recently Prairie Midden (Tinderbox Editions, and the co-editor, with Margaret Hasse, of the anthology Rocked by the Waters: Poems of Motherhood. Her poems have been set to music by Jennifer Higdon, Linda Kachelmeier, Frank Horvath, Shruthi Rajesekar, Mina Esary, and other composers. She has received grants from the Minnesota State Arts Board and two McKnight fellowships, and several of her poems have been nominated for a Pushcart. She teaches at the University of Minnesota Morris.
---
Michael Kleber-Diggs | Author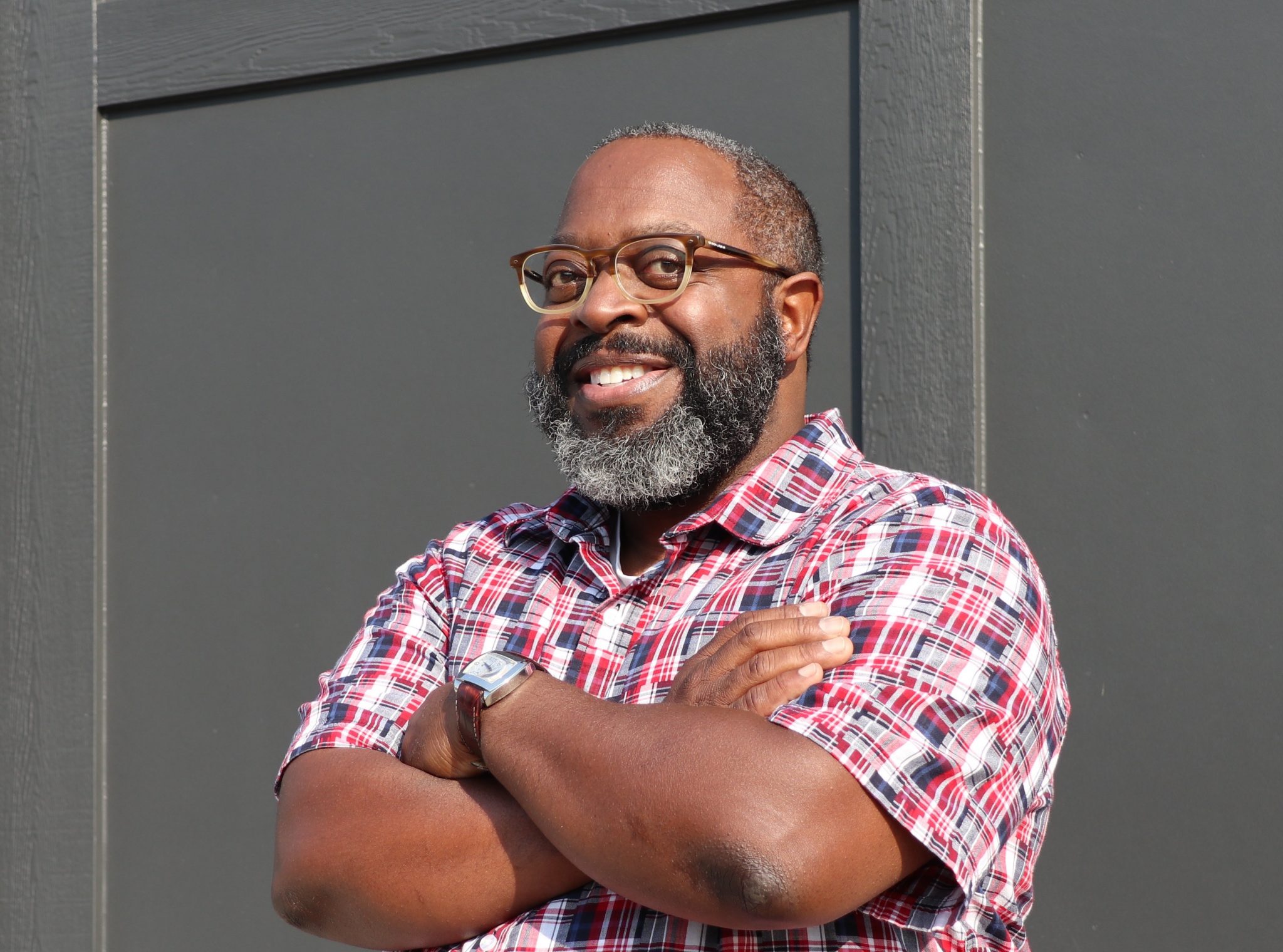 Michael Kleber-Diggs (KLEE-burr digs) (he / him / his) is 2023-2025 Jerome Hill Artist Fellow and a poet, essayist, literary critic, and arts educator. His debut poetry collection, Worldly Things (Milkweed Editions 2021), won the Max Ritvo Poetry Prize, the 2022 Hefner Heitz Kansas Book Award in Poetry, the 2022 Balcones Poetry Prize, and was a finalist for the 2022 Minnesota Book Award. Michael's essay, "There Was a Tremendous Softness," appears in A Darker Wilderness: Black Nature Writing from Soil to Stars, edited by Erin Sharkey (Milkweed Editions, 2023). His poems and essays appear in numerous journals and anthologies. Michael is married to Karen Kleber-Diggs, a tropical horticulturist and orchid specialist. Karen and Michael have a daughter who is pursuing a BFA in Dance Performance at SUNY Purchase.
---
Keith Lesmeister | Author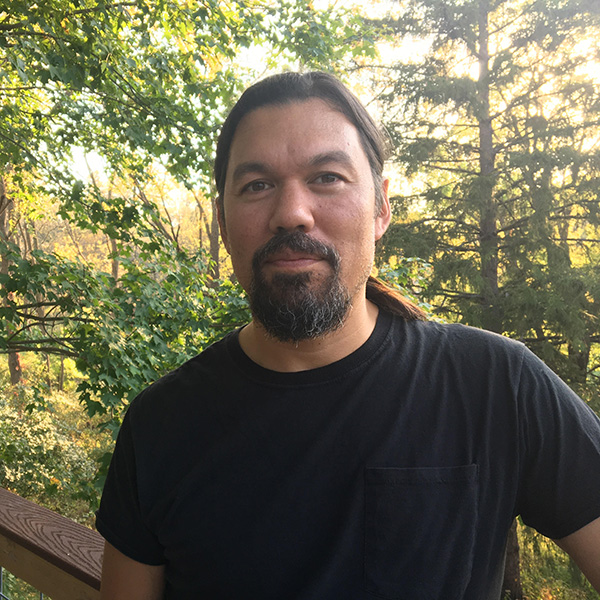 Keith Pilapil Lesmeister is the author of the fiction chapbook Mississippi River Museum and the story collection We Could've Been Happy Here. He also serves as series editor of The EastOver Anthology of Rural Stories: writers of color. Most recently, he was selected as a Springboard for the Arts Rural Regenerator Fellow (2023-2025). He teaches writing and literature at Northeast Iowa Community College.
keithlesmeister.com/
---
Denton Loving | Author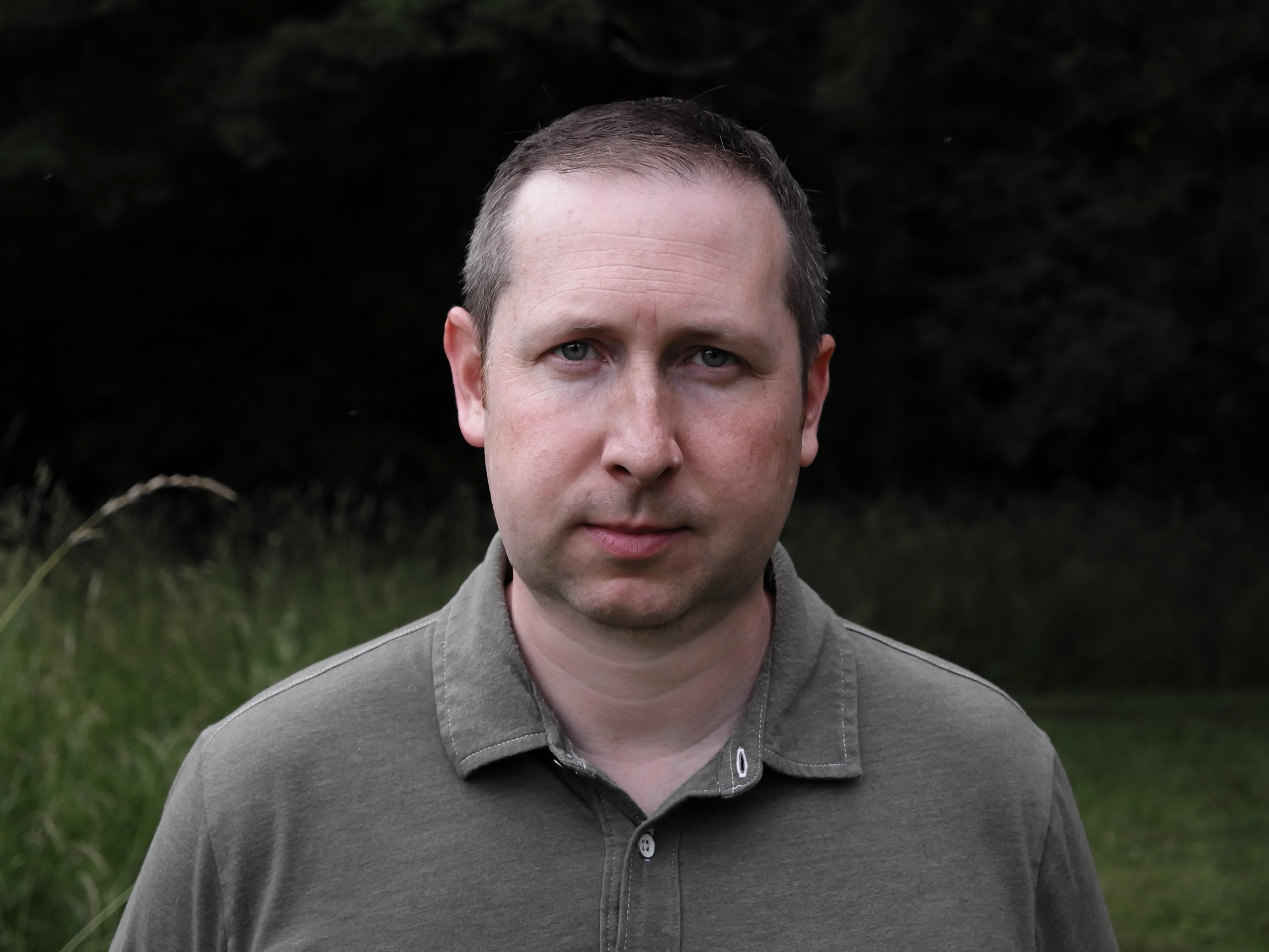 Denton Loving is the author of the poetry collections Crimes Against Birds (Main Street Rag) and Tamp (Mercer University Press). He earned the Master of Fine Arts in Writing and Literature from Bennington College. He is a co-founder and editor at EastOver Press and its literary journal Cutleaf. His writing has appeared in numerous publications including Iron Horse Literary Review, Kenyon Review, Tupelo Quarterly, The Chattahoochee Review, Harvard Divinity Bulletin and The Threepenny Review.
---
Joe Milan Jr. | Author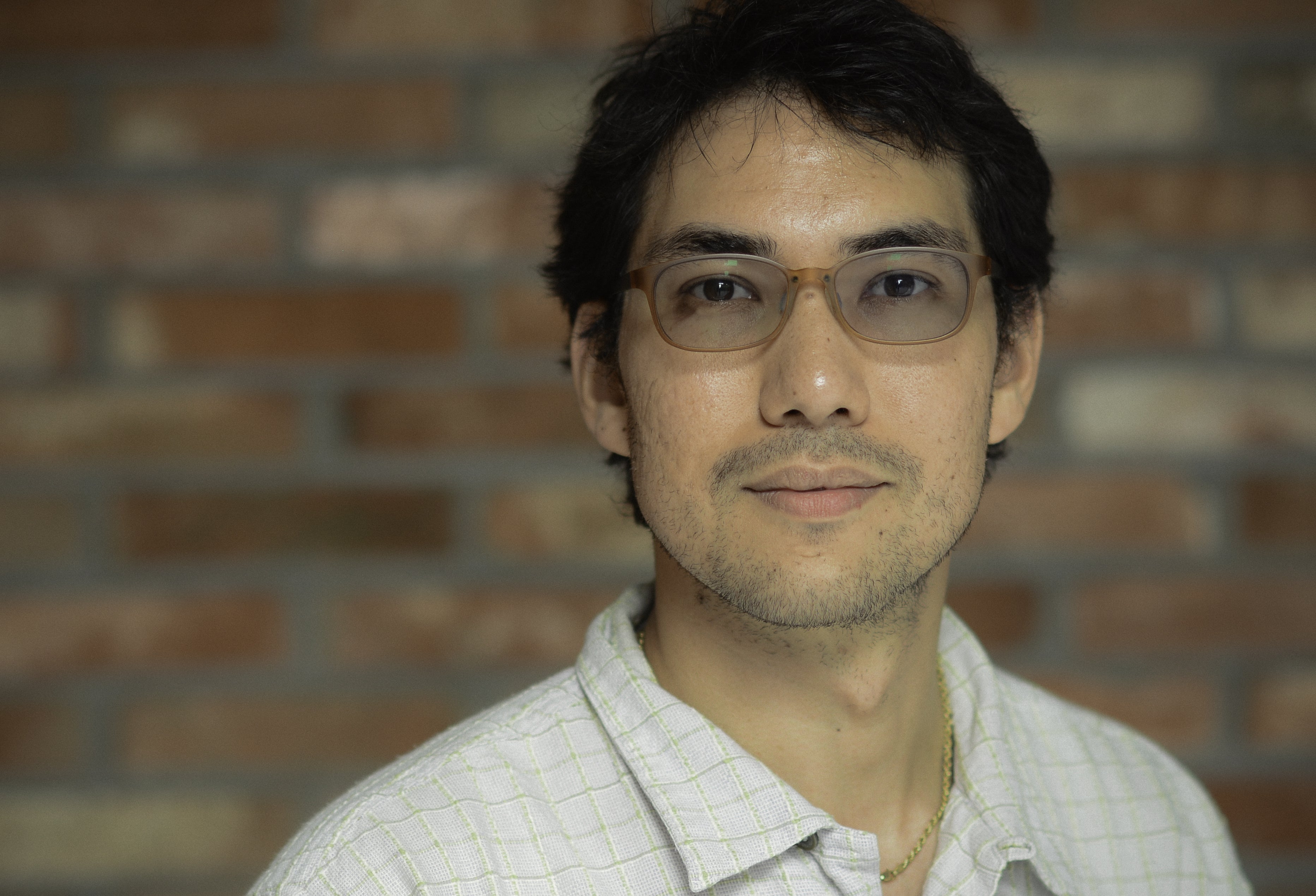 Joe Milan Jr. is a second-generation Korean American who taught in South Korea for nine years and is the author of the novel The All-American (W.W. Norton). His work has appeared in Literary Hub, The Rumpus, LA Review of Books, The Kyoto Journal, and others. He lives in Forest City, Iowa, as an Assistant Professor of Creative Writing at Waldorf University. joemilanjr.com
---
Mark Oppenheimer | Author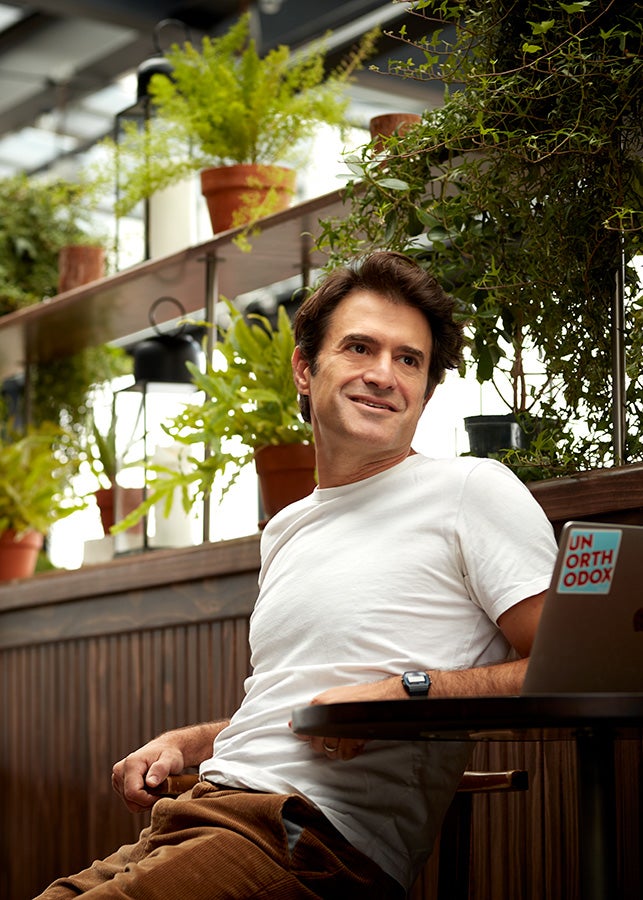 Noted journalist, historian, and teacher Mark Oppenheimer is the author of five books, the most recent of which is Squirrel Hill: The Tree of Life Synagogue Shooting and the Soul of a Neighborhood. He received his B.A. in history from Yale in 1996 and his Ph.D. in American religious history from Yale in 2003, and since then has taught at Stanford, Wellesley, NYU, Boston College, and Yale, where for sixteen years he directed the Yale Journalism Initiative. He is currently director of open learning at American Jewish University, in Los Angeles. From 2010-2016, Oppenheimer wrote the Beliefs column, about religion, for The New York Times. He is the creator of two podcasts: Unorthodox, about Jewish life and culture, which he hosted from 2015-2023 and which had over seven million downloads, and Gatecrashers: The Hidden History of Jews in the Ivy League (2022). He is currently writing biographies of author Judy Blume and newspaper columnist Ann Landers. Oppenheimer lives in Connecticut with his wife, five children, and two dogs.
---
Julia Ridley Smith | Author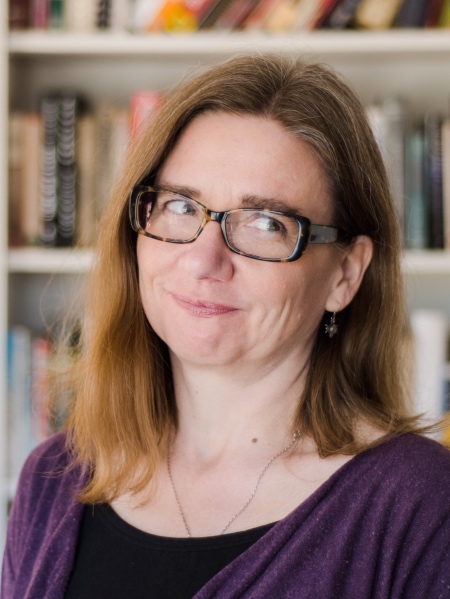 Julia Ridley Smith's short story collection Sex Romp Gone Wrong is forthcoming from Blair on February 6, 2024. Her first book, The Sum of Trifles, is a memoir published by the University of Georgia Press (2021) as a title in their Crux literary nonfiction series. Julia's short stories and essays have appeared in the Alaska Quarterly Review, American Literary Review, Arts and Letters, the Carolina Quarterly, Chelsea, the Cincinnati Review, Copper Nickel, Ecotone, Electric Literature, the Greensboro Review, Literary Matters, the New England Review, Southern Cultures, and The Southern Review, among other places. Her book and art reviews have been published in Art Papers, Our State, the Raleigh News and Observer, and elsewhere. Julia currently teaches in the Department of English and Comparative Literature at her alma mater, UNC Chapel Hill, where she was the 2021-22 Kenan Visiting Writer. Previously, she taught creative writing, composition, and literature in the English Department at UNC Greensboro.
---
Scott Samuelson | Author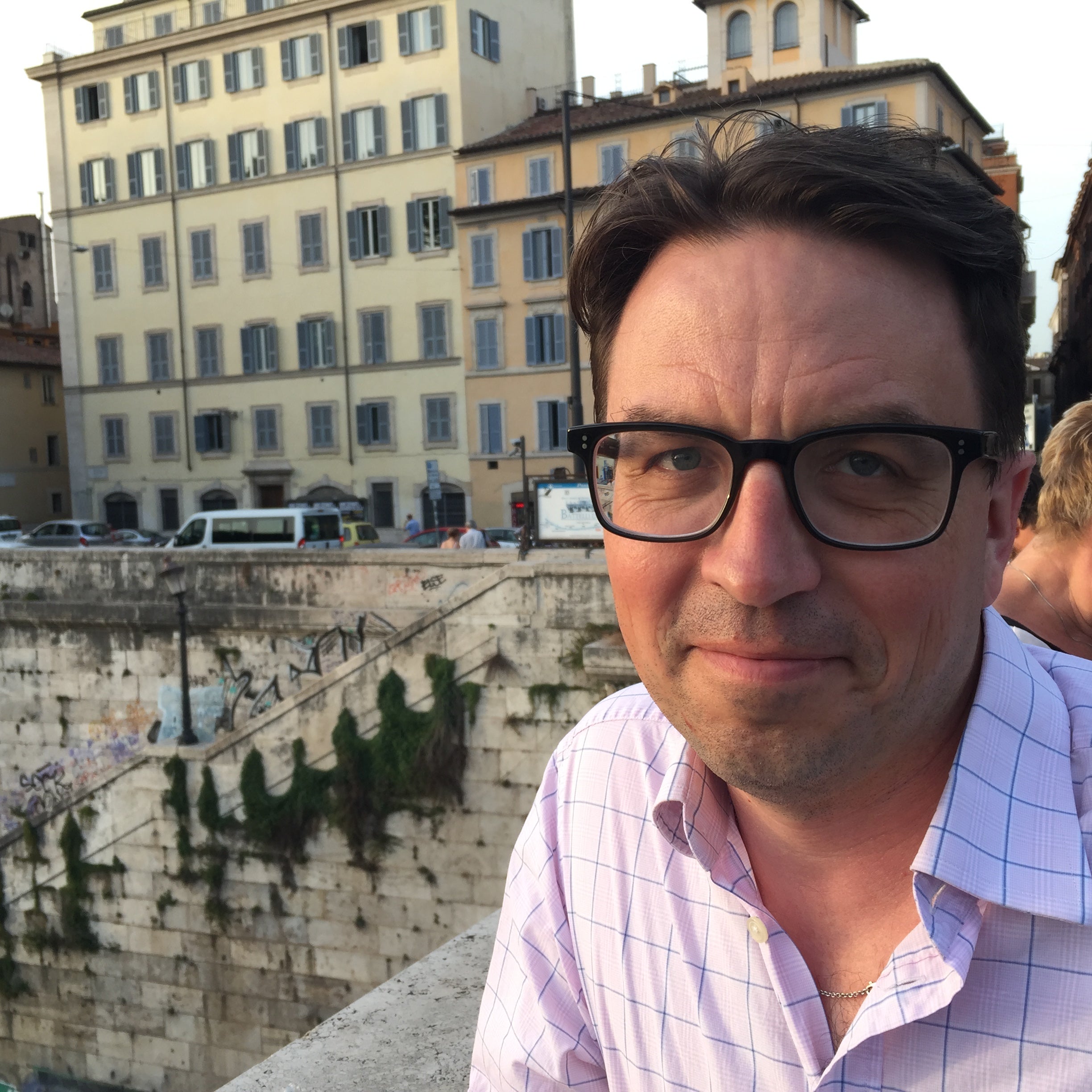 Scott Samuelson is the author of three books: Rome as a Guide to the Good Life (2023), Seven Ways of Looking at Pointless Suffering (2018), and The Deepest Human Life (2014). He's the winner of the Hiett Prize in the Humanities for his work in bringing philosophy to the public. Among his many essays and articles, "Why I Teach Plato to Plumbers" in The Atlantic has been widely circulated. After many years at Kirkwood Community College, he now is a professor at Iowa State University and also works with the Catherine Project, where experienced teachers engage great books with a small group of readers for free. He's currently working on his next book The Angels of Bread: A Cookbook of Life and Death.
---
Kathryn Savage | Author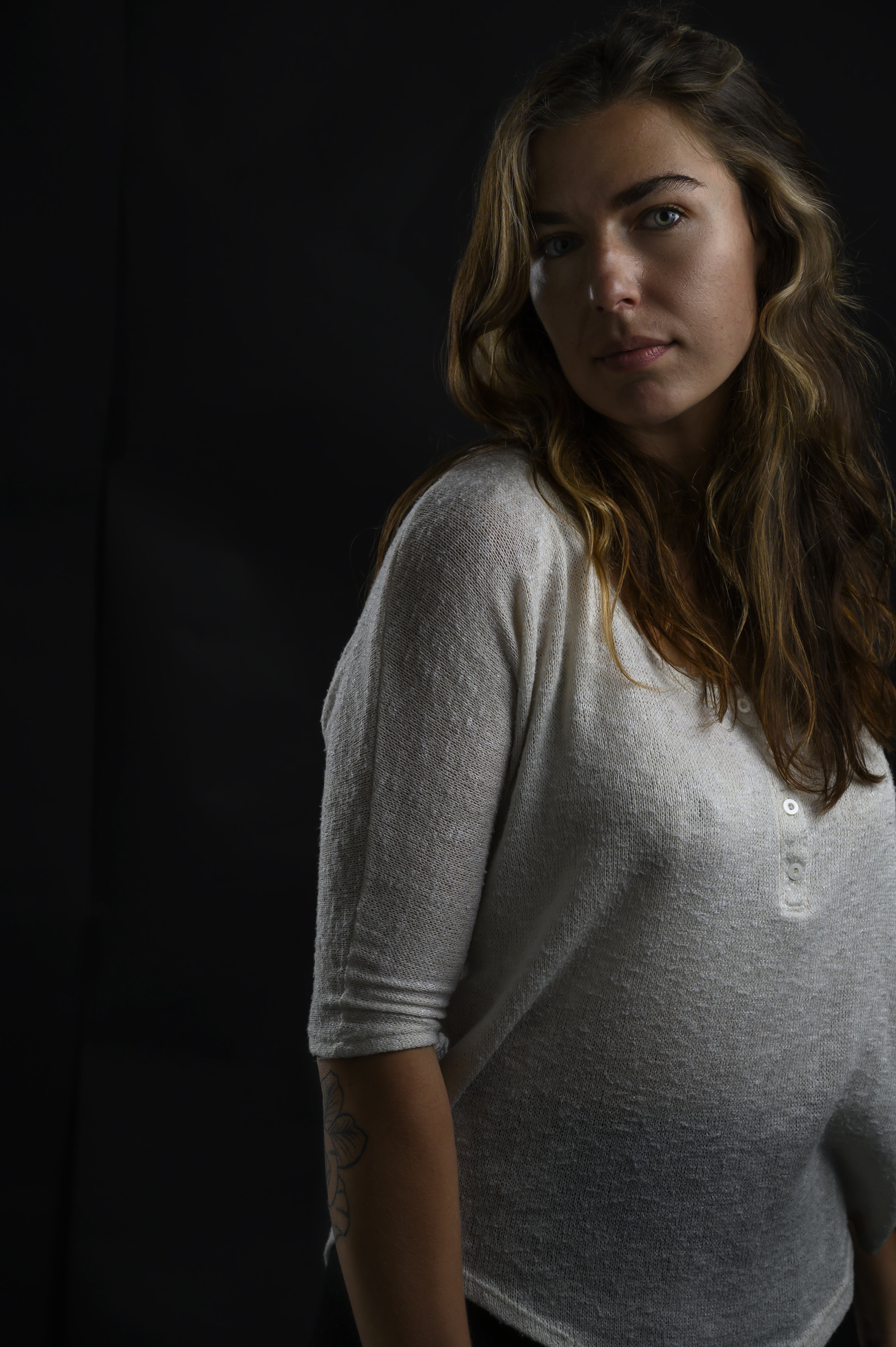 Kathryn Savage's Groundglass: An Essay (Coffee House Press), explores topics of environmental justice and links between pollution and public health. Recipient of the Academy of American Poets James Wright Prize, her writing across forms has been supported by the Bread Loaf Writers' Conference, Jerome Foundation, Minnesota State Arts Board, Ucross Foundation, and Tulsa Artist Fellowship. Recent writing appears or is forthcoming in American Short Fiction, BOMB Magazine, Ecotone Magazine, Guernica, VQR, World Literature Today, and the anthology Rewilding: Poems for the Environment. Currently she is an assistant professor of creative writing at The Minneapolis College of Art and Design (MCAD).
---
J. D. Schraffenberger | Author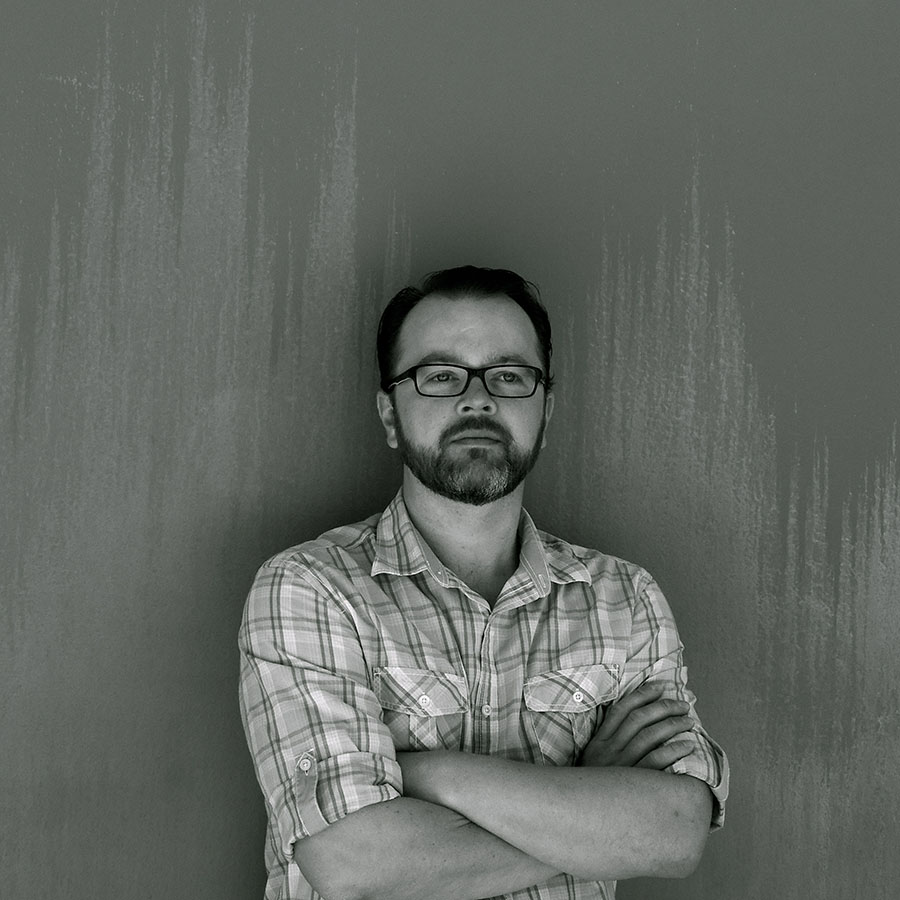 J. D. Schraffenberger is editor of North American Review and a professor of English at the University of Northern Iowa. He is the author of two books of poems, Saint Joe's Passion and The Waxen Poor. His chapbook American Sad is forthcoming from Main Street Rag in 2024. His other work has appeared in Best of Brevity, Best Creative Nonfiction, Notre Dame Review, Prairie Schooner, and elsewhere.
---
Moheb Soliman | Author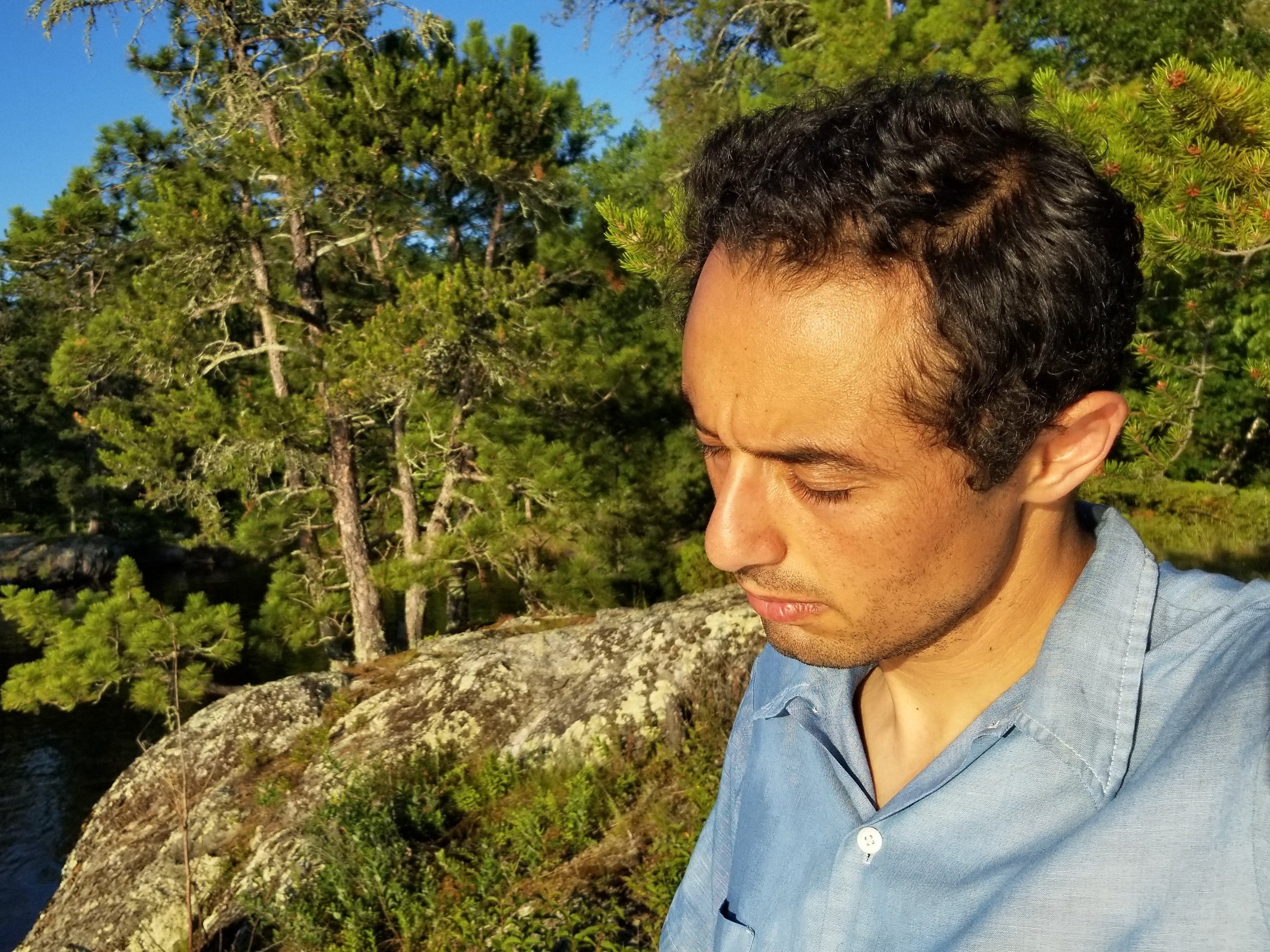 Moheb Soliman is an interdisciplinary poet from Egypt and the Midwest who's presented work at literary, art, and public spaces in the US, Canada, and abroad with support from the Joyce Foundation, Banff Centre, Minnesota State Arts Board, and diverse other institutions. He has degrees from The New School for Social Research and University of Toronto and lives in Minneapolis, Minnesota, where he was Program Director for the Arab American lit and film organization Mizna before receiving a multi-year Tulsa Artist Fellowship and this year a Milkweed Editions fellowship. His debut poetry collection HOMES (Coffee House Press, 2021), explores nature, modernity, identity, belonging, and sublimity through the site of the Great Lakes bioregion / borderland. Moheb has been a finalist for the Minnesota Book Awards, Heartland Booksellers Award, and others, and was showcased in Ecotone's annual indie press shortlist and the Poets & Writers annual 10 debut poets feature. See more of his work at www.mohebsoliman.info.
---
Carol Roh Spaulding | Author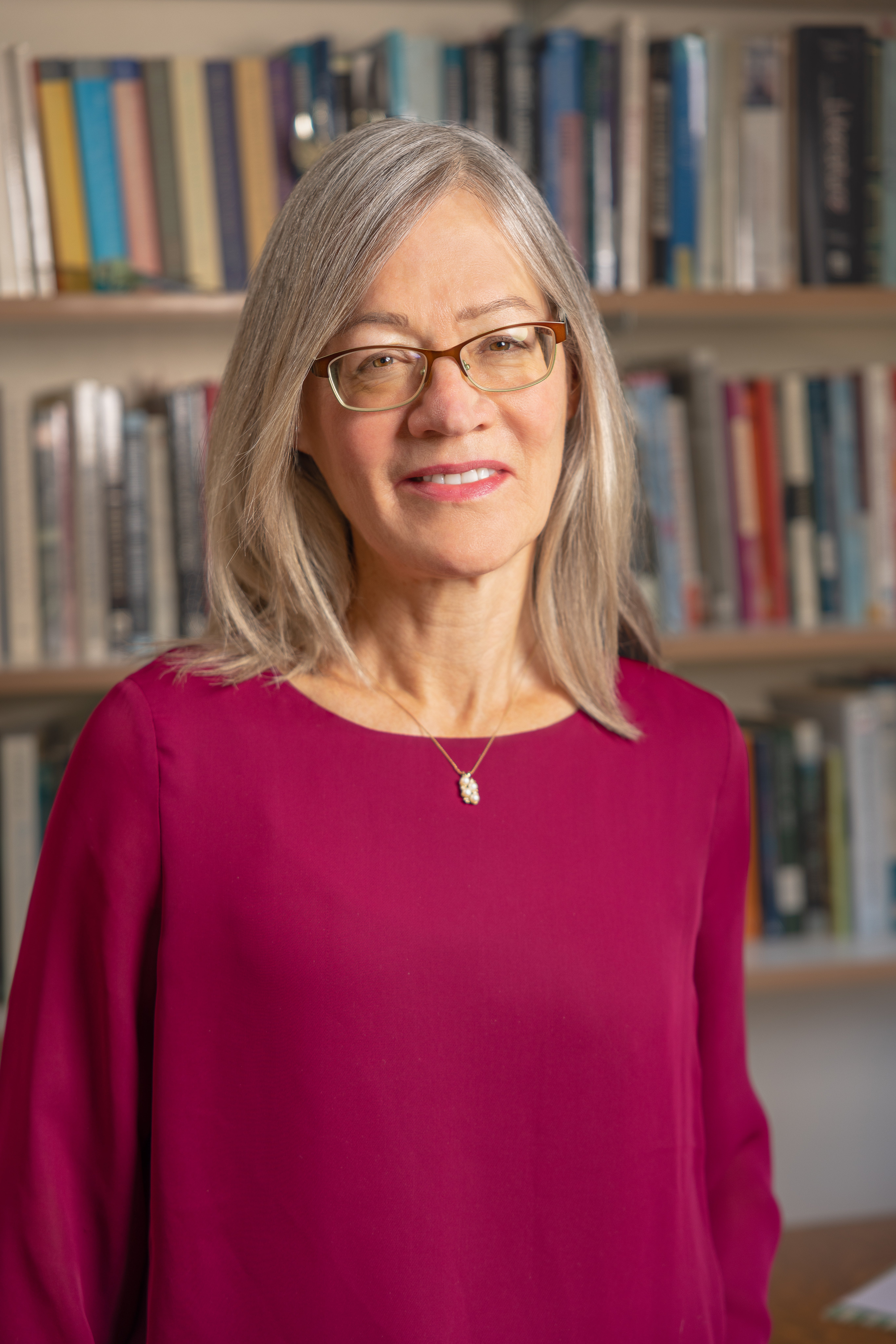 Carol Roh Spaulding is the 2022 winner of the Flannery O'Connor Award for Short Fiction from the University of Georgia Press. Her collection Waiting For Mr. Kim and Other Stories is due out September 15th. Roh Spaulding's short stories and essays have appeared in Glimmer Train, Ploughshares, Nimrod International, Mississippi Review, December magazine, and many other publications. She has received several awards for her fiction including a Pushcart Prize, the Glimmer Train Fiction Open, The David Nathan Meyerson Award for Fiction, and the Katherine Anne Porter Prize for Fiction. Her forthcoming novel, Helen Button, received the 2021 Eludia Award from Hidden River Arts. She lives in Central Iowa with her family and teaches at Drake University in Des Moines.
---
Darius Stewart | Author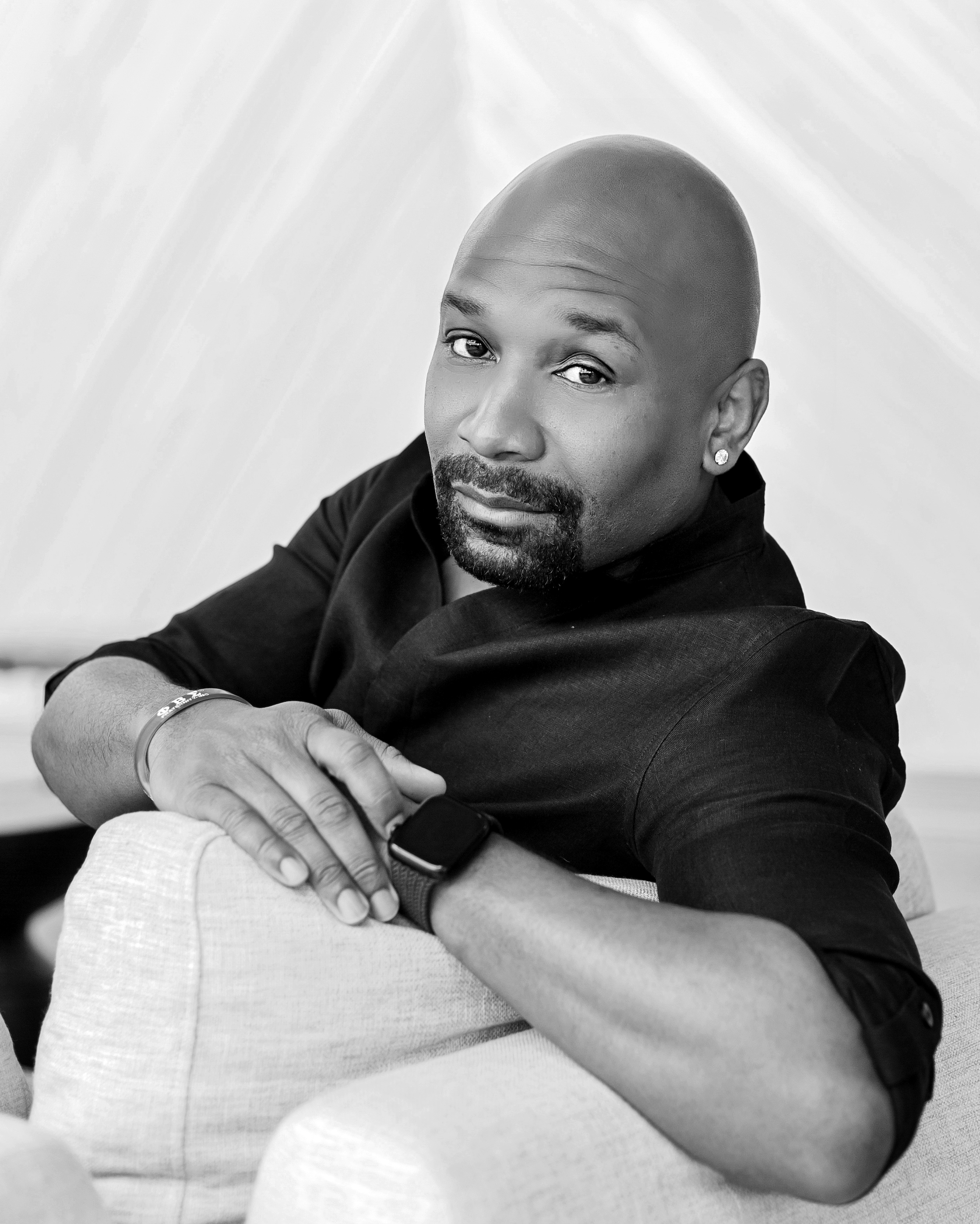 Darius Stewart is the author of Intimacies in Borrowed Light (EastOver Press 2022) and Be Not Afraid of My Body: A Lyrical Memoir (Belt Publishing 2024). His poetry and creative nonfiction essays appear or are forthcoming in Arkansas International, Brink, The Brooklyn Review, Callaloo, Cimarron Review, Fourth Genre, Gargoyle, Salamander, Verse Daily and others. Darius received an MFA in poetry from the Michener Center for Writers at the University of Texas at Austin (2007) and an MFA from the Nonfiction Writing Program at the University of Iowa (2020). In 2021, the East Tennessee Writers Hall of Fame honored him with the inaugural Emerging Writer Award. He is currently a Lulu Merle Johnson Doctoral Fellow in English at the University of Iowa.
---
Ari Tison | Author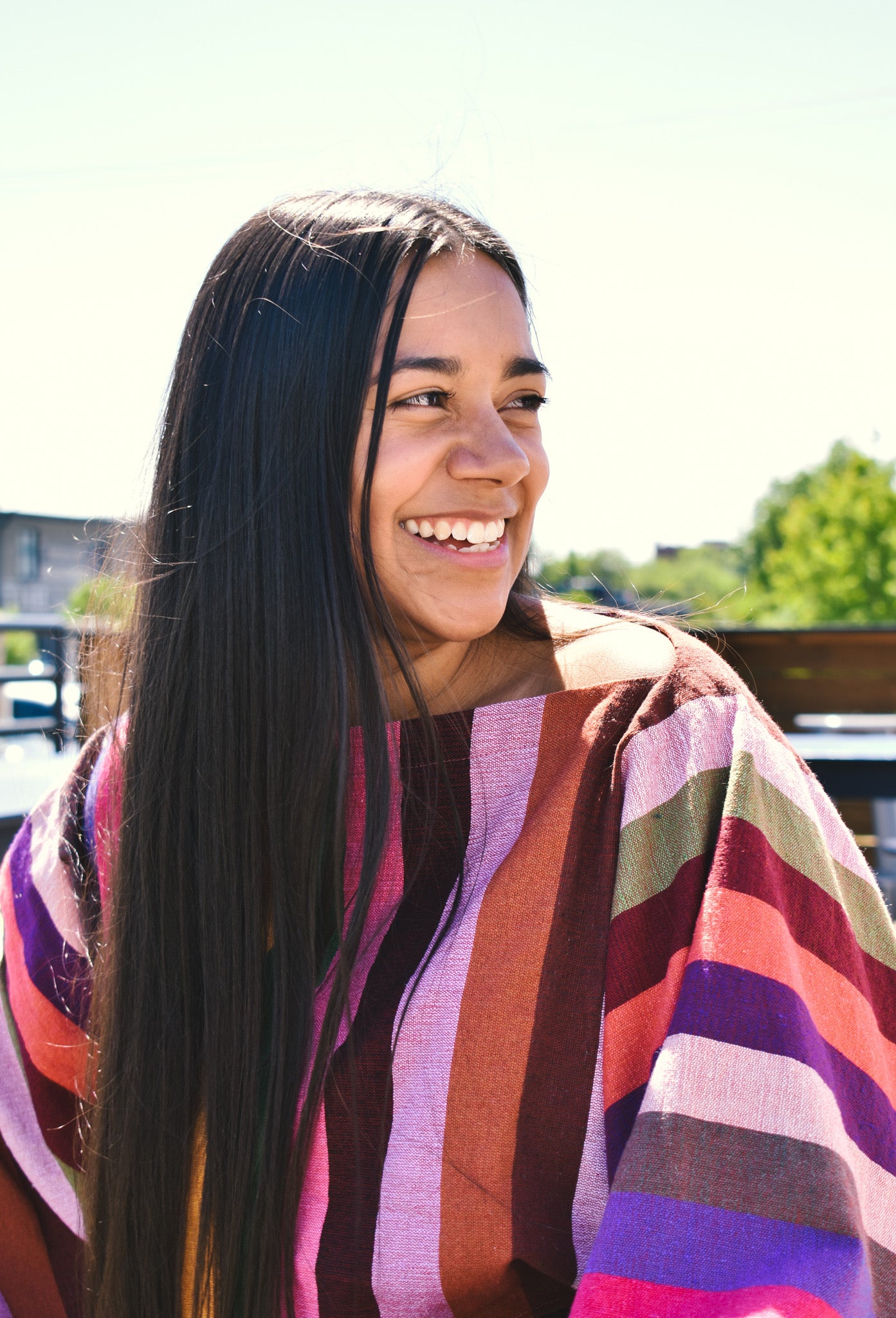 Ari Tison is an award-winning Bribri and American poet and author of the hybrid novel SAINTS OF THE HOUSEHOLD (2023) + Untitled YA (2025) with FSG/BFYR. Ari's work has received a number of starred trade reviews and was featured on NPR's Weekend Edition, Kirkus Reviews, Publishers Weekly, and was chosen as a JLG Golden Standard Selection and one of Amazon Best Books of 2023 So Far. Her short stories have been published or are forthcoming with OUR SHADOWS HAVE CLAWS with Algonquin Young Readers (2022), RELIT with HarperCollins (2024), and elsewhere. Her poetry and essays have been published in various literary journals including Yellow Medicine Review, the Under Review, and POETRY. She has her MFA in Writing for Children and Young Adults from Hamline University and now on faculty for the program. Ari is Bribri, one of eight tribes in contemporary Costa Rica, and she lives rurally in a valley farm in Wisconsin with her family.
---
Amy Weldon | Author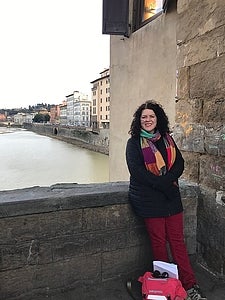 An Alabama native, Amy Weldon is professor of English at Luther College and the author of four books: The Hands-On Life: How to Wake Yourself Up and Save the World (2018), The Writer's Eye: Observation and Inspiration for Creative Writers (2018), Eldorado, Iowa: A Novel (2019), and Advanced Fiction: A Writer's Guide and Anthology (2023). Her website is amyeweldon.com.