Program Highlights
Philosophical Society
Meet once a week with fellow students of the Philosophical Society. The group discusses articles and ideas in a relaxed and fun environment.
An Engaged Community
At Luther, philosophy is a part of everything we do. Our program is integrated into the broader curriculum of the college, so we can bring philosophy to bear on every area. Our philosophy faculty connect with our students to help them discern how to live their own values in a complex world.
Small Class Sizes
Luther's average student-to-faculty ratio of 11:1 gives philosophy students an exceptional classroom experience. Faculty members serve as mentors, act as advisers, and collaborate with students in research.
What You'll Learn
Luther philosophy courses are designed to deepen your thoughts and reflections. Philosophy explores the meaning of values, the idea of what's good, and the nature of knowledge and reason. Studying philosophy will enhance and deepen your study in any major by giving you the tools to ask the hard questions underlying every inquiry.
Philosophy Minor
As a philosophy minor, you'll build a comprehensive knowledge base that pairs with your major course of study.
You'll develop the courage to ask difficult questions and commit to rigorous thinking. You'll foster a fairness and generosity to others' views and honesty in assessing your own positions. You'll study the concepts and terminology of philosophical inquiry and dialogue. You'll learn the history of ideas and systems of thought.
Careers and Outcomes
Many Luther philosophy minors pursue careers in law, the clergy, the media, and higher education.
Career Fields
Social services (counselor, therapist, social services coordinator)
Education
Librarianship
AmeriCorps and Peace Corps volunteering
Law (attorney, judge, law clerk)
Clergy
Media
Employers
Fund for the Public Interest
TeamQuest Corporation
Opportunity Homes
Applied Ecological Services
School districts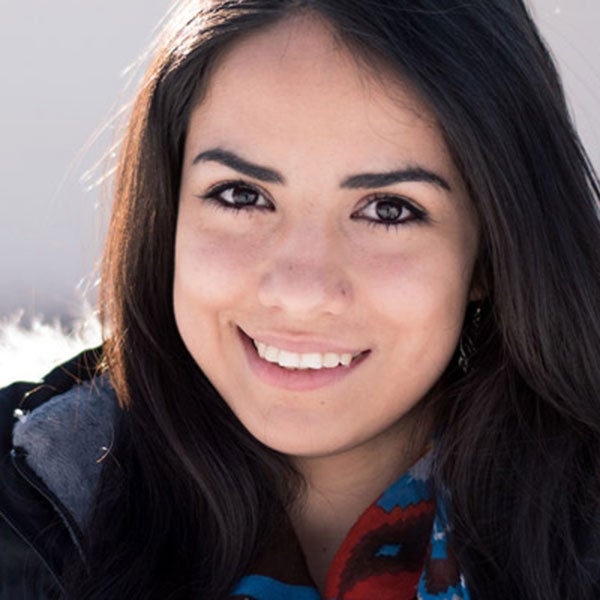 I study philosophy because I love to think critically and learn new things. I also have a passion for getting involved in the world and taking action in my community.
Ana Lopez '19
Connection with Faculty
"My favorite part of teaching at Luther is the time I get to spend with students one-on-one. There is nothing more rewarding than working closely with a student and seeing their growth year by year." —Holly Moore, associate professor of philosophy and identity studies
Simmonds Library
The Philosophy Department is based in Ockham House, with classes held throughout campus. Simmonds Library is the hidden gem of Ockham House—imagine your own private study room, full of books that are full of ideas. There's even the front end of an old Chevy in there! Curated and donated by Kent Simmonds, emeritus professor of philosophy, the collection houses 5,000 books and is used as a meeting space, study area, seminar room, and lounge.