Victoria Ewald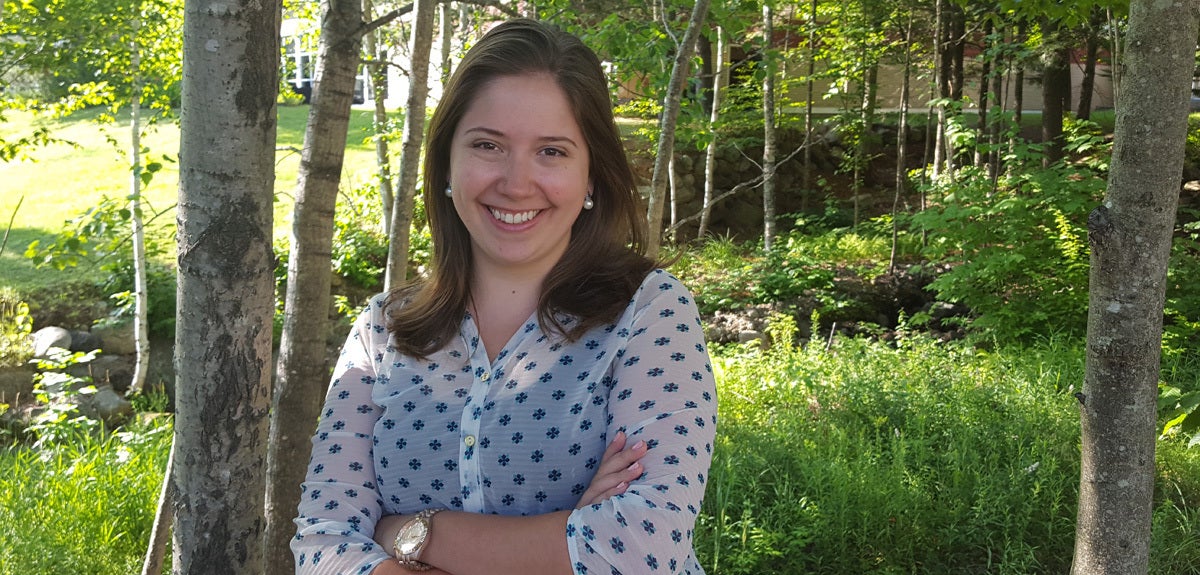 Discovering a Passion for Neuroscience
Starting out as a psychology major, Victoria Ewald '14 was introduced to neuroscience at Luther. Along the way, Victoria realized that a person's brain encompasses everything about them.
"My initial research with Dr. Gould sparked my interest in lab work and in the brain," she says. "It's responsible for everything you have ever perceived, thought, dreamt, and wanted. How can anything be more awesome than that?"
After graduating from Luther, Victoria went to the University of Iowa to pursue a Ph.D. in neuroscience. She studied neural pathways that influence relapse in cocaine addiction. Currently, Victoria is a postdoctoral fellow at the University of Iowa Hospitals & Clinics. 
"If I'm going to dedicate my life to something, it's going to be this little beige blob of tissue that continually amazes me," Victoria says.
The supportive community of friends and faculty at Luther always encouraged me to explore, connect, and learn. All are core values that were paramount in my development as a person.

Victoria Ewald '14
From Luther to the "Real World"
Victoria often says that Luther chose her. "I was in university in Brazil (where I'm from) when I heard about an opportunity to apply. I decided to give it a shot without knowing much about it, and a couple of months later I was arriving in Decorah," she says.
Victoria feels that Luther gave her a solid understanding of basic biology and self-development. "I think that being 'found' by Luther was the best luck I ever had! Shout out to the international student office!" she says. "Above and beyond that, it has influenced the way I live now that I am in the 'real world.'"