Program Highlights
Luther's global health faculty share their extensive knowledge to help you learn and grow.
The global health curriculum is interdisciplinary. It provides a common core curriculum and the opportunity to pursue a related area of interest.
Luther's robust study away program has established host sites around the world to provide opportunities for immersion experiences for global health majors.
What You'll Learn
The global health curriculum is interdisciplinary. It provides a common core curriculum and the opportunity to pursue depth in a related area of interest: global health policy and systems; society, culture, and human health; and the science of disease and wellness.
As a global health major, you'll take 32 credits in core courses including:
Global Health 101: Introduction to Global Health
Global Health 201: Case Studies in Global Health
Global Health 301: Global Health Field Experience
Global Health 401: Biosocial Approach to Global Health
ANTH 110: Going Global: Preparing to Study Abroad
ANTH 208: Medical Anthropology
BIO 151: Principles of Biology: Ecology, Evolution and Biodiversity
BIO 256: Biostatistics or SOC 350: Social Statistics or PSYC 350: Behavioral Statistics
HIST 292: History of Medicine
HP 255: Epidemiology and Human Disease Prevention
POLS 330: Global Health Politics and Policies
In addition, you'll take at least 16 credits from one area of concentration, and at least eight of those credits must be at or above the 200 level.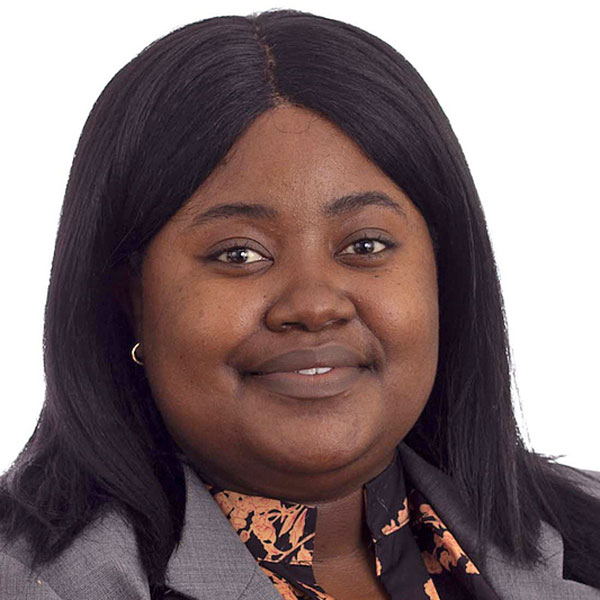 What has been most rewarding about studying global health has been the opportunity to engage in discussions aimed at improving awareness of the socioeconomic and political impacts on health.
Kelao Charmaine Neumbo '22
GLOBAL HEALTH MAJOR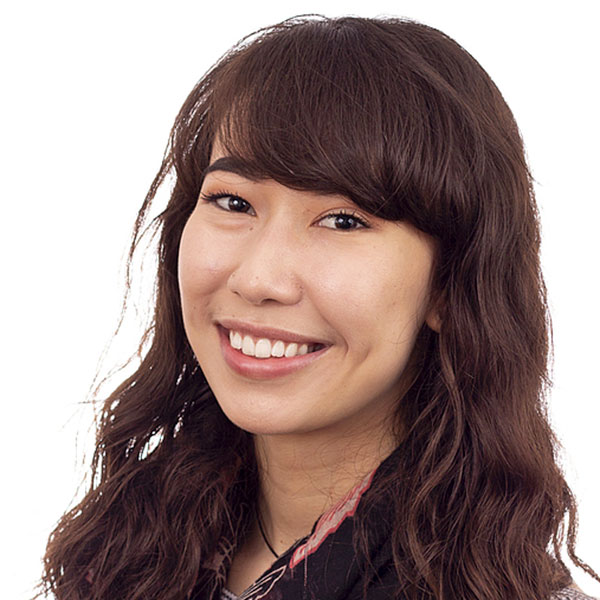 Solutions to health crises must be looked at through a multidimensional, holistic lens. While working in the field postgraduation, we must keep in mind the social determinants of health (SDH), or non-medical factors that impact health, when planning treatment. The global health major at Luther has prepared me well for this.
Mara Wood '22
GLOBAL HEALTH MAJOR
Careers and Outcomes
As a global health graduate, you'll be qualified to become a:
Health program coordinator
Policy analyst
Employee with a domestic or international health organization
You can also pursue a master's degree in public health, global health, or another health-related field. Or you might choose to attend a doctoral program.
With or without further study, you'll be prepared to help alleviate the growing worldwide shortage of skilled health workers.