Program Highlights
Luther's Computer Science Society provides students in computer and data science classes access to a supportive group of classmates and resources for school and personal projects. Join this student group to grow your professional network and expand your knowledge beyond the classroom.
Luther's data science faculty bring real-world experience to your classroom.
What You'll Learn
The data science major combines techniques and theories from many fields. These areas include mathematics, computer science, probability and statistics, machine learning, pattern recognition, communication studies, art, and ethics. You'll also complete a capstone research project.
The data science minor includes introductory and fundamental computer science courses like Introduction to Data Science, Fundamentals of Web Programming, Database Design and Querying, Introduction to Computer Science, Statistics, Data Analysis and Visualization, and Applied Machine Learning.
At Luther, you'll learn the technical skills required to enter the data science field. You'll also discover how to apply these skills to a particular field of study.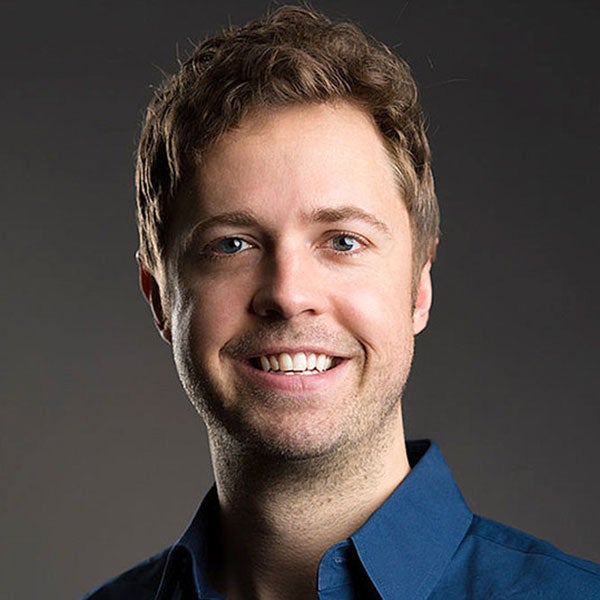 Having an interdisciplinary skill set and knowing how to handle and analyze large amounts of data is now essential for many career paths.
Scott Boyken '07
Careers and Outcomes
There are limitless job opportunities for data science majors—especially for one trained in a liberal arts program like Luther's. Our major includes courses from computer science, business management, economics, communication studies, and biology.
Career Fields
Data scientist
Data engineer
Data architect
Big data engineer
Business analytics specialist
Data visualization developer
Business intelligence (BI) engineer
BI solutions architect
BI specialist
Analytics manager
Statistician