Washington Semester
Live with other students in the vibrant city of Washington, D.C. Intern with industry professionals. Gain real-world experience that helps build your resume and the nation.
What Is the Washington Semester?
The Lutheran College Washington Semester (LCWS) is a small, personalized internship program where you live, study, and intern while earning a full semester of academic credit from Luther.
You'll enjoy condo living with other students while participating in LCWS. You'll live in the Rosslyn neighborhood of Arlington, VA, across the Key Bridge from Georgetown. The condos also house LCWS administrative offices, classrooms, computer lab, conference room, and study lounge.
Luther College is part of a consortium of thirteen Lutheran colleges that operate the Washington Semester program which is offered each semester. You can earn 12–16 credits, depending on the department sponsoring your internship.
The Washington Semester satisfies the J2 requirement, and you may earn Paideia 450 credit if you take The Global Agenda, Violence and Values, or American Diversity and do a number of reflective writings. If you attend the Washington semester, you can satisfy the J2 requirement.
Internship Opportunities
The central feature of the program's weekly schedule is a four-day-a-week internship. This is worth 4–8 credits, depending on the department overseeing the internship. LCWS's internship coordinator helps locate internships based on the your interests. Internships are not limited to students studying political science. There are many opportunities for students in communications, the arts, history and museum studies, economics and business, and environmental studies, among others. In addition, each student takes two courses, each worth four credits).
Internships
You'll work with the LCWS staff to secure an internship in your area of interest. Internships can be in any major and the number of hours earned, as well as the requirements for completing the internship, are determined by the Luther department granting the internship credit. You'll work at your internship site from Monday through Thursday each week you are in Washington.
Classes
You'll take two classes taught by Washington, D.C. practitioners. Each class meets one evening per week and all of the classes are held in the Luther College Washington Semester offices, located in the same complex where the you live. You can satisfy the Paideia 450 and J-Term requirements. For a list of the courses offered, including description of their content, see the Washington Semester site. https://www.washingtonsemester.org/courses
Exploring the Nation's Capital
The program is academic and an opportunity to experience an urban environment, which happens to be the nation's capital. On Fridays there are field trips, lectures, and seminars at various sites throughout the D.C. area. These events are exclusive to LCWS and are designed to expose you to the many aspects of life that make Washington, D.C. one of the most vibrant cities in the world. Field trips engage you in D.C. culture, arts, politics, social justice, science and technology, communication, leadership, history, and community engagement.
Field trips and events vary from semester to semester, based on the availability of guest speakers, programs, and venues. Past semester field trips have included:
U.S. Capital Tour & U.S. Supreme Court Tour
Holocaust Survivor Speaker at the U.S. Holocaust Memorial Museum
White House Tour
Pentagon Tour
Conversation with a Civil Rights Legend & Tour of the National Museum of African American History and Culture
Guided Tour of the National Air & Space Museum's Steven F. Udvar-Hazy Center
Embassy Row Walking Tour
Theater Performance
Completion Ceremony at Mount Vernon
You'll live in fully furnished penthouse condominiums in Arlington, Va. The condos are located across the river from Georgetown and the Kennedy Center for the Performing Arts. The Rosslyn metro is two blocks away and the Safeway grocery store is three blocks away. The neighborhood is extremely safe for an urban area.
Luther Campus Housing
You should be aware that if you choose to go in the fall semester you will not be allowed to participate in room selection. If you have any questions about where you will be housed when you return in the spring, you should contact the Residence Life Office (x1330).
View images in the gallery below to see an outdoor view and some of the rooms from the furnished condos.
You'll pay the normal Luther semester tuition and housing (but not board) costs, as well as a technology, wellness, and health fee.
You are responsible for your own transportation to and from Washington and for yourr food and incidental expenses while living in Washington. Each apartment has a fully equipped kitchen and there is a nearby Safeway and a nearby Trader Joe's. You can anticipate a budget of $175/week for food and incidentals; some students spend less and others spend more. The program also provides you with a metro pass with unlimited use.
You pay a non-refundable $250 deposit, using PayPal.
If you will be a junior or senior in good academic standing and are interested in applying to the LCWS program for a fall or spring semester, we encourage you to speak with Professor John Moeller, Political Science, Professor Carly Foster, or Julie Simiele in the Center for Global Learning office. If there are good reasons, second semester sophomores may be eligible to participate in the program.
Fall 2022
Woodrow Wilson House
Aquila Recovery
Spring 2022
The Hub Spot
RSM US LLC
East West Center
American Enterprise Institute
PLEN
Rep Betty McCollum (MN)
Education Development Center
Fall 2021
PK Tax and Accounting Services
Spring 2021
Armenian Embassy; Listory Corp
Hispanic Chamber of Commerce; Legacy Premier Foundation
Legacy Premier Foundation
Woodrow Wilson House
Rural Schools Collaborative
Legacy Premier Foundation
Fall 2020
SIL LEAD
Woodrow Wilson House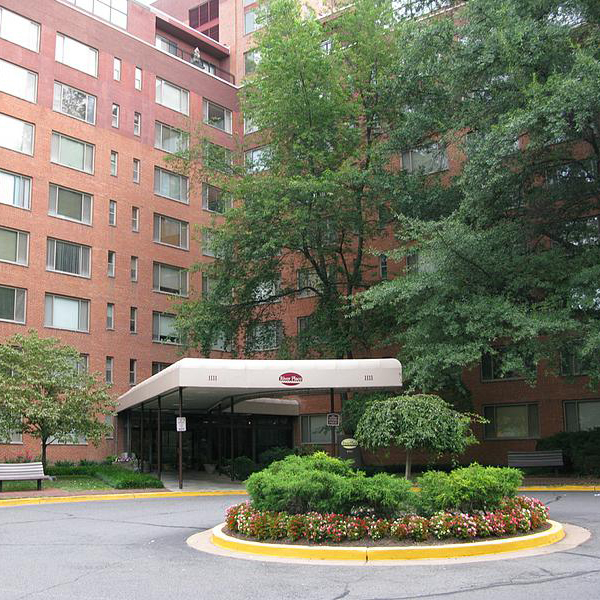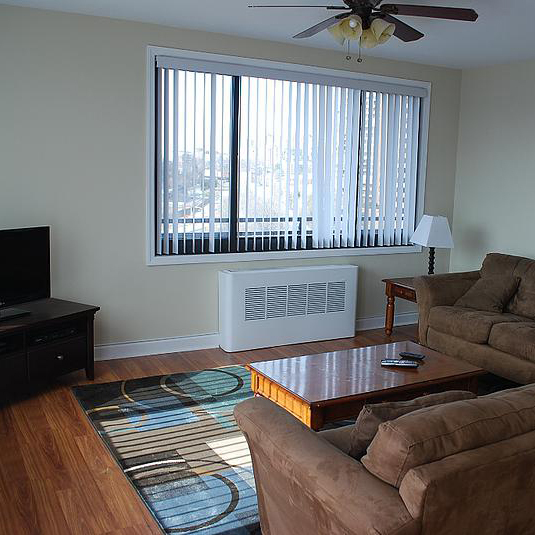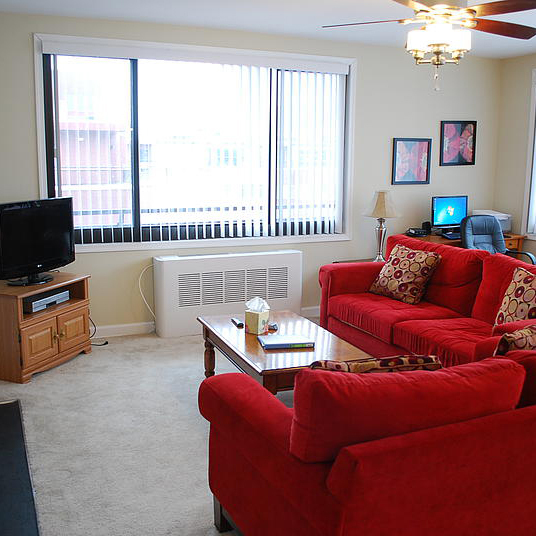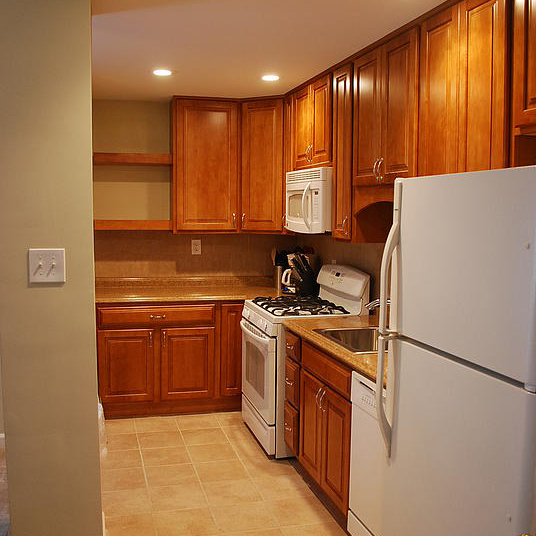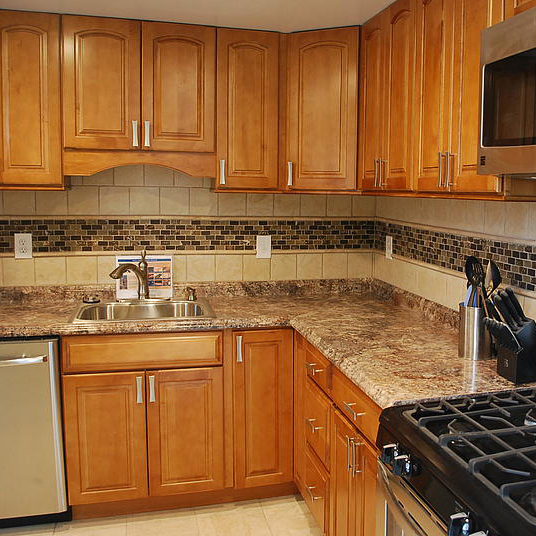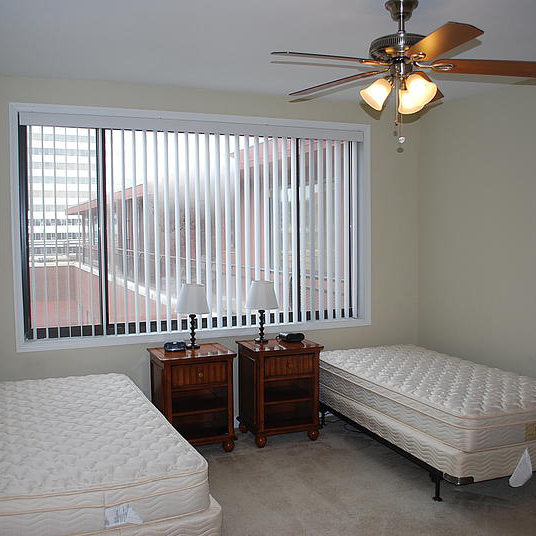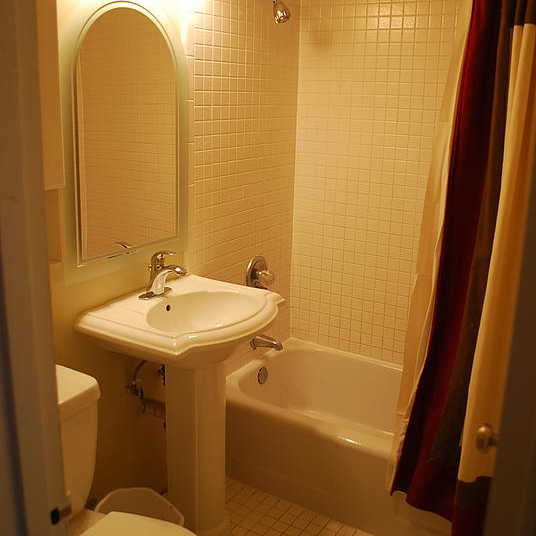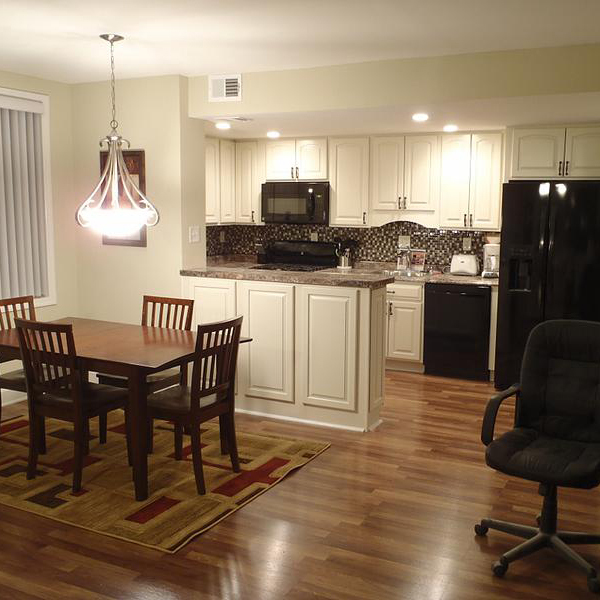 Kitchen, Dining Room, Office