Empowering You to Design the Life You Want
The Luther College Career Center supports and empowers students. We'll help you build awareness of your strengths, competencies, barriers, and drivers. Work with a Career Coach to build the confidence to develop connections and experiences to inform your next step. You're on a journey toward a well-designed and dynamic life.
Meet with a Career Coach
Career coaching gives you a sounding board, a fresh perspective, and professional guidance. Coaching appointments are available with both Career Center staff and trained peer advisors. No matter where you are in your career planning and exploration, a coaching session will help you take the next step.
Find a Job
Job Search
Finding a job is a multistep process. Your search should involve self-assessment, networking, and research. The Career Center is your partner through every step.
Start searching
Resume & Cover Letter
Each material you provide a recruiter and/or hiring manager throughout the hiring process is a chance to communicate what you will bring to the role.
Start writing
Interview Prep
An interview is an opportunity for you and the interviewer to determine how well you and the organization fit together. The Career Center will help with interview preparation.
Interview Preparation
Upcoming Events
There are no upcoming events scheduled at this time. Please check back soon!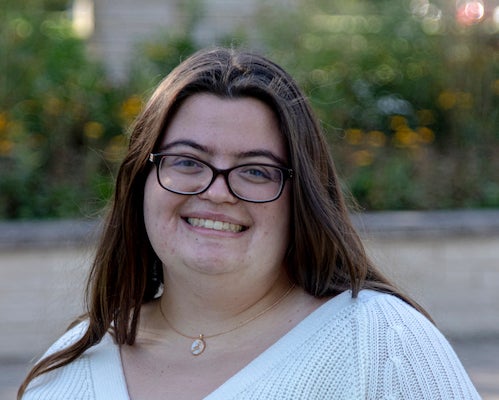 With the help of the most supportive Career Center Team, I was able to create my resume using the Sam Norse Template. Now I feel more confident when it comes to applying for jobs in the future.
Bella Bamlett '25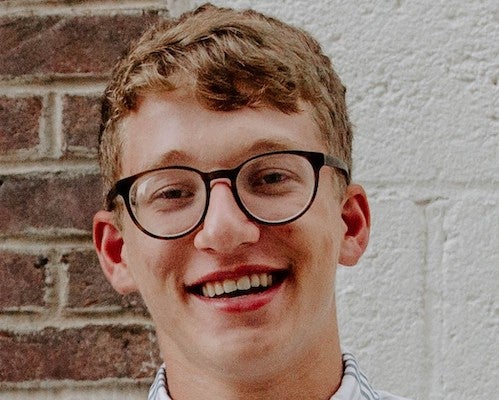 The Career Center is the connection of on-campus academics to landing your first job and they are excited to help you every step of the way.
Max Holt '23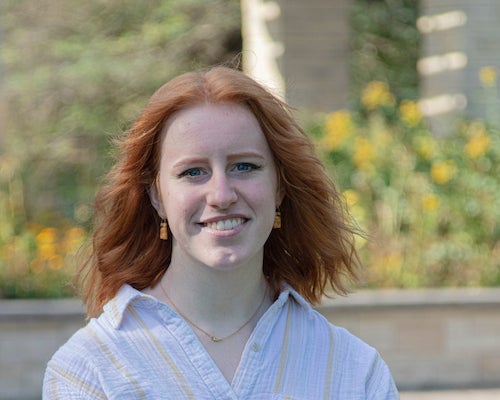 I've benefited from the helpful resources that the Career Center has provided! I have also enjoyed working with Career Center staff and checking in with them on my career path and future goals.
Kailin Jolstad '23
Group Workshops for Career Development
Interested in a workshop for your department, class, or team? We can help with that! The Career Center provides group workshops covering
Resume writing
Interview Preparation
Networking/LinkedIn
CliftonStrengths
Experiential Learning