Luther College student works with Destination Medical Center to grow Rochester
Luther College student Ratanak Uddam '23 is working to bring business to Rochester, Minnesota.
Uddam is a data analyst intern for Destination Medical Center, a Rochester economic development initiative that aims to make the city a global destination for health and wellness. Uddam is working to find companies interested in moving or expanding into Rochester to assist in the city's growth and decrease anticipated job shortages in the coming years.
"My work with Destination Medical Center stimulates me because it allows me to visualize data essential to Rochester's growth," said Uddam. "Knowing what companies might be interested in expanding their operations into Rochester is valuable information that could be used to secure long-term investments in the city."
As part of this project, Uddam analyzed past company outreach campaign data and desirable company profiles to build a process that screens for new companies that would make great additions to Rochester.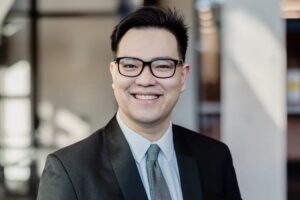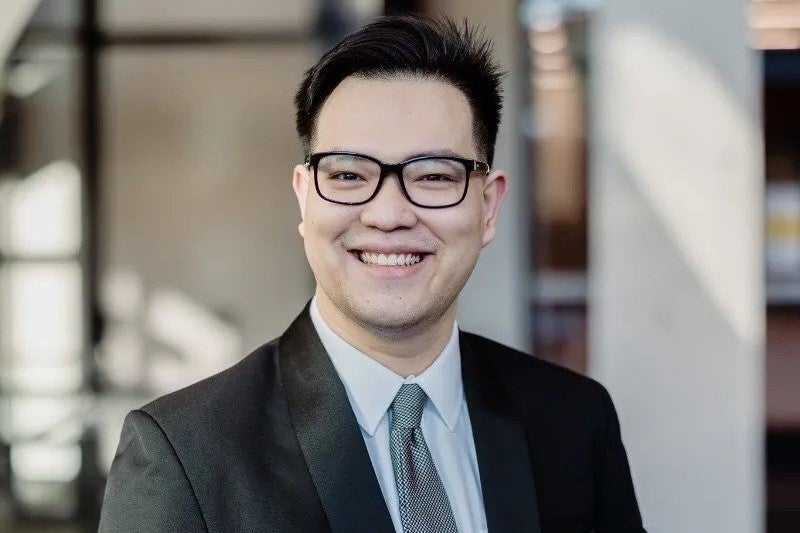 "Through past campaigns and collaboration with Mayo Clinic, the team has established profiles of companies that would be a good fit for Rochester. When scouting for companies using our tools, I use those profiles as a filtering layer. Then, I build a process using Natural Language Processing to further analyze its descriptions, industries, and so on. This step takes keywords that are indicative of a successful campaign to recommend other companies that are in the same field and scope of interest," said Uddam.
While Uddam gained invaluable experience in analyzing data to help further the growth of the city, this internship also clarified his interest in the data science field for his future career.
This opportunity has certainly opened me up to all the different applications of data science that I never would have thought possible. It further strengthened my interest in this field. I am interested in extending this work to different industries as I plan for my career after college.

Ratanak Uddam '23
Uddam completed this internship as part of Luther's Rochester Semester program which provides students of all majors an opportunity to study and work in Rochester. With the college's extensive alumni pool in the city, students have access to extraordinary learning opportunities catered to their interests and passions. The experience will help students discern career paths, acquire job-related experience, and facilitate career networking. Rochester Semester participants also have the opportunity to enroll in two Rochester-based courses taught by Luther College faculty.
About Destination Medical Center
Destination Medical Center and healthcare giant Mayo Clinic have aligned goals of making Rochester a hub for health care innovations and an epicenter for developers to design inclusive spaces. By attracting companies and businesses to Rochester, Destination Medical Center plans to increase and diversify its investments in Rochester. While Mayo Clinic will remain a major asset and attraction, Destination Medical Center hopes to double its efforts to ensure Rochester is a global destination for health, wellness and so much more.
About Luther College
Luther College is home to about 1,800 undergraduates who explore big questions and take action to benefit people, communities, and society. Our academic programs, experiential approach to learning, and welcoming community inspire students to learn actively, live purposefully, and lead courageously for a lifetime of impact. Learn more at luther.edu.