Luther College ranked number two nationally for "Most Students Studying Abroad"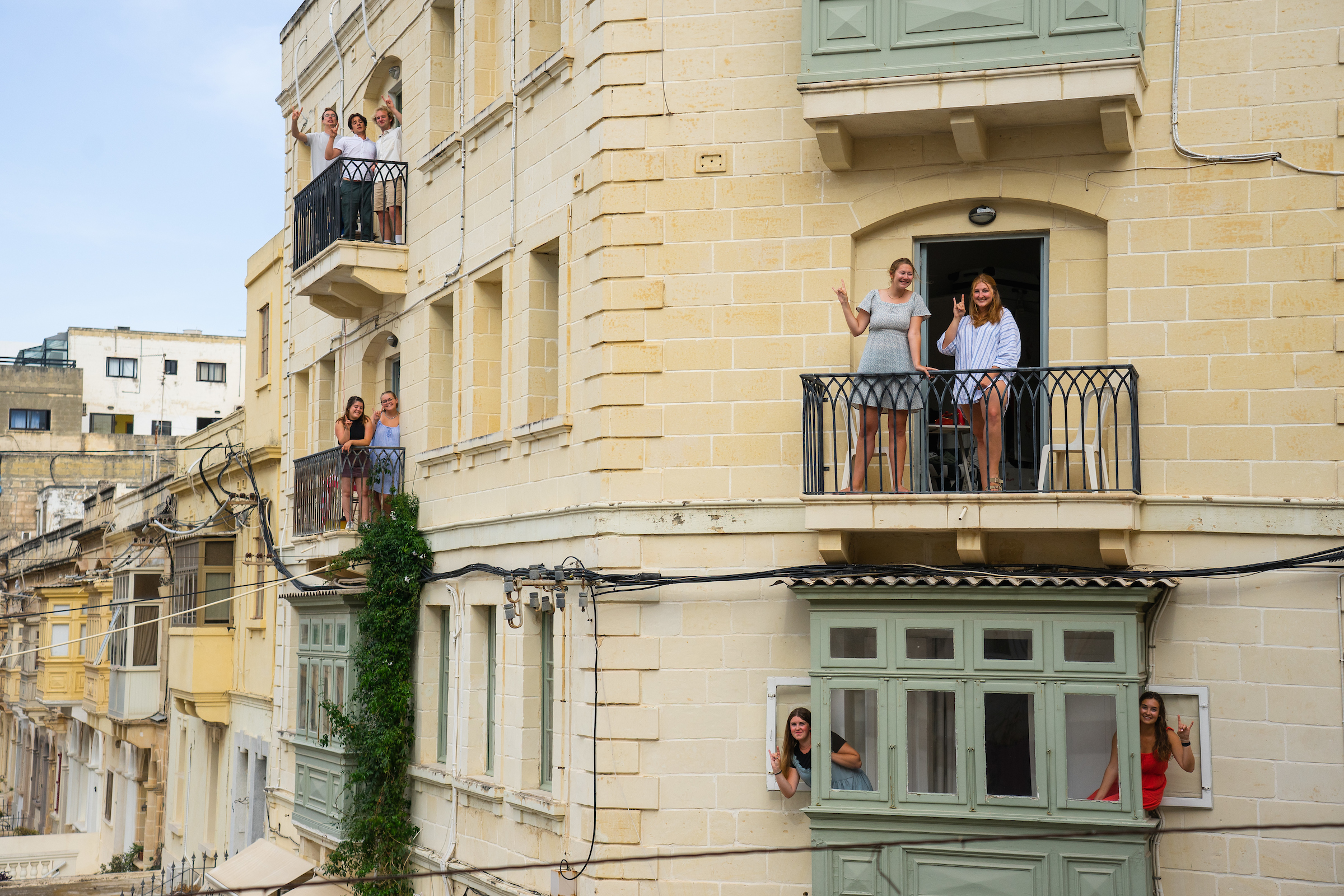 According to U.S. News and World Report, Luther College is ranked number two in the nation when it comes to the percentage of students who participate in study abroad programs. In 2021, 82% of graduating Luther College seniors reported studying abroad during their undergraduate years.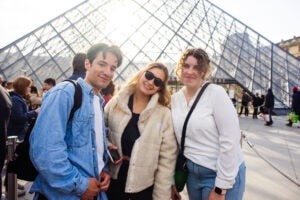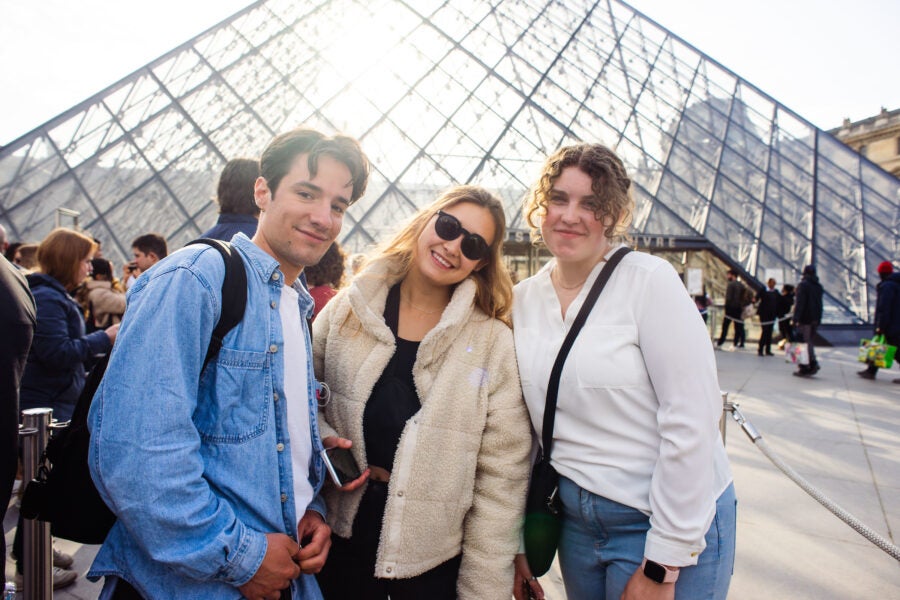 "Luther students recognize the enormous benefits of a study away experience," said Victoria Christman, director of the Center for Global Learning at Luther. "Global Learning is embedded in the College mission statement, which encourages 'learning that moves us beyond immediate interests and present knowledge into a larger world.' We strive to make that possible for everyone by providing Luther College-run programs that offer almost cost-neutral opportunities for experiential learning and global engagement both domestically and internationally. 82% is a great number. I'd love to see us move even higher in the coming years!"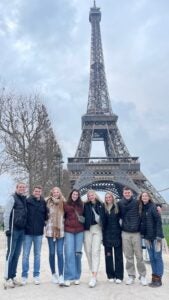 At Luther, many students utilize their January Term (J-Term) to take in-depth courses abroad. On March 5, the Center for Global Learning revealed where students will be studying during J-Term 2024. Courses abroad will take place in England, Switzerland, Italy, Mexico, Malta, Turkey, Germany, New Zealand, Tanzania, South Africa, Spain, Morocco, Taiwan, Honduras, and Costa Rica.
Payton Shockey '23 recently returned from a J-Term course that traveled to Italy, Germany and France. "Participating in a European Art History course across three unique countries and cultures as a math and management major was an incredible way to round out my time as a student at Luther College," he said. "I was outside of my element daily, yet at every turn, my curiosity was piqued. Being able to make the world my classroom has shown me there are no bounds to how much we can learn and appreciate."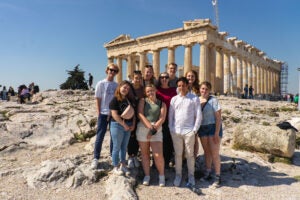 Hannah Hoffmann '23 is a senior international studies major who spent a semester studying in Malta. She says her study abroad experience helped her become a better global citizen. "It gave me a better perspective of how to be a person who gives back to the world. Spending a semester in Malta felt like the culmination and realization of so many goals I've had here at Luther which I am so grateful for and is an experience I will treasure forever."
It gave me a better perspective of how to be a person who gives back to the world. Spending a semester in Malta felt like the culmination and realization of so many goals I've had here at Luther which I am so grateful for and is an experience I will treasure forever.

Hannah Hoffmann '23